Our 10 favorite new vinyl releases this week.
This week's recap is by VF's Will Pritchard, alongside Annabelle Van Dort, Emily Hill and James Hammond.
---
Al Wootton
wyre
(TRULE Records)
Al Wootton returns for the latest installment of his forest-inspired trilogy with four sprawling offbeat techno cuts designed and prepared for the dancefloor. Released via his sight label TRULE Records, the producer known for his adventures in the dubbier side of techno doesn't disappoint with his latest offering. 'Wyre' features rolling minimal percussion served up with a slice of heavy bass for good measure, while 'Palants Grove' goes one step further: creating intense atmosphere before unleashing sweeping chords that open up like a bright glade. among the trees. . – E.H.
---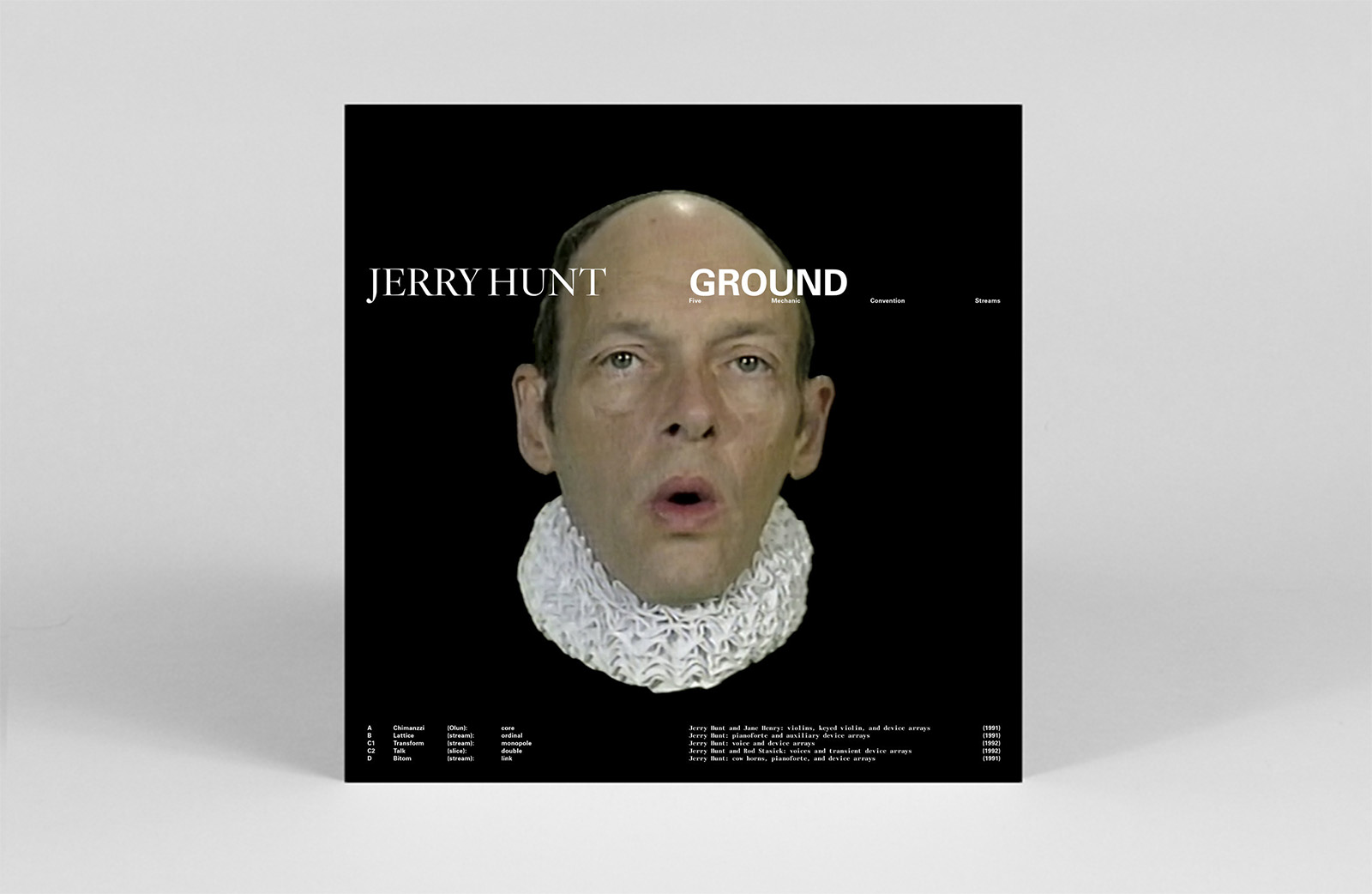 Gerry Hunt
Ground: five parts of the mechanics convention
(Blank form editions)
As a virtuoso pianist whose affinities for the occult and technology have pushed his compositions into surprising new territories, Jerry Hunt's discography is replete with genre-defying works. Ground: five parts of the mechanics convention, Hunt's last record before his death in 1994, is one of those aural oddities, and the best place to get acquainted – there's only one deep end when approaching Hunt's sonic world. Five start-stop transmissions that use generative and interactive systems and the 16th century Enochian language of John Dee as structural guides. It's a heady mix of mechanical and chaotic sounds from a performer often described as "a shamanic figure with the guise of a central Texas meat inspector." ." – J.H.
---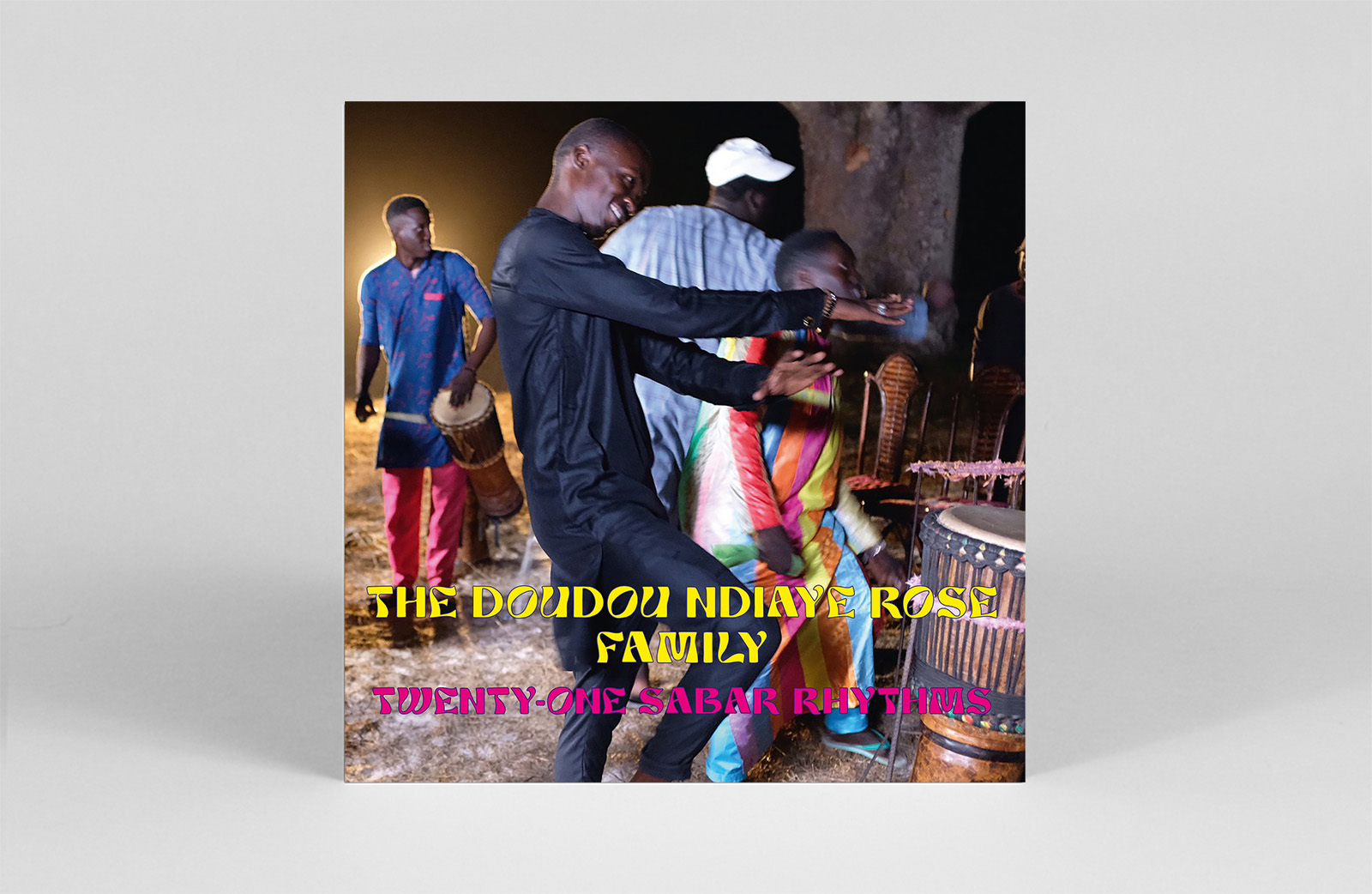 The Doudou Ndiaye Rose Family
Twenty-one sabar rhythms
(Honest Jon's)
This collection with the functional title of Honest Jon's pays homage to the drumming heritage of Senegalese griot Doudou Nidiaye Rose. There are 21 sabar beats here, just a pinch of the nearly 500 patterns Rose has developed over the course of her career, but even a glimpse is illuminating. Listen in sequence and the complexities reveal themselves: rough and smooth, swaying and syncopated, mournful then frenetic. The Rosettes – the nation's first all-female drumming band, made up entirely of Rose's own daughters and granddaughters – deliver a climax with their dramatic flourishes and synchronized vocals echoing in the distance. –WP
---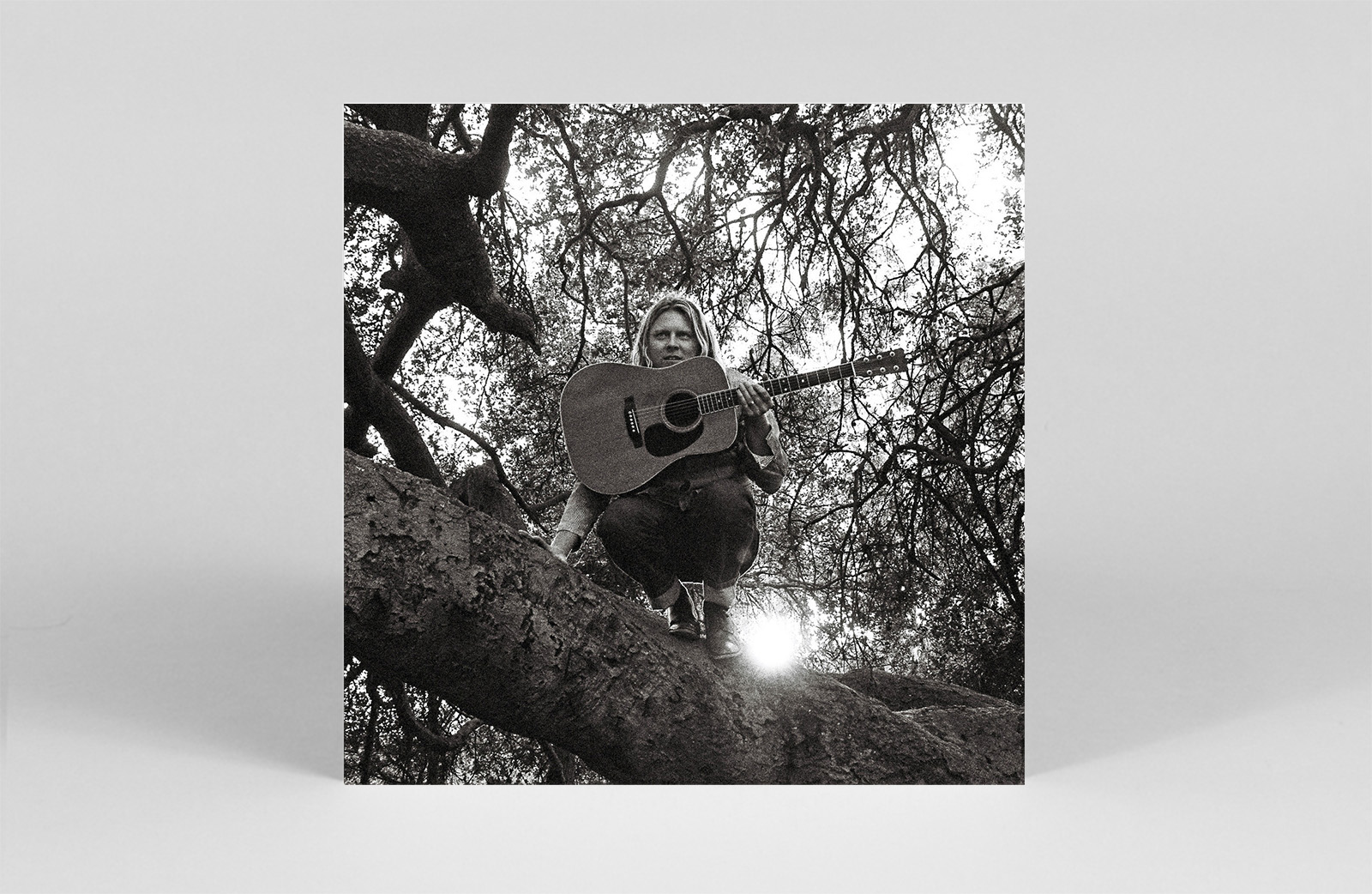 Ty Segall
Hi
(Drag the Town)
On Hi, garage rock's most preeminent revivalist, Ty Segall, steps away from the guitar-heavy fuzz of his previous efforts. A mostly acoustic effort, Segall's soft, fuzzy harmonies and stripped-down guitar accents showcase his masterful songwriting. Its signature rasp adds an undercurrent to the sweet psychedelic textures of the Laurel Canyon influences explored here. A surprising twist from one of the true visionaries of contemporary music. – AVD
---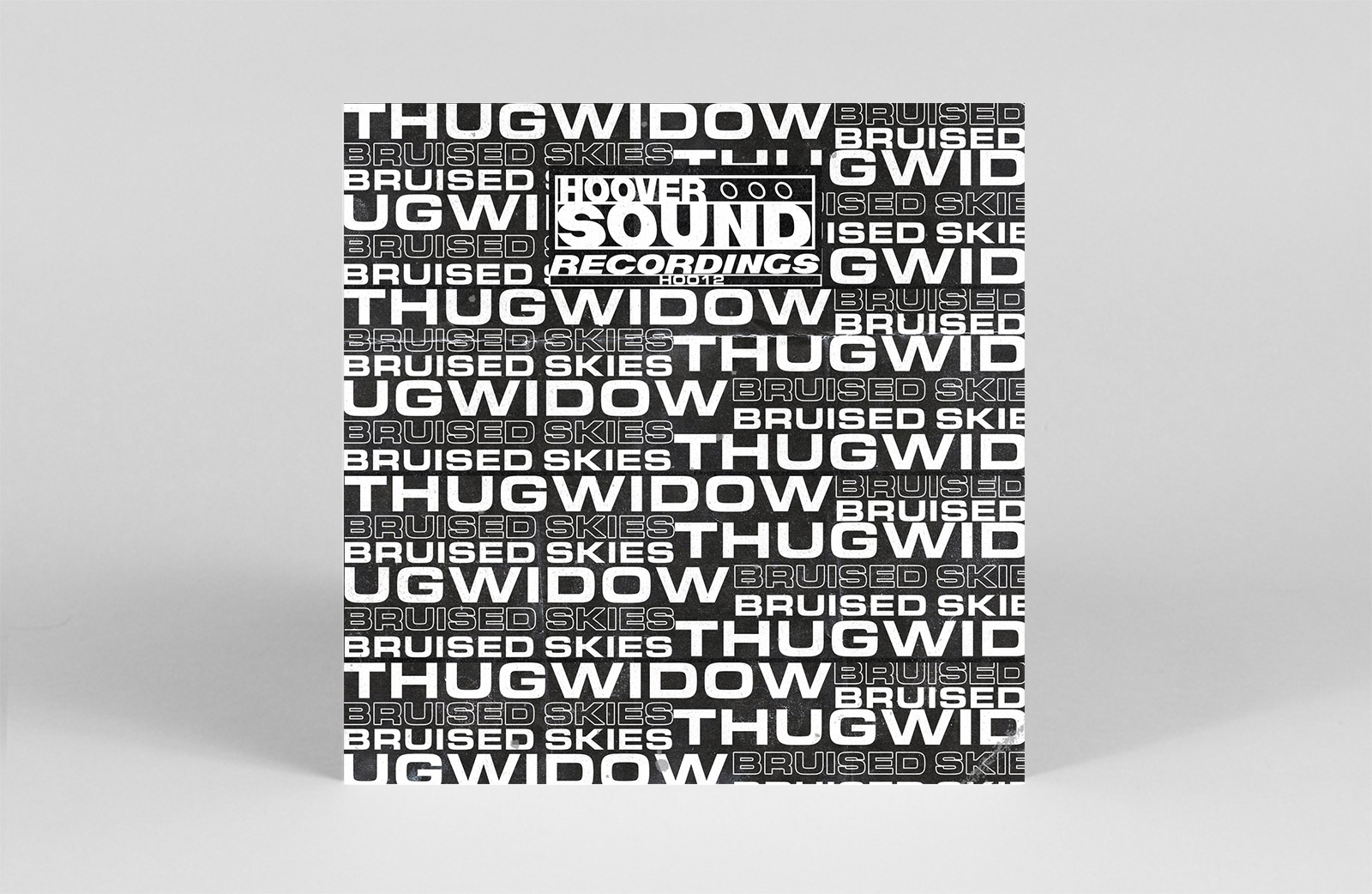 THUGWIDOW & bruised sky
BLIMEY
(Hooversound)
Everything here, about the debut of THUGWIDOW and Bruised Skies for the Hooversound imprint at 160 bpm and beyond, is delayed and echoes in an absorbing wash of cinematic, heartbreaking hardcore jungle. The aptly named title track lays out classic vocal samples over a rolling, swelling acid bassline, while Denham Audio's remix amps up the breaks and adds an extra dose of thump. A travel. Shit indeed. –WP
---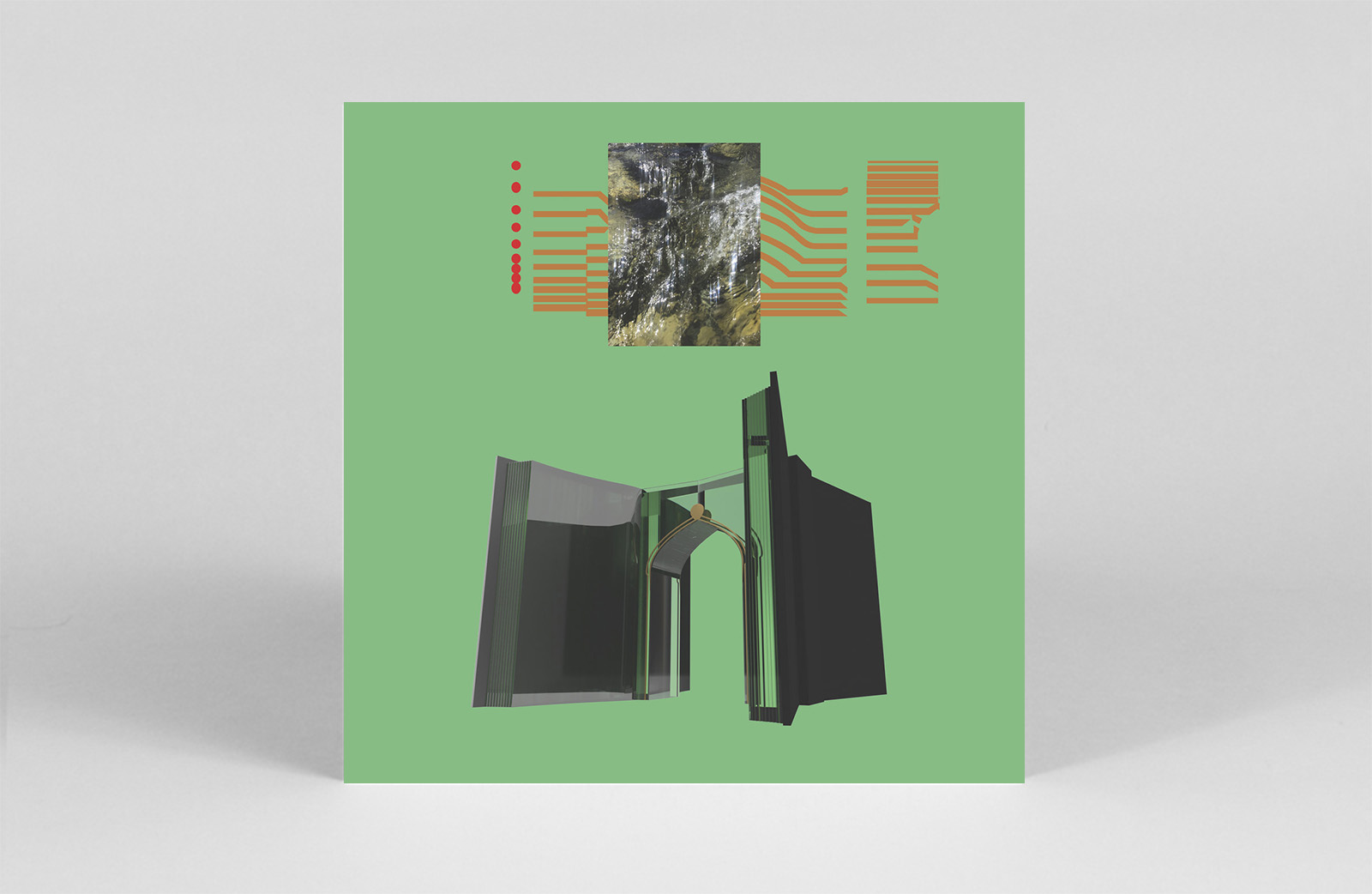 Carlos Niño and his friends
real presence
(international anthem)
Chicago International Anthem Presents real presence, a double LP from Los Angeles-based experimental music pioneer Carlos Ninõs. With an impressive list of collaborators – including Laraaji, Shabazz Palaces and Jamal Dean – real presence sees Ninõs reaching new creative heights. He's the captain at the helm, guiding us through the twists and turns of his mercurial musical verse. Through 17 awe-inspiring tracks, Ninõs creates elemental, sensory sound: a blend of jazz, ambient and hip-hop style production, intertwined with the soundscape of the natural world. – AVD
---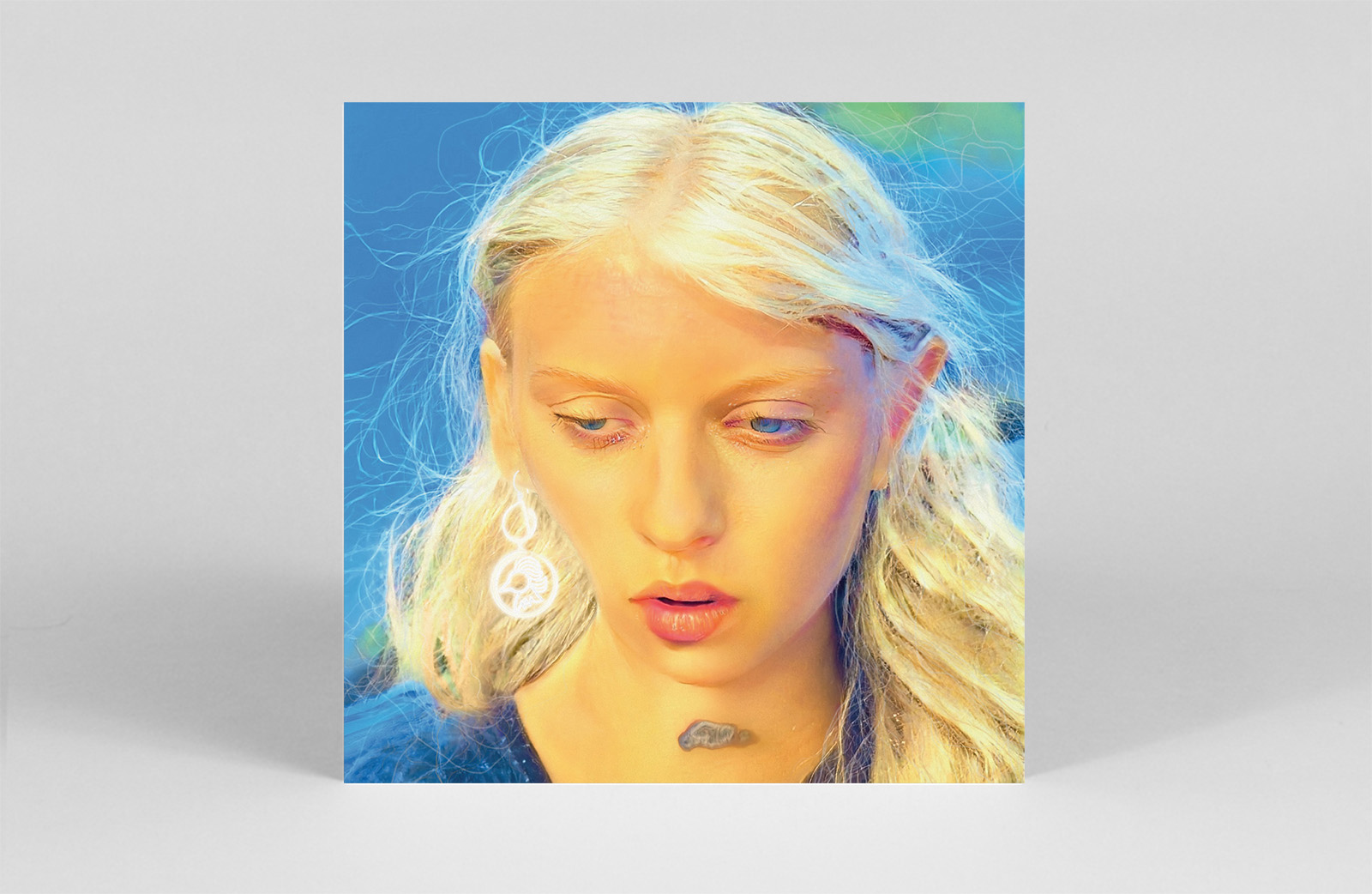 isa gordon
For you only
(Optimo Music)
Isa Gordon joins the ranks of Optimo Music's extremely talented and eclectic roster. Gordon was born and raised in Ayrshire before moving to Glasgow. She learned to play the guitar as a teenager, in love with the charms of folk music, before moving on to electronic music production. For you only is a beautiful collection of all the feelings and sounds explored in the process of creating solitary rhythms, a personal process exposing the way Gordon reacts to and interprets the instruments. This is a beautiful collection of next-level sound design written with soul and musicality. – E.H.
---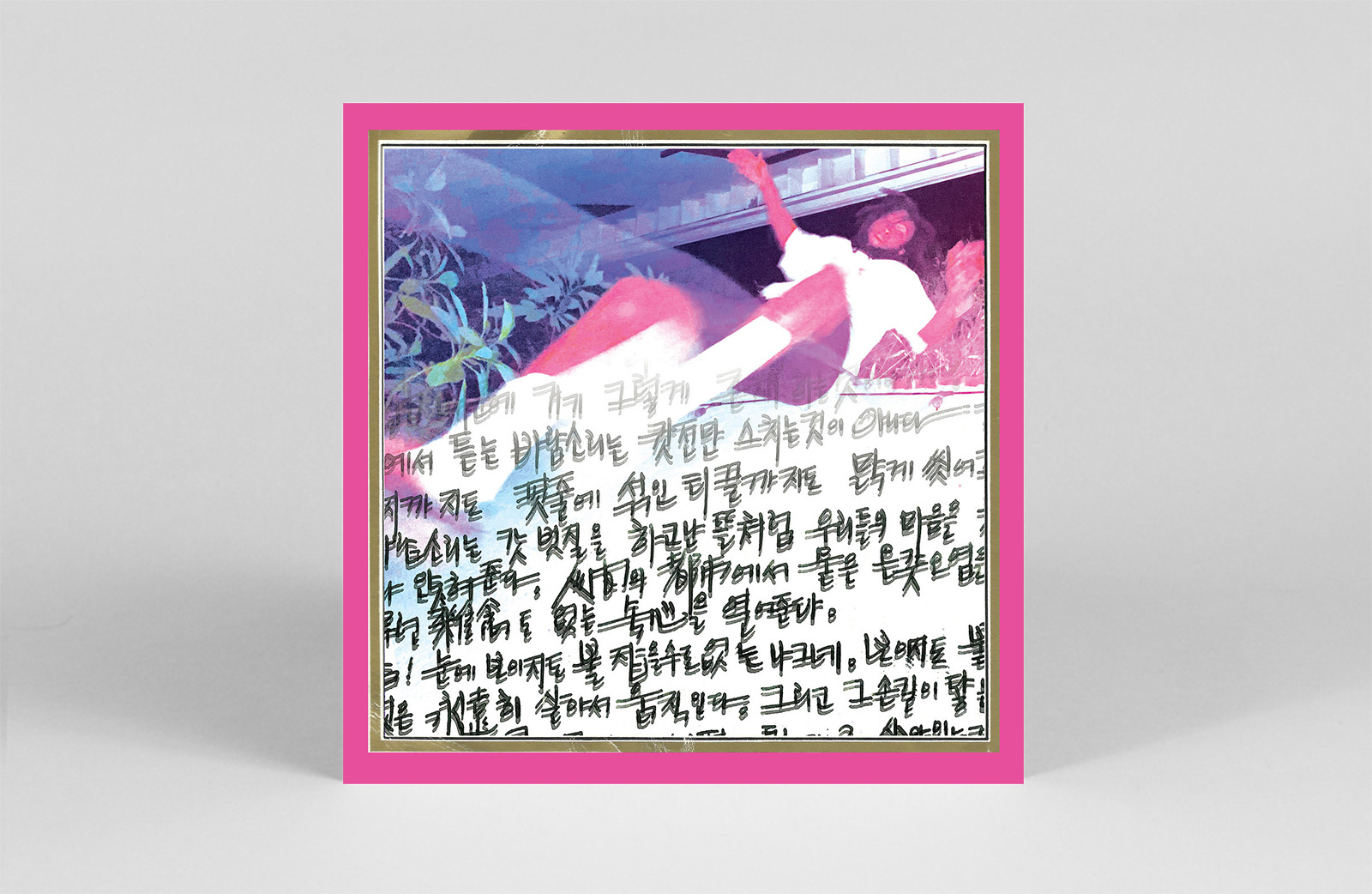 The strangeness of Koreatown
IS IT REAL?
(throwing stones)
On IS IT REAL?, The Koreatown Oddity, aka Los Angeleno Dominque Purdy, writes sketches. Featuring character assistants, the tracks are smothered with nods to Purdy's former life as a stand-up comedian and deal with a range of hot topics, social justice, hypocrisy and irony over rhythms of lo-fi rap and boom-bap. . The tracks are, on the whole, brief; but what they lack in length they more than make up for in bite. –WP
---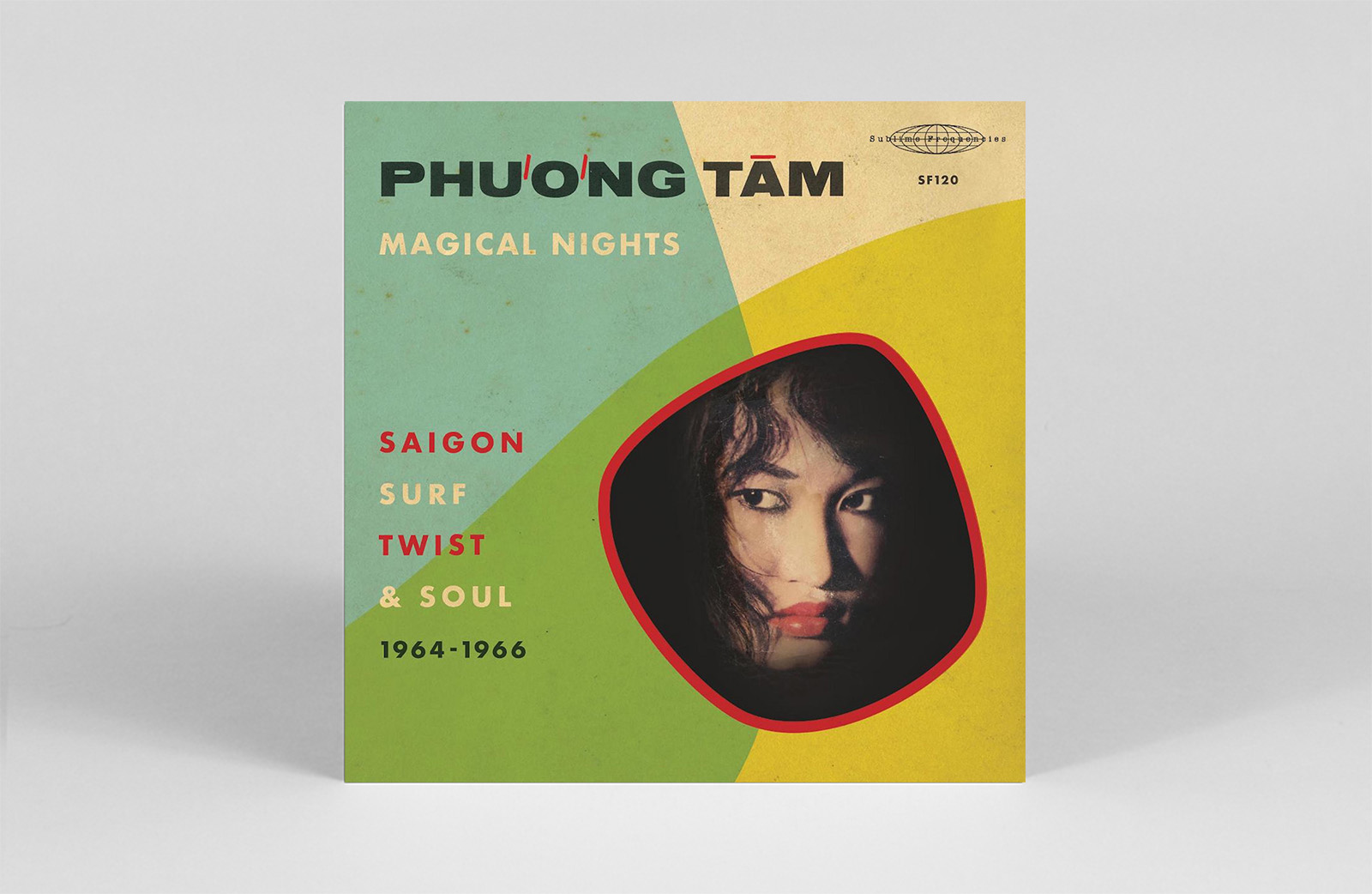 Phương Tam
Magical Nights: Saigon Surf Twist & Soul (1964​-​1966)
(Sublime Frequencies)
Sublime Frequencies have collected remarkable compilations of Southeast Asian surf, twist and soul sounds. This last edition arrives in Saigon around 1964-66 and explores the known recordings of Phương Tâm. With master tapes destroyed and few records surviving the Vietnam War, these 25 tracks appear as part of Hannah Hà's quest to recover and reissue her mother's prolific but short-lived discography, Phương Tâm s stepping away from his recording career after that time. The result is a fitting and comprehensive testament to Phương Tâm's talents, and – with an overflowing roster of collaborators and a bevy of electric guitars, horn sections, percussion and keyboards – also presents an illuminating sample of Phương Tâm's music scene. Saigon in the mid 60s. . – J.H.
---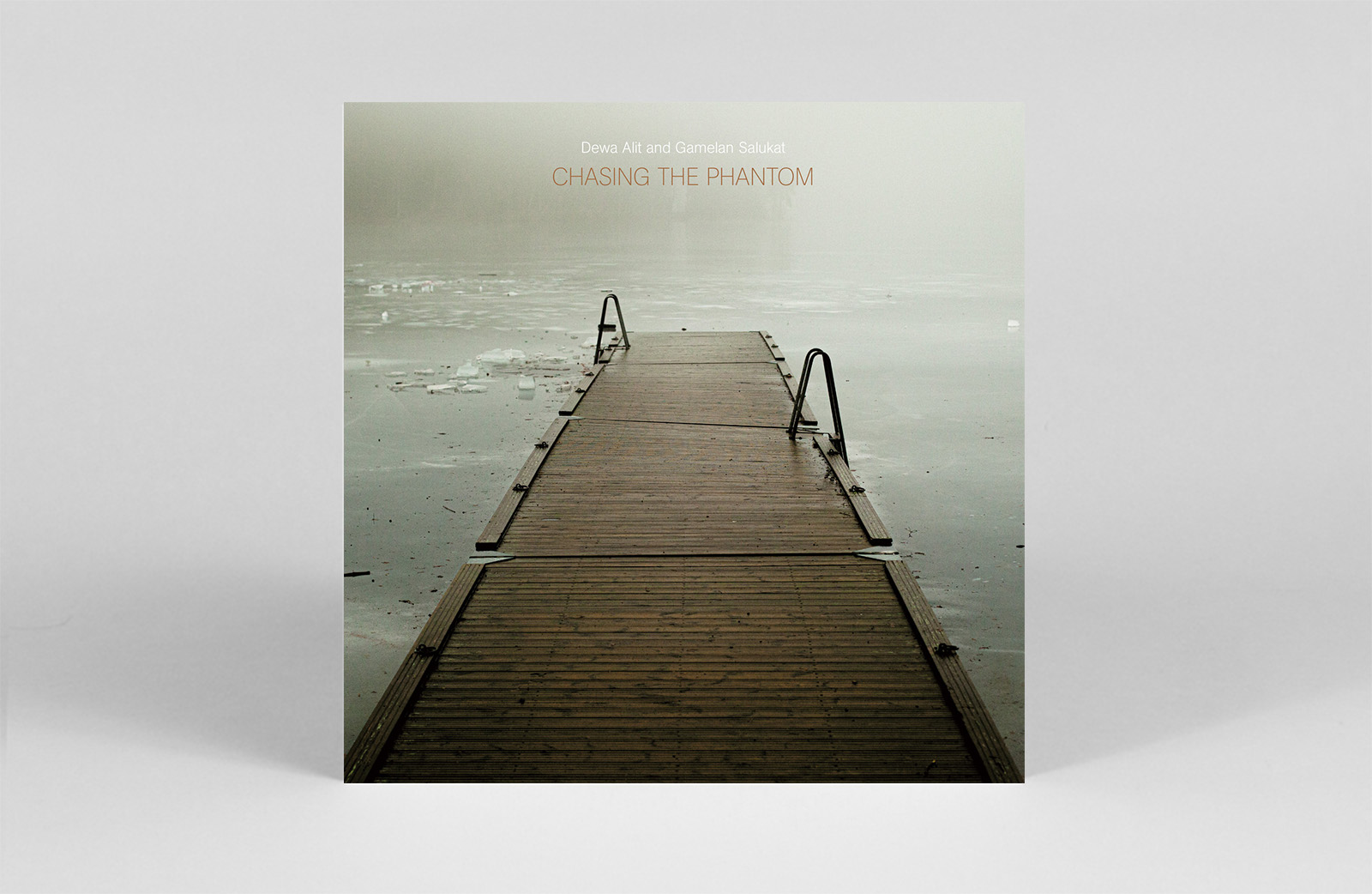 Dewa Alit & Gamelan Salukat
chasing the ghost
(Black truffle)
Gamelan at its finest, courtesy of master Dewa Alit and his Salukat ensemble. The ensemble plays instruments built to Alit's specifications and adopts a tuning system that merges different scales – providing a rich texture that is unique to his works. These two lengthy recordings, the last of which was composed during the COVID-19 lockdowns, struggle with the pull of modernity on the traditional modes (including gamelan music) of Balinese Alit culture, and are mature for captivating repeat listening. –WP
More recent
Hear Bachir Attar and Elliott Sharp jamming in New York
Older
Everything everywhere all at once the soundtrack comes out on vinyl