The Cd'A Library Foundation dedicates a plaque to the Emerson family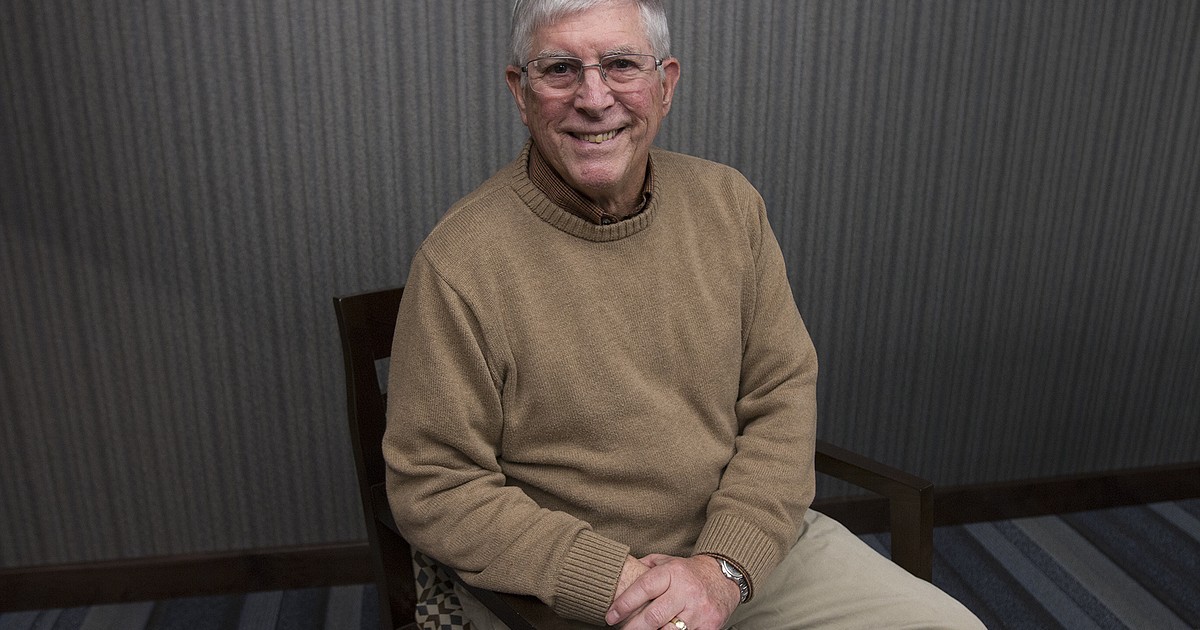 The roots of the Emerson family run deep in Coeur d'Alene and have marked the lives of many people.
A new plaque at the Coeur d'Alene Public Library honors the Emersons' many contributions to the community.
The Coeur d'Alene Library Foundation will hold a ceremony at 3:30 p.m. on Friday, June 24, in the community room of the library. The Library Foundation will honor local resident Sandy Emerson and unveil the plaque dedicated to his family, which has just been installed on the Community Hall's heritage wall. Members of the public are invited to attend the ceremony.
Sandy Emerson is the eldest son of Alma and Tom Emerson.
Alma was president of the Library Foundation for several years.
Tom Emerson, after his years of military flying, pioneered a flight school and flying business on the waterfront near Tubbs Hill. Later he managed the airport from Coeur d'Alene to Weeks Field, where the fairgrounds are now located, and then to its current location in Hayden. He wrote three books about those early days.
Later, as his family grew, Tom Emerson went to work in banking and finance, becoming president and then chairman of the board of the First Federal Savings and Loan Association. Tom emphasized community service for himself and his staff. He has been active in Rotary and the Chamber of Commerce, served on the Coeur d'Alene City Council and the North Idaho College Board of Trustees.
During the days of the Diamond Cup Unlimited Hydroplane, as "Commodore", Tom used his flying and military background to bring the USAF Thunderbirds and Navy Blue Angels to perform at the races.
Tom and Alma Emerson were named Coeur d'Alene "Distinguished Citizens of the Year" in 1980 by Mayor Don Johnston at the annual Chamber of Commerce banquet.
Sandy Emerson has served on several state, city, and county committees and organizations, including chairing the Idaho Fish & Wildlife Foundation for two years and serving on the County Waterways Advisory Board for five years, including two as chairman. Sandy was hired as executive director of the Coeur d'Alene Chamber from 1980 to 1986. He was president of the State Chamber of Commerce Executives Association when significant statewide legislation was passed allowing cities and counties to issue tax bonds and form urban renewal districts.
Sandy and his father were named honorary alumni of North Idaho College. Sandy's wife, Jeanne (Tanner) Emerson, taught for more than 30 years in the English Department at NIC and was named Student Advisor of the Year multiple times. Jeanne founded the NIC Student Writing Center and co-founded the Art in the Schools program. She helped found the Coeur d'Alene Symphony Society and served as president of the American Association of University Women in Coeur d'Alene.
The Coeur d'Alene Public Library is located at 702 E. Front Ave., Coeur d'Alene.