Our favorite new vinyl releases this week.
This week's recap is by VF's Will Pritchard and Lazlo Rugoff, alongside Annabelle Van Dort, Emily Hill and James Hammond.
---
Kaitlyn Aurelia Smith
Let's turn it into sound
(Ghostly)
Let's turn it into sound finds Kaitlyn Aurelia Smith expanding her modular approach and connecting various ideas of aural experience and sound interpretation alongside the patching methods of her modular synthesizers. The networked results are full of choppy compositional twists, harmonized vocal narratives, hyper-realistic sensibilities, and a maximalist approach to sound that lands on the borders of pop music and experimentation. – J.H.
---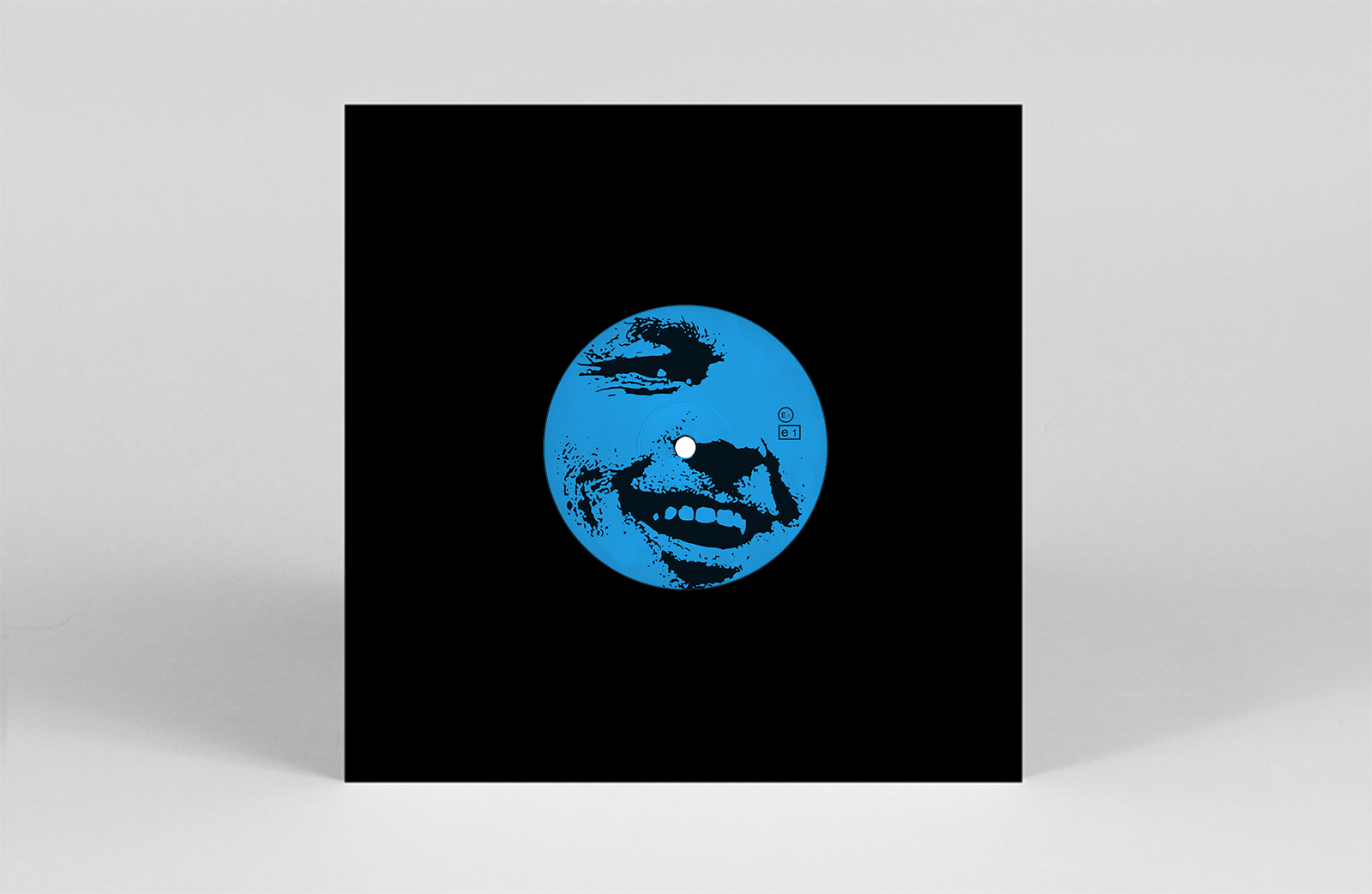 Pessimistic
Blue 09
(93 AD)
Pessimist joins the coveted ranks of AD 93's Blue Series with two forward-thinking club anthems – and there's no dithering. Pessimist's roots are in drum 'n' bass, a space he revisits for the aptly titled 'Danger': a no-frills hardcore banger with post-apocalyptic techno energy seeping through his furiously fast percussion. Serious and straightforward club business. – E.H.
---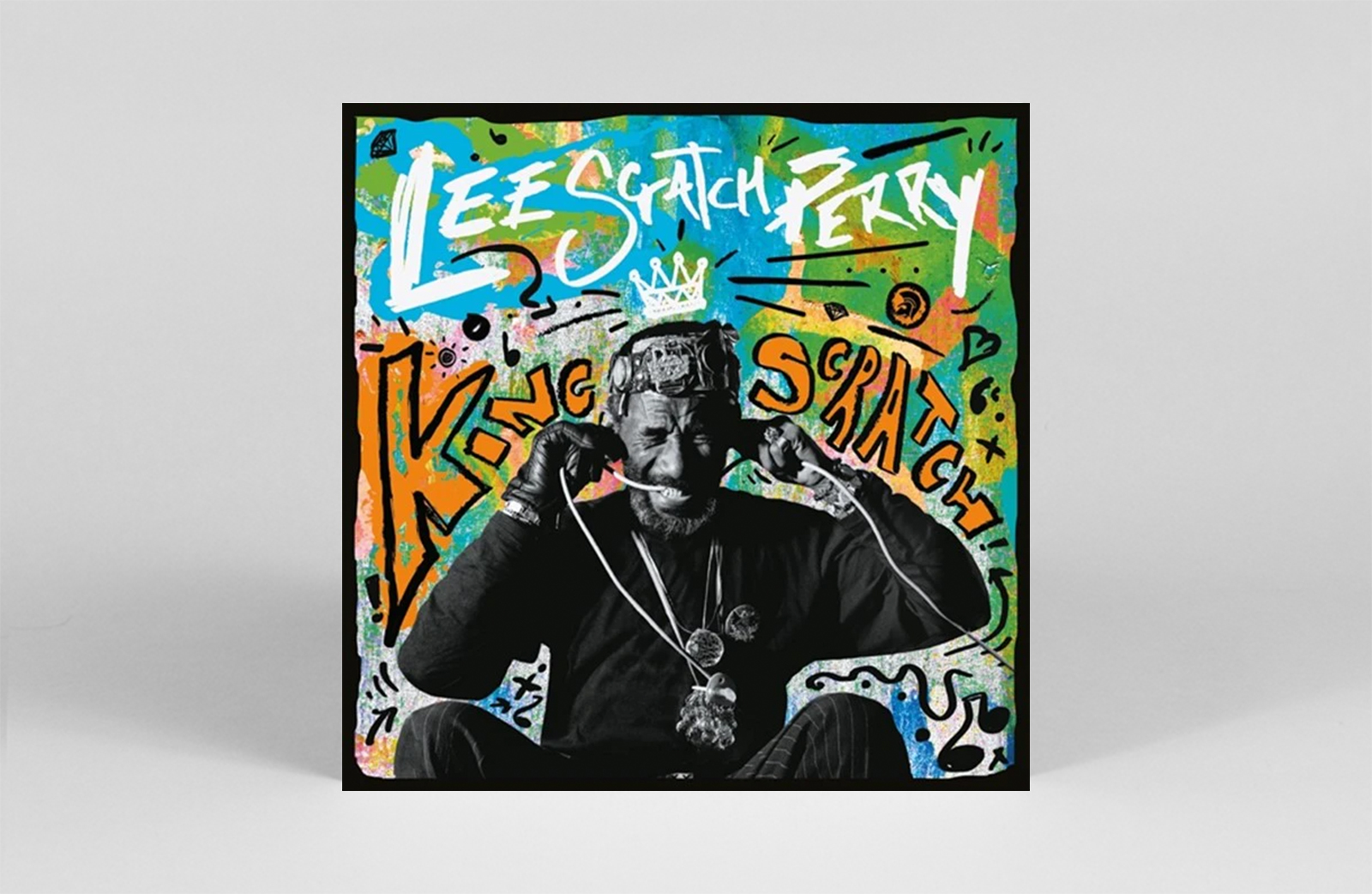 Lee "Scratch" Perry
King Scratch (Arch Upset Musical Masterpieces)
(Trojan)
On the one-year anniversary of his passing, Trojan Records celebrates Lee "Scratch" Perry's monumental legacy with a comprehensive box set. This quadruple LP collection – combining solo recordings, collaborations and previously unreleased material – spans his groundbreaking career from the 1960s through the late 2000s. From his pioneering use of sampling on "People Funny Boy" to his trippy experiments band delay at the Black Ark in the 1970s, Musical masterpieces from the Arche-ive diligently charts the workings of a revolutionary creative force that forever changed the face of music. – AVD
---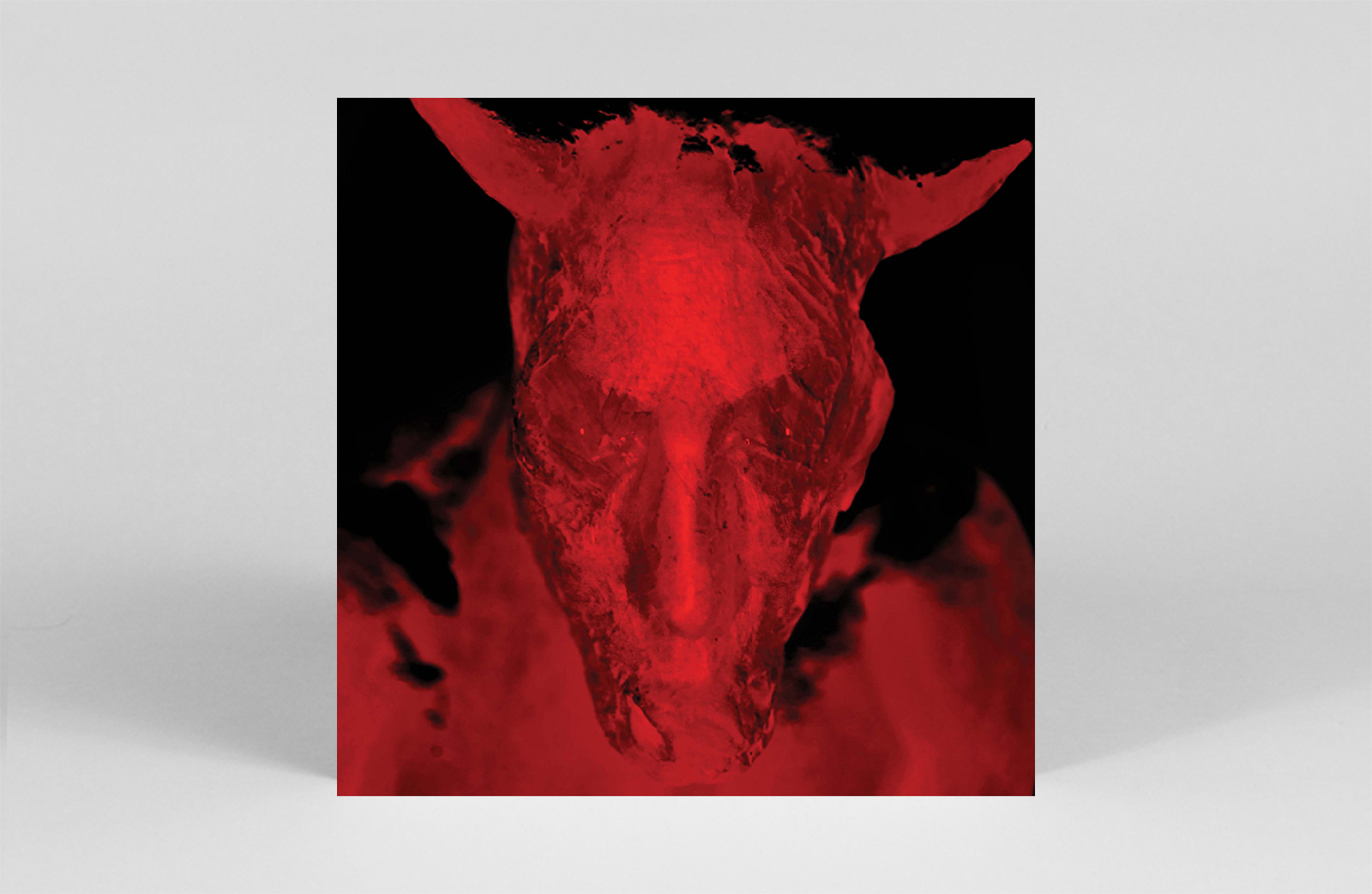 Diamanda Galas
Broken gargoyles
(Intravenous sound operations)
A true agent of the avant-garde, Diamanda Galás has always put her body and mind at stake in the pursuit of artistic innovation. On his latest album, Broken gargoyles, she once again demonstrates her fearless ability to contort herself and extract vocals. Drawing inspiration from the plague victims of the 13th century and the medical services of World War I, she bends her voice to probe "the weaving and warping transformation of the nervous system of post-traumatic soldiers and the dying sick". Not your typical summer sound. – L/R
---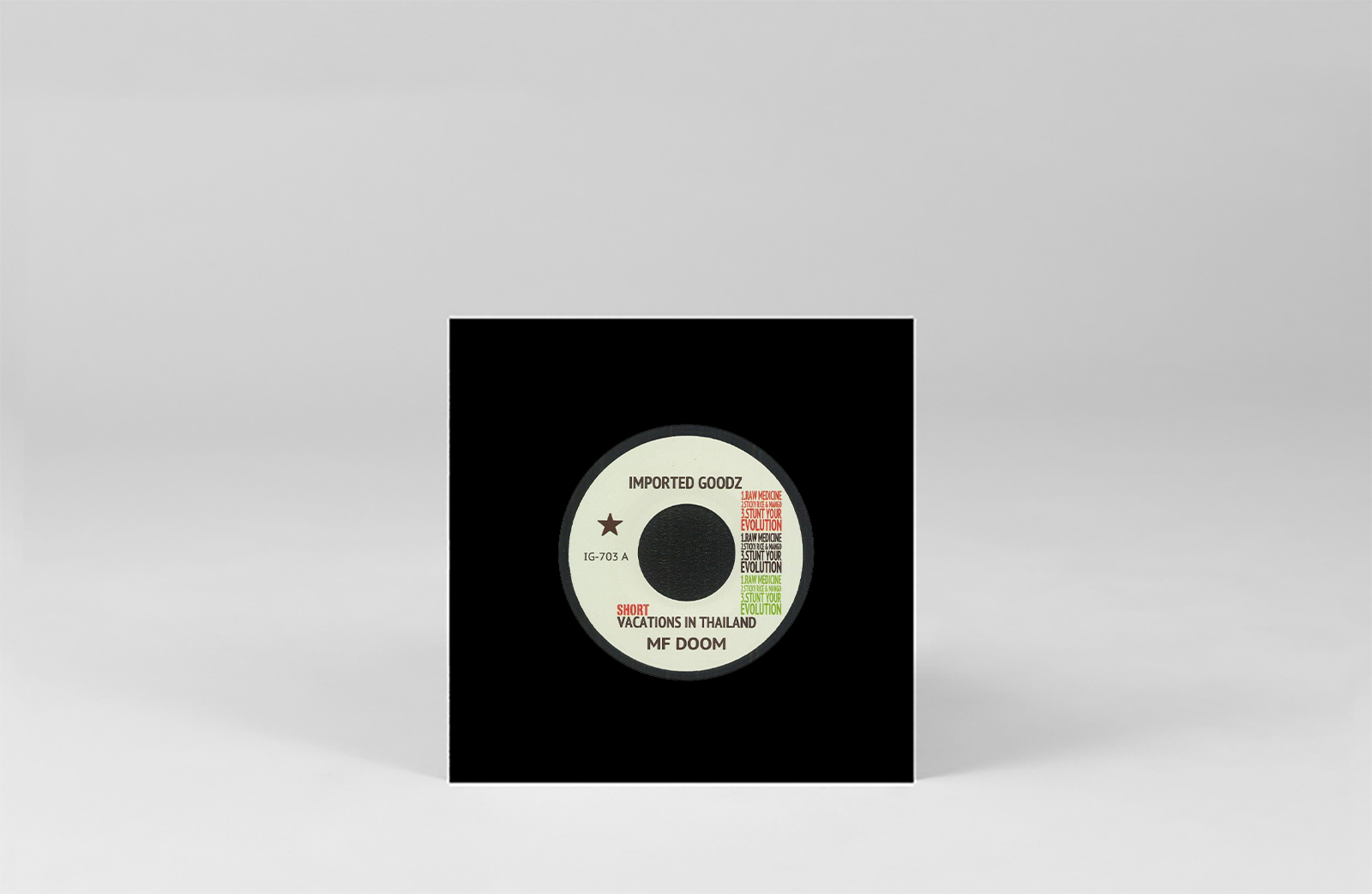 DOOM MF
Short vacation in Thailand
(Label unknown)
A tasty little bootleg that accompanies verses of the DOOM legend with samples collected in Thai music halls and recording studios. There's a swing and a rough edge here that captures the late MC's alluring character in a way that few purpose-built productions do. Take a copy (if you can). –WP
---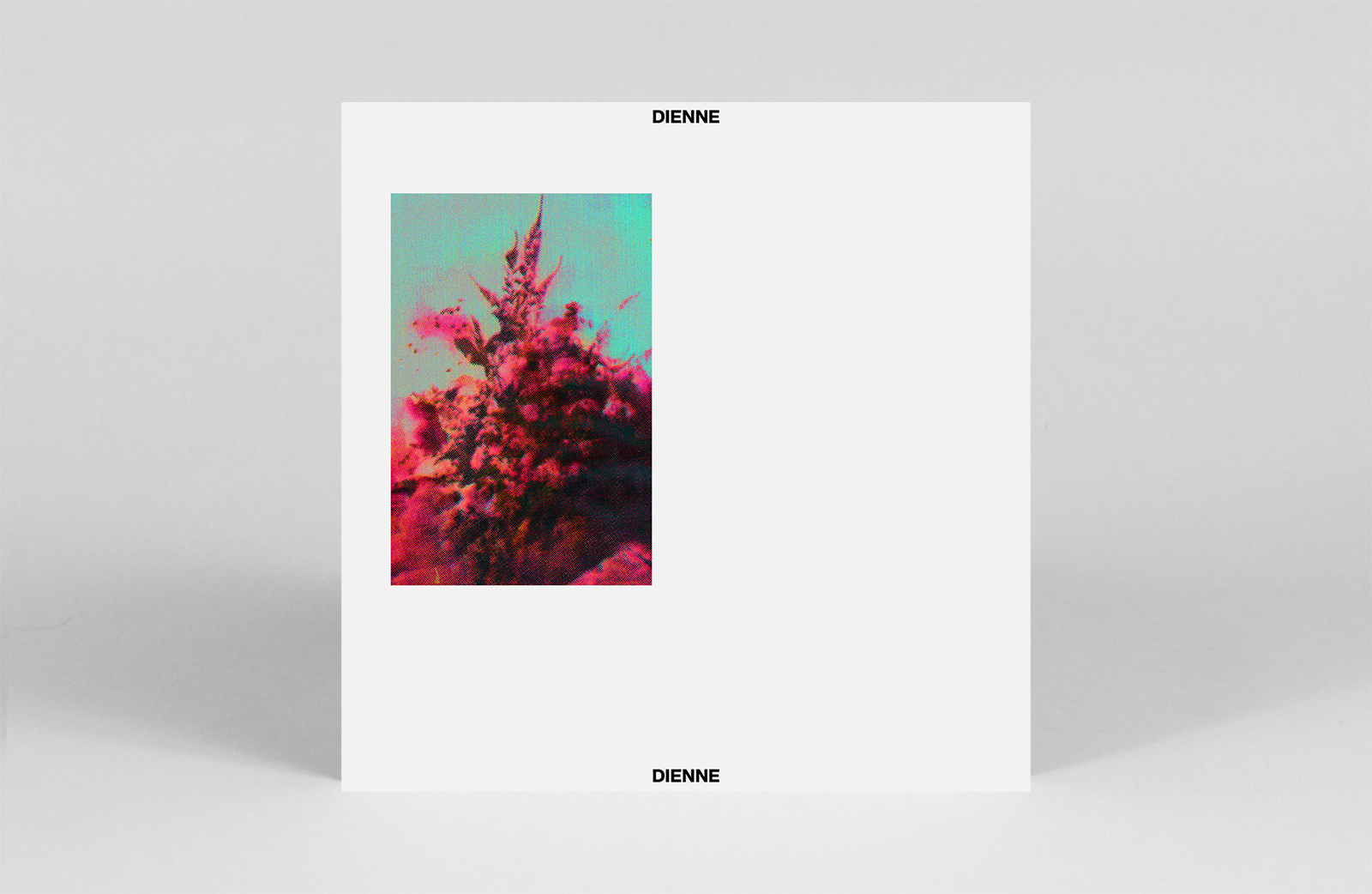 Dienne
To add
(The other people)
The first album of Belgian composer, singer and multi-instrumentalist Dienne, To add, arrives this week on Nicolás Jaar's Other People imprint. Written after the death of his grandmother, the To add Dienne captures "the sound of daily mourning, a taste instead of an event". By weaving together fragile soundscapes, a dark oboe and a seraphic voice, the Belgian instrumentalist crafts a moving musical farewell letter. – L/R
---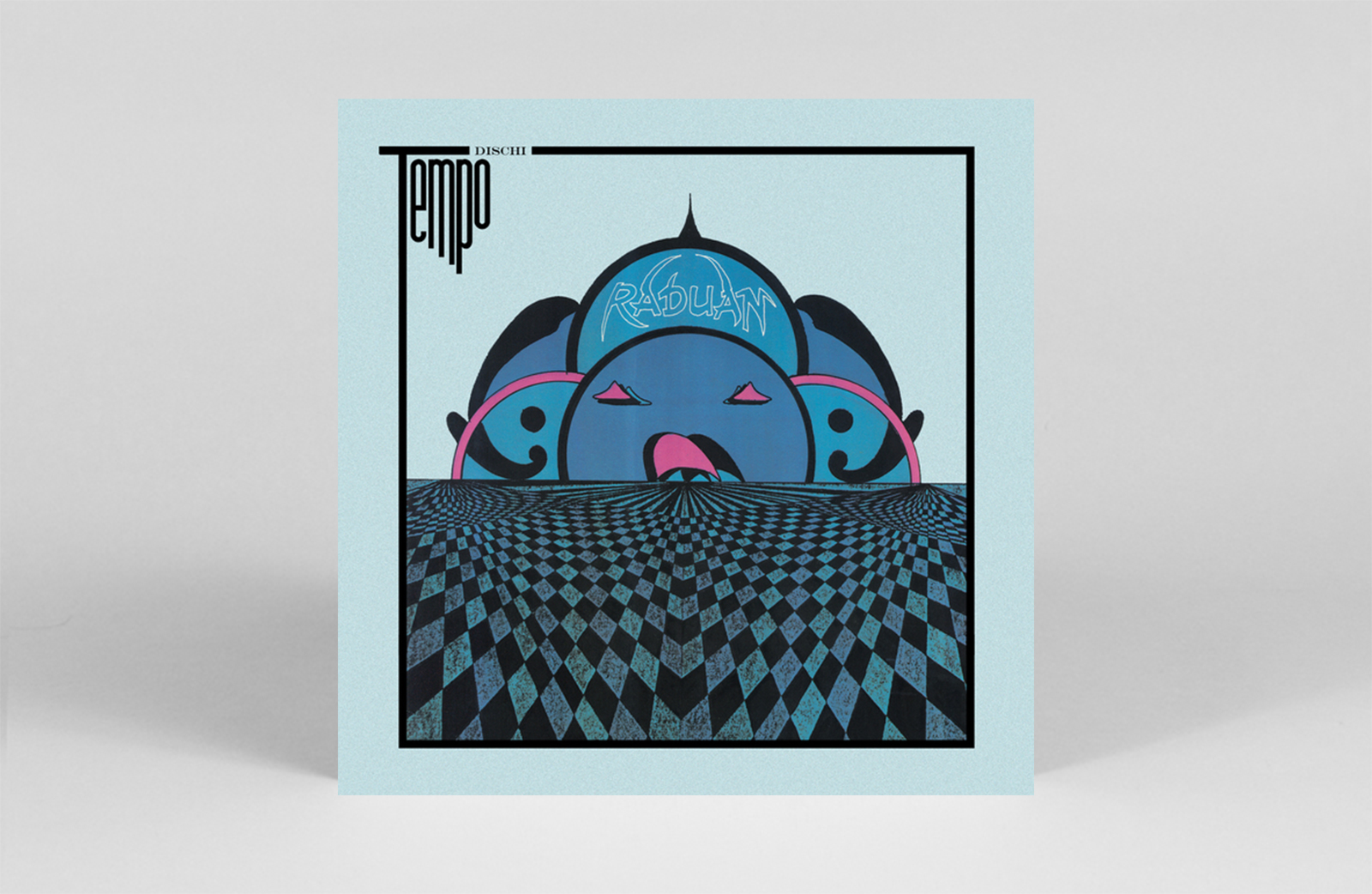 Raduan
Taki-Naki-Naki
(Tempo Dischi)
Tempo Dischi's mission to reissue some of 1980s Italo-disco's most sought-after and understated delights continues with release number six and the funky beats and kosmiche leanings of Raduan's 1988 EP, Taki-Naki-Naki. The proceeds of a 40-hour straight studio session at the Cicero Bros studio in Cassino, Italy, Taki-Naki-NakiEarworm's synth lines and idiosyncratic approach have certainly gained momentum over the years. Accompanied here by the original 'Nightflight' and 'Hiroshima' B-sides, this edition is a must for the Italo-disco heads out there. – J.H.
---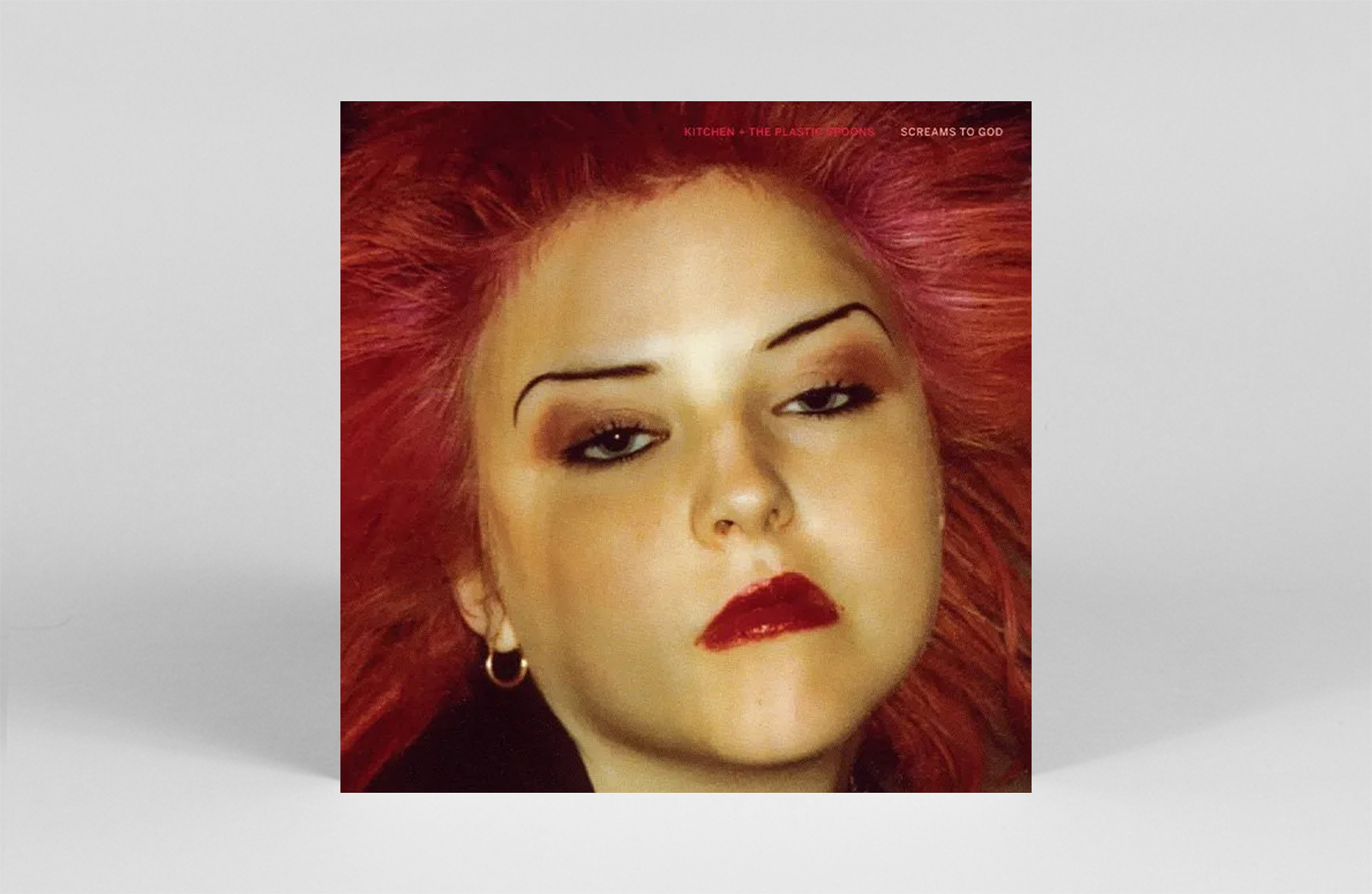 The kitchen and the plastic spoons
Cry out to God
(dark entrance)
Short-lived Swedish DIY group Kitchen And The Plastic Spoons are back with this Cry out to God compilation of two 7″ EPs and three demos from 1980 that were never released on vinyl. The music was part of a new generation of bands that were starting up, making music, and quickly breaking up before actually releasing any new music. With a sound closer to the American wave of the time, the essence is chaotic with a set of fast synthesizers and experimental vocal samples that barely form words. The album has been freshly remastered, and although the band's spark has burned for such a short time, it shows that their liberated energy has stood the test of time. – E.H.
---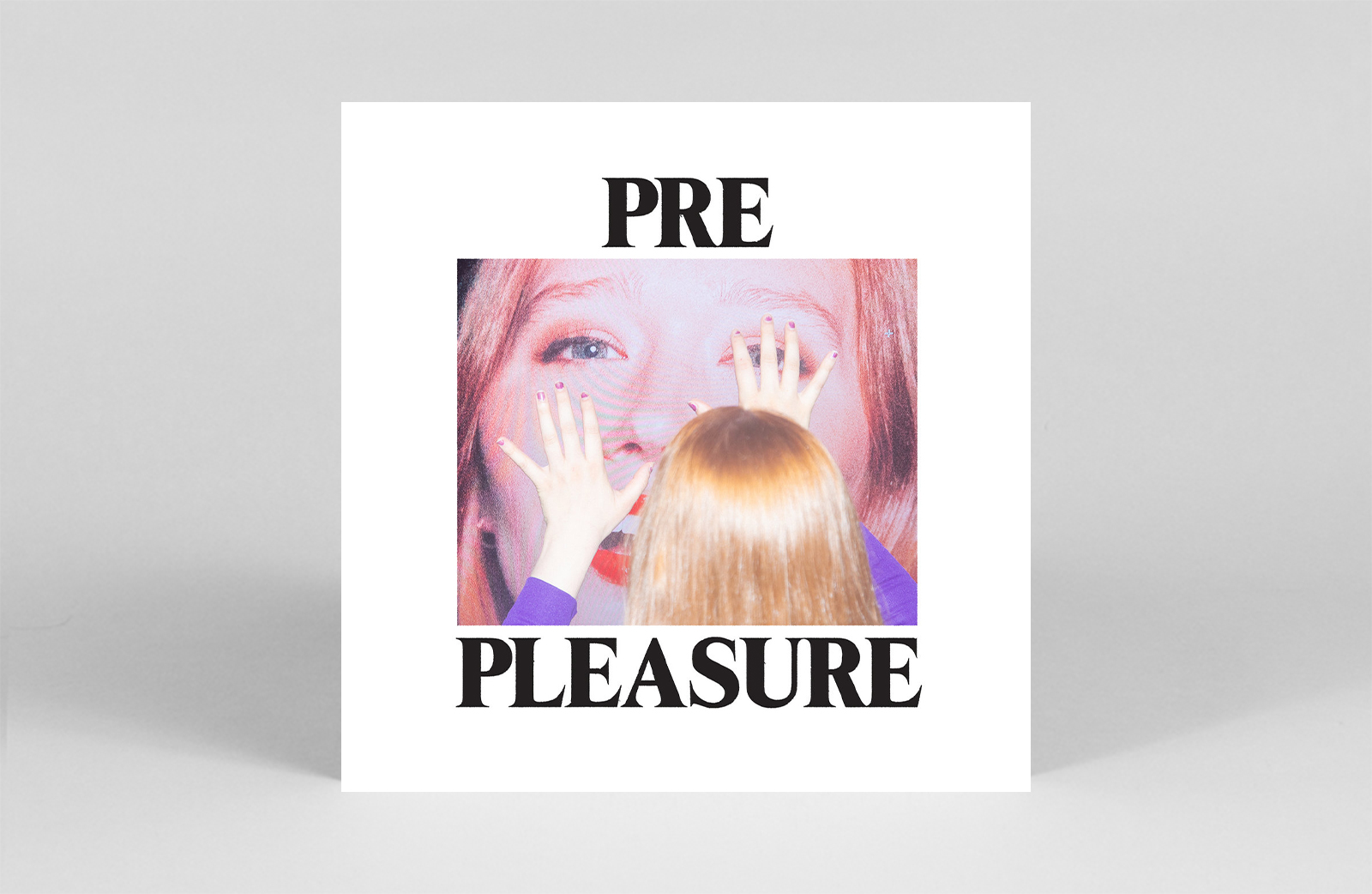 Julia Jacklin
Pre pleasure
(Transgressive)
Pre pleasure, the third album by Australian indie-folk singer Julia Jacklin, is a record that stares unflinchingly at the uncomfortable, exploring themes of sexuality, sanctity and shame with empathy and nuance. As in 2019 Crushing, Jacklin wields his vulnerability like a knife, piercing the coldest hearts with his powerful lyricism and angelic voice, delicately accentuated by luscious cinematic arrangements. – AVD
---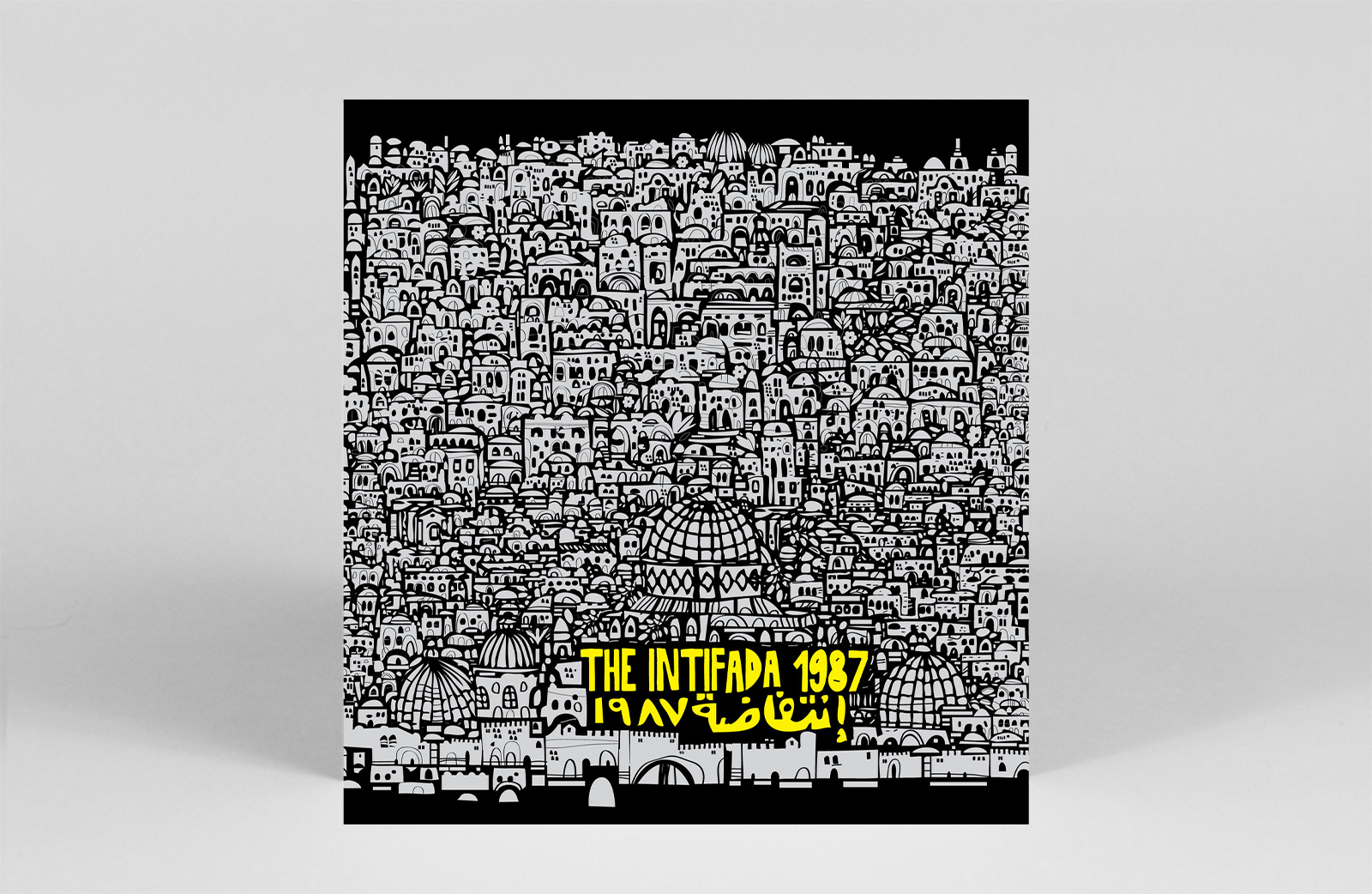 Riad Awwad, Hanan Awwad and Mahmoud Darwish
The 1987 Intifada
(Magazz Project)
A week after the outbreak of the Palestinian uprising from which this record takes its name, Riad Awad gathered his sisters Alia and Nariman in their living room and began recording. He copied the results – an echoing mix of synth-pop and twang folk – onto 3,000 cassettes, which would be distributed in Jerusalem's Old City and the West Bank. Most were confiscated by Israeli forces. Awad was detained and treated as a propagandist. But he remained unfazed, continuing to channel his protests through music. He died in 2005, the victim of a car accident, but this reissued collection, compiled by Mo'min Swaitat of the Majazz Project, seals his inspirational legacy in wax. –WP
More recent
Lunar Reverie LP collects Bowie rarities and live recordings
Older
by Midori Takada Tree of life gets first vinyl release