Somers Named Director of Federal Programs, Assessments for Cd'A Schools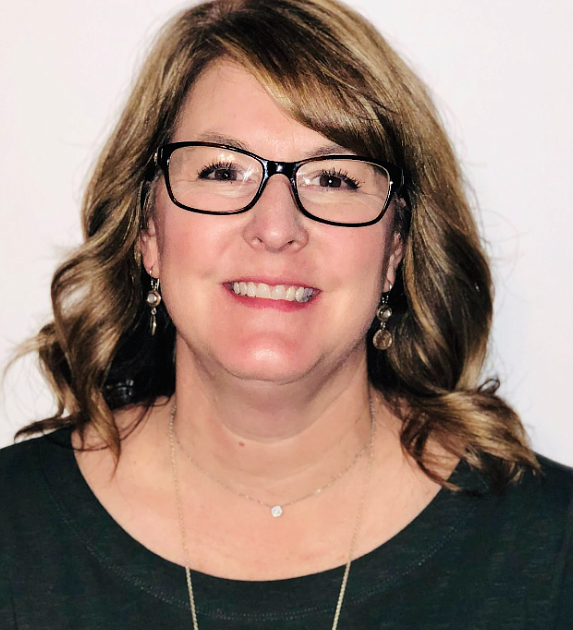 Heather Somers, principal of Atlas Elementary School, has been named the new Director of Federal Programs and Assessments for the Coeur d'Alene School District.
She will move into the district office on Friday after 11 years as principal and assistant principal at Coeur d'Alene.
Somers will usher in the new, merged position, which was opened when Director of Federal Programs and Equity Kate Keinert moved as incoming assistant principal of the Northwest Expedition Academy and director of assessment and system performance, Mike Nelson, has been named deputy district superintendent. . Both positions were created at no additional cost to the district.
Previously, Somers served as an elementary school principal and testing coordinator in Winnemucca, Nevada. She also has years of experience managing federal programs such as Title 1 for Reading Intervention.
"I'm thrilled to be part of the Coeur d'Alene School District team," Somers said. "My whole career has been in education, and I look forward to developing my love of learning in a new role."
Nelson said the committee was very impressed with Somers' knowledge of how evaluation and federal programs work so well together.
"She was articulate and shared our vision of how best to support all students, watching them grow over the year, while providing appropriate support when needed," Nelson said.
In her new role, Ms. Somers will oversee the coordination of federal projects in elementary and secondary schools. These include Advanced Learning Programs, McKinney – Vento Programs, Foster, Neglected/Delinquent Populations, Title II – Professional Development, American Indian Education, English Language second, title IV, librarians, grants, and 504 processes. She will also administer, collect, analyze, and disaggregate student and program evaluation data to provide feedback for improvement in the design and program delivery, student proficiency in the program, and the effectiveness of general education programs.