Our 10 favorite new vinyl releases this week.
This week's recap is by VF's Will Pritchard and Lazlo Rugoff, alongside Annabelle Van Dort and James Hammond.
---
Fumio Itabashi / Henrik Schwarz / Kuniyuki
Watarase (Remix by Joe Claussell)
(Mule Music)
When Mule Musiq first released Fumio Itabashi, Henrik Schwarz and Kuniyuki of this Japanese jazz classic in 2021, a note accompanied the disc: "the music is simply magnificent!" Now, delivering a new iteration, Body & Soul's Joe Claussell extends the original beyond 16 minutes, soaked in running water, interrupted by lovely gasps, pipes and pulsating arpeggios. By the time those sumptuous drums arrive, everything seems a little giddy. Wonderful! –WP
---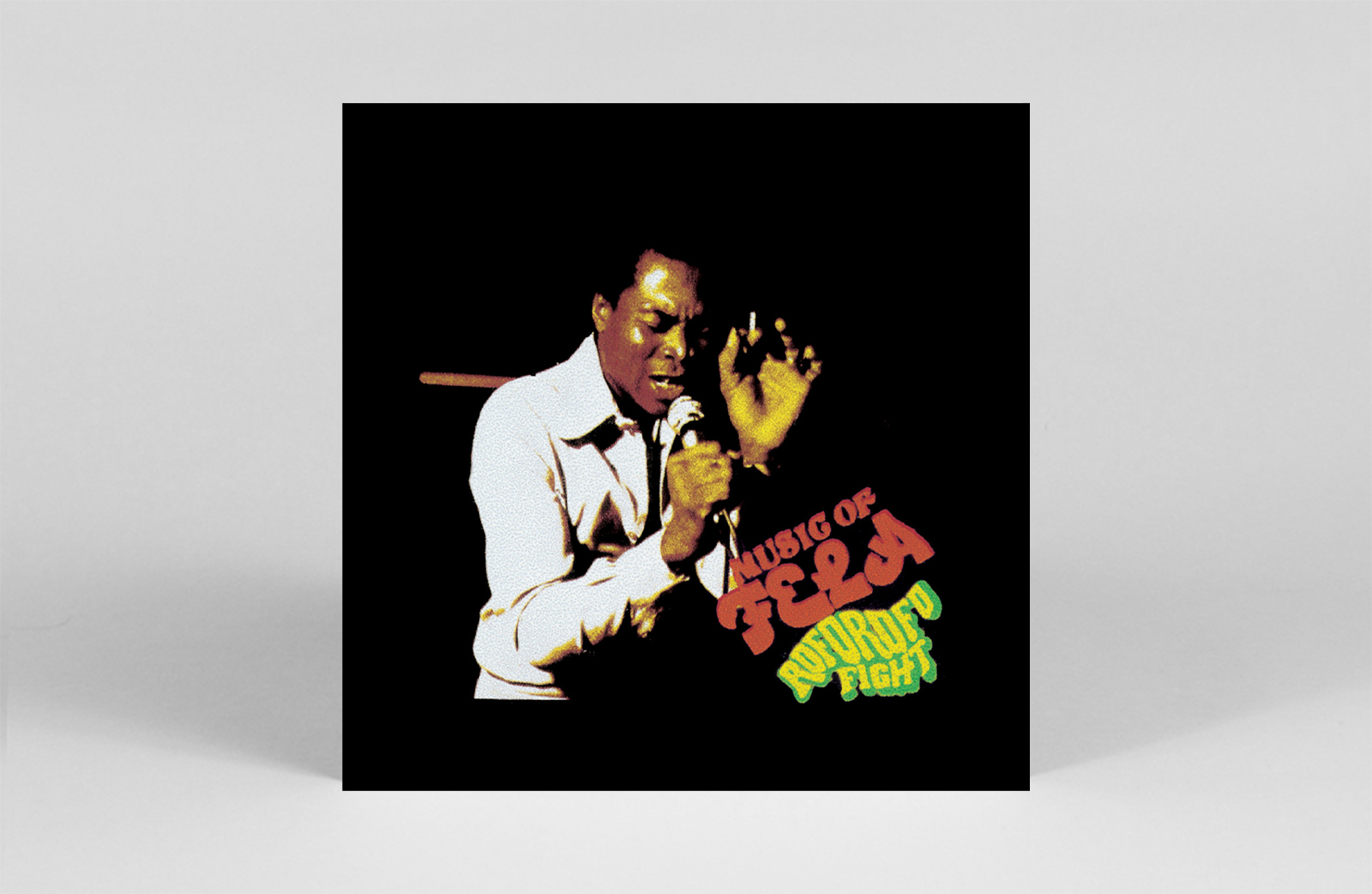 Fela Kuti
Roforofo fight
(Partisan records)
As a double album, Fela Kuti's Roforofo fight was released and re-released in various forms which often split its parts or left out the singles "Shenshema" and "Ariya". This release from Partisan Records is a continuation of their expanded box set reissues of Kuti's back catalog and marks the 50th anniversary of Roforofo fight by bringing together for the first time the entire work on vinyl: six long-running works that evoke the street fights, traffic jams and social effervescence of the 70s in Lagos. Taken as a whole, Roforofo fight is a staple of Fela's early work with propulsive instrumentation, form variations, and Fela's ever-nimble voice and sax on the lead. – J.H.
---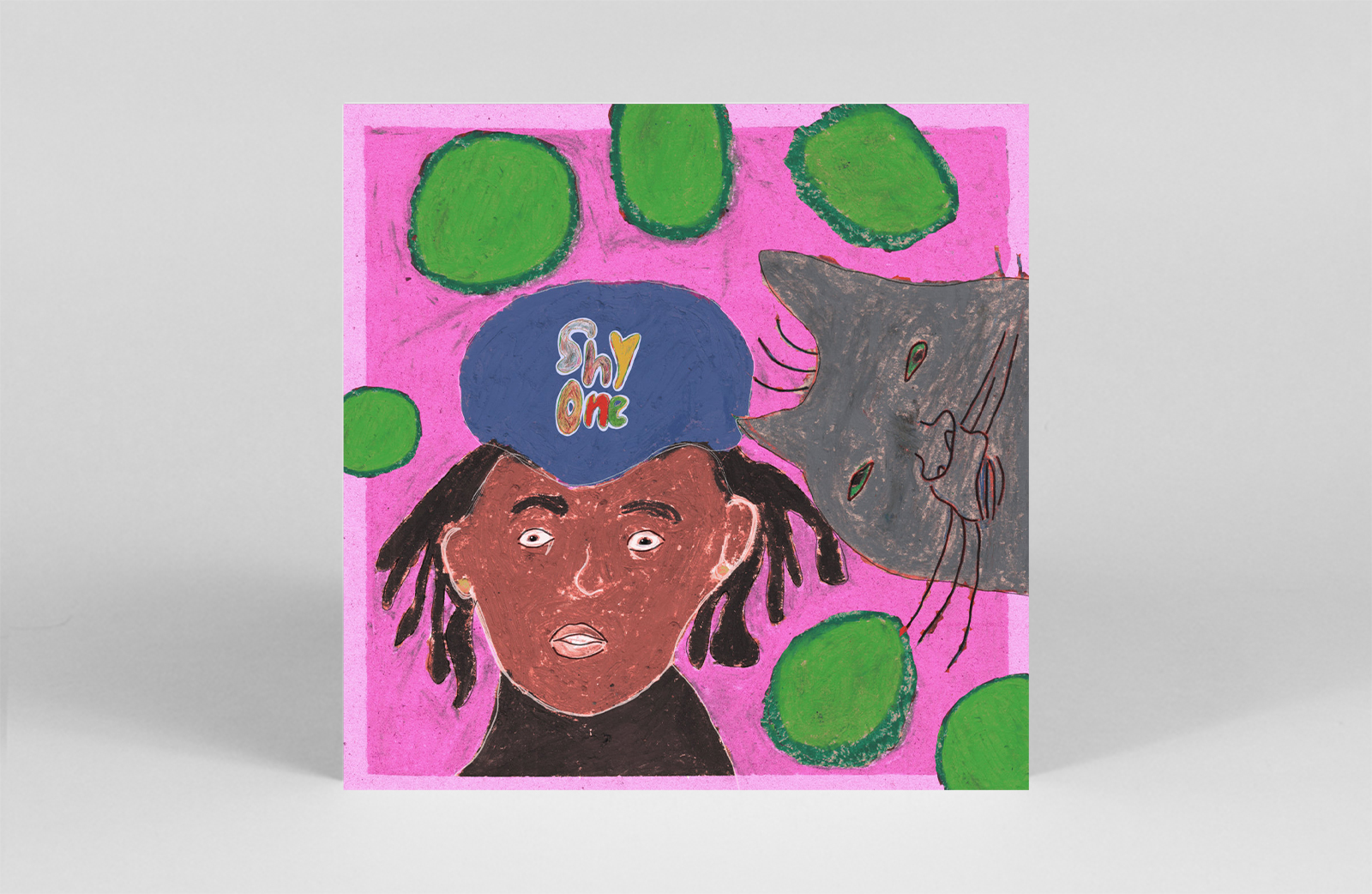 Shy
From floor to stand
(Eglo Records)
London favorites – and meme picker – Shy One returns to Eglo Records with From floor to stand. Looking to the underground sounds of the city, Shy One draws inspiration from the music of Soul II Soul, 4Hero, Loose Ends and beyond. The resulting five-track EP explores broken beats, jazzy beats, house and electro shimmer. – L/R
---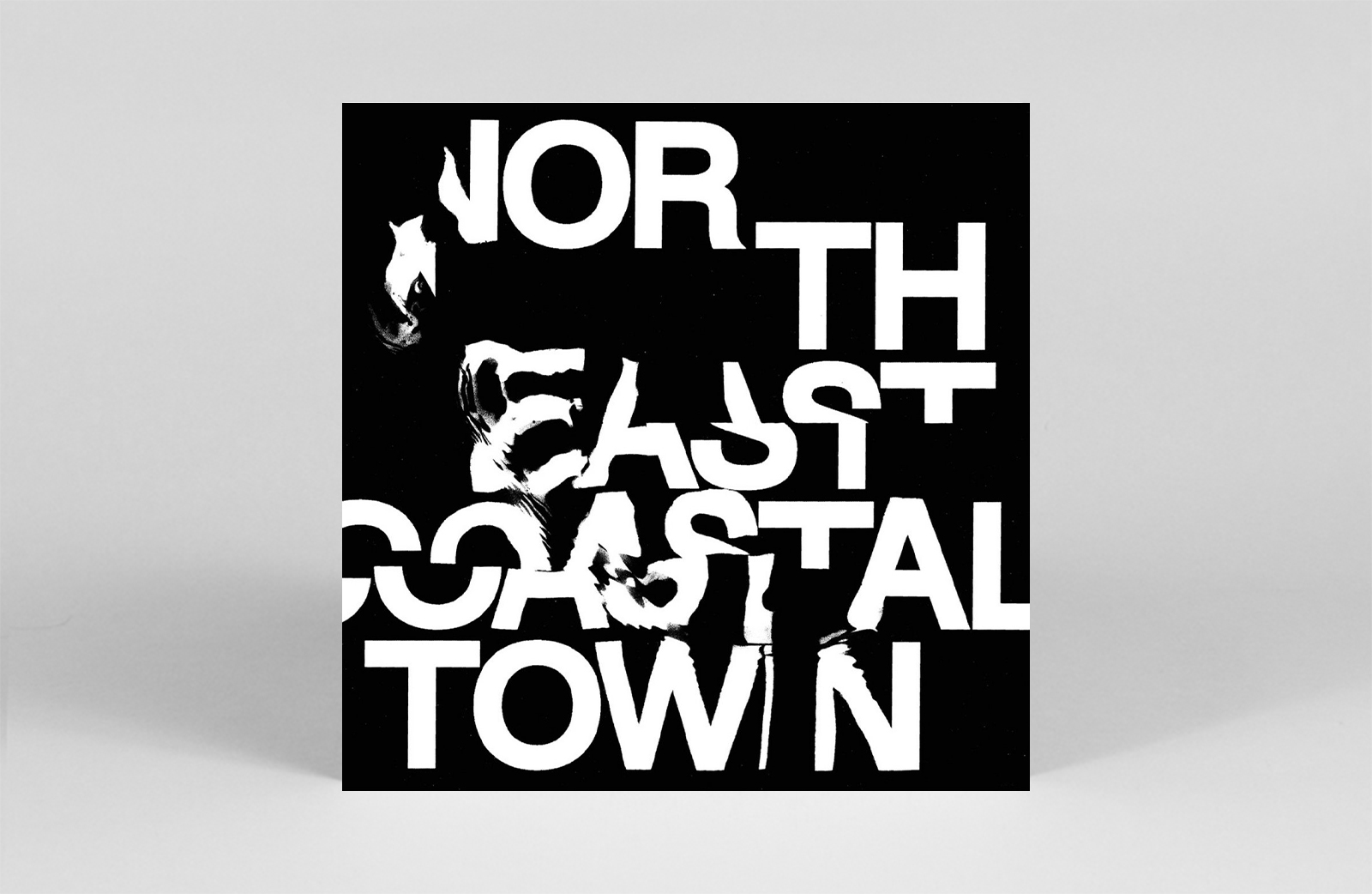 LIFE
Northeastern coastal town
(liquid label)
There's something about the water in Hull, where the Humber continues to produce a steady stream of post-punk and new-wave excellence. The LIFE quartet is the main one, and on this third album you get a mixture of caustic social commentary (see: the chorus of "I'm… freaking out!" on "Big Moon Lake"), guitars angular, and big growling bass bits. Exciting, basically. –WP
---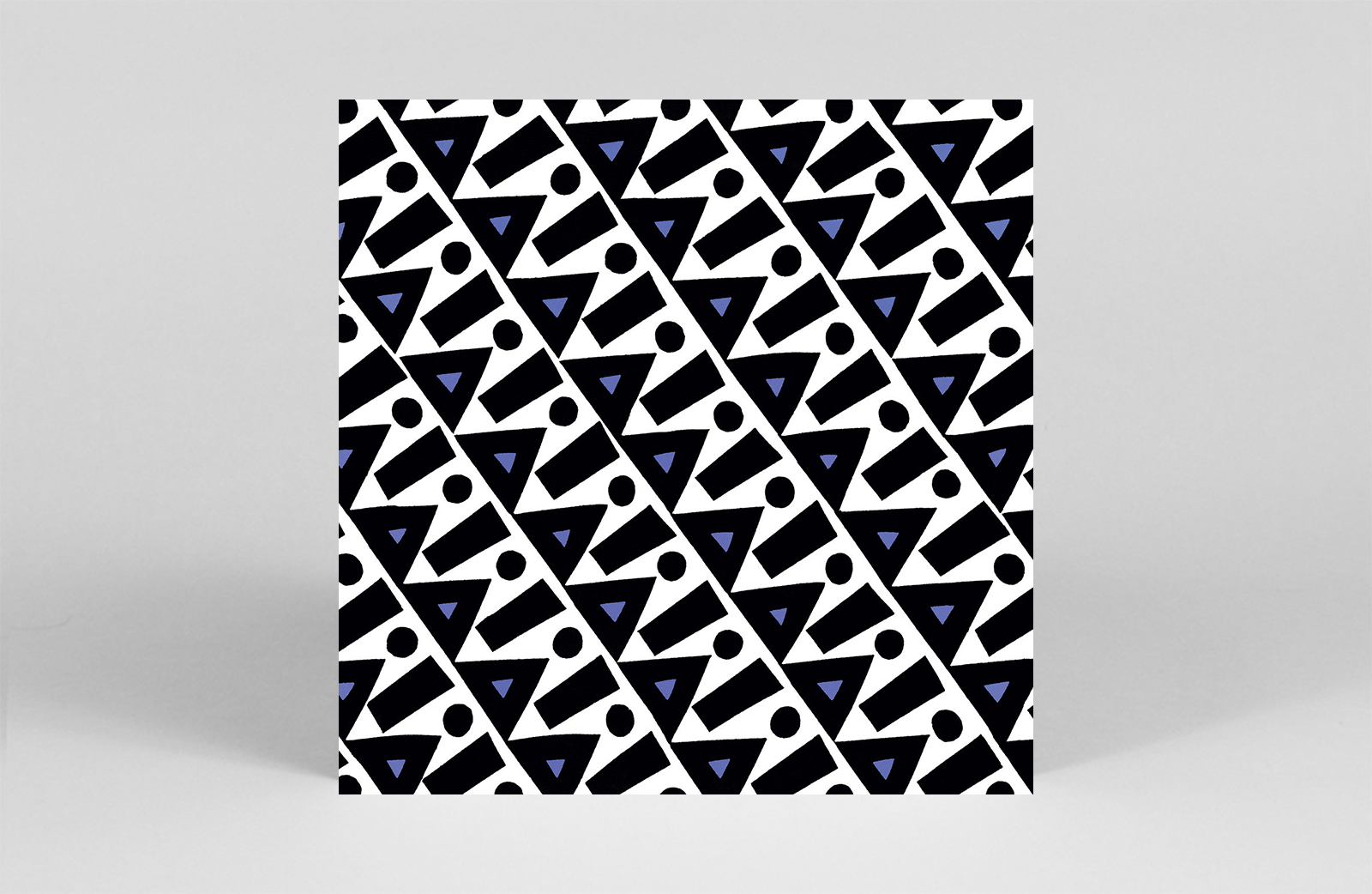 Interior
Interior
(WRTFWW)
Flipping the cover of Interior's 1982 debut album and looking at the intricate studio layout scheme on the reverse gives just an indication of the meticulous arrangements behind this Haruomi Hosono-produced album. Yet for all its smooth edges, vivid sound design, and lack of bulk, InteriorThe electronic minimalism of was approached with a certain sensitivity and warmth. After the Windham Hill editions of the mid-'80s, We Release Whatever the Fuck We Want To continues its series of Japan-centric reissues with this downtempo triumph. – J.H.
---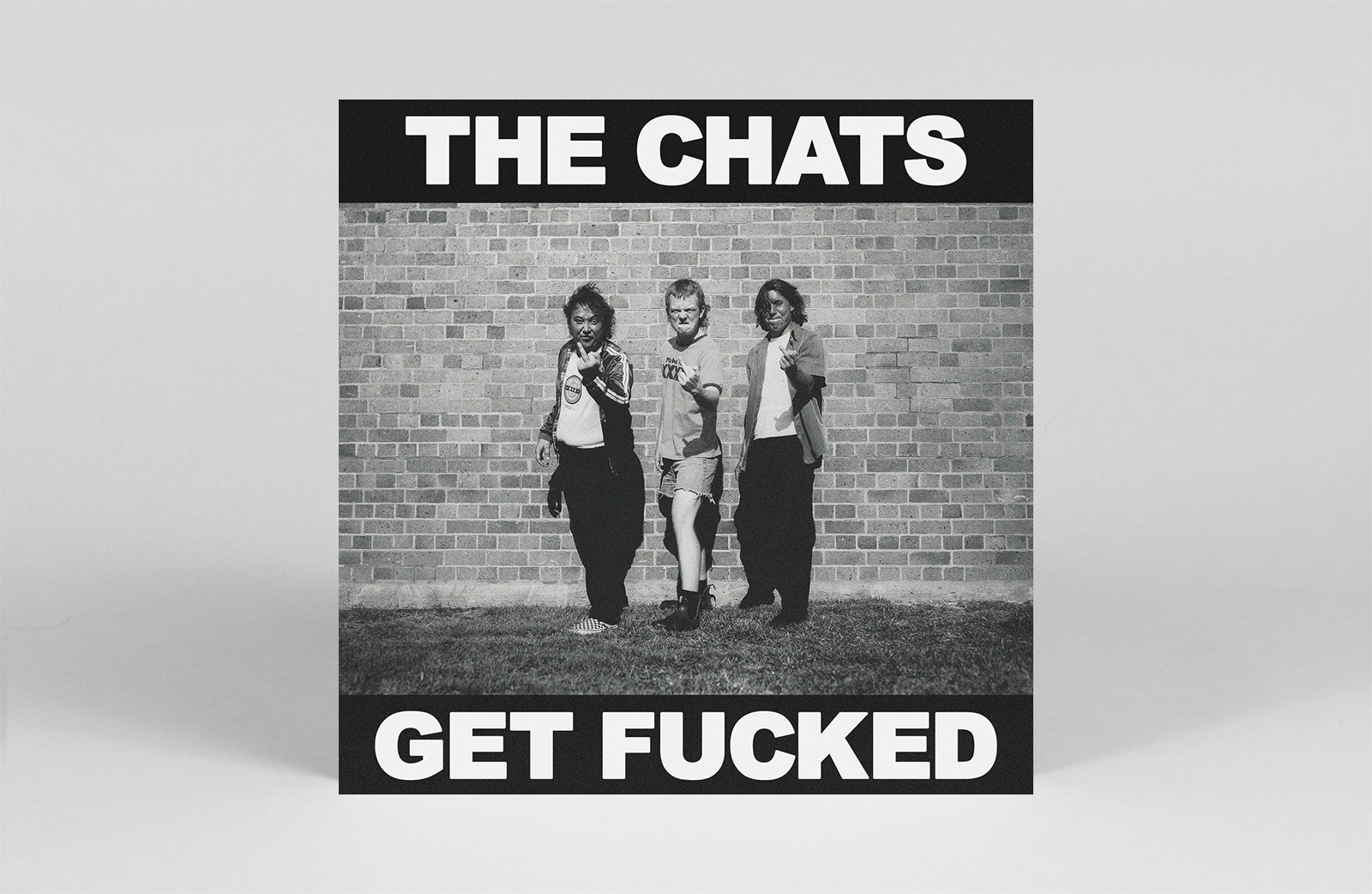 The cats
Getting fucked
(Bargain Discs)
You might not think a North Australian wielding a squealing guitar shouting "Panic a-tack-tack-tack-tack-tack-tack" over and over would be soothing, and you'd be right. But The Chats isn't here to deal with spa treatments. The Queensland trio channel all the best tunes from Minor Threat or Black Flag (with the weird shredding solo thrown in for good measure), but with at least half a tongue stuck in their cheek. Like a Hive of the Antipodes, swapping immaculate white suits for mules and ripped denim shorts, on Getting fucked The Cats measure everything from "The Price Of Smokes" to the no-frills joys of a six-liter GTR. –WP
---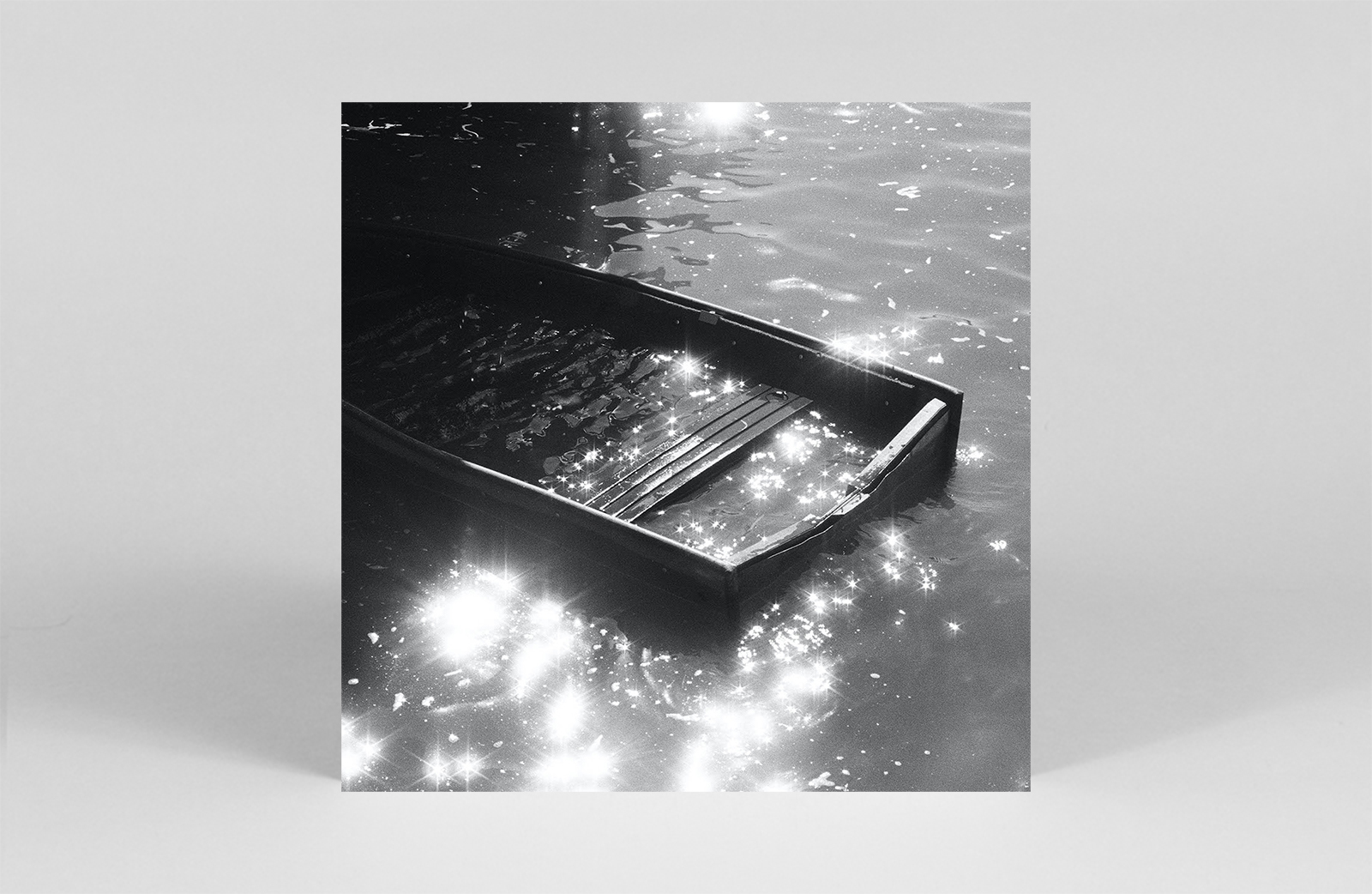 Cass McCombs
thought of the heart
(Anti-)
On his 10th album, thought of the heart, Cass McCombs packs her existential wanderings into effortlessly catchy melodies, weaving expansive narratives that pack an insidious punch. The album serves as a showcase for McCombs' songwriting versatility: "Karaoke" comes across as a fully-formed future pop-rock classic, while tracks like "Belong to Heaven" and "Unproud Warrior" contain the lyricism dense and the cast of haunted characters similar to Dylan's works during his late '90s revival. Both emotional and enjoyable parts, thought of the heart is the work of an artist operating at the highest level. – AVD
---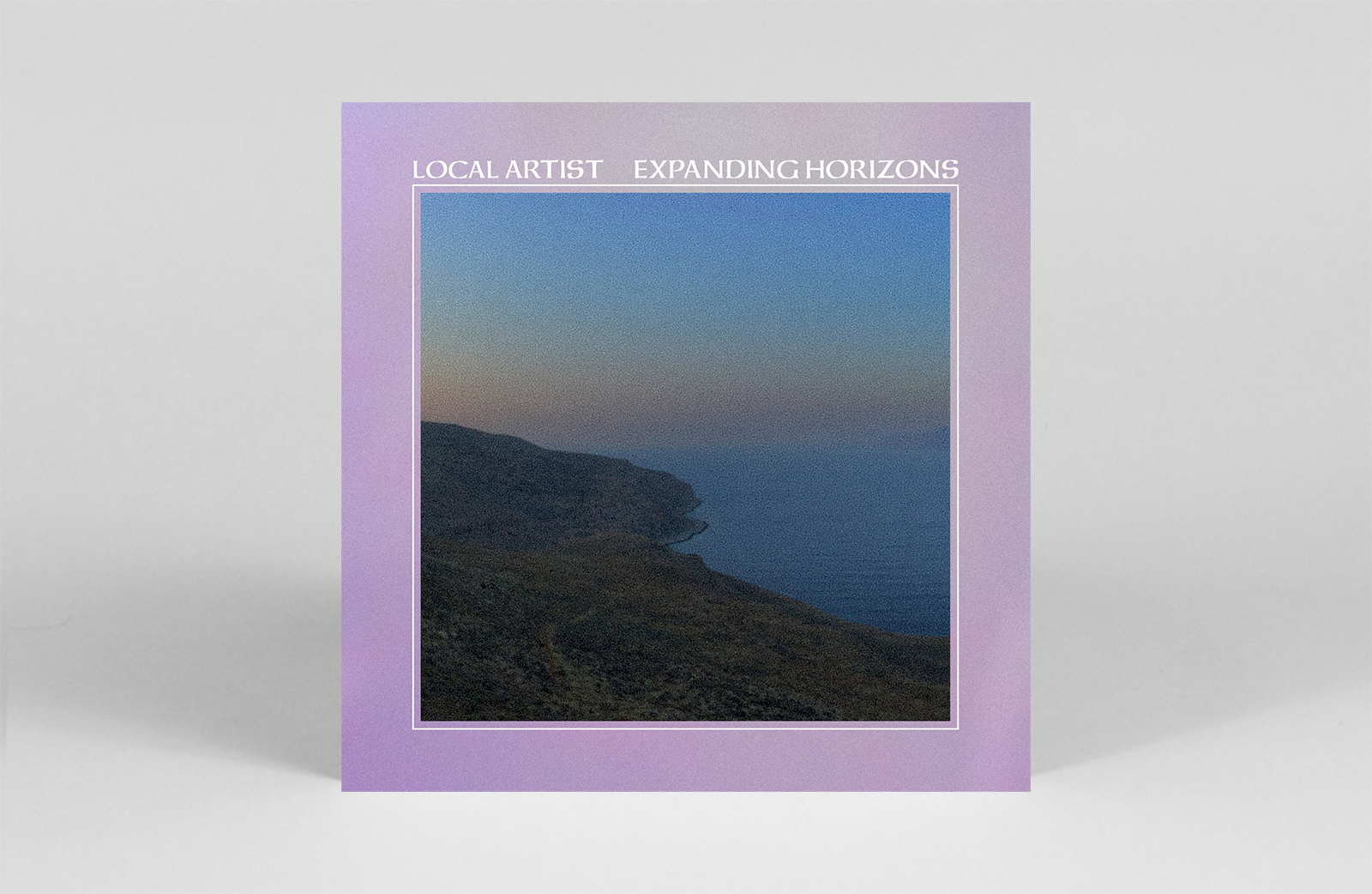 local artist
Broaden horizons
(Mood Shack)
Local artist, aka Ian Wyatt, takes to Mood Hut for his debut album, Broaden horizons. Wyatt recorded the album while watching his father and partner cope with cancer, channeling his feelings of love and loss into wistful electronic soundscapes. As Wyatt says, "The sun sets on ourselves. -L/R
---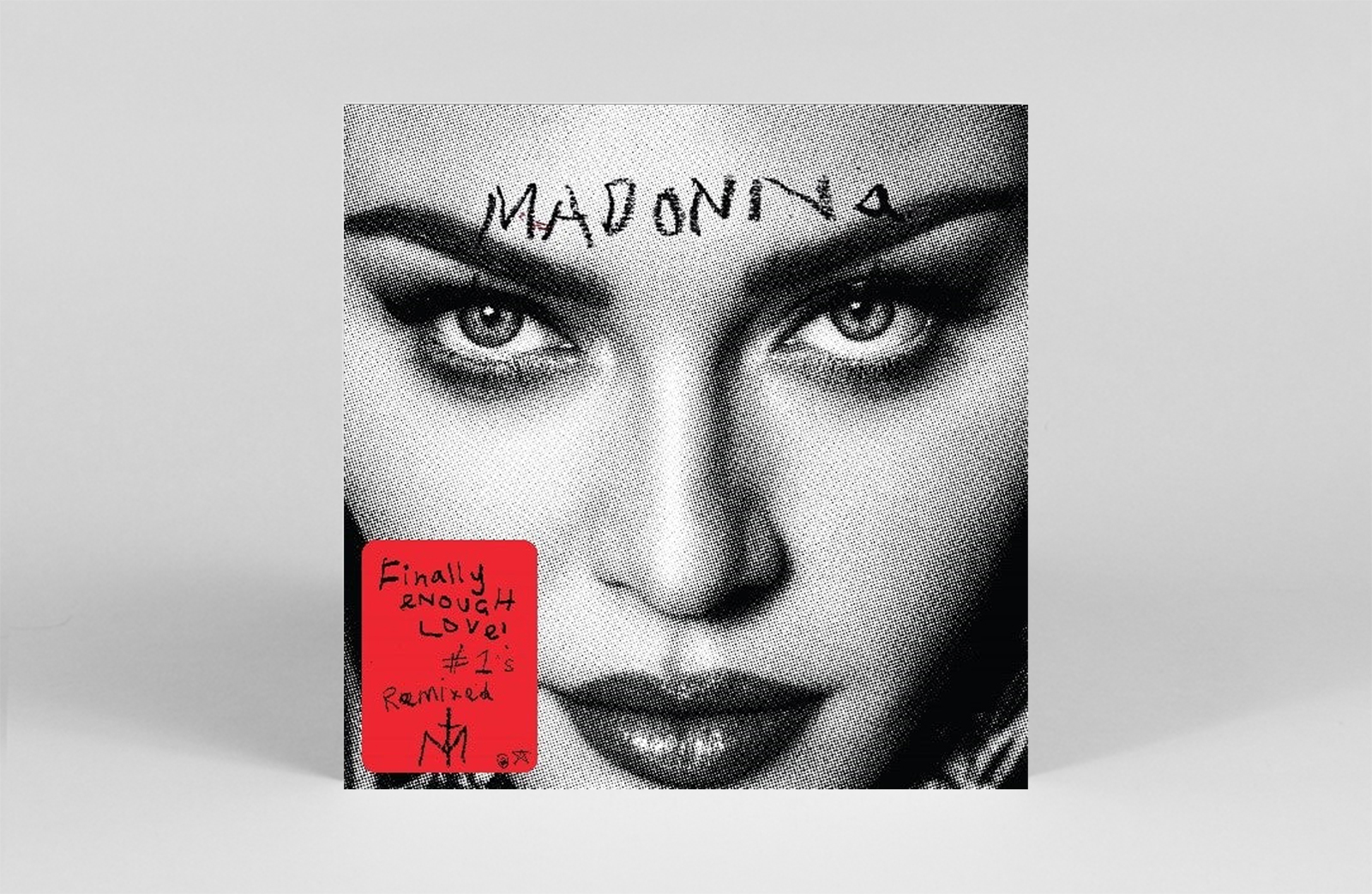 Madonna
Finally enough love
(Warning)
While a 16-track teaser of Finally enough love was originally released in June, the long-awaited full package has finally arrived. Celebrating 50 Billboard Dance Club number-one hits – the milestone Madonna reached in 2020 with "Girl Gone Wild" – the compilation includes remixes from artists such as Honey Dijon, Felix Da Housecat and Bob Sinclair, as well as previously unreleased material. Notable highlights include a remastered 7-inch version of "Like A Virgin" and a radio edit of Madonna's cover of "Fever." Get into the groove. – L/R
---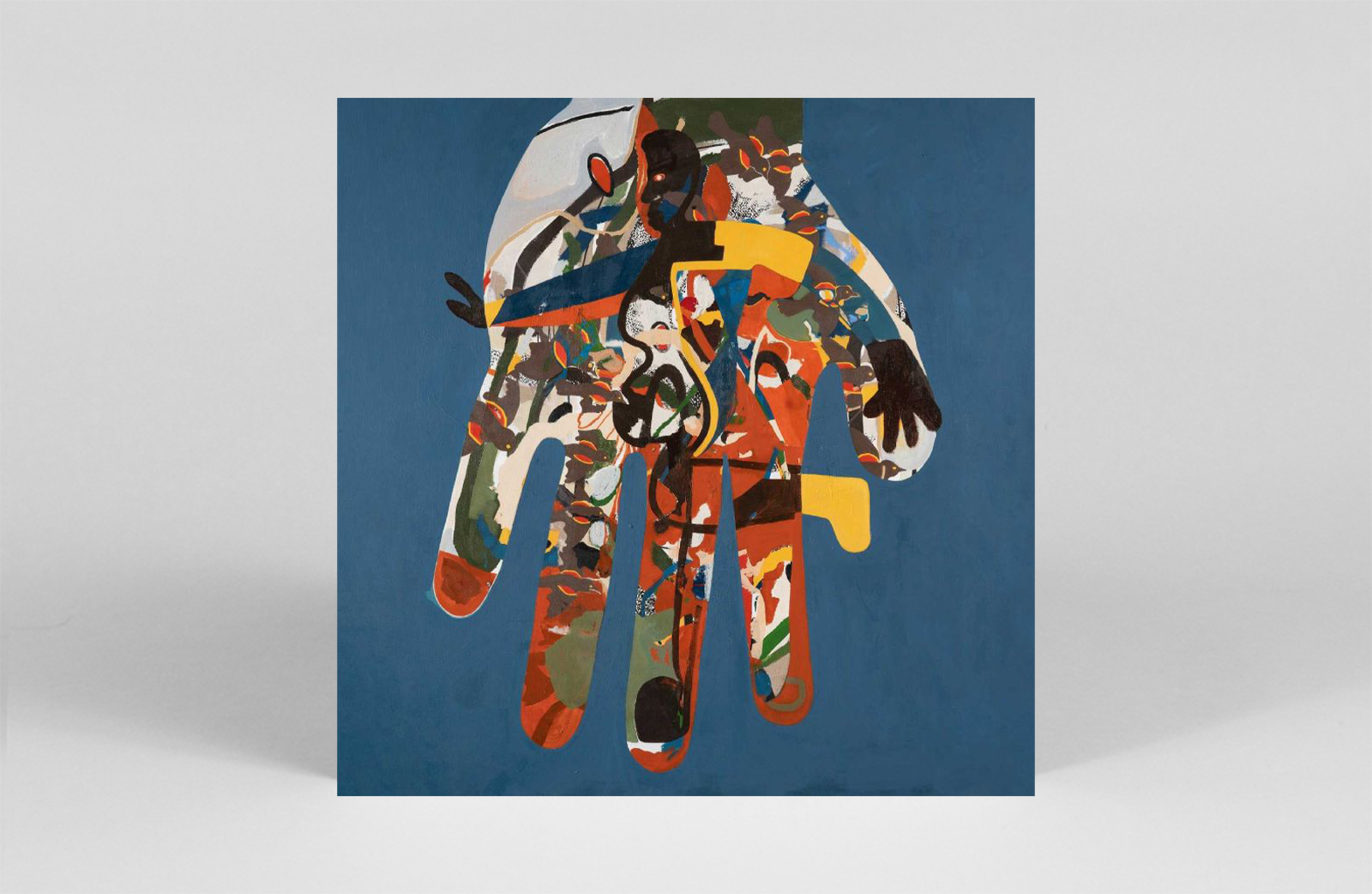 hot chip
Freakout / Liberation
(Domino)
Hot Chip returns with a record brimming with dancefloor-ready grooves reminiscent of the high-energy beats and new wave experiments of the 1980s New York scene. Singles "Down" and "Freakout/Release" channel the unruly funky of ESG and Konk, far from the underlying melancholy of their previous work. While the second half of the album doesn't quite keep pace with earlier tracks, Freakout/Release marks an exciting new chapter for the London-based band. – AVD
More recent
The Ghost, the record store based in a Berlin van, has closed
Older
Björk's new album is called Fossorand it's coming this fall