Transcontinental collaborations, analog rave and a jewel in the crown of highlife.
This week's recap is by VF's Will Pritchard and Lazlo Rugoff, alongside Alice Whittington, Annabelle Van Dort, Emily Hill and James Hammond.
---
TSHA
fabric presents TSHA
(Fabric folders)
The illustrious fabric mix series returns this week, now with TSHA at the helm. Aiming to explore the sounds of club culture across the eternities, TSHA's mix draws on a gloriously energetic concoction of dance, house, techno, UKG, bass music and beyond 90s. As Stefan Seay puts it : "feel the vibe, feel the bass…" — LR
---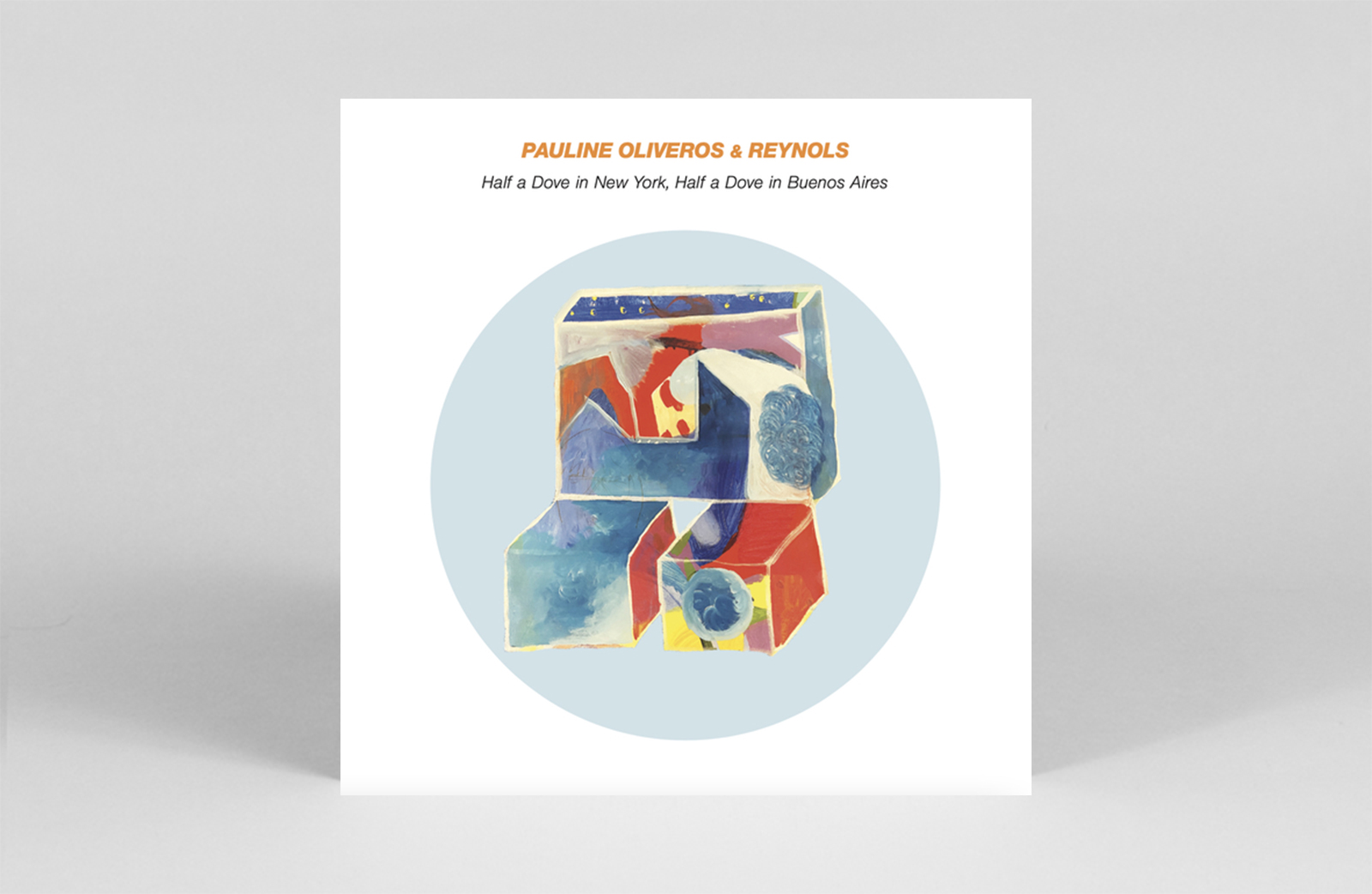 Pauline Oliveros & Reynols
Half a Dove in New York, Half a Dove in Buenos Aires
(Smalltown Supersound)
Following a series of NetCast works that allowed composer and accordionist Pauline Oliveros to perform online with musicians in different geographic areas of the United States, this 1999 performance established a New York-Buenos Aires connection, with Oliveros improvising alongside the Argentinian trio Reynols. Harnessing the burgeoning capabilities of a late 90s internet connection and collectively dealing with long-playing sounds in real time, the results will appeal to anyone with an appetite for drones and adventurous sounds. A fitting meeting of kindred spirits in sonic exploration and rule breaking. – J.H.
---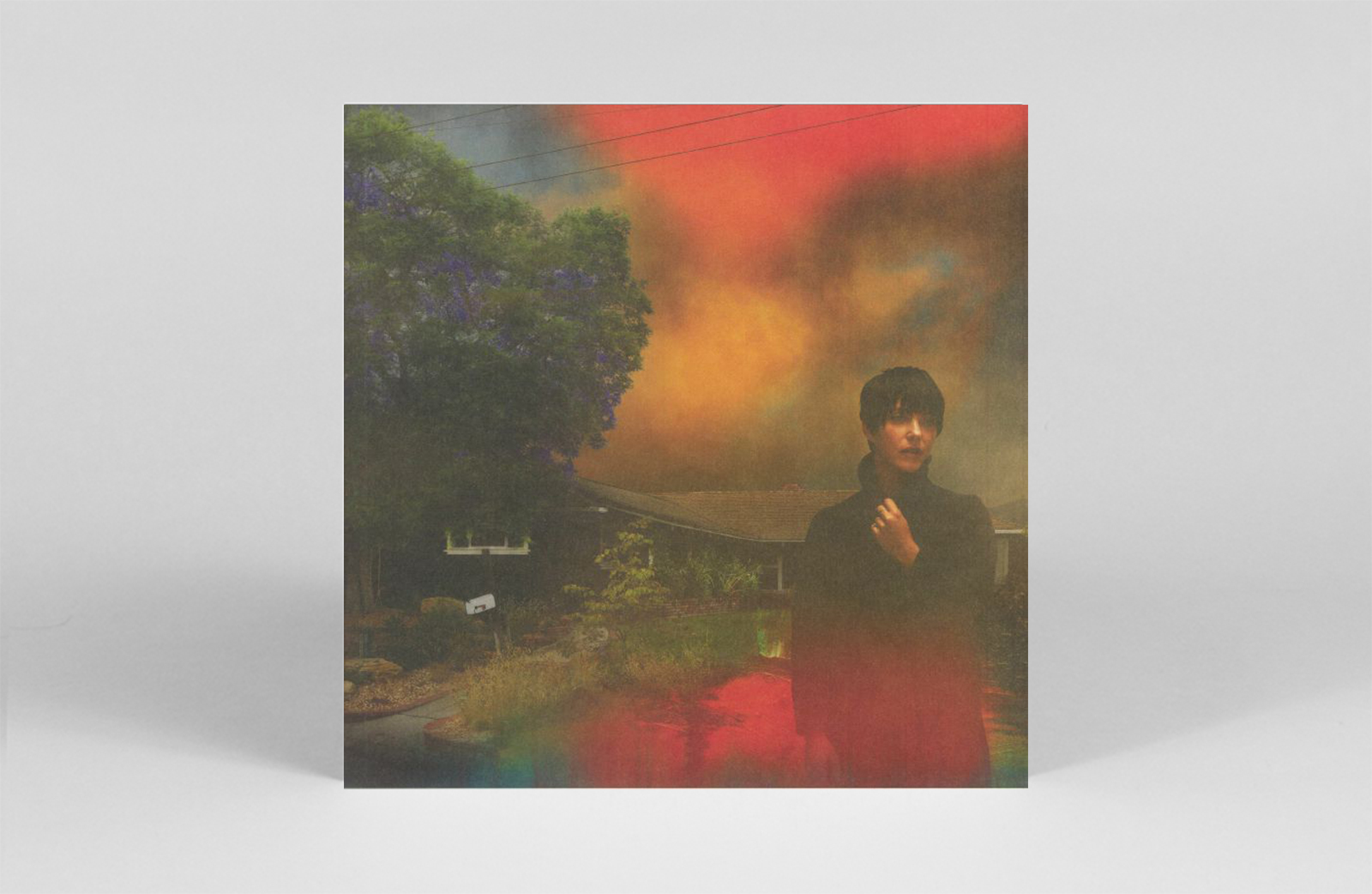 Sharon Van Etten
We got it all wrong
(Jagjaguwar)
Sharron Van Etten proves her unrivaled vocal versatility and impressive songwriting abilities on her sixth album, We got it all wrong. Effortlessly oscillating between fragility and strength, Van Etten embodies the emotional flow of recovery from personal trauma. At times, her sparse, heartbreaking rasp is almost unbearable in its rawness as she laments the breakdown of her marriage and her disconnection from the world. But it also finds light in the darkness. Her rich alto soars with the tenacity demanded by the album's anthemic compositions, underscoring her ability to heal and grow from trauma. – AVD
---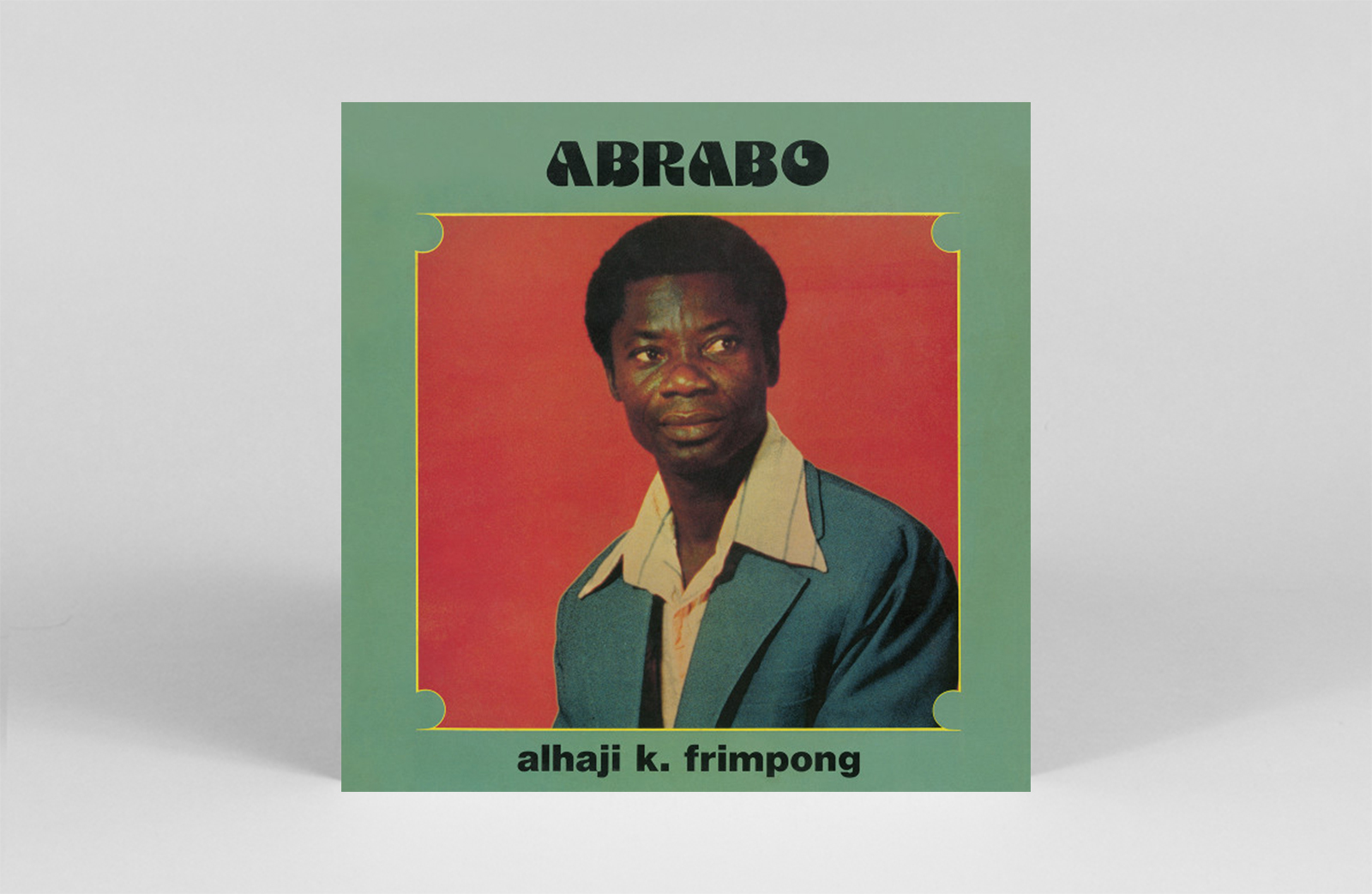 Alhaji Kwabena Frimpong
Abrabo
(Hot Casa Records)
For collectors and fans of Ghanaian highlife, K. Frimpong is a household name. Besides his work with the popular group Vis-A-Vis, he has made many other records, including this rare self-released album from 1984 – which is reissued here for the first time. Although it's only four tracks, each one is impeccably arranged and catchy as hell. Sometimes funk and electric organ influences seep into the performances, but it's still highlife at its core, and a jewel in the crown of the genre. –AW
---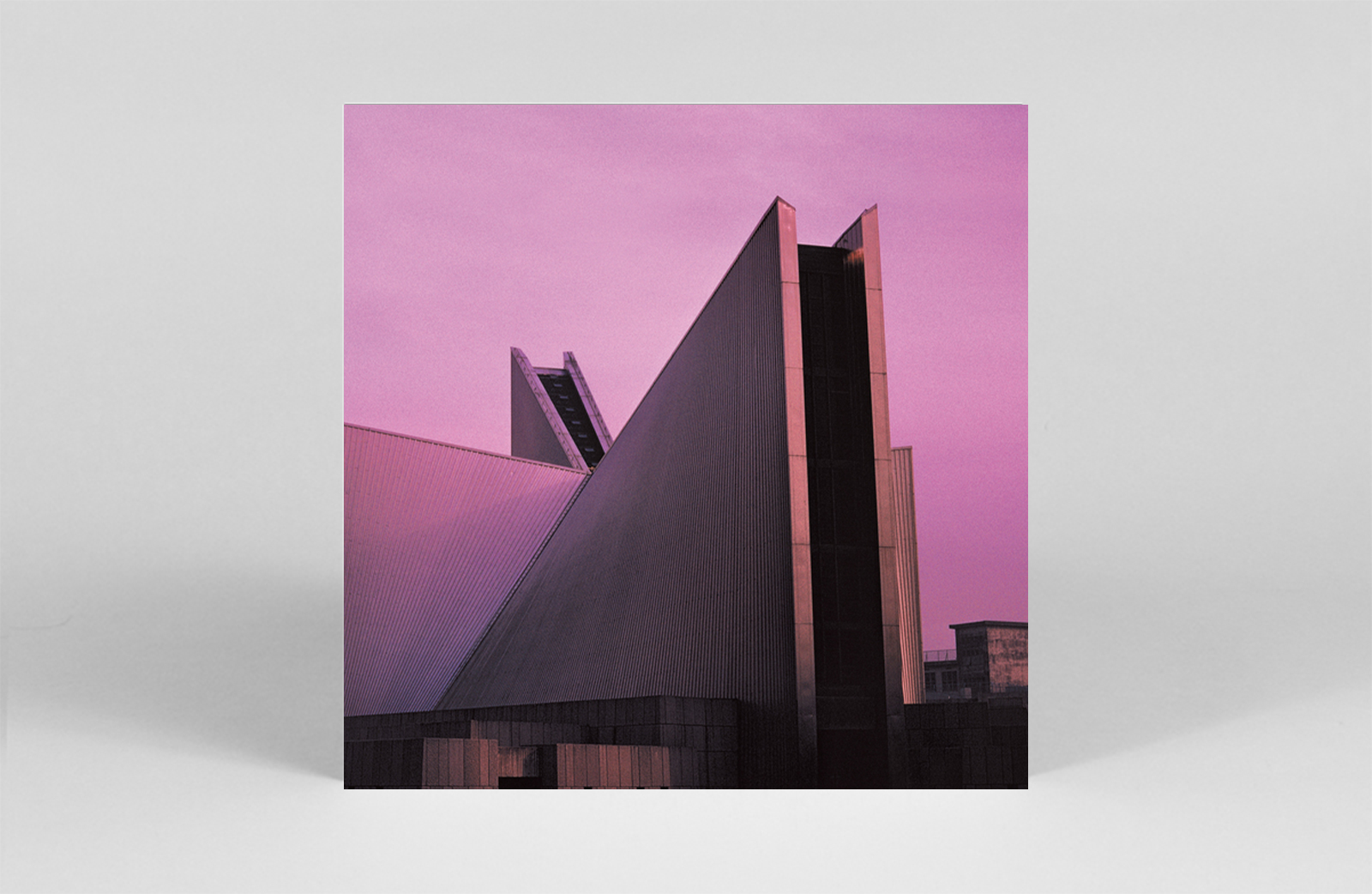 jamal moss
Thanks 4 Tracks You Lost
(modern love)
To say this is Jamal Moss' first release in five years ignores his mind-boggling work ethic and prolific output under other monikers besides his own name. Amid the Chicago-based producer's long-running creative streak, it's easy to lose your bearings, but Thanks 4 The Tracks U Lost is the kind of work from Moss that takes you straight to the heart of his pulsating electronic forms. It is an impressive collection of textured grooves reminiscent of the most abrasive edges. – J.H.
---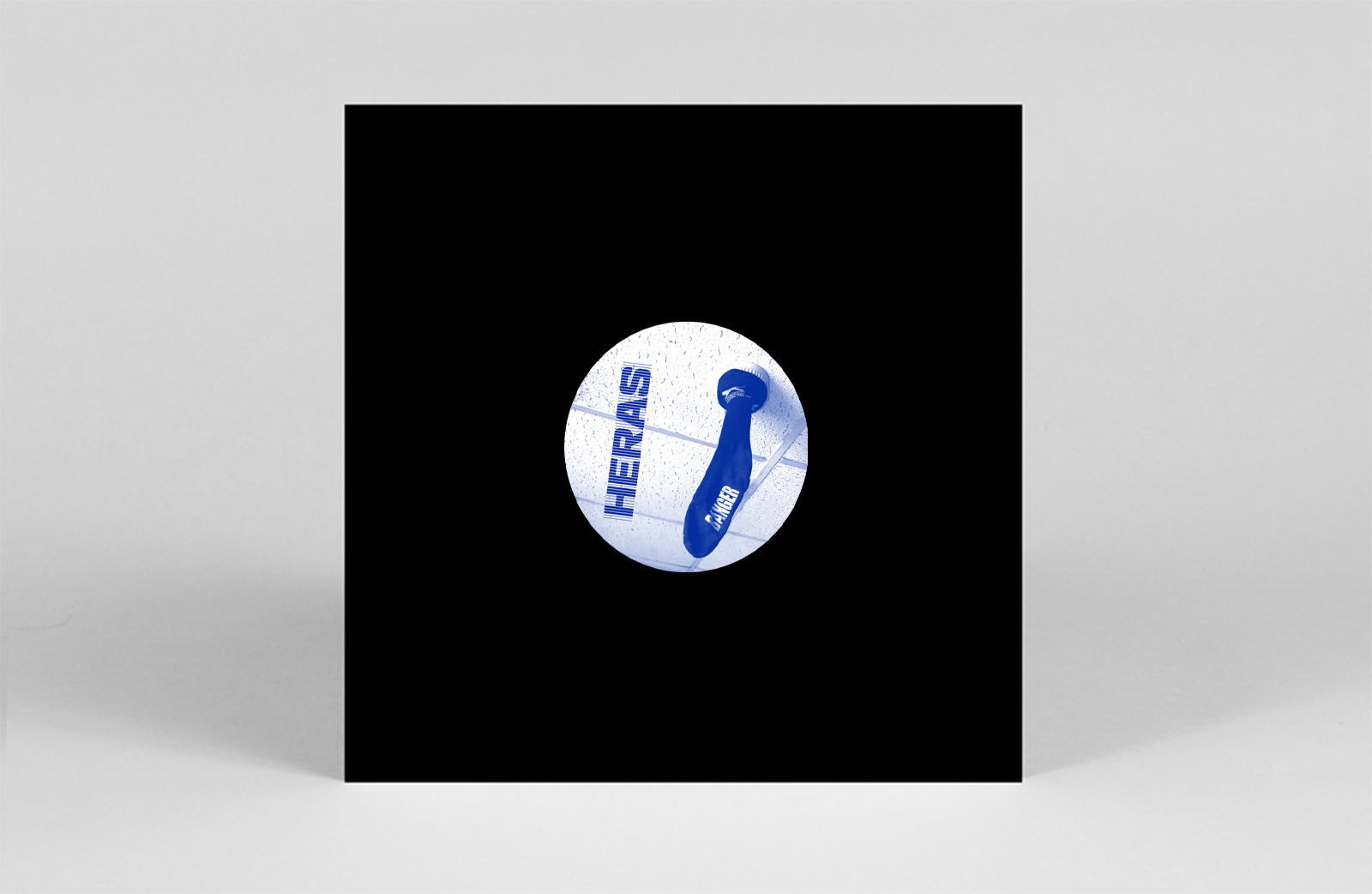 COOPERATIVE
wear it badly
(Heras)
Recorded four years ago over three days at the Devon Analogue hardware playground, the second album from Sports Banger's Heras branch is a rough, rowdy four-track that tugs at the fringes of rave. The label's description – "Mat Playford rides the synth, Special Request hits the drums, Jonny Banger loads samples, Tommy D plasters the walls. Pigeons in and out of COOP – delivers a suitable balance of blunt and barmy to match at the exit – WP
---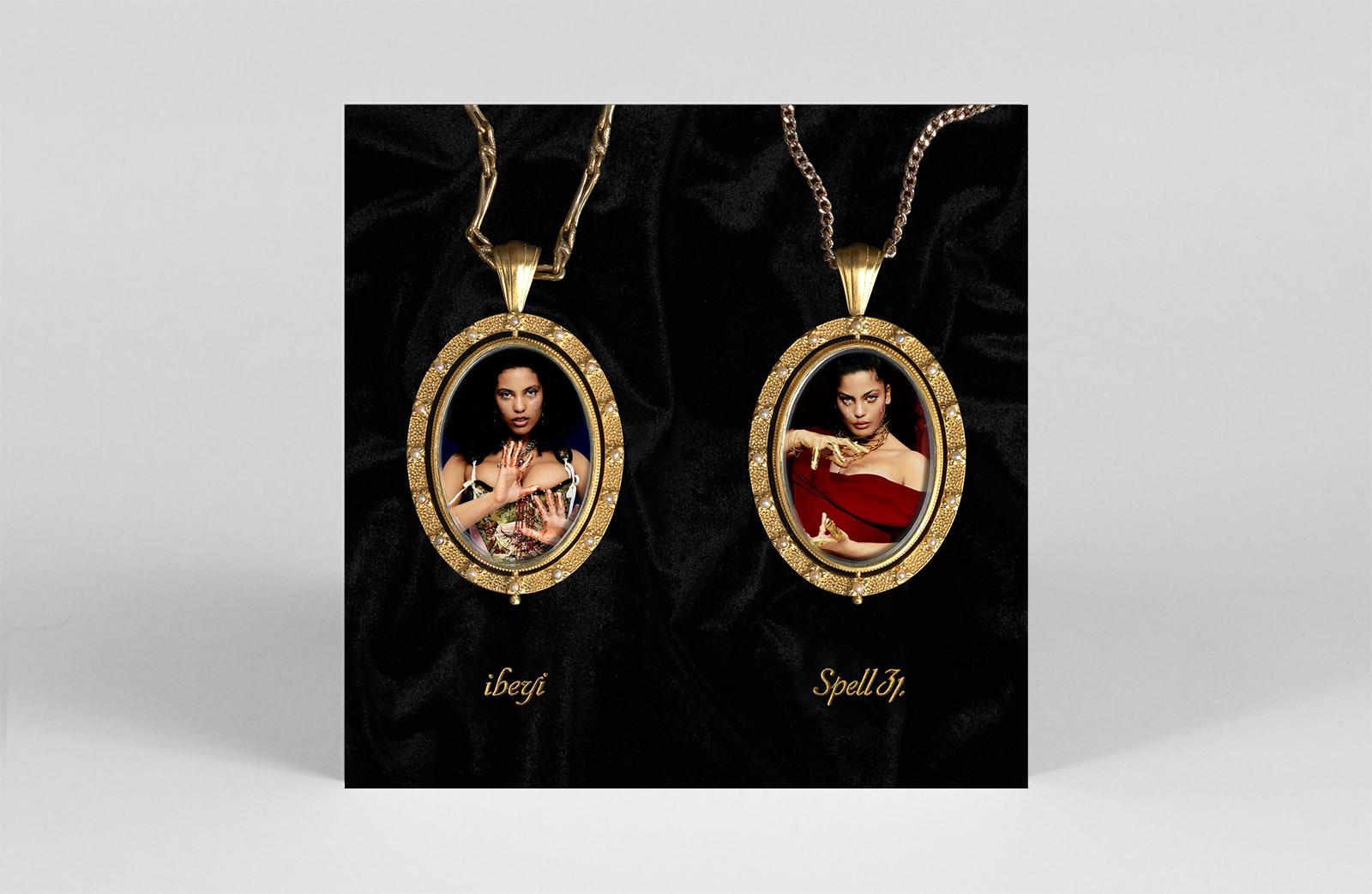 Ibeyi
Spell 31
(XL Recordings)
The world has been swept away by the French Afro-Cuban twin sisters Ibeyi since their self-titled debut in 2015 on XL Recordings. Spell 31 is their third and boldest album to date. Woven with collaborations from Jorja Smith, Pa Salieu and BERWYN across 10 tracks, the duo explore feelings of apathy in an increasingly divided world, employing their ethereal harmonies and passionate percussion with neo-soul electronic expressions. An extremely raw work. – E.H.
---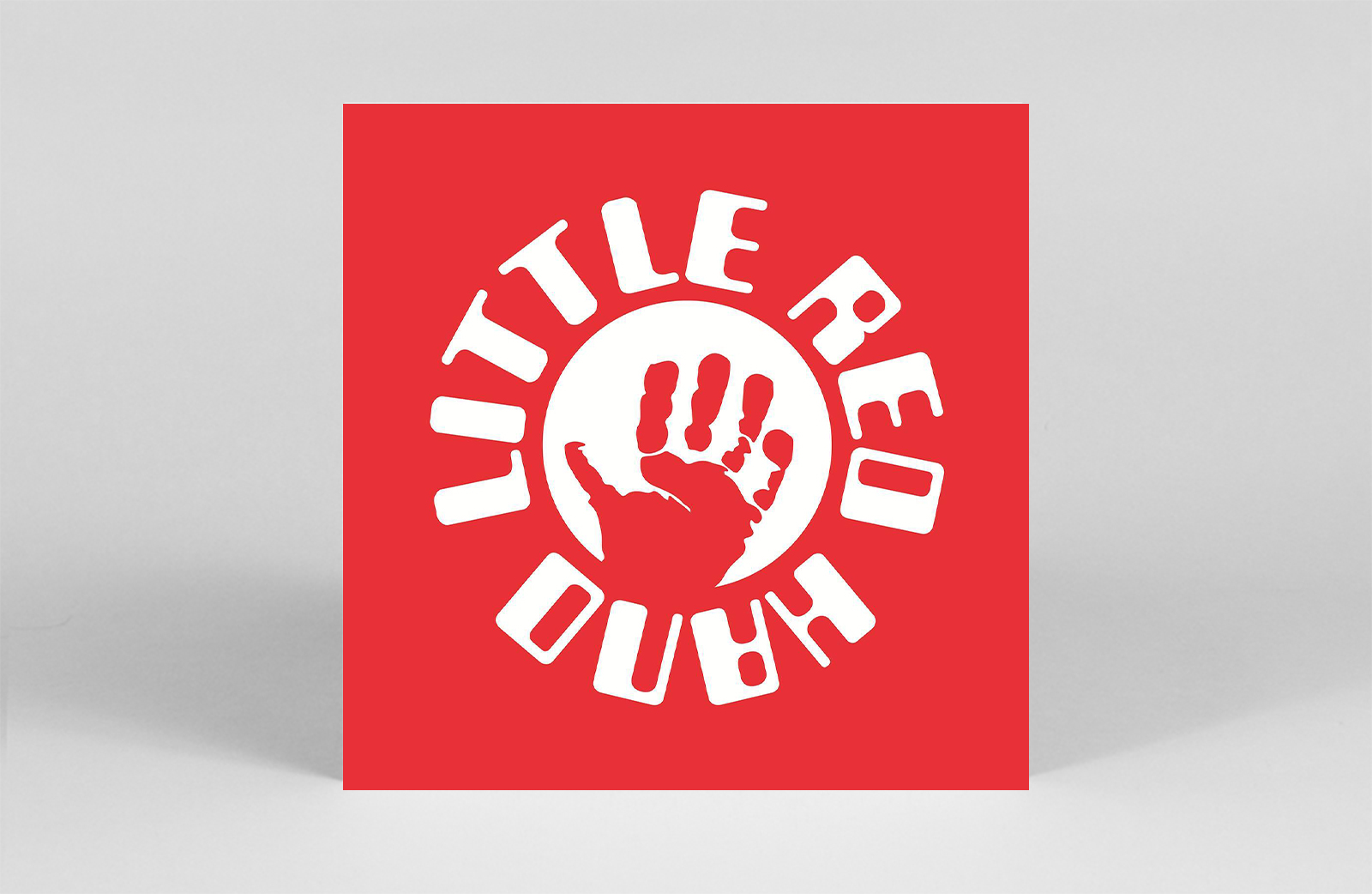 Cyclonix
metal bass
(Little red hand)
Cyclonix is ​​the springboard for Little Red Hand Records, a label that aims to explore and represent the sounds of contemporary electronic fusion by reading between the lines of broken rhythm, techno and breakbeat culture. metal bass nods to the funky beats of the early 2000s with a bass-led approach and a touch of lyrical house anthem. The three tracks offered here are energetic, drum-driven and with plenty of bouncing squelch for good measure. – E.H.
---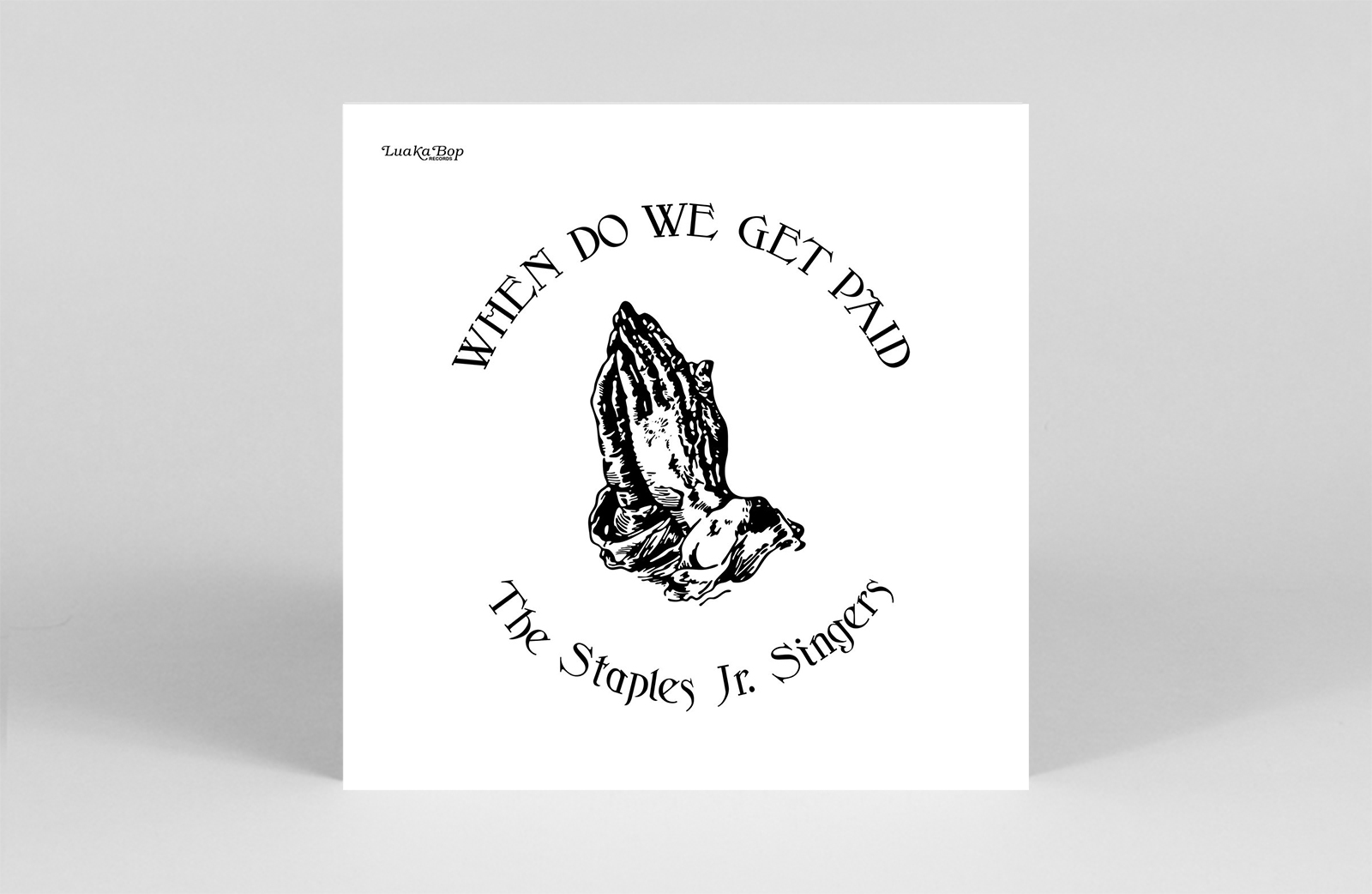 Staples Jr. Singers
When do we get paid
(Luaka Bop)
This small-town gospel group only released one album under that name, most likely because their name and album title were continually confused with the real Staples Singers, with whom they had no connection. bond other than to idolize them. Driving around the Bible Belt in their family van was often grueling work; as they spread the Lord's message, the question remained as with many working musicians: "When do we get paid?" That said, all members have gone on to build successful careers. Filled with gospel and soul with a touch of southern blues, this reissue of some of the band's favorites is a key piece of gospel history. –AW
---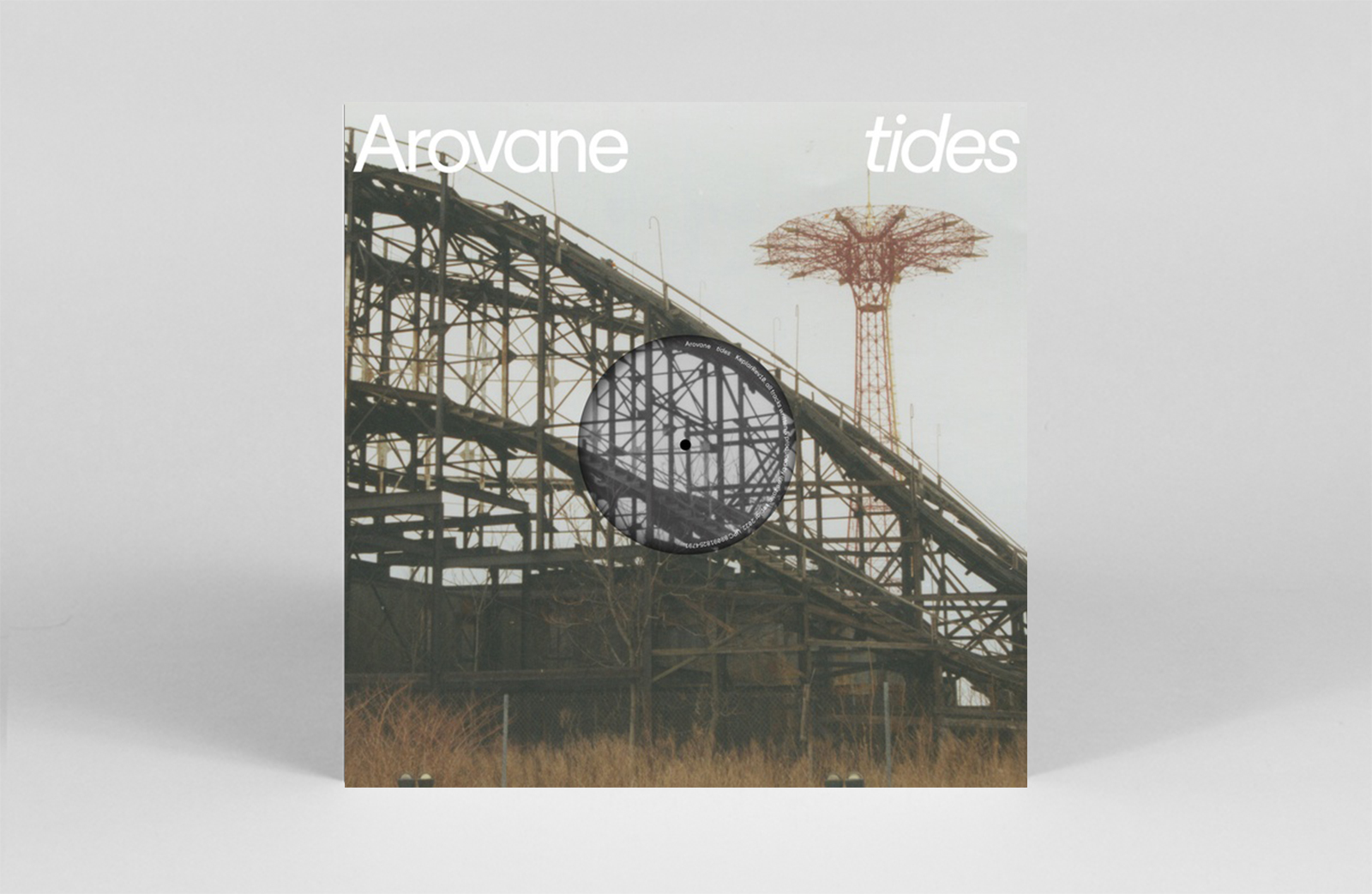 Arovane
Tides
(Keplar)
With this reissue of Arovane's true IDM masterpiece TidesBerlin-based Keplar Records adds another essential track to its immaculate KeplarRev series of 90s and 00s electronica. Tides is both luscious and atmospheric. Ethereal arrangements of harpsichord and arpeggiated wind chimes merge with shoe-like guitar; wavefield recordings overlay hypnotic boom-bap drums. A deeply conceptual album, Arovane produced a sonic simulacrum of the ocean, capturing the cyclical flow of the tide, rising against a distant shore like a breath. – AVD
More recent
Gazelle Twin's The whole town album ready for re-release
Older
Dekmantel releases new Aquarian EP, Mutations II: The Delicious Intent