Rampant jungle, kawaii electronics, lush indie, and more.
This week's recap is by VF's Gabriela Helfet and Lazlo Rugoff, alongside Alice Whittington, Emily Hill and James Hammond.
---
Special Request X Tim Reaper
VIP spectral frequency
(Self-published)
Tim Reaper teams up with Special Request to put his mach speed jungle twist on another of SR's cuts, "Spectral Frequency." (If you haven't heard Hooversounds Presents: Special Request and Tim Reaper yet, jump right into the EP.) This time around, Reaper takes SR's already jaw-dropping spectral frequency, and kicks it up a notch. All proceeds from the release will be donated to Ukrainian humanitarian aid – especially the International Committee of the Red Cross – an urgent cause to support, after last week. –GH
---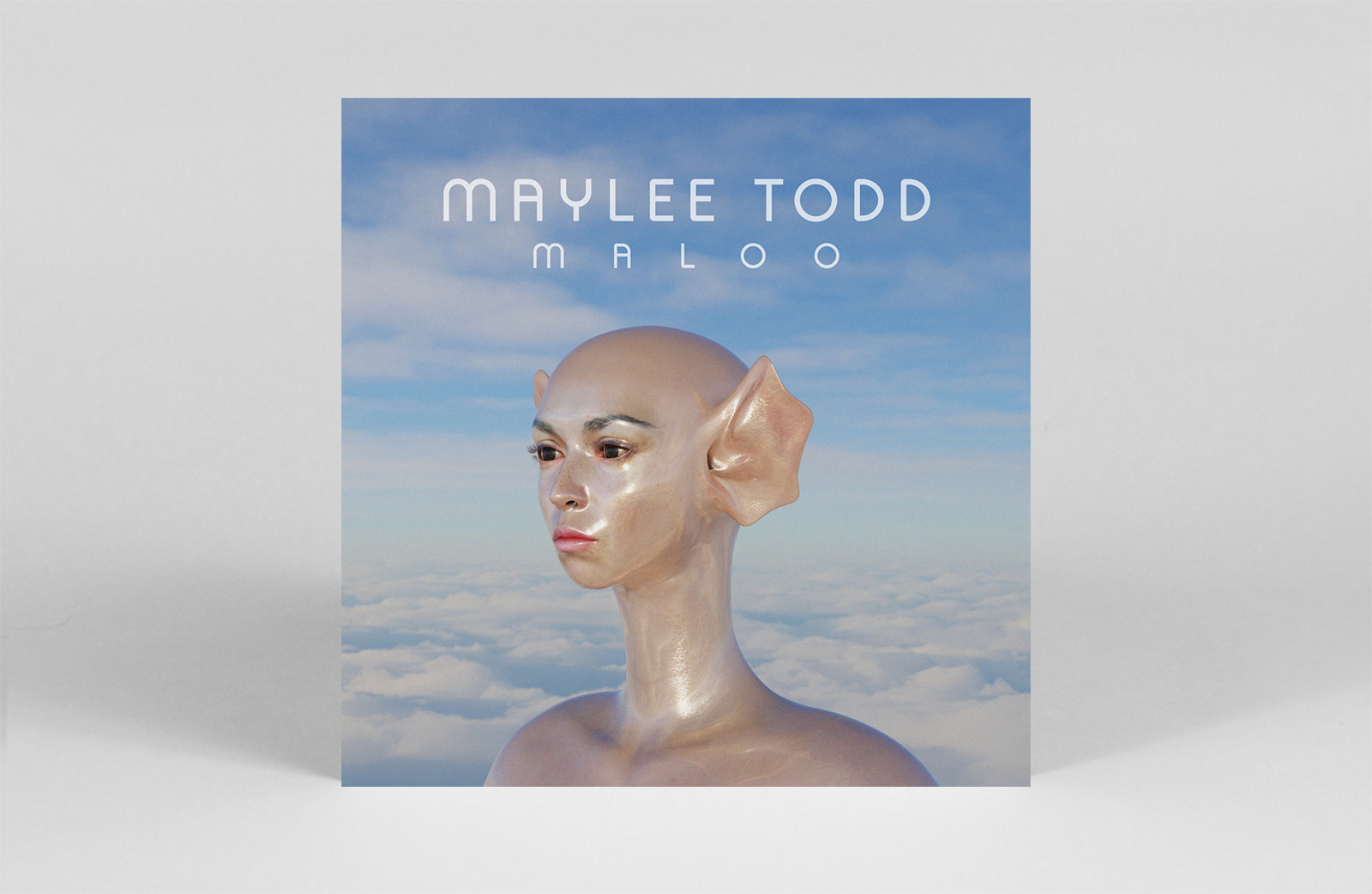 Maylee Todd
malou
(throwing stones)
Canadian artist Maylee Todd – or rather her digital avatar Maloo – joins Stones Throw with a debut album of ethereal electronic pop. The musical offspring of Todd's virtual reality project, he paints a watercolor story of Maloo's memories and life. The light, sweet, kawaii sound of the Yamaha Tenori-on electronic sequencer is the perfect vehicle for his self-proclaimed "sci-fi lullabies," and the accompanying videos traversing the imaginary landscape Todd crafted are a trance-inducing escape into a dreamlike world steeped in pastel. Favorite track: 'No Other'. –AW
---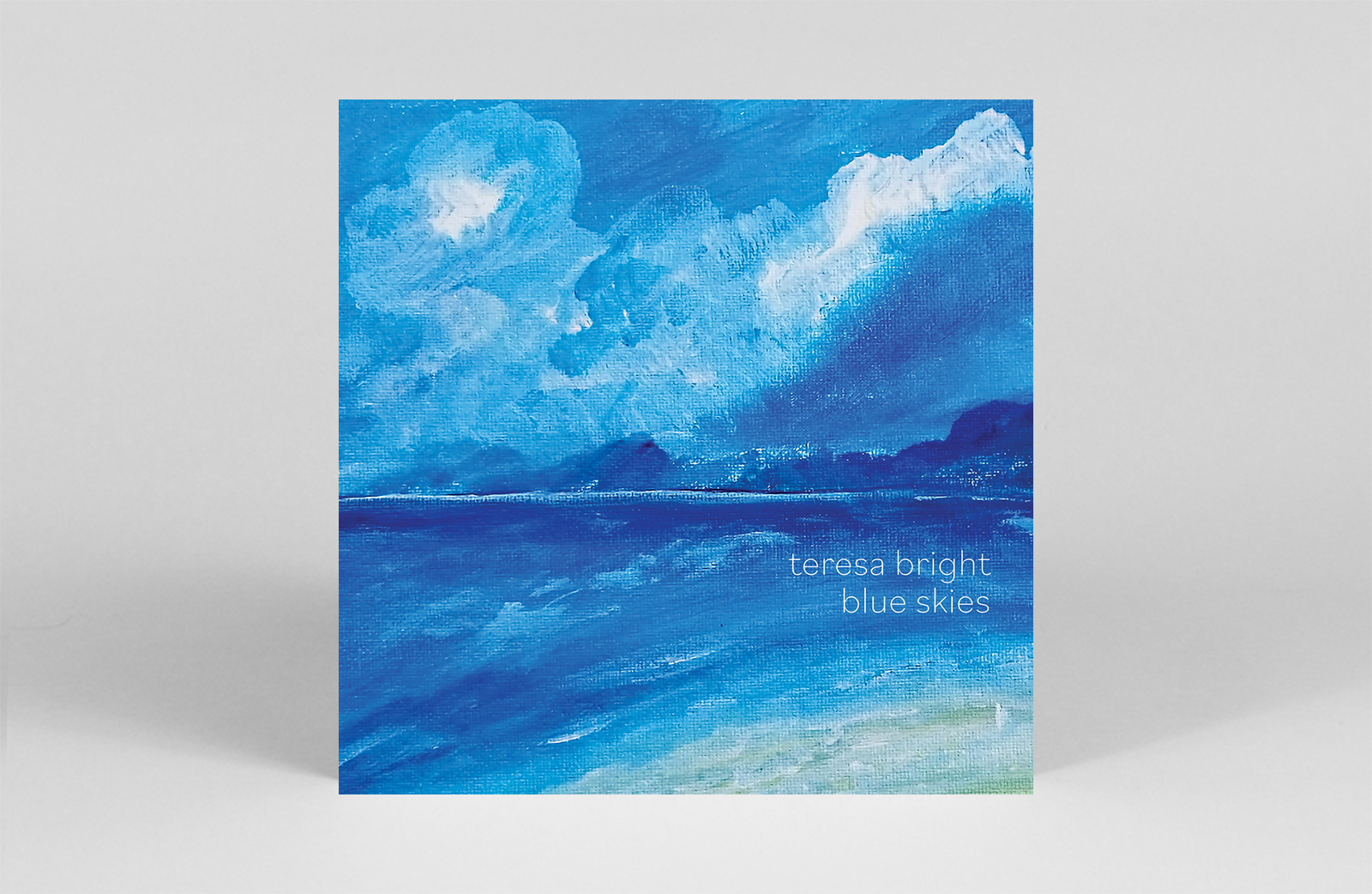 Therese Bright
blue skies
(Aloha has a soul)
Hawaiian singer Teresa Bright originally recorded blue skies in 2005 with Kit Ebersbach, but the album spent 15 years in the vault, patiently biding its time for what they simply described as the "right time". Finally making its vinyl debut, the record is more than worth the wait. blue skies lets Bright's warm voice shine brightly, against a backdrop of soothing jazz instruments. Along with some of his favorite jazz standards, the disc also includes Bright's own original composition "Sp-r-ing". – L/R
---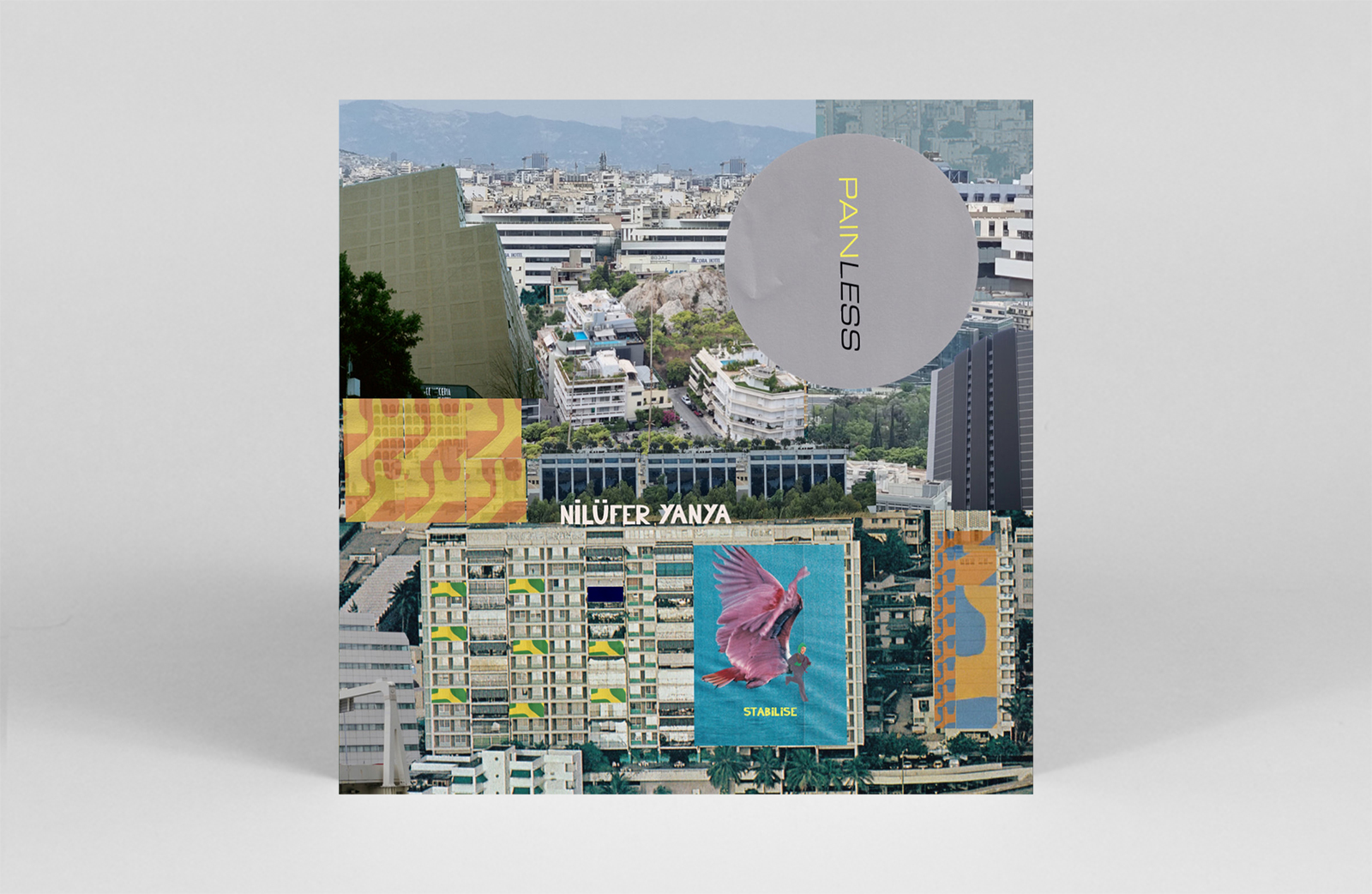 Nilufer Yanya
Painless
(OTA)
It's a common pitfall in indie music, especially the fact that wearing your influences on your sleeve makes you sound like a glorified cover band. That's not the case with singer, songwriter and multi-instrumentalist Nilüfer Yanya, who takes these inspirations – Foo Fighters, Radiohead, The Pixies, etc. – and transforms them into a sound of its own. Yanya's second album, Painless, reinforces this feeling, carried by her deep and captivating voice, which manages to be both subdued and powerful. Thanks to Yanya, alongside artists like Arlo Parks, Beabadoobee, Aziya and Biig Piig, the future looks very bright for British indie, with the next generation of female artists carrying her torch loud and clear. . –GH
---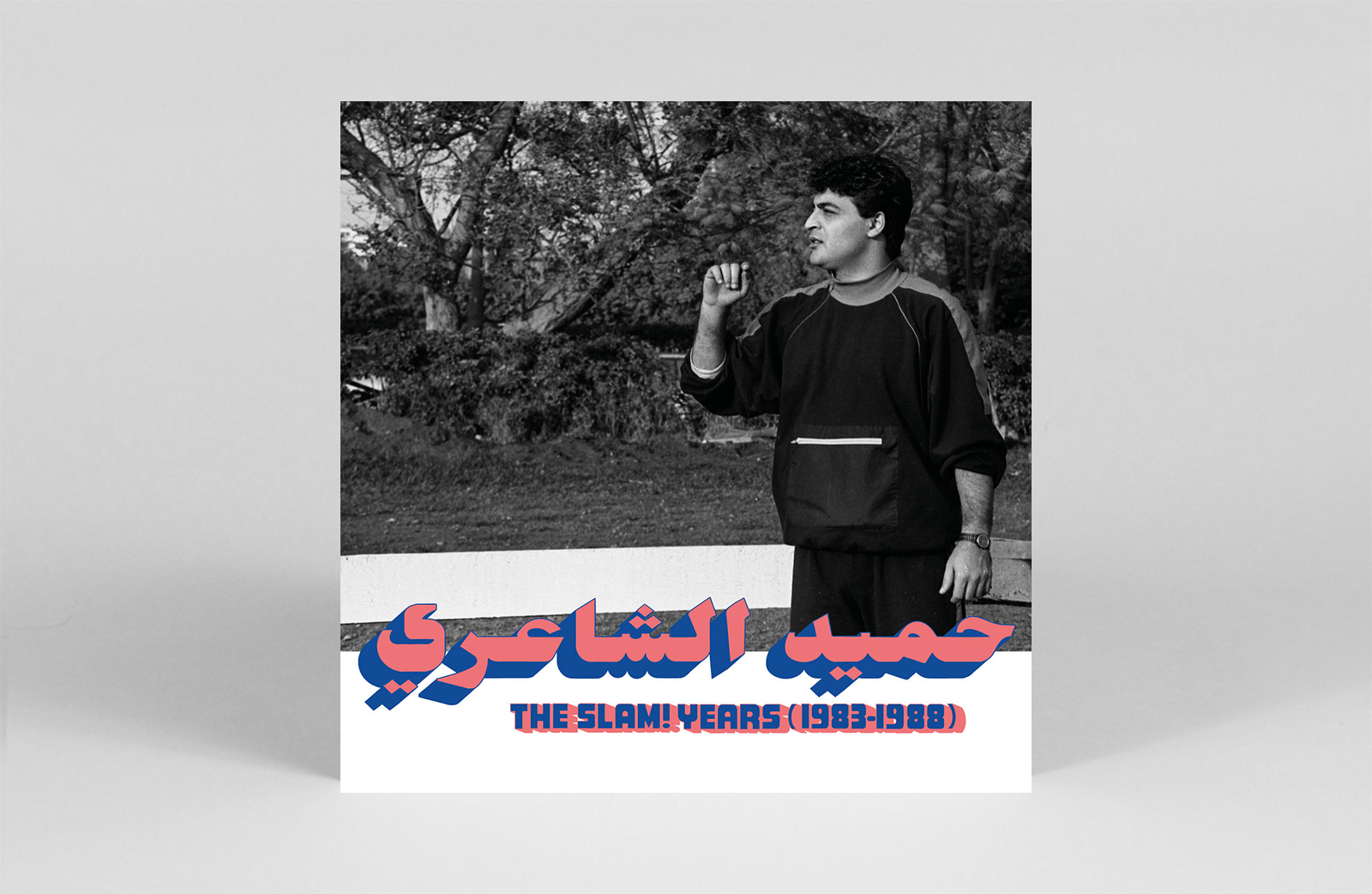 Hamid El Shaeri
Slam ! Years (1983 – 1988)
(Habibi Funk)
One of the biggest bands of the Egyptian label SLAM! in the 1980s was Libyan superstar and synthesizer enthusiast Hamid El Shaeri. This compilation selects some of the greatest hits from his five albums on the label, forming a comprehensive snapshot of his early career. Filled with irresistible beats and the distinctly sweet voice of El Shaeri, it includes the upbeat disco-funk track of 'Ayonha' on the anthem of 'Shantet Safar', and a preview of his piano pieces on 'Oyoun Houriyat' which would make Patrice Rushen proud. –AW
---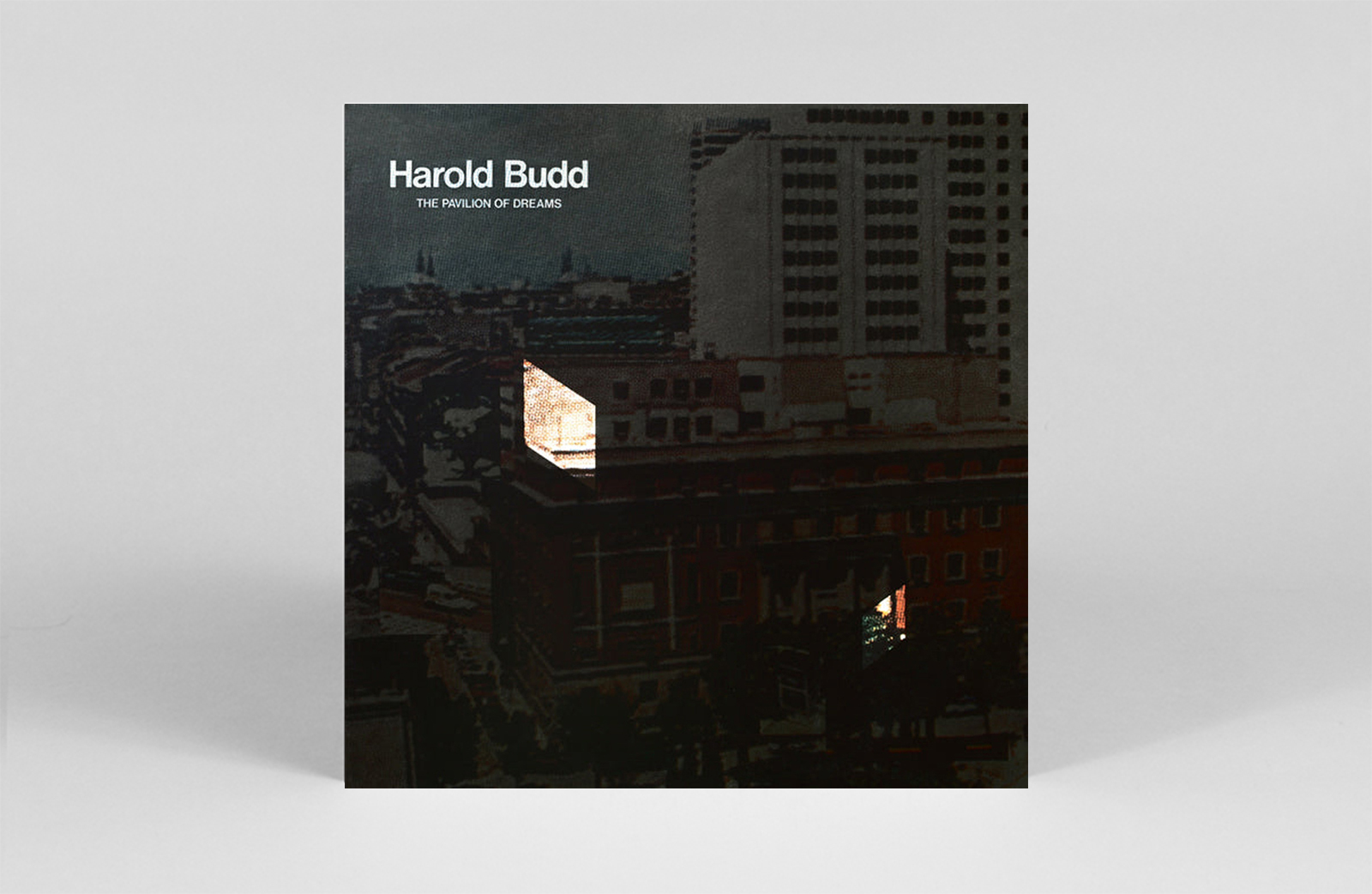 Harold Bud
The pavilion of dreams
(Upper viaduct)
Following Harold Budd's period of disenchantment in the late 1960s and early 1970s, the extended cycle of compositions that made up his 1978 album Pavilion of Dreams, were a renaissance for his artistry and his "soft pedal" piano works. A gentle display of quiet melodies, sustained notes and chords, with Pavilion of Dreams Budd's touches were also joined by the equally smooth sax edges of Marion Brown, the multi-instrumental work of Gavin Bryars and Michael Nyman, and of course, the production touches of Brian Eno. In some ways a transitional work given the larger collaborations with Eno that would follow, this release still stands as a calming triumph of Budd's minimalist vision. This re-release from Superior Viaduct stays true to the sought-after original, which appeared as the 10th and final release in the Obscure series curated by Eno. – J.H.
---
Sophia
NOTHING TO SAY MORE (DUB)
(Huntleys + Palmers)
The legendary SOPHIE continues to light up our lives with her dazzling music after her unexpected death last year. 'Nothing More To Say' is a reissue of his electrifying 2013 EP, with proceeds going to the Scottish Trans Alliance. Time-tested, there's an overwhelming sense of joy and freedom coursing through your veins every time the eye-catching hook hits your ears. A combination of plastic pop and an overwhelming sense of self-expression, this is the kind of feel-good music you need in your life – forever and ever. – E.H.
---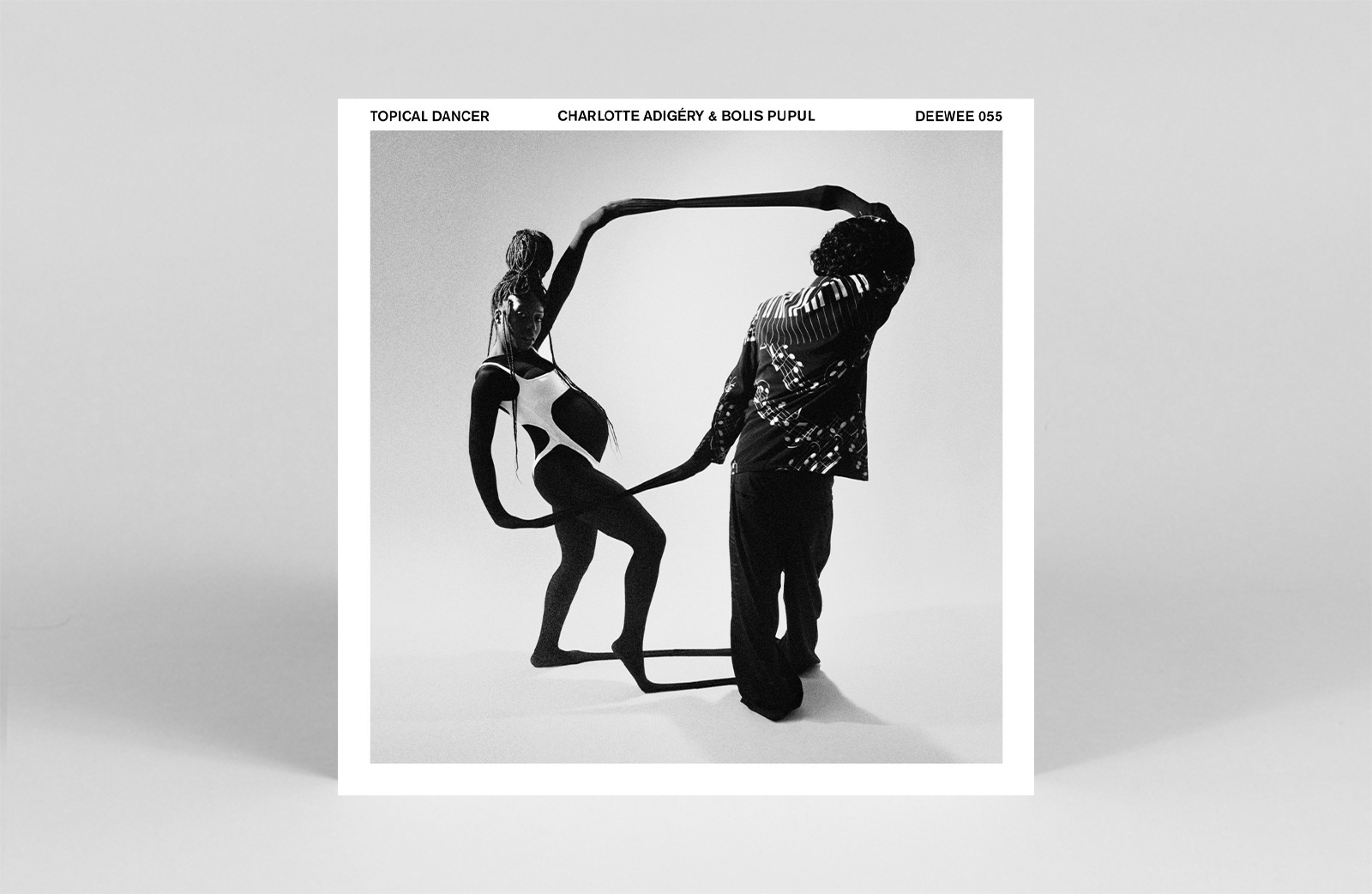 Charlotte Adigery & Bolis Pupul
topical dancer
(DEEWEE)
Lyrics exploring cultural appropriation, racism and post-colonialism may seem at odds with the bubbly sounds of electro-pop, but Charlotte Adigéry and Bolis Pupul firmly prove the naysayers wrong. It is this combination that allows topical dancer stand out, with often conformational voices encouraging a new kind of active listening. By refusing to let itself become pleasant but milquetoast background noise, topical dancer shines brightly. – L/R
---
walton
Maisie by the sea
(Lith Doline)
Mancunian producer Walton has contributed to a vast network of underground labels, from Ilian Tape to Kode 9's iconic Hyperdub, moving us brilliantly with his funky, break-focused UK repertoire. 'Masie by the Sea' for AD 93 sibling 'Lith Dolina' goes one step further, venturing deeper into more complicated landscapes of grime-soaked techno that are approached from the angles of ambient IDM. There is a sense of Burial-esque to this body of work, but there is also a more spatial quality envisioned here as well – a sense of peace exhibiting an artist in her own right who is constantly growing in dazzling beauty. – E.H.
---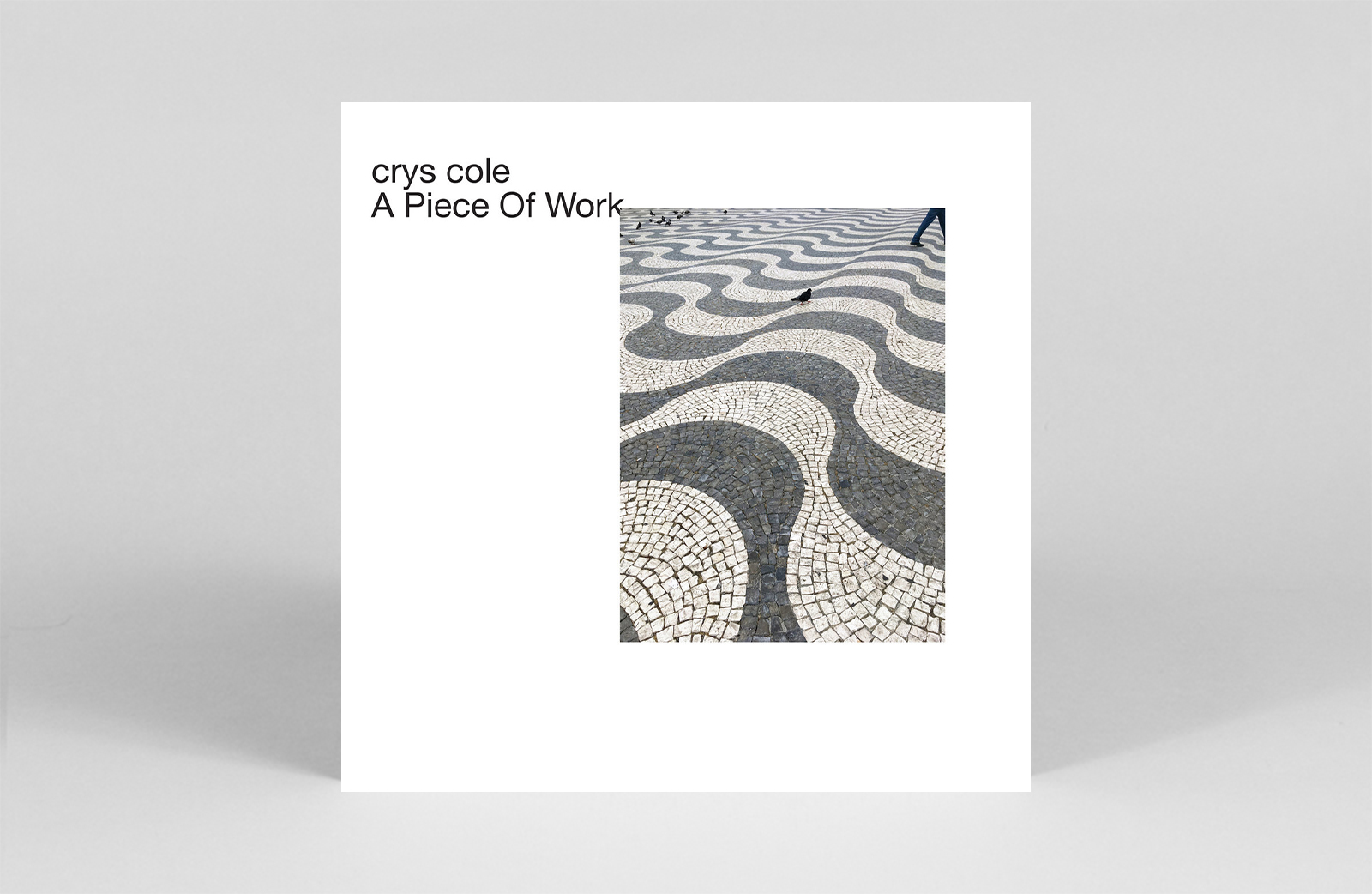 Crys Cole
A piece of work
(Second editions)
Originally created for Glasgow's Radiophrenia Festival, and its host of dizzying, sound-arts oriented transmissions, the bonded recordings that make up Crys Cole's A piece of work land on vinyl after further refinement in the studio. Joined by long-time collaborator Oren Ambarchi on percussion, and bolstered by Seiji Morimoto's electronics, recordings from Oslo, Berlin, Winnipeg, Melbourne and Lisbon seamlessly overlap and dissolve in this free-form sound poem. . – J.H.
More recent
Lynda Dawn, Lex Amor and Maxwell Owin Feature on New Extra Soul Perception Compilation
Older
Cinthie leads the latest installment in the DJ-Kicks mix series