Experimental Japanese electronics, haunting South Korean vibes, uplifting Sao Domingo flamenco, and more.
This week's recap is by VF's Gabriela Helfet and Lazlo Rugoff, alongside Alice Whittington, Emily Hill and James Hammond.
---
Yasuaki Shimizu
Kiren
(Plato from Palto)
Summarizing the best of Yasuaki Shimizu's electronic experimentalism and originally recorded during one of his creative zeniths in the 80s, the existence of his Kiren the album was previously the stuff of tradition. (The album was said to exist, but never received a release.) Serendipity in the form of Shimizu unearthing the album from his archives resulted in the record lovingly receiving its first release Courtesy from Palto Flats. Its vinyl release also includes detailed background and story notes by Chee Shimizu. Kiren is a sonic gem of freewheeling creativity infused with his signature sax – a unique and vital insight into the musical mind of Maestro Shimizu. –GH
---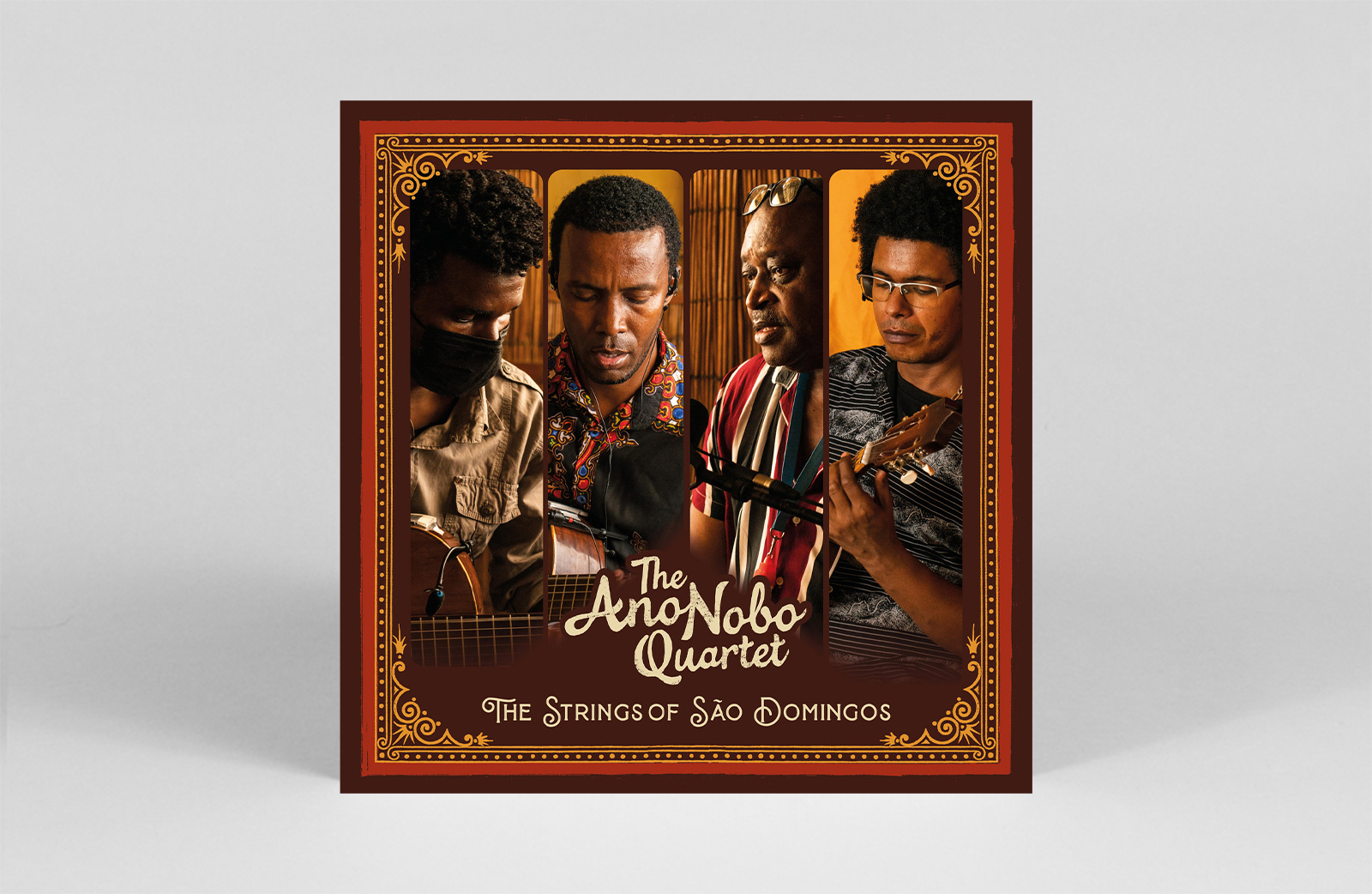 The Ano Nobo Quartet
The strings of São Domingos
(Ostinato Records)
Ostinato Records launches its new acoustic and artist-directed series this week, featuring The Ano Nobo Quartet's The strings of São Domingos album. Led by Pascoal – who earned the nickname "The Brute" for his devastating guitar skills – the group also consists of Fany, Nono and Afrikanu. Recorded through the houses, seashores and volcanic hills of Cabo Verde, The strings of São Domingos combines koladera guitars with elements of flamenco, samba canção and marrabenta. The resulting album is warm, touched with a beautiful lo-fi quality that captures the sense of a smooth, live performance in your own living room. – L/R
---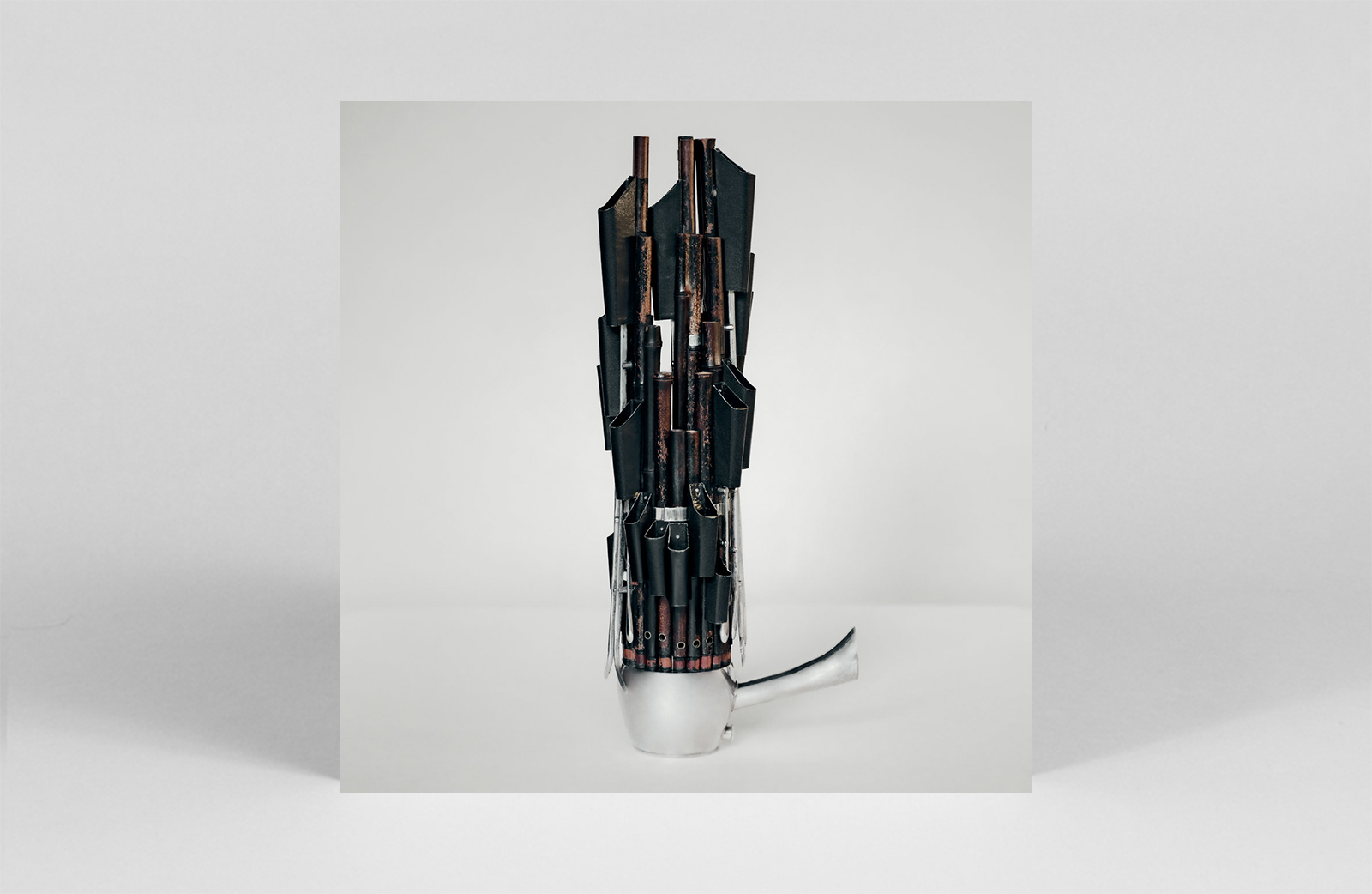 Jiha Park
The light
(glittering beat)
A meticulous exploration of light and musicality, South Korean multi-instrumentalist and producer Park Jiha returns with her third album on Glitterbeat. As with previous albums, the album is written and produced entirely by Jiha, who also plays piri – a type of oboe, saenghwang – a mouth organ, yanggeum – a hammered dulcimer, and glockenspiel. Exploiting the strangeness of these instruments in an avant-garde ambient tapestry, Jiha ones captivates again with the singular luminescence it evokes. –GH
---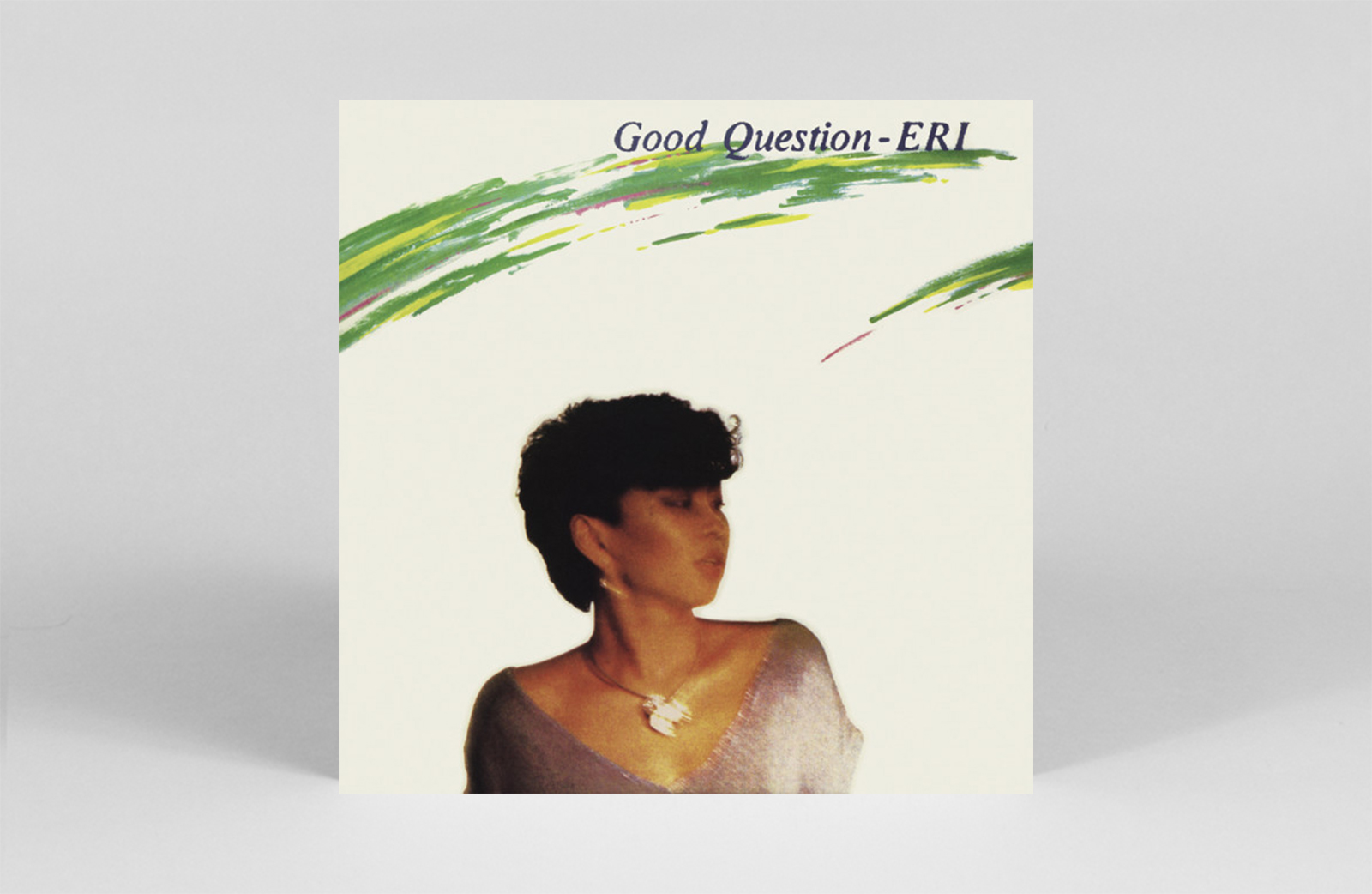 Eri Ohno
Good question
(Mondo Groove)
There has been a surge in demand for Japanese city pop in recent years, driving up prices even for questionable records that fall under this genre. Thankfully, we're seeing more affordable reissues such as Eri Ohno's classic Good question remastered from the original tapes and released in a limited edition by Mondo Groove. It opens with the title track, a short outburst of searing boogie-funk – and continues with pop ballads, sultry jazz and even a fusion reminiscent of Columbia colleague Herbie Hancock. –AW
---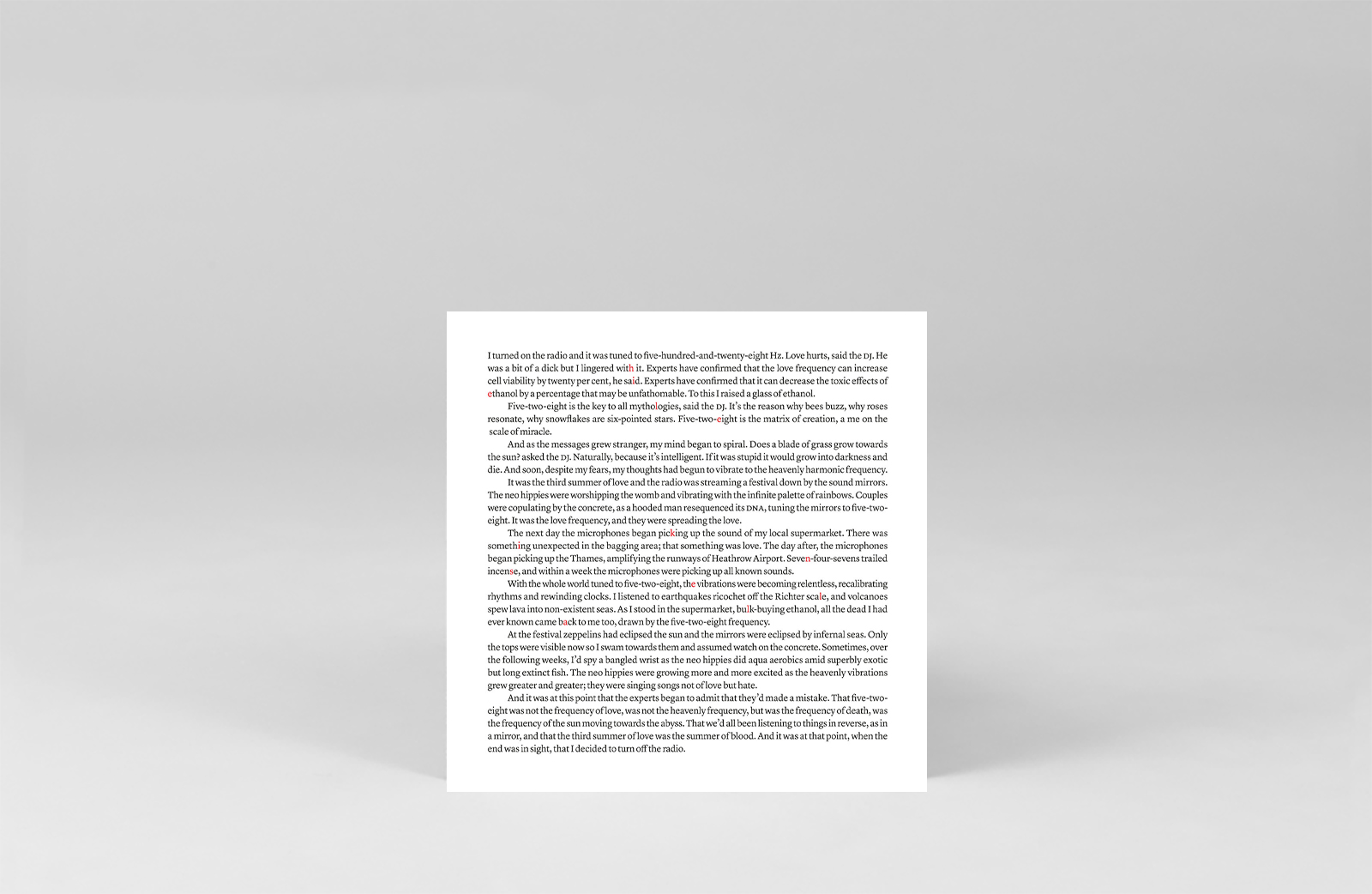 Hiele Kinsella
The third summer of love
(Stroom)
This neat little sonic oddity brings together Clodagh Kinsella and Roman Hiele for a biased electronic tale concerning the 528hz frequency and its associations with love and healing. In Kinsella's spoken tale, neo-hippies and sonic mirrors conspire to vibrate the world at the given frequency with decidedly unexpected results. Joined by Hiele's cascading electronics, which span the reverse, this imaginative flight suggestively lets the vibrations spin out of control. – J.H.
---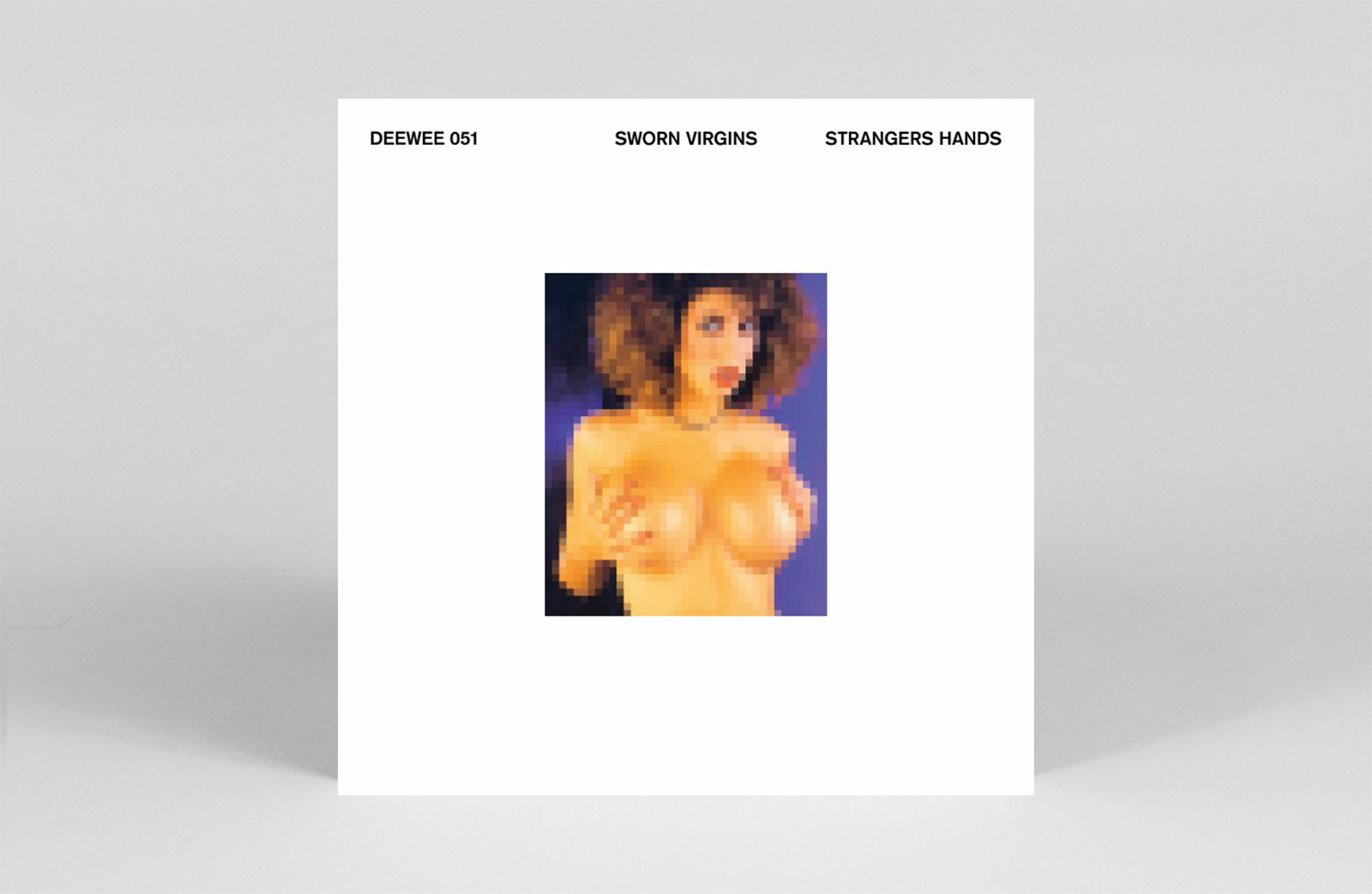 sworn virgins
Hands of strangers
(Dewee)
Soulwax's DeeWee label strikes again with a third release from Sworn Virgins: a hard-hitting 4-track EP that's go-to fodder for busy dancefloors. You can feel the influence of the duo's paranoid London heritage in these productions, including Mutado Pintado's gritty vocals and crisp, crunchy techno touches. From the peppy analog disco-boogie styles of "Male Man" to the atonal, atonal electro synth-pop of "Searching for Hiro", there's something for every type of creature of the night. –AW
---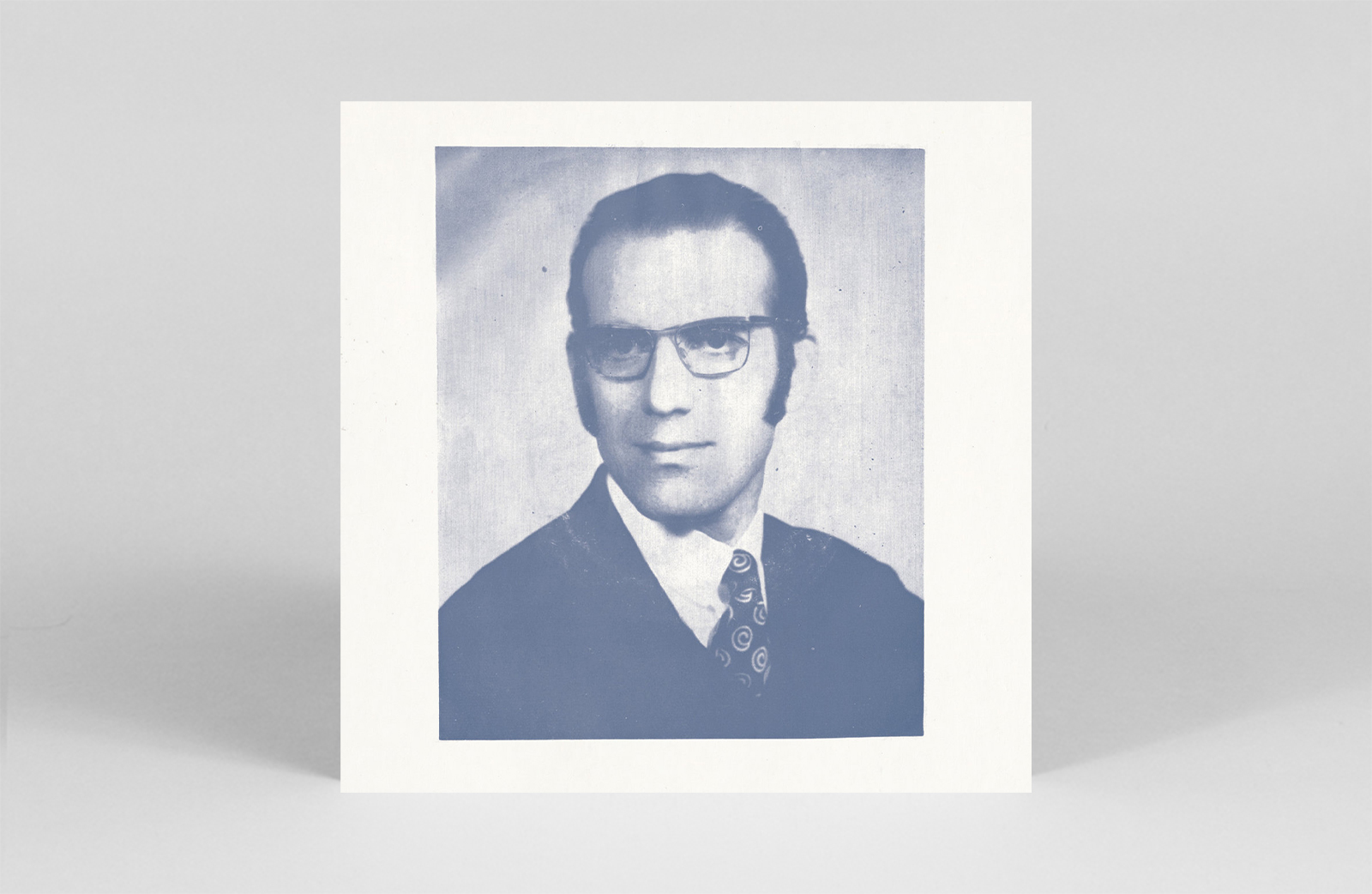 Nashenas
Life is a Heavy Burden: Ghazals and Poetry from Afghanistan
(strutting)
As a writer, harmonium player and singer, Dr. Mohammad Sadiq Fitrat's poetically inspired work as Nashenas was a weekly feature of Radio Kabul transmissions in the 1950s and 1960s. 'in singles in Iran, this collection brings these rarities together, showing Nashenas' unique approach to the poetic tradition of Ghazal, cinematic storytelling and general themes of love and loss. His music having been suppressed or destroyed by Taliban law, these early works have endured and provide valuable insight into the work of one of the oldest living voices in Afghan music. —JH
---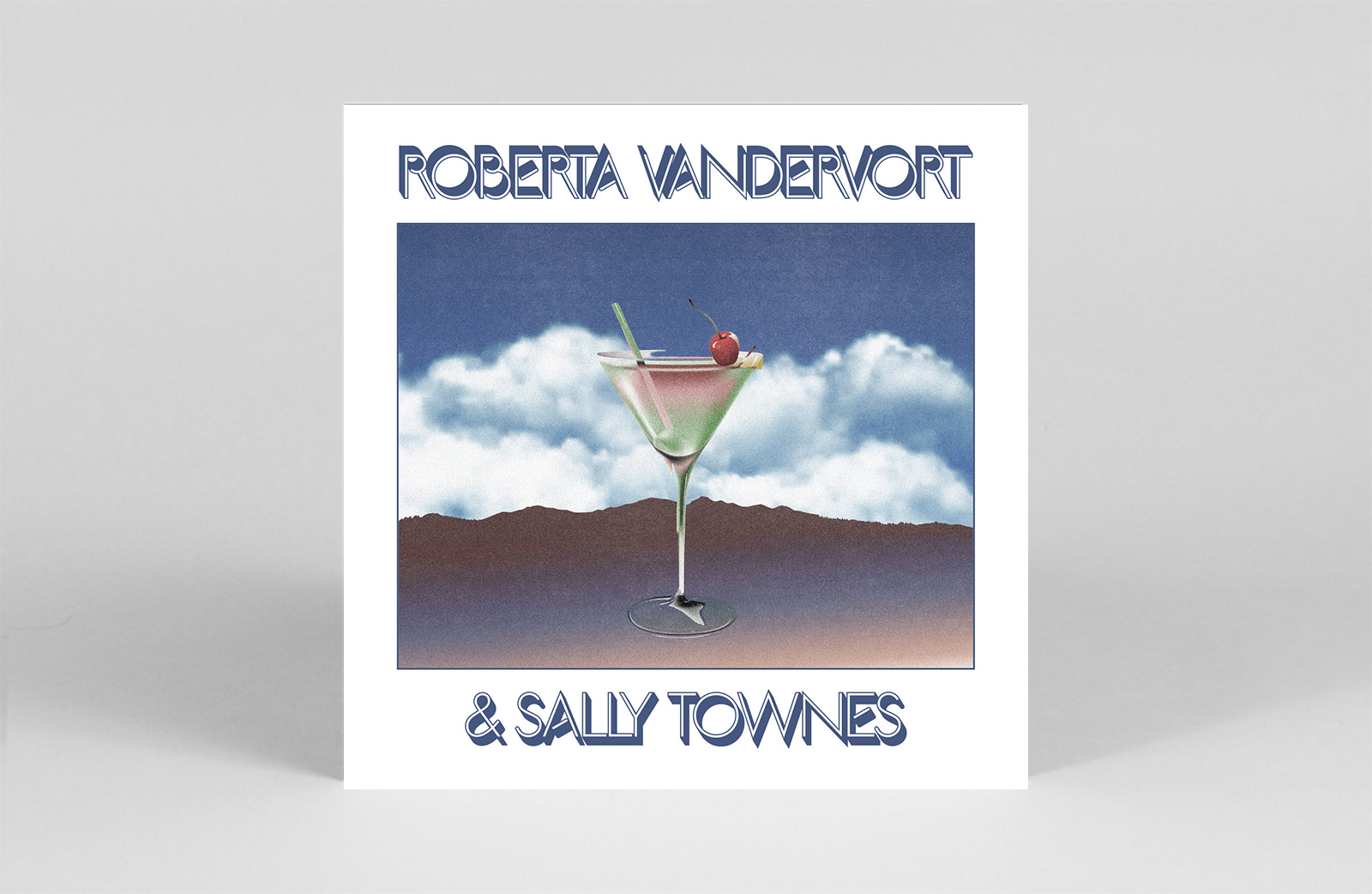 Roberta Vandervort and Sally Townes
Roberta Vandervort and Sally Townes
(Forager Records)
Forager Records brings together the works of two exceptional singers from the private press of the late 70s in a superb compilation. Roberta Vandervort and Sally Townes sit in parallel sonic planes, from their respective surroundings in downtown Los Angeles to the expansive landscapes of Dallas, bringing touches of breezy funk, mystical folk rock and seductive jazz. The two artists have never crossed paths in real life, but this inventive pair paint a common picture of the worlds – connecting the passion in their shared voices and beliefs about love, life and living on their own terms. – E.H.
---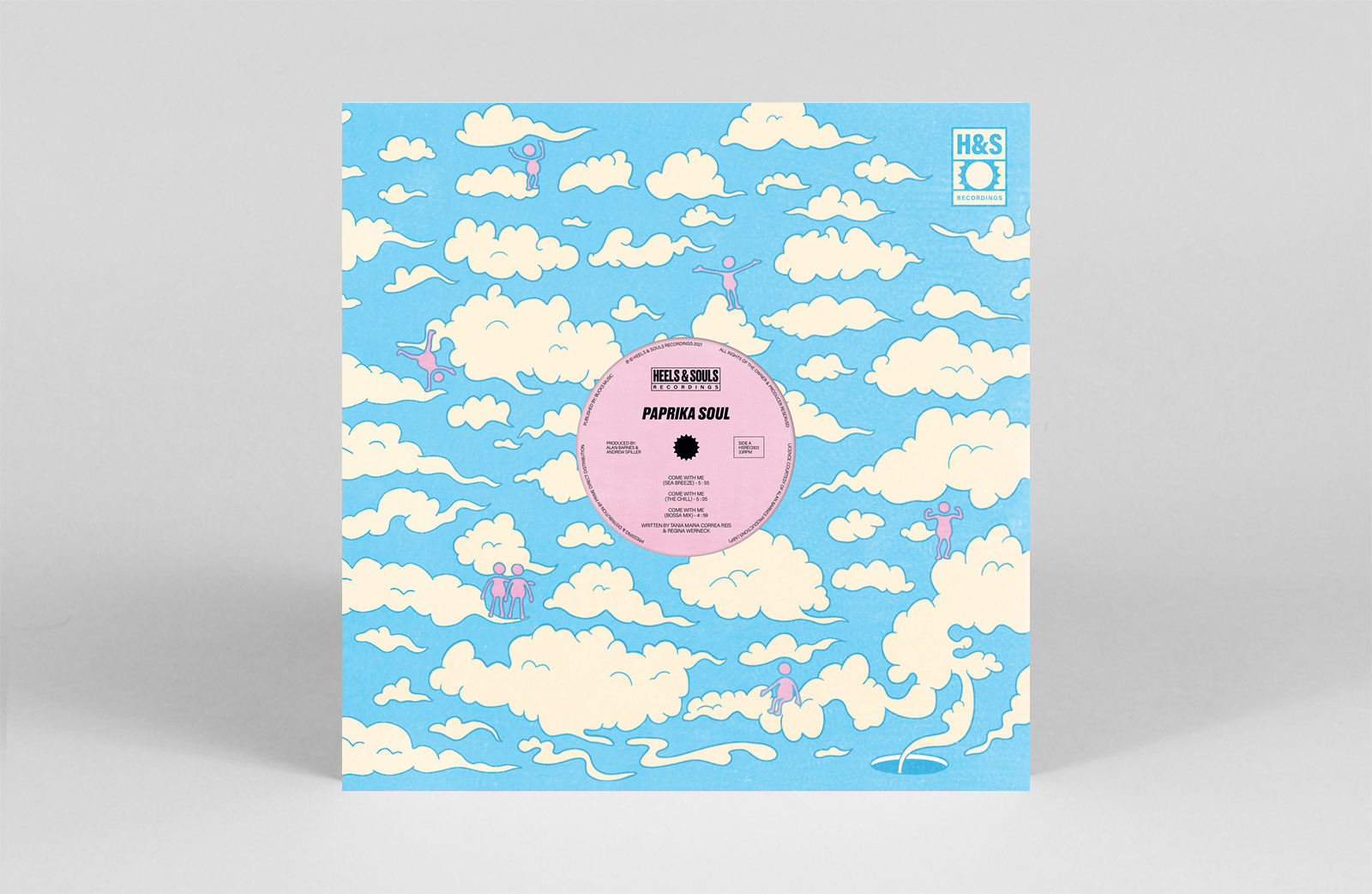 Paprika Soul / Soft Sugar
Come With Me / Subway / Swampin
(Heels & Souls Recordings)
This week, Heels & Souls Recordings release their third reissue, bringing together tracks from Paprika Soul/Soft Sugar. Paprika Soul consisted of Andrew Spiller and Alan Barnes, while the closely related Soft Sugar consisted of Andrew Hughes and Barnes. Moving on from the Balearic goodness of opener "Come With Me," the EP ventures into dreamy breaks on "Metro," before ending with a never-before-heard version of transcendental house song "Swampin." Expect these tracks to be played at festivals and on rooftops in the warmer months ahead. – L/R
---
Nyra and Wilson Phoenix
Adonis 001
(Adonis Records)
Adonis is an edgy queer party, enjoyed by many across Europe. The collective has also brought to the fore a group of talented resident DJs, who cross paths with a multitude of styles and sounds that make this a must-attend cult event. Launching the Adonis Records label with this debut EP, longtime resident Nyra takes the lead on the A-side with the euphoric New York house-inspired "Used To Love Me," which implements a chorus catchy with a touch of jazzy sax. for good measure. The B-side gets more dashing with well-known purveyor of fast-paced drama, Wilson Phoenix, featuring two rousing techno stompers! – E.H.
More recent
Listen to this week's VF HQ playlist
Older
BANKS is releasing a new album, serpentine