Groovy jazz-funk, chunky house, gritty indie, and more.
This week's recap is by VF's Gabriela Helfet, alongside Alice Whittington, Annabelle Van Dort, Emily Hill and James Hammond.
---
Sally C
The pieces of Big Saldo
(Sally C)
Berlin-based Irish-born DJ and producer Sally C returns with another meaty helping after the success of her debut chunk EP in 2020. On the A side, "Give It To Me," a classic 7-minute house anthem, accompanied by a relentless saxophone that channels the energy of the mid-2000s, springs straight from the door. Are we seeing the return of the saxophone solo to the underground electronic scene, you ask? Well, it turns out he's already there. Elsewhere, "Downtown" focuses on a downright coarse syncopated bassline with looping vocal soundbites, while "Nasty" gives the percussion a chance to shine with its tiny snare dipping in and out of the breakbeat. Chunkers, they all are, so get ready to beef up your party. –AW
---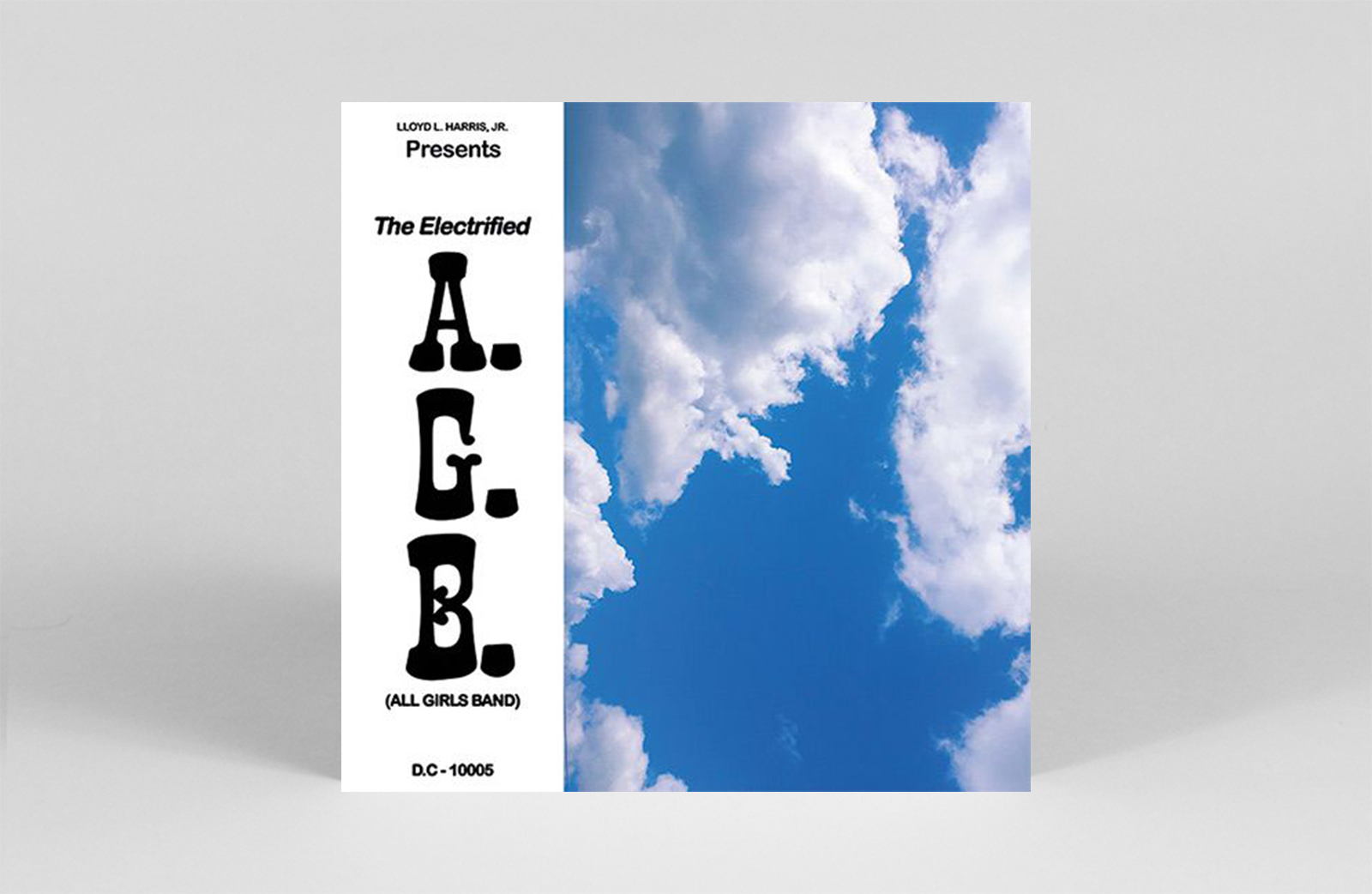 Electrified AGB (All Girl's Band)
'Fly away'
(City of the Dome)
"Fly Away" by New Orleans collective Electrified AGB (All Girl's Band) is a deeply grooving jazz funk cut that previously traded hands for eye-watering sums. This RSD, the 12″ receives its first general release, after a single pressing in the 70s. The disc is a testament to the beauty of unearthing what was once an inaccessible ultra-rare disc and lovingly presenting it to the masses. As its title suggests, "Fly Away" will have you soaring with a glow, as you soar high on the wings of its vocal, horn-fueled riffs. –GH
---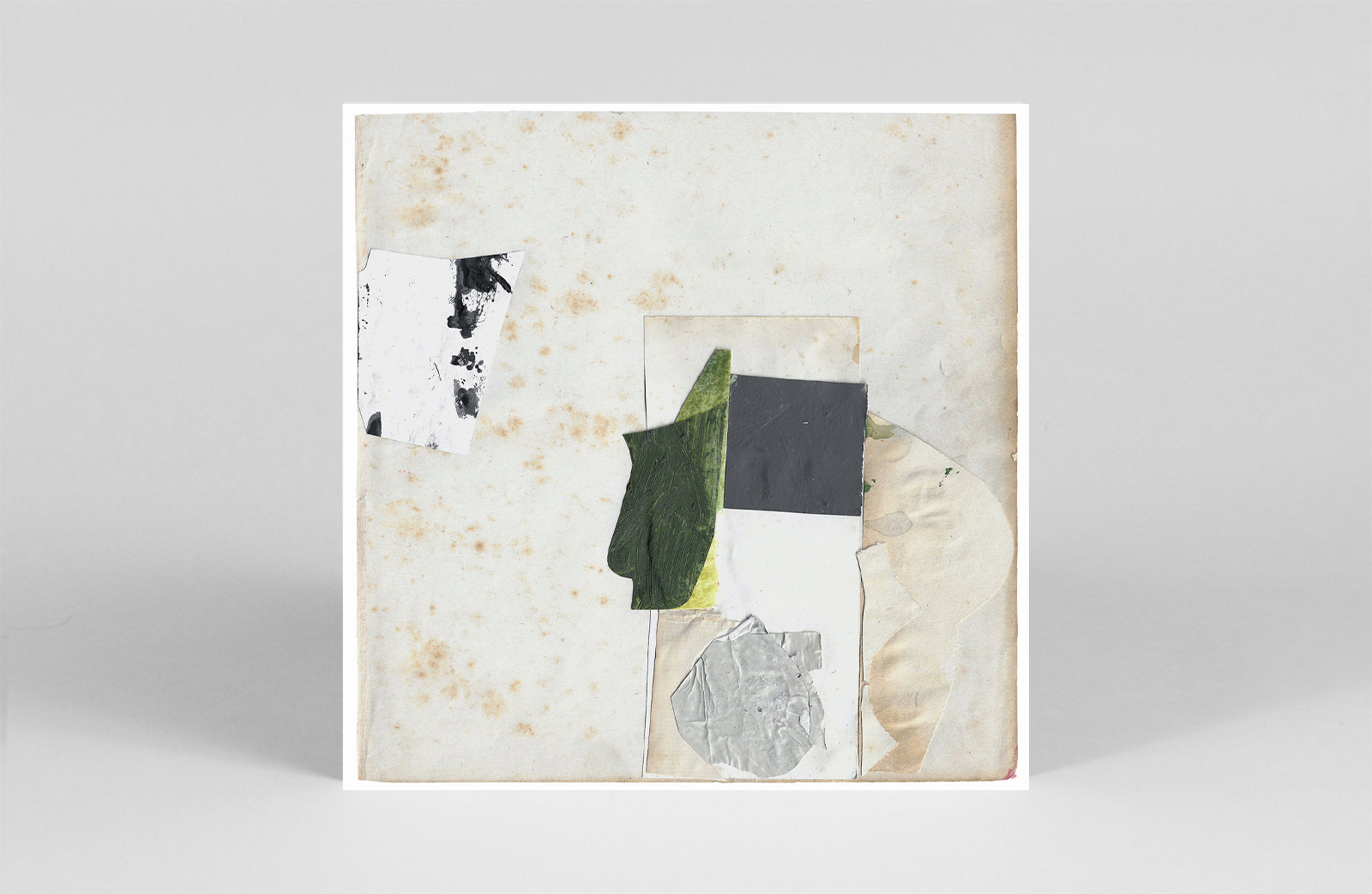 Claire Rousay
everything is already perfect here
(Shelter Press)
Giving equal precedence to all of its elements, claire rousay's latest LP, everything is perfect is already there, treats everyday events, rustles and delicate melodies with the same compositional importance. Framing harp, piano and violin in an enlarged acoustic horizon where the microphones seem to wander between time, place and a sound "deployment", these two extended forms allow a remarkable intertwining of sounds. – J.H.
---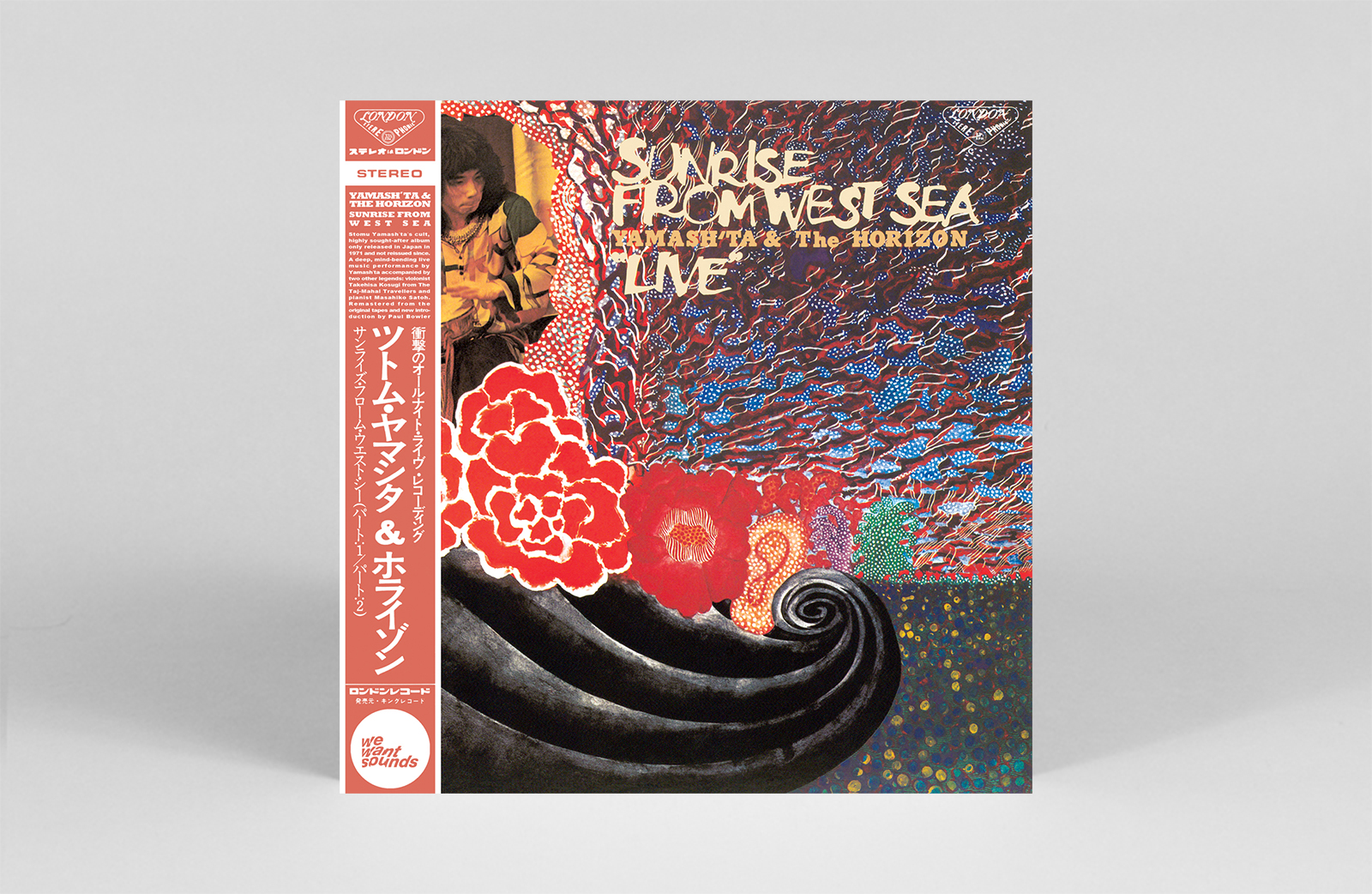 Yamash'ta and the Horizon
Sunrise from the West Sea
(We want sounds)
Wewantsounds is at the helm of the first reissue of Sunrise from the West Sea – a prescient but little-heard live session from Japanese percussionist Stomu Yamash'ta and a collective of like-minded improvisers. Working from the basics of Fluxus, West Sea Sunrise offers a ritualistic approach to group interaction, which combines electric violin, shamisen, organ and percussion. Recorded in 1971 at the Yamaha Hall in Tokyo, as a document of Yamash'ta & the Horizon's ability to fan the embers and let sounds swell, overflow and push known limits, this comes across as a powerful listen some 50 years later. double. – J.H.
---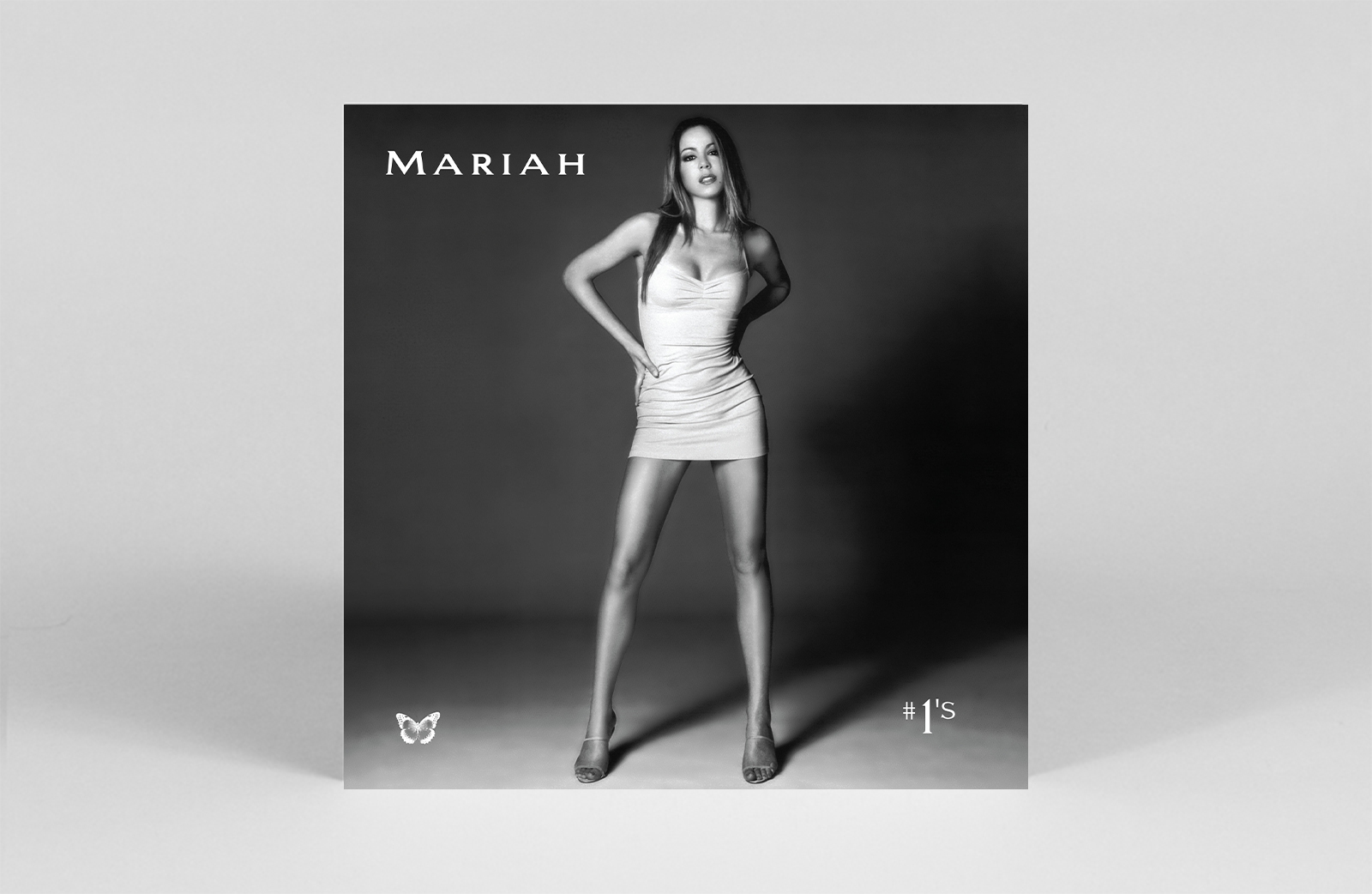 Mariah Carey
#1
(Sony)
When it comes to hits, few do them better than r'n'b legend Mariah Carey. His compilation album – #1 – is a brilliant case. Each song is not "only" a number one, but also a classic that is embedded in the global cultural consciousness – from "Honey" to "Fantasy" to "Emotions" to "One Sweet Day" to "Dreamlover" and so on. straight through 17 -tracks. For those not introduced to Carey beyond his Christmas song, dive into it. And, for those of us who grew up with its 2000s bops and soundtrack videos from our college days – this one's definitely for you. "Sweet, sweet fantasy…" – GH
---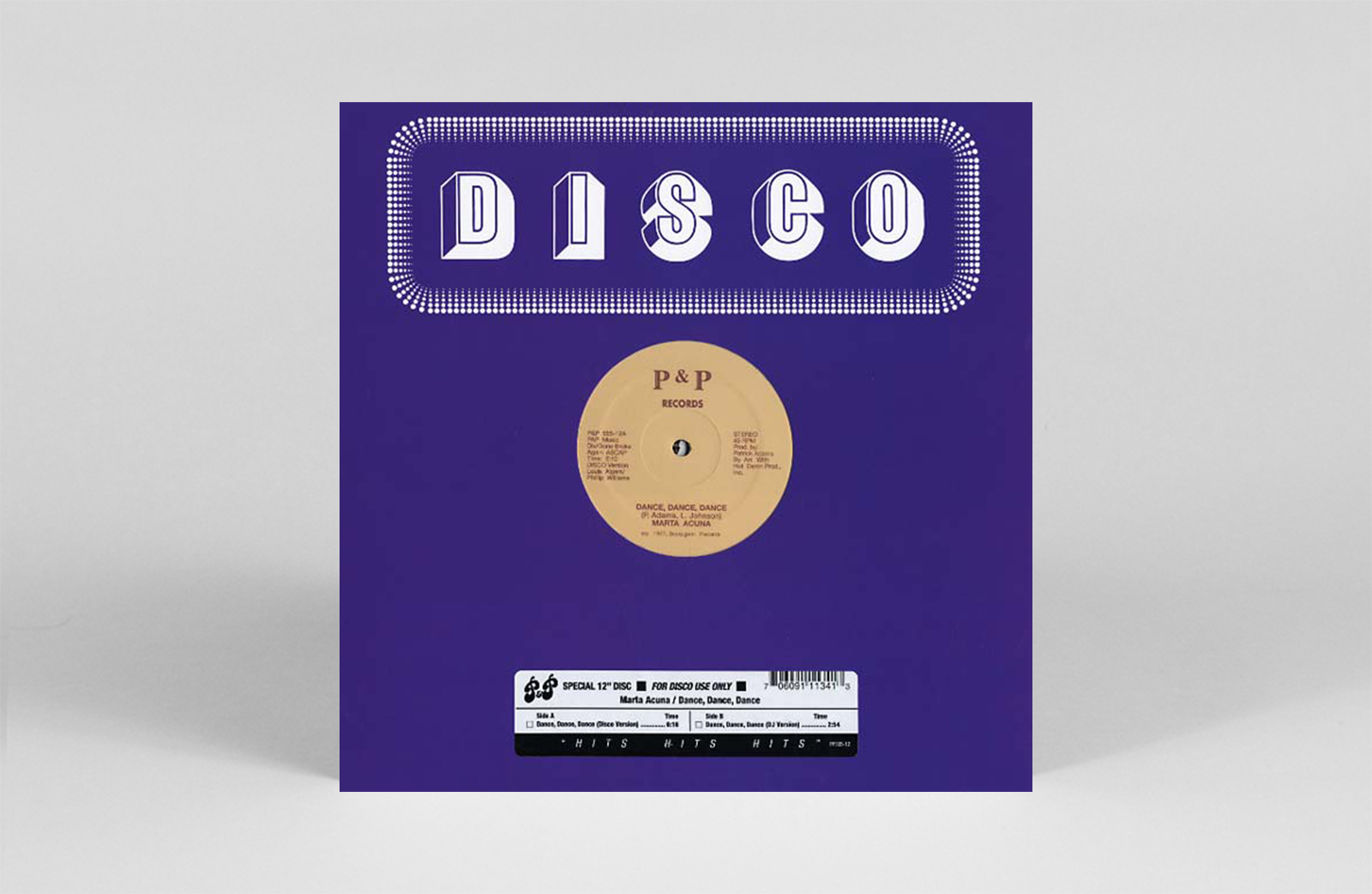 Marta Acuna
dance dance dance
(P&P)
Amongst the hype of Record Store Day releases nestles the little gem that is this 7″ reissue of Marta Acuna's 1977 disco-funk single. It has a fine pedigree – being written by Universal Robot Band (later to become the legendary Kleeer), with Patrick Adams playing nearly every instrument, while featuring the vocals of the mysterious Marta Acuna. The song has been widely praised by tastemakers in DJ sets in recent years, and rightfully so. : it's a breezy, jazzy and twirling number on the dance floor, ideally paired with a giant disco ball.
---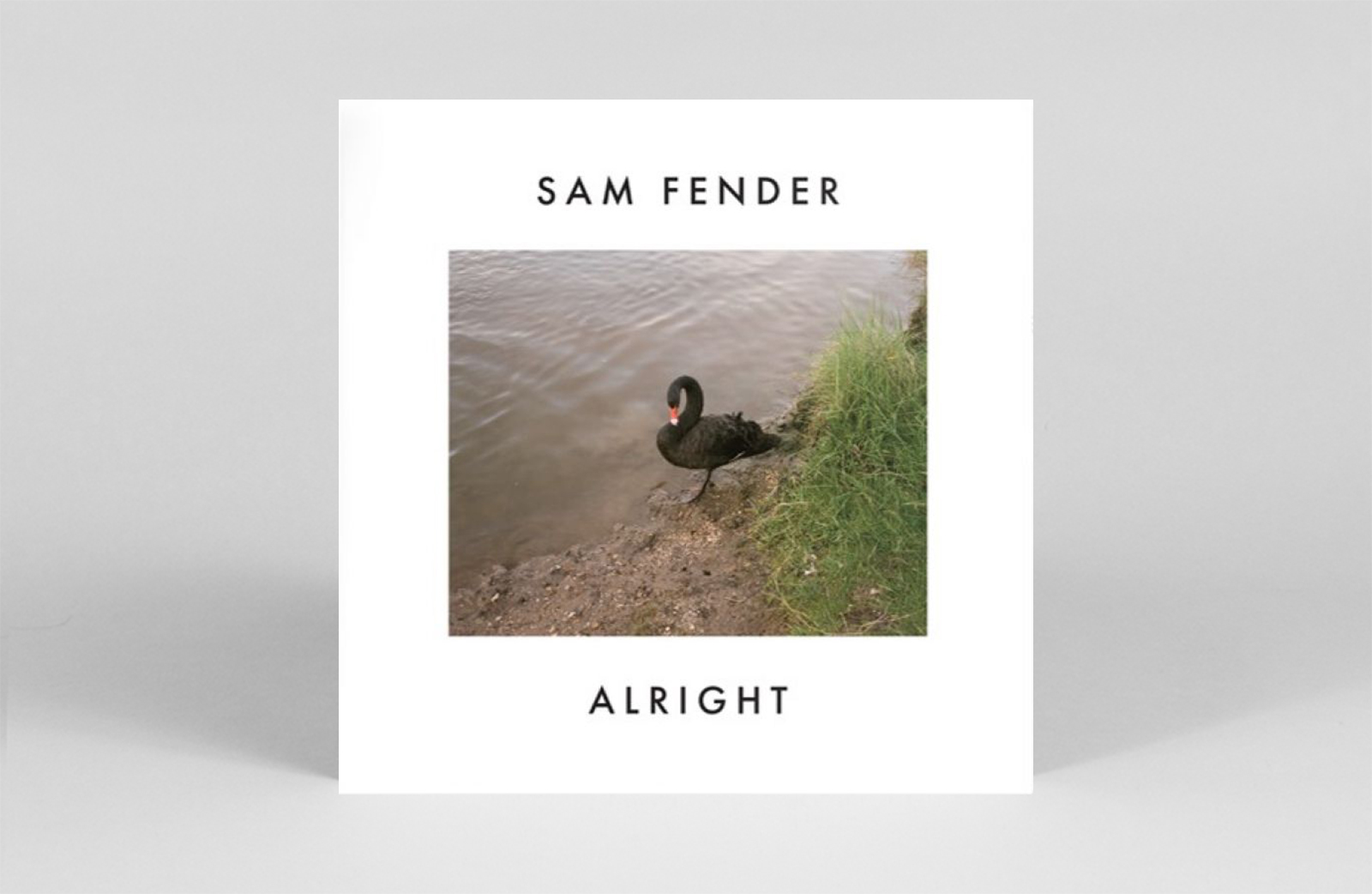 Sam Fender
'Okay' / 'The Kitchen' (Live)
(Polydor)
Wearing his heart on his booming guitar hero sleeve, Sam Fender returns with his signature dose of Bruce Springsteen through a distinctly Geordie sieve. This time it's in the form of a delicious 7″ for RSD, with two live cuts. Let this be proof, if you still need it, that Fender is an ever-growing musical force to experience live. Side A's "Alright" is an endearing song, as its title suggests. However, it's the B-side, 'The Kitchen', where his guitar and vocal prowess shines. "It's always in the kitchen, always in the kitchen, always in the kitchen where I waste my life…" instrumental grain twangs on through. It is a fitting dedication to the terrible perils of the session. And anyone who's ever been to an after party can attest to this: truer words may never have been spoken. –GH
---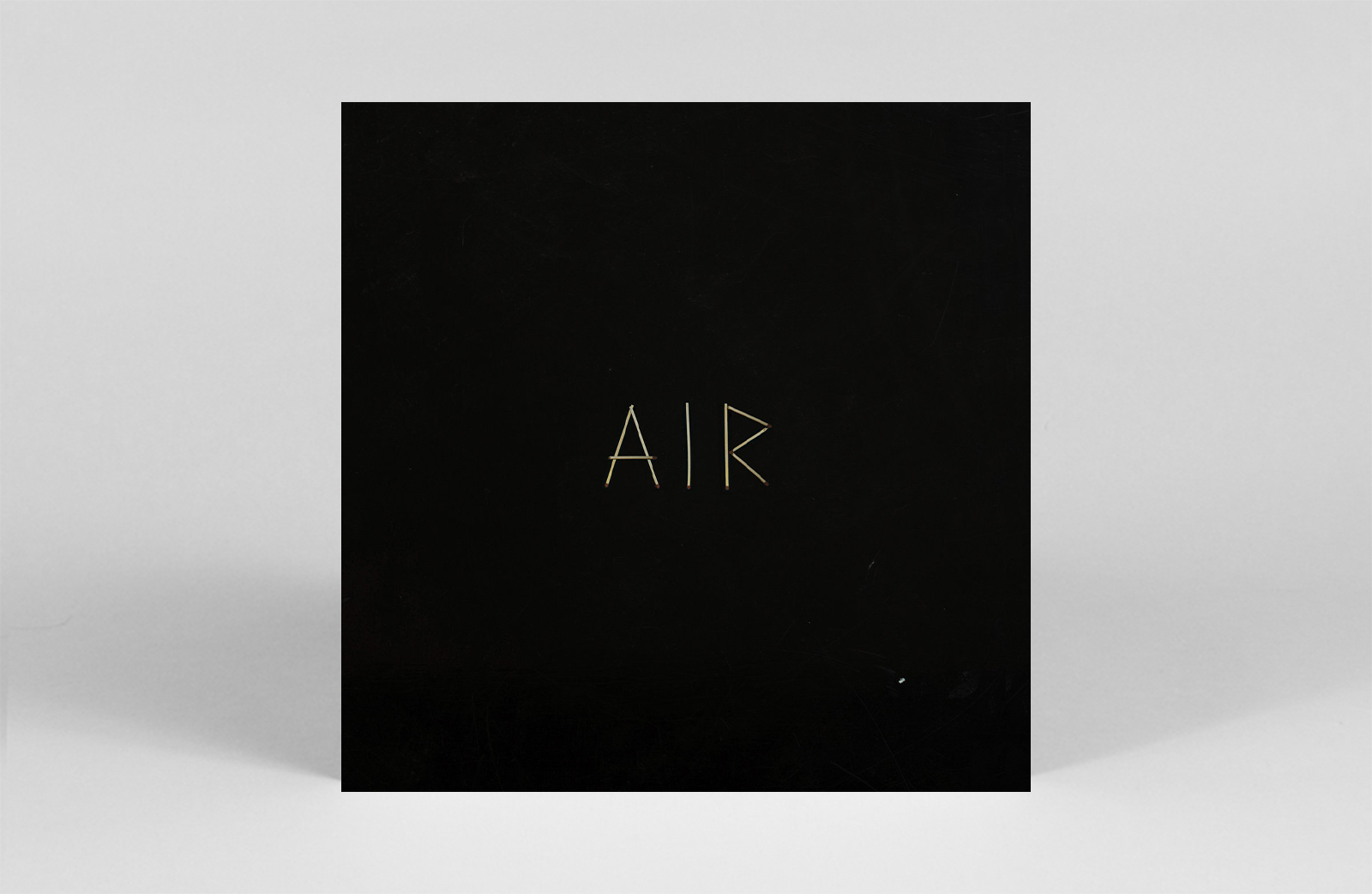 SAULT
AIR
(Originals still alive)
I felt a sense of foreboding hearing about the surprise fall of Sault Air earlier this week… "How long can they go on like this?" Over the past three years, the mysterious collective – orchestrated by producer Inflo and featuring esteemed UK artists such as Cleo Sol, Michael Kiwanuka and Little Simz – have produced a prolific string of albums. Genre Grooves of 2019 5 and 7to the visceral political commentary of the 2020s Untitled (Black is), Untitled (edited) and 9, Sault's kaleidoscopic fusion of diasporic musical forms utilized black musical traditions of the past and powerfully reimagined them in the present. With such a beautiful work produced in such a short time, it is to be feared that SAULT will soon run out of steam. However, from the first moments of the opening of the album 'Reality', it is clear that these anxieties are unjustified. Later, on 'Air', Sault expands from earth to sky. Largely an instrumental album, 'Air' bucks the trend, experimenting with expansive choral harmonies, morphing into ecclesiastical chant in the closest 'Luos Higher'. The influence of Alice Coltrane's astral explorations is predominant everywhere. Much like Coltrane, Inflo's compositions testify to the healing powers of music. – AVD
---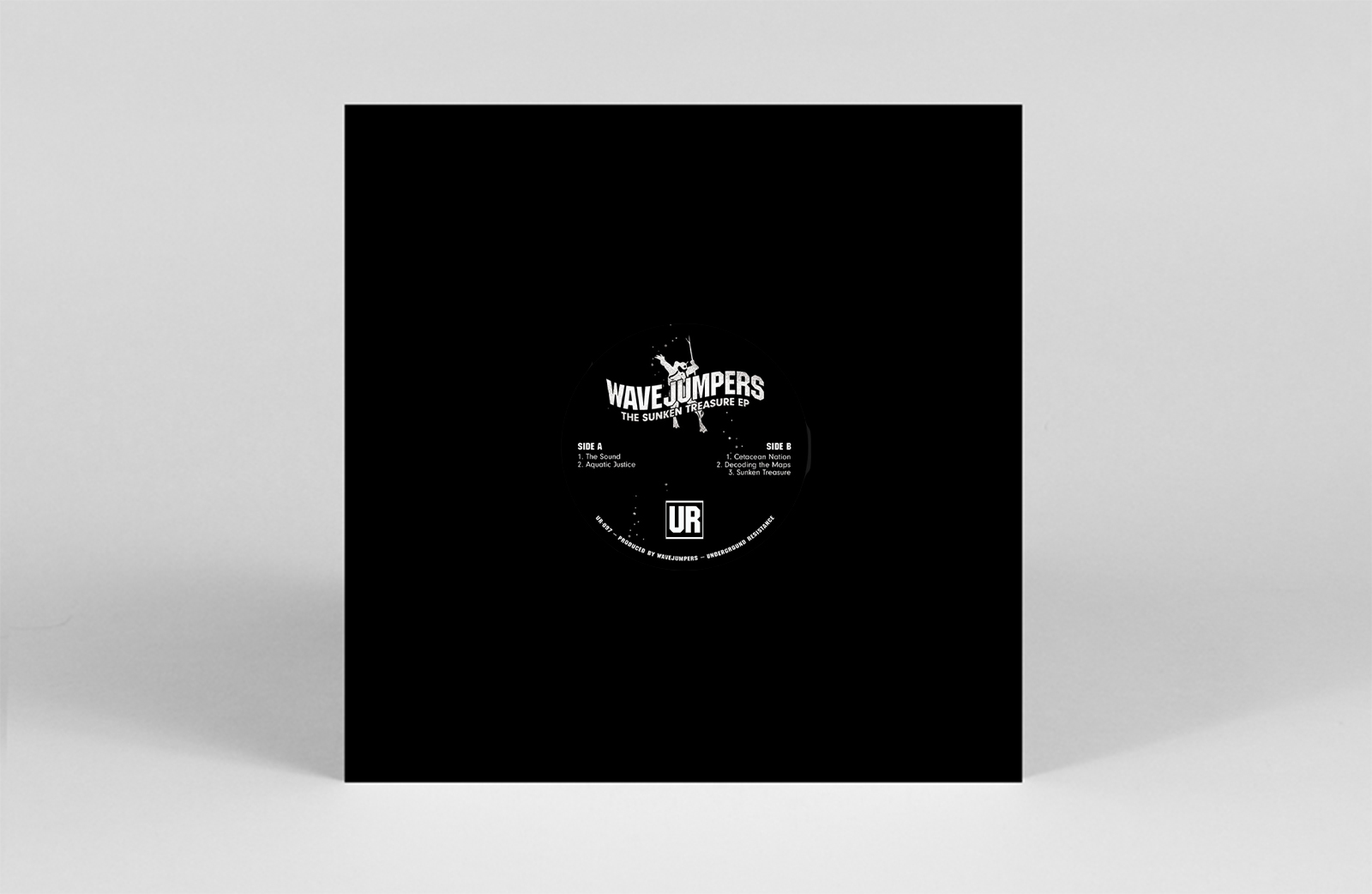 wave jumpers
The sunken treasure
(Underground Resistance)
Underground Resistance continues its aquatic adventures, venturing deeper into the world's vast oceans until it reaches the rocky shores off Scotland. The mysterious new recruits unite as the Wavejumpers – a name heavily influenced by the work of Gerald Donald and James Stinson's Drexicya outfit. On five tracks, they explore the sonic world of the original wave riders, taking into account the detached mechanical characteristics of early Detroit Techno. 'The Sound' incorporates broken robotic vocal samples against a crisp drum machine and straightforward chord sequences, 'Aquatic Justice' brims with a funkier use of quiet synths before turning louder on 'Cetacaen Nation' offering something for everyone on the dance floor. – E.H.
---

Tortoise
Rhythms, Resolutions & Clusters
(ThrillJockey)
Cult post-rock outfit Tortoise's 1995 remix album is out of print Rhythms, Resolutions & Clusters receives its first reissue for 30 years of Thrill Jockey records. Featuring seven remixed tracks from Tortoise's self-titled debut album, the album features covers from indie stalwarts such as Steve Albini and Sonic Youth's Jim O'Rourke. As its title suggests, this is an album full of inventive musical transitions. On the standout track, "Not Quite the East of Ryan," random rhythmic pockets dissolve into vast soundscapes. Samples coalesce and overlap over an irresistible bass groove: the smooth flow of the Q-tip rides effortlessly along a cacophonous free sax sample. It shouldn't work but it does. Killer. – AVD
Older
Julia Reidy creates delicate guitar compositions on world in the world