Sunny house, syrupy rebajada, scorching techno, and more.
This week's recap is by VF's Gabriela Helfet, alongside Alice Whittington, Emily Hill, James Hammond and Annabelle Van Dort.
---
various artists
Saturno 2000 – La Rebajada de Los Sonideros 1962​-​1983
(Analog Africa)
With the innovations of Latin American sound system culture still thriving today – look at the Colombian Guarapo movement, for example, Saturn 2000 explores the innovations of Mexican sonideros and the rebajada sound of the 60s-80s. With rebajada's origin somewhere between Marco Antonio Cedillo's angled turntable design and a semi-fortuitous short circuit that permanently slowed Gabriel Dueñez's turntable, the results produced considerable appetite for slower cumbia parties with carefully selected tracks from all over Latin America. This digest picks up the momentum from 1962-1983, with DJ Lengua delivering a perfect selection of deep cumbia cuts that are all the more hypnotic for their slower grooves and accentuated detail. – J.H.
---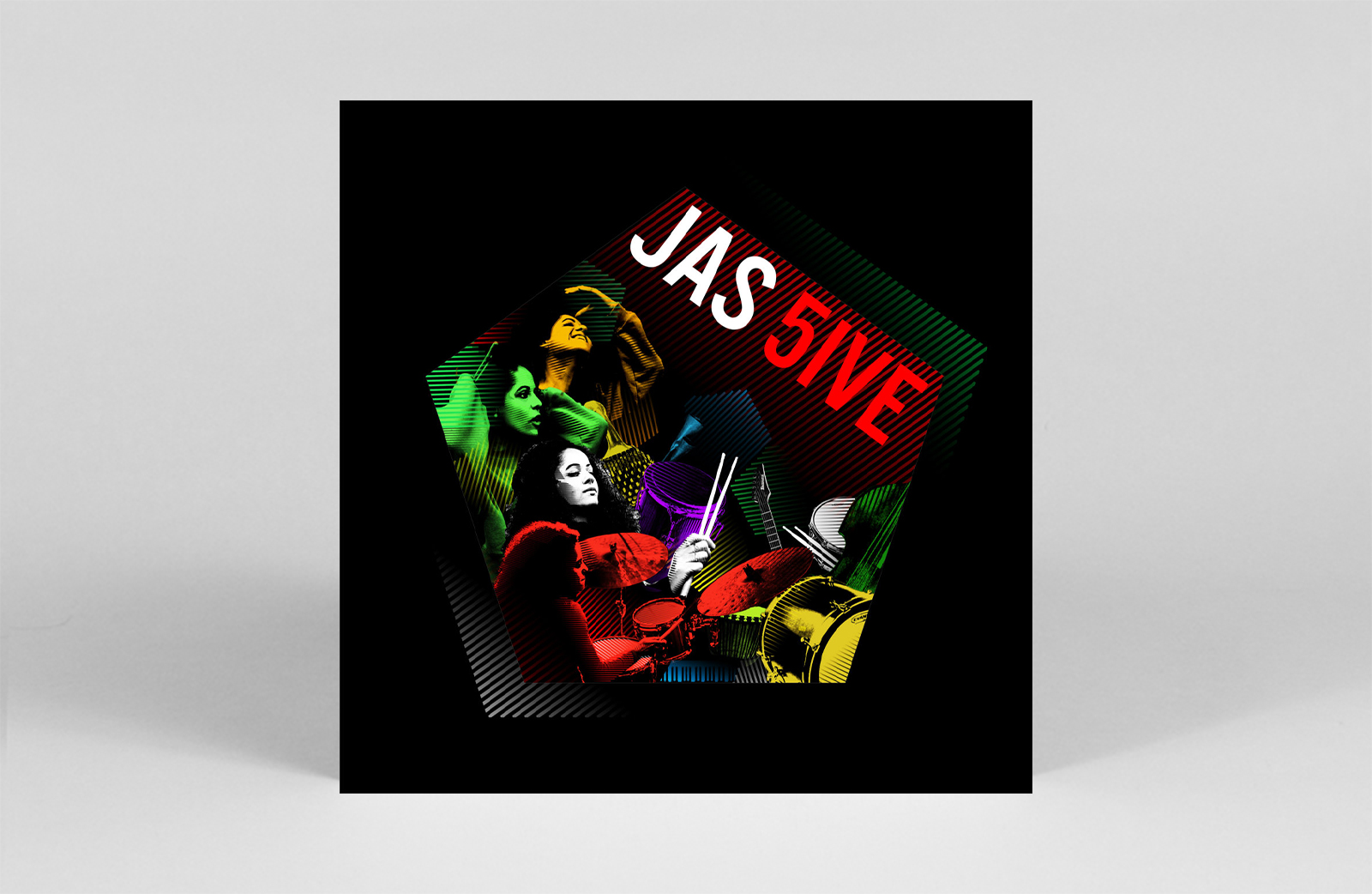 Jas Kayser
JAS 5IVE
(Jazz re:fresh)
Drummer/songwriter Jas Keyser unveils his first full-length performer in Jazz's iconic 5ive series Re:freshed – after artists such as Nubya Garcia, Ashley Henry and Kaidi Tatham here. "Step inside your mind and you'll see, those places you can go, open your heart and let the kindness flow…" She's no stranger to good company, though: the recent Berklee graduate has also played with artists such as Shabaka Hutchings, Lenny Kravitz and Jorja Smith. 5ive de Jas deepens the sounds of his debut EP, as Jas joins his own dots between meditative jazz and uplifting afrobeat, amid lyrics and vocal hooks. –GH
---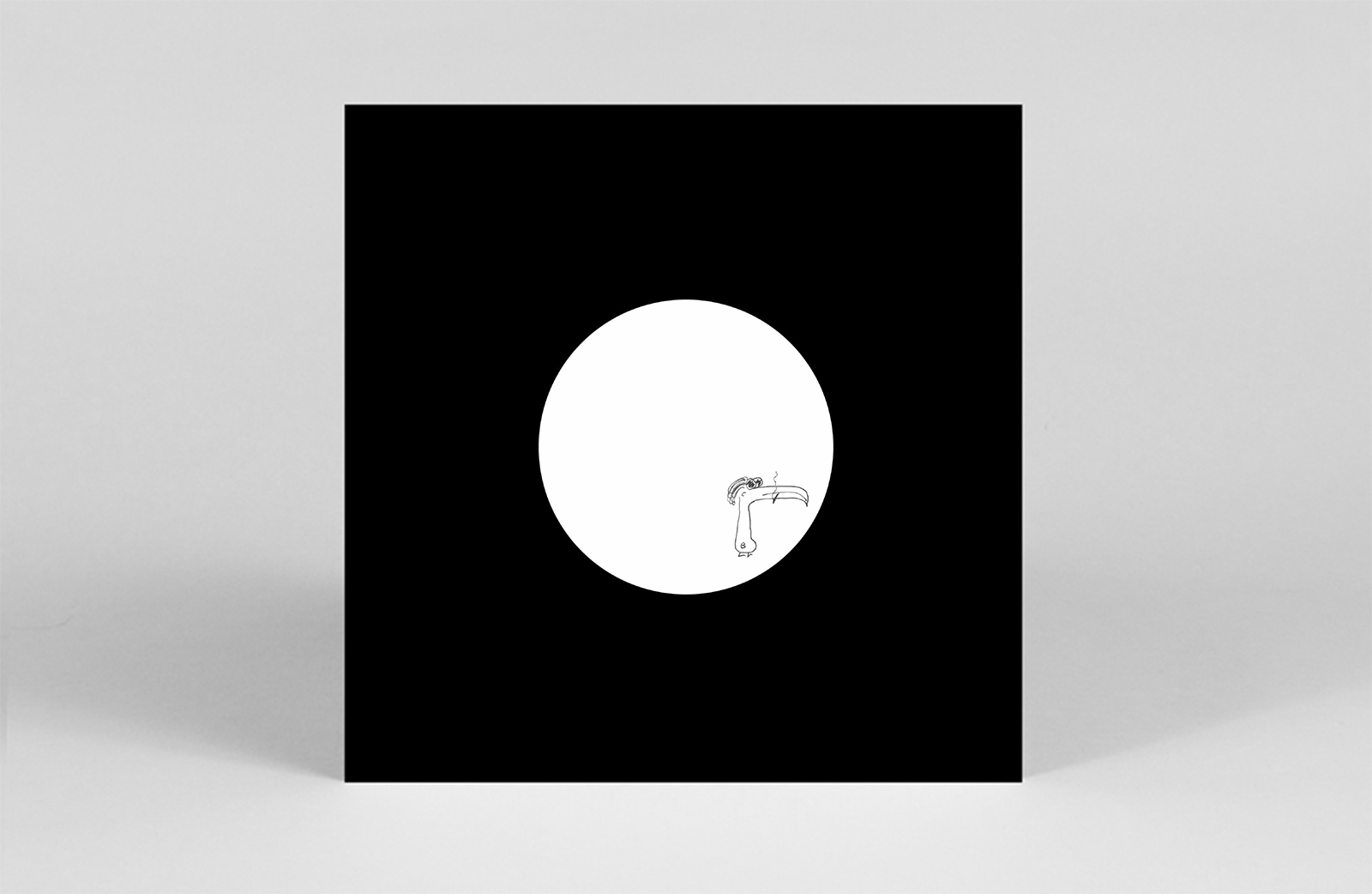 Nikki Nair / Nala
The world always ends
(Dirty Bird)
Phew. Coming towards you like a tornado of bass – bass-nado? Not the fishy kind though, this isn't a comedic disaster movie – be prepared to hold on to your hats and other loose clothing when listening to track A 'Escape'. Soaked in a tsunami of bassline – ok maybe that analogy is going somewhere… – it's interspersed with n'b percussion, electro arpeggiator, distorted rebel vocals and, at one point, even cowbells – hit aggressively, mind you. The B-side looks casual by comparison, despite the title 'The World Is Always Ending'. In reality, it's a break-infused big beat anthem reminiscent of the early Chemical Brothers, with Nikki Nair's melodic reflections perfectly complementing the shrill synth. Maybe you take out life insurance before you listen. –AW
---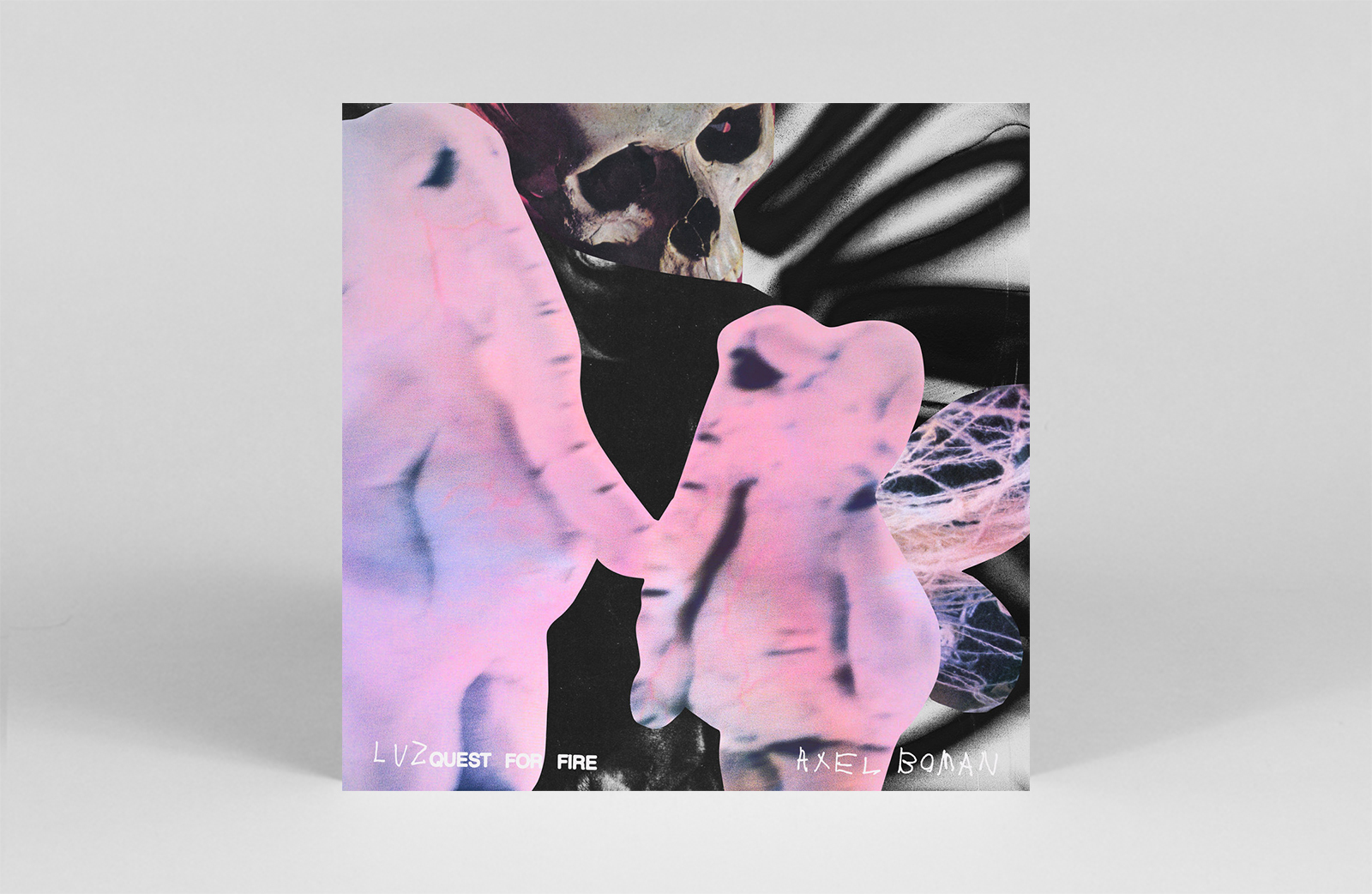 Axel Boman
LUZ / Quest for fire
(Studio Barnhus)
Purveyor of sunny and house sounds, Axel Boman returns to his Studio Barnhus imprint with a new double album titled LUZ / Quest for fire. Bringing scintillating dancefloor-ready riffs and trippy syrup electronics throughout, on a double LP that was crafted to create an expanded musical universe beyond its aural content. To help Boman further this cause, across the album's 18 tracks, he enlists familiar faces including: Off The Meds' Kamohelo, Baba Stiltz, Bella Boo, Man Tear, Miljon and Kristian Harborg, alongside designer Robin Ekemark and art director/writer Erik Lavesson. –GH
---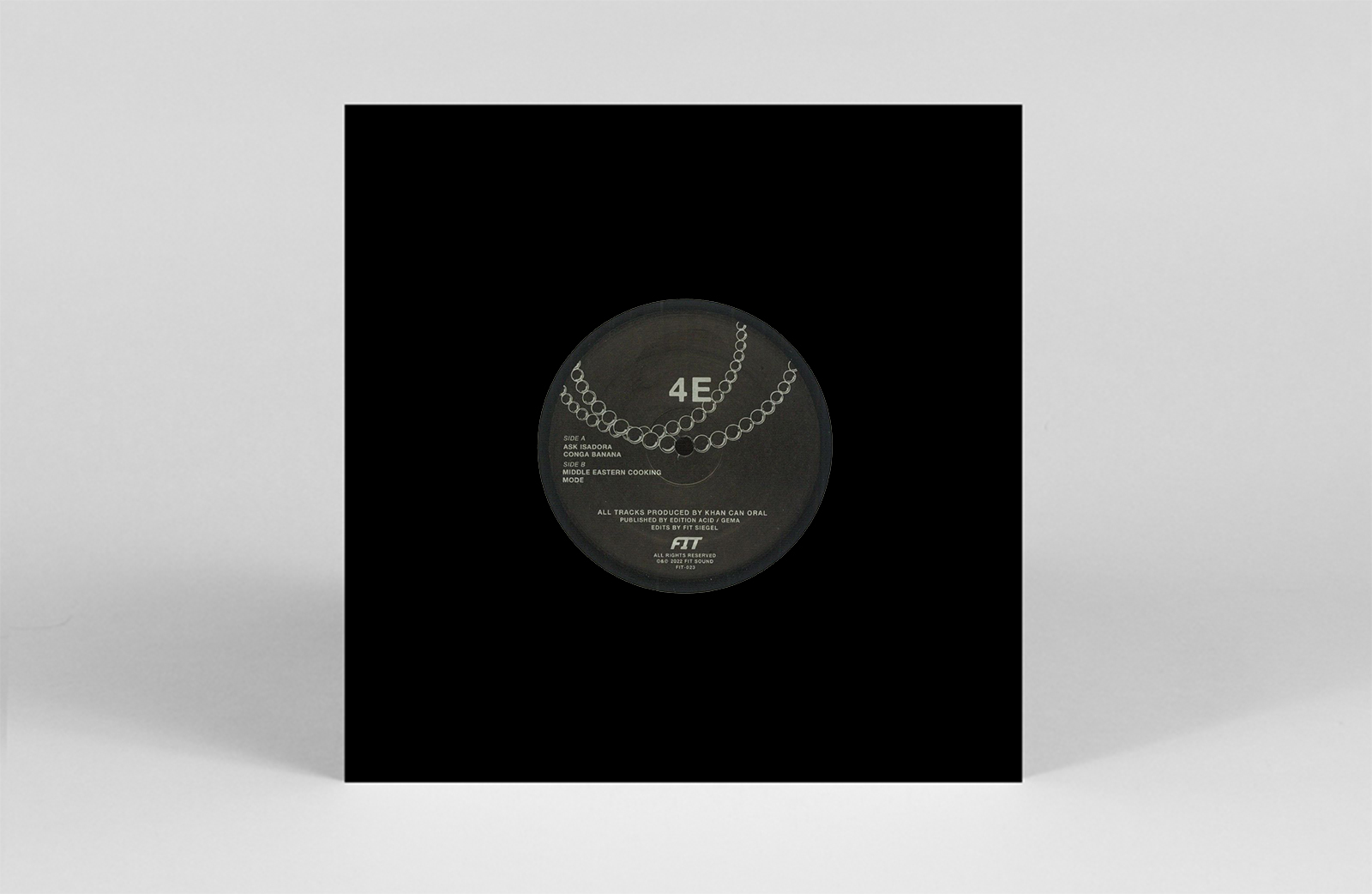 4E
Ask Isadora
(Adjust sound)
Fit Siegel's illustrious Fit Sound imprint brings to life a nasty downtempo acid stepper from 4E alias Can Oral. "Ask Isadora" consists of two archival radiators, with a B-side featuring two previously unreleased numbers, which were lovingly edited by Fit Siegel. The A-side was previously released in 1996 on Home Entertainment's Blue Note album, and sees Can's version of a new "futuristic" hybrid electro sound, recorded from his studio on the kitchen floor while living in the East Village of New York. All four tracks are gorgeous glitchy drumming with that distinctly crisp
The techno sound of the 90s, perfectly created to ignite the dance floor. – E.H.
---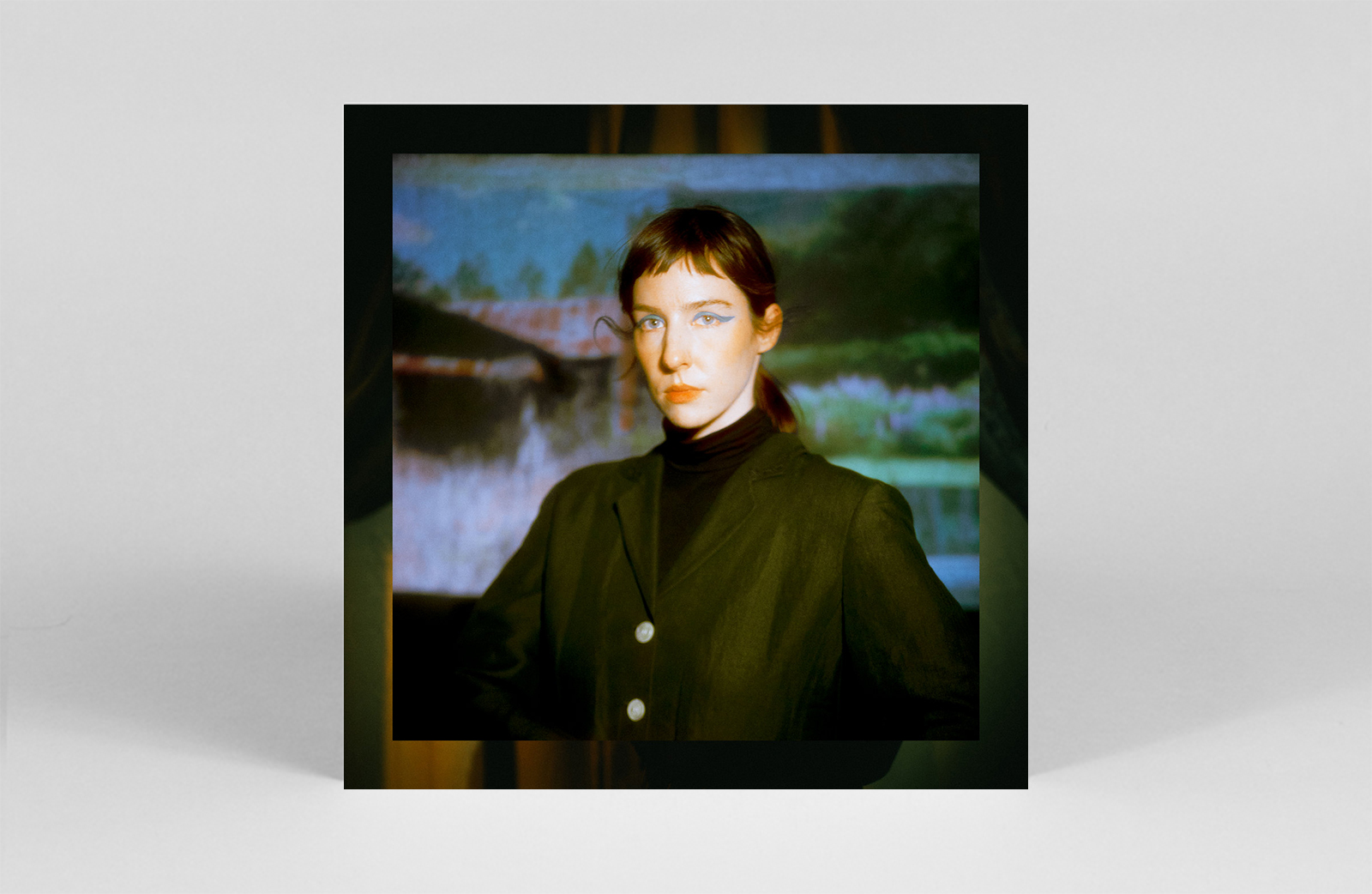 Kristine Leschper
Opening or closing a door
(Anti Records)
If the title is anything to say, Opening or closing a door is an album that intends to send you on an emotional roller coaster and make you reevaluate the purpose of life…in a good way. Imagine ethereal vocals over dreamy post-punk, folk, and synth-pop — relatively slow-paced, but full of dizzying twists — like the number of Sesame Street pinball machines. After tripping on the ride, you'll feel like you spent the whole night deliciously slow dancing with your date at an 80s ball. – AW
---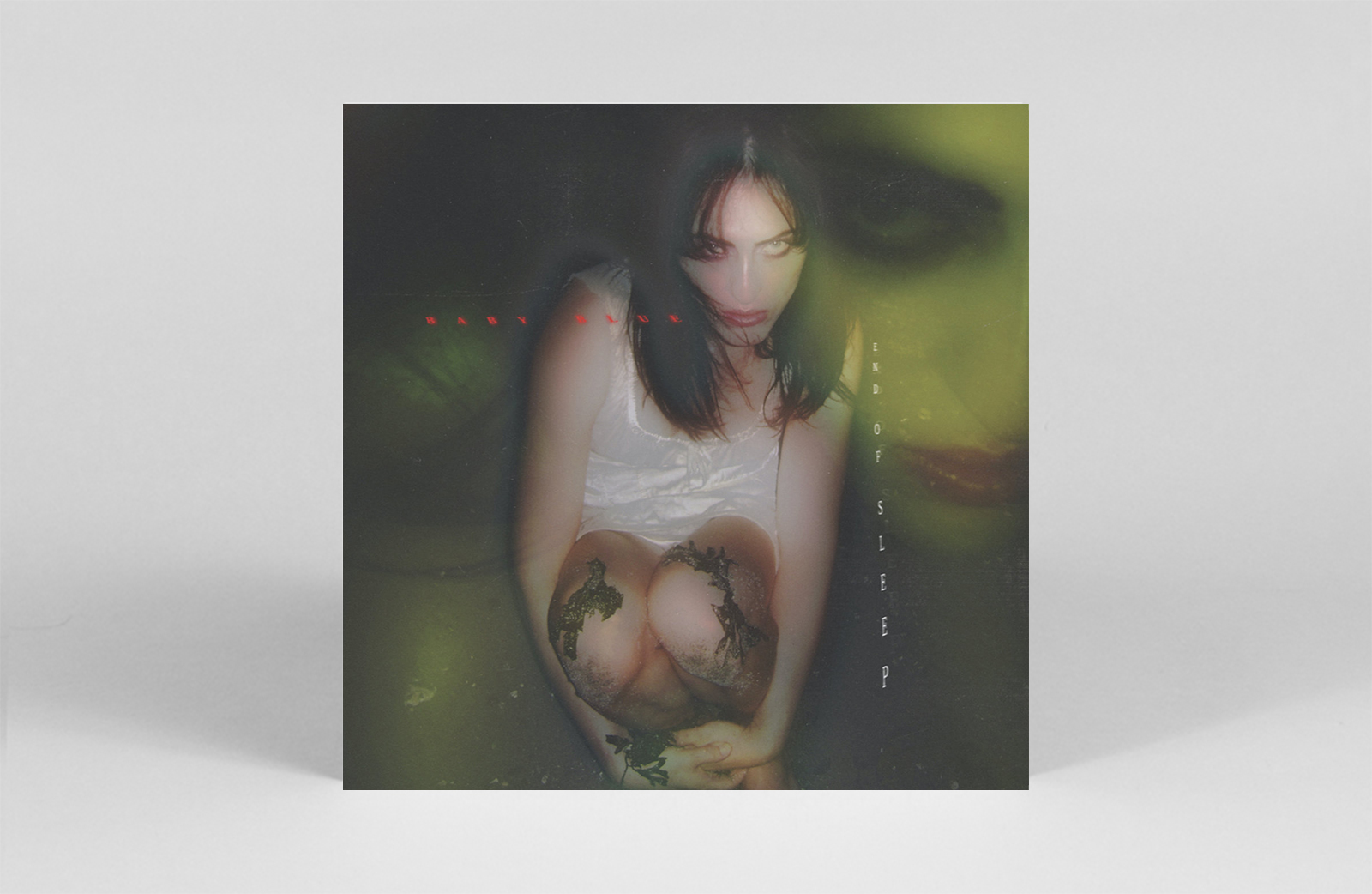 baby blue
End of sleep
(Euphoric Planet)
Berlin-based imprint Planet Euphorique, helmed by DJ and producer D Tiffany, presents an album born out of the chaos of the pandemic from Canadian producer Baby Blue. End of sleep is a deeply personal work; through seven tracks, she explores the contrasts of light and dark that sometimes work together in complex harmony. The standout track, "My Way," is a thunderous, energetic anthem with an embolism of noise and distortion that releases in a moment of hope. It illustrates the reflective state of an artist – the constant conversations and various thematic explorations, and appeals to the celestial being. – E.H.
---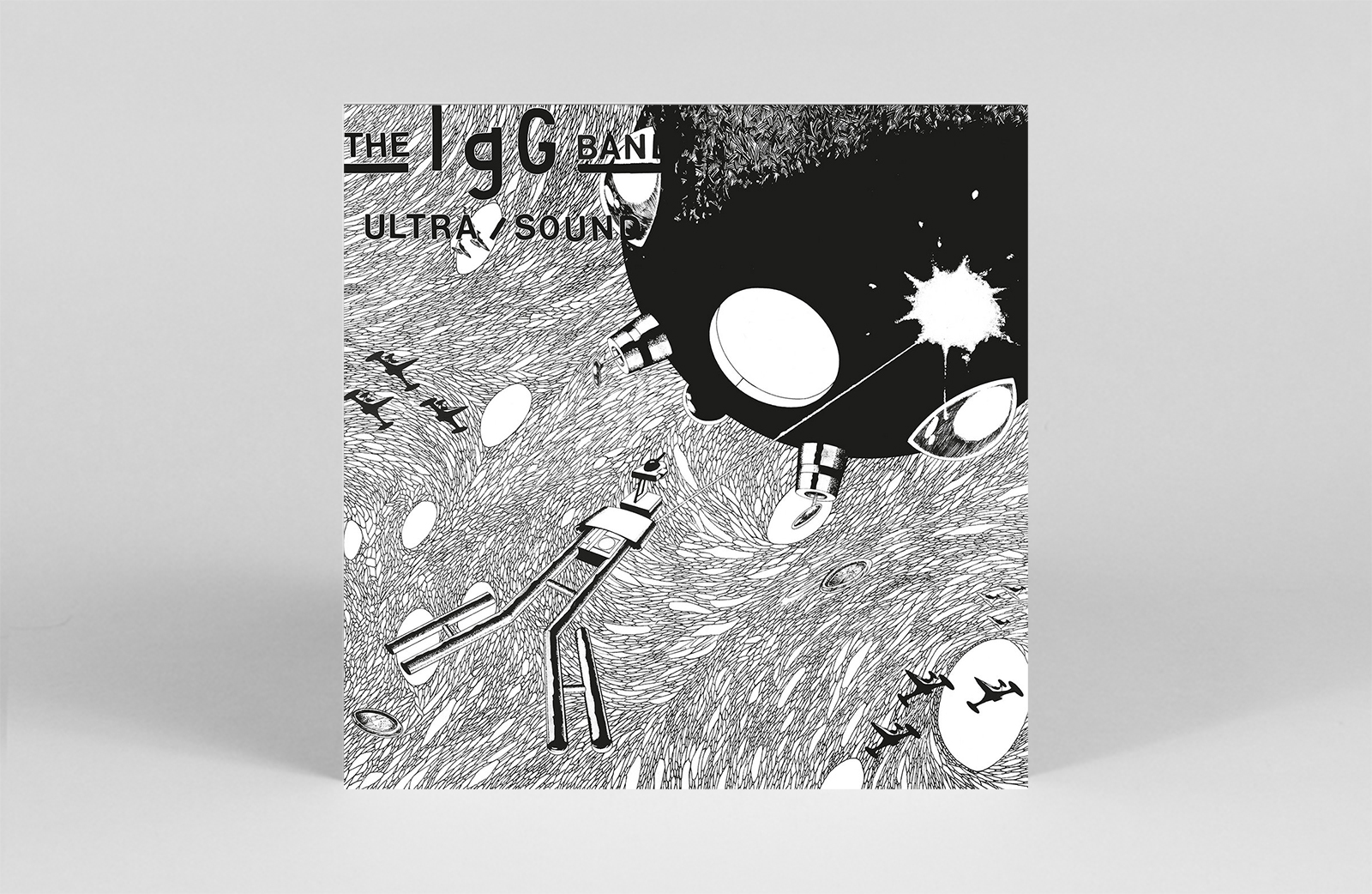 IgG band
Ultra​/​Sound
(Kalita Records)
Arguably the best disco album to come out of medical school, The IgG's Band's Ultra/Sound receives its very first reissue on Kalita Records. Formed by a group of students studying at Meharry Medical College in Nashville, IgG's infectious blend of P-funk-esque riffs and soulful grooves should work like a cure for any kind of blues. Ultra​/​Sound marks another obscure gem that has been lovingly discovered by the wonderful folks at Kalita, as well as a record that will hopefully be a dancefloor staple this summer. – AVD
---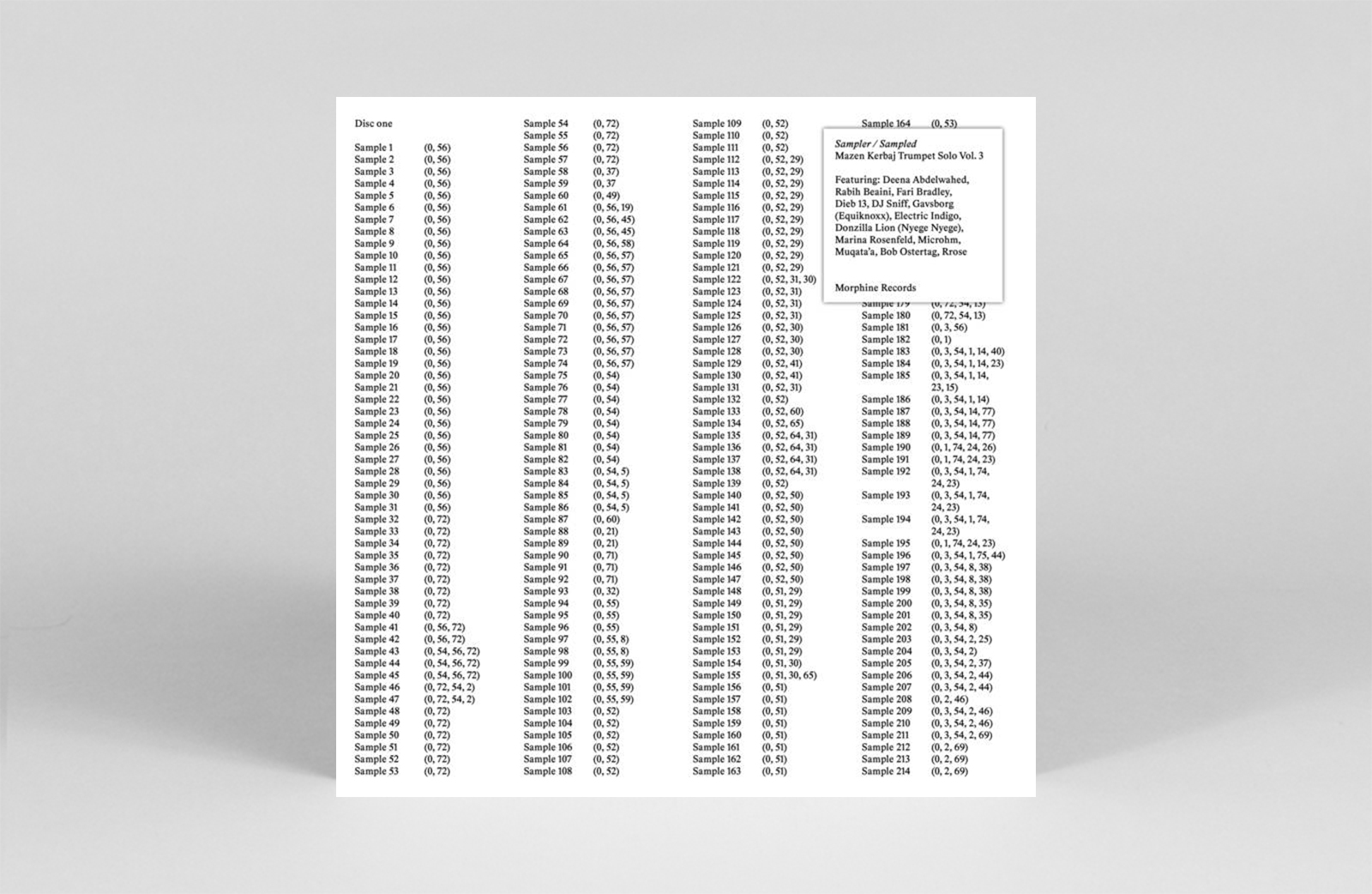 Mazen Kerbaj
Sampler / Sampled
(Morphine Files)
Sampler/Sample presents an archive of prepared trumpet improvisations by Mazen Kerbaj, as well as his sampled and reworked offspring. Vividly exploding the timbral possibilities of the trumpet, Kerbaj explores the instrument as an improvisational tool and an expanded sonic object, linking the trumpet framework with various bric-a-brac and extended techniques. 318 different recordings take advantage of Kerbaj's adventurous approach to Samplerand from there Sampled invites a host of collaborators to reinvent this idiosyncratic collection of sounds in new forms. A dizzying journey into the sonic possibilities of the prepared trumpet and collaboration. – J.H.
---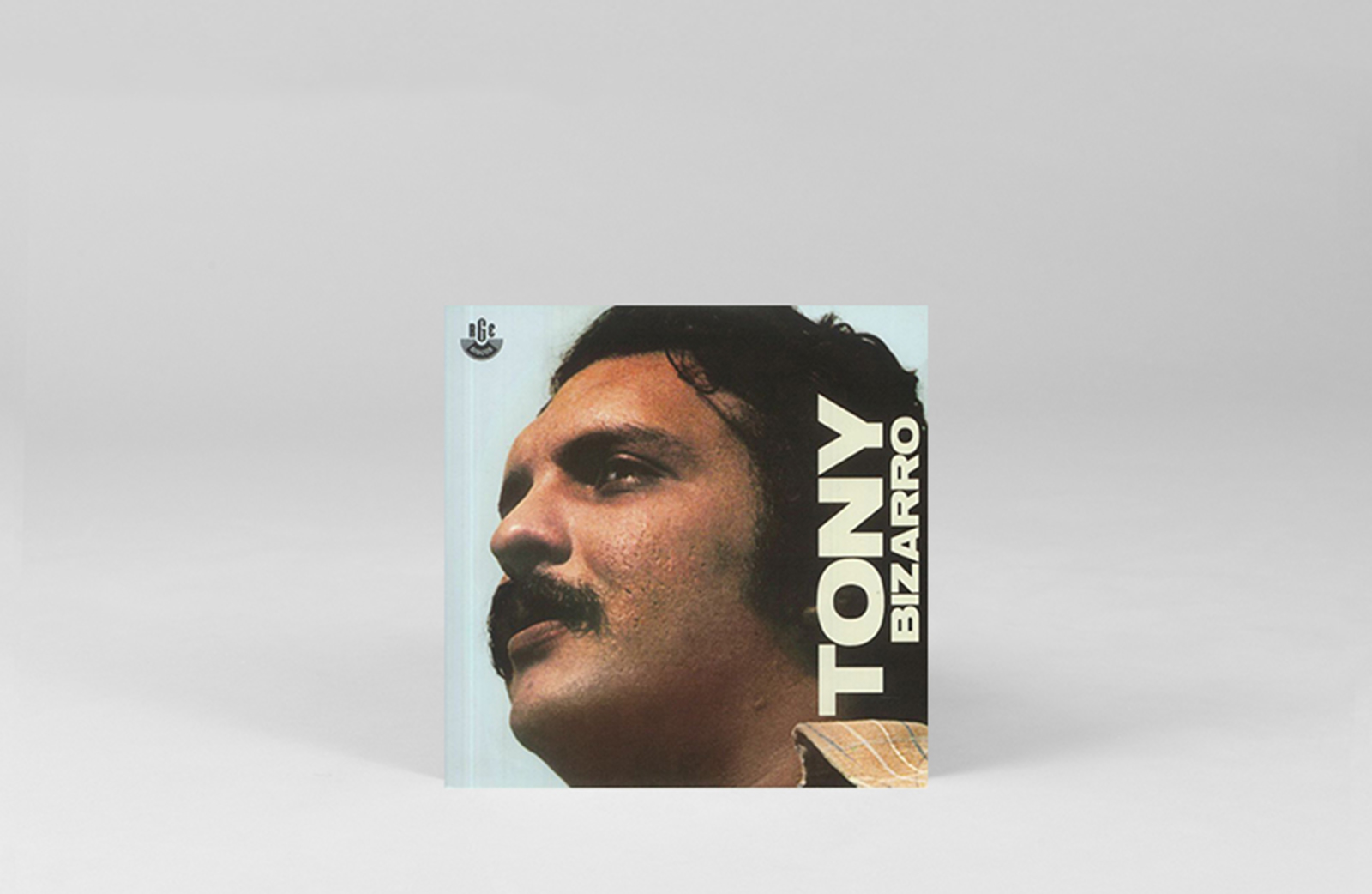 Tony Bizarro
'Que Se Faz Da Vida'
(Vampisoul)
Vampisoul continues its immaculate streak of Brazilian reissues with the release of Tony Bizarro's Que Se Faz Da Vida – an essential piece of 70s Brazilian funk, repressed for the first time. On the main title, "Que Se Faz Da Vida", Bizarro's emotive vibrato evokes the powerful baritone of Tim Maia. As Bizarro laments his life of mistakes, the grief in his voice is hauntingly accentuated by accompanying angelic harmonies, which
sound like they came straight out of a Trio Ternura record. – AVD
Older
A guide to saving storage and alternatives to IKEA