Tasty techno skank, soothing gospel soul, bubbly Moroccan disco, and more.
This week's recap is by VF's Gabriela Helfet and Lazlo Rugoff, alongside Alice Whittington, Emily Hill and James Hammond.
---
Caliber
Double curvature
(The nothing special)
The still prolific producer Caliber follows his feel normal LP – one of our favorite records of 2021 – with its 17th (!) studio album, Double curvature. For the occasion, he leaves behind his more ethereal productions, tugging at the emotional chords of 140bpm, in favor of twerky, dubbed techno and break-fueled dishes. Or, as Caliber aptly calls it: "salty skank". Released on a brand you can always rely on for quality music, The Nothing Special by Craig Richards, Double curvature is of course adorned with artwork by Richards himself. The LP also follows Trevino's recent Caliber remix. "Throwback", with all proceeds going to the Ukrainian Red Cross. –GH
---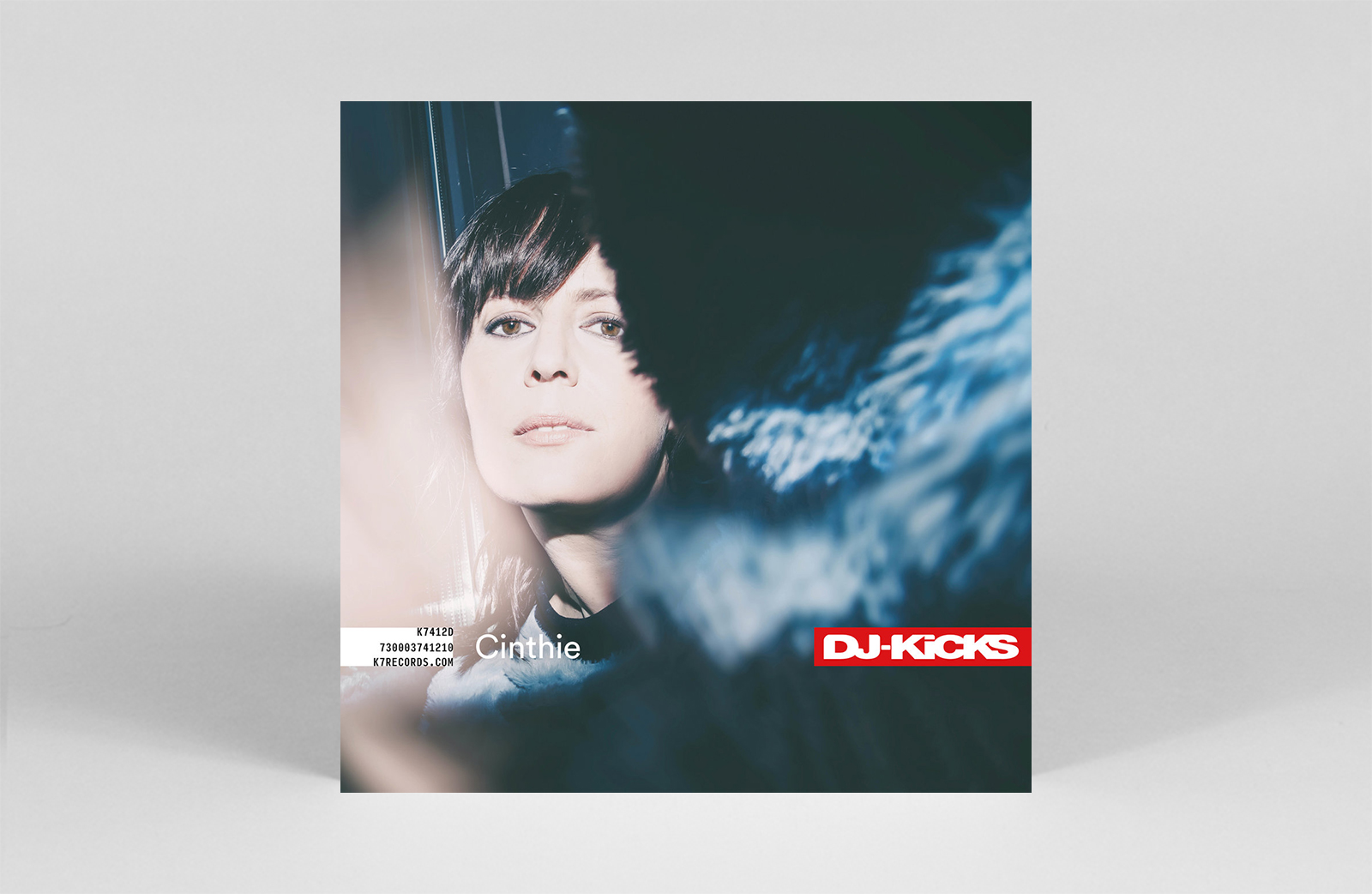 Cinthia
DJ-Kicks: Cinthie
(!K7 Records)
DJ, label head, producer and record store owner, Cinthie joins the long list of acclaimed selectors of the DJ-Kicks compilation series. While the digital album features 23 tracks, the double vinyl limits it to 8 choice selections, cut hard to keep it fit for the dance floor.
Classic deep house, alongside jacking and bassy techno abound, including his own track "Organ". Carefully curated to take the listener on a wild night out around Berlin, it ends with bouncy guitar riffs and vibrant woodwinds on Chevals' disco-tinged 'Please Don't' – squeezing out the last remnants of energy then as you break down in a euphoric sweat. –AW
---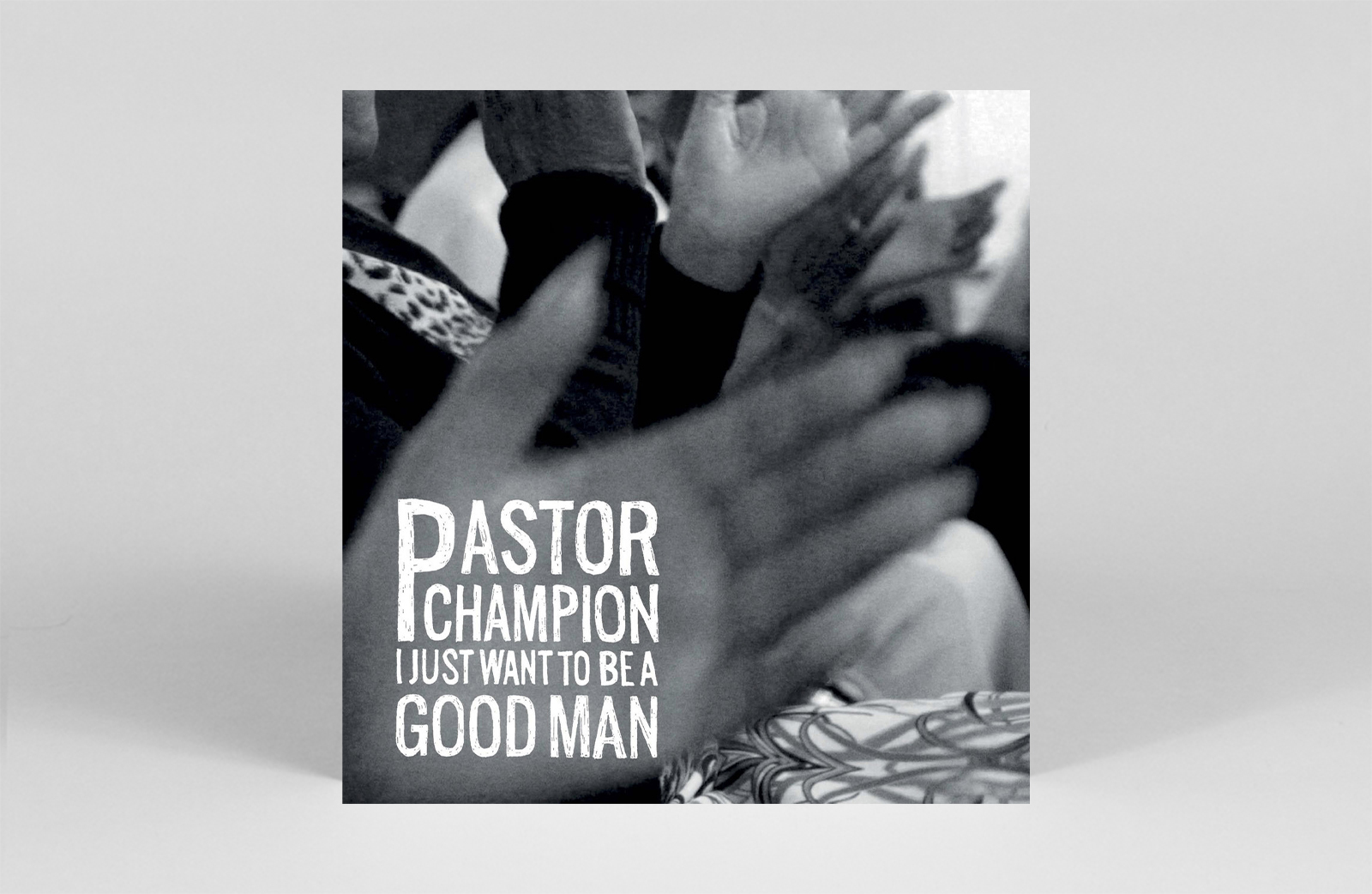 Champion Pastor
I just wanna be a good man
(Luaka Bop)
There is not much known that is known Pastor Champion. However, what we do know is that he was a traveling preacher who made a name for himself visiting congregations with his electric guitar in hand – from San Jose to Shreveport. Pastor Champion was so attached to his own private life that he refused to be interviewed for I just wanna be a good man liner notes, or even finishing the recordings, leading to the virtual shelving of his debut album. Recorded live on a two-track Nagra reel over two evenings, there's a sense of intimacy built into the soul gospel album, as if it's happening spontaneously in your living room; moved to create music for music. – L/R
---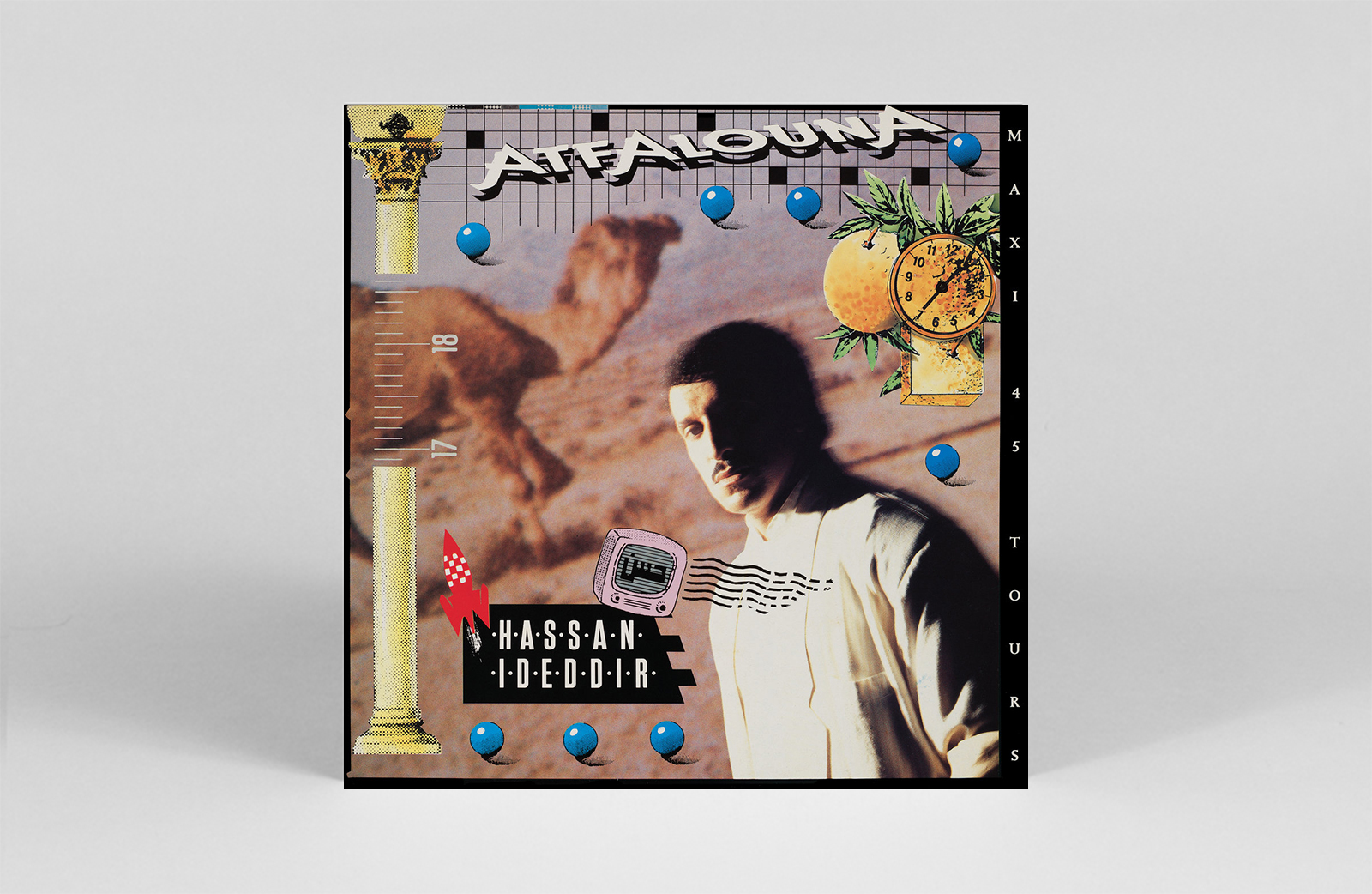 Hassan Idedir
Atfalouna
(dark entrance)
Taking broad disco-centric inspiration, Hassan Ideddir's 1989 debut single merged various pop forms within a framework of traditional Moroccan music. With a playful production and a multitude of distinctive synth sounds of the time put to good use, Atfalouna offers an electronic narrative that unfolds around the voice of Ideddir and her collaborators. Expanding on the original 12-inch single, this reissue of Dark Entries adds an additional pair of tracks by Ideddir that provide deeper insight into his blends of contemporary pop and traditional music. – J.H.
---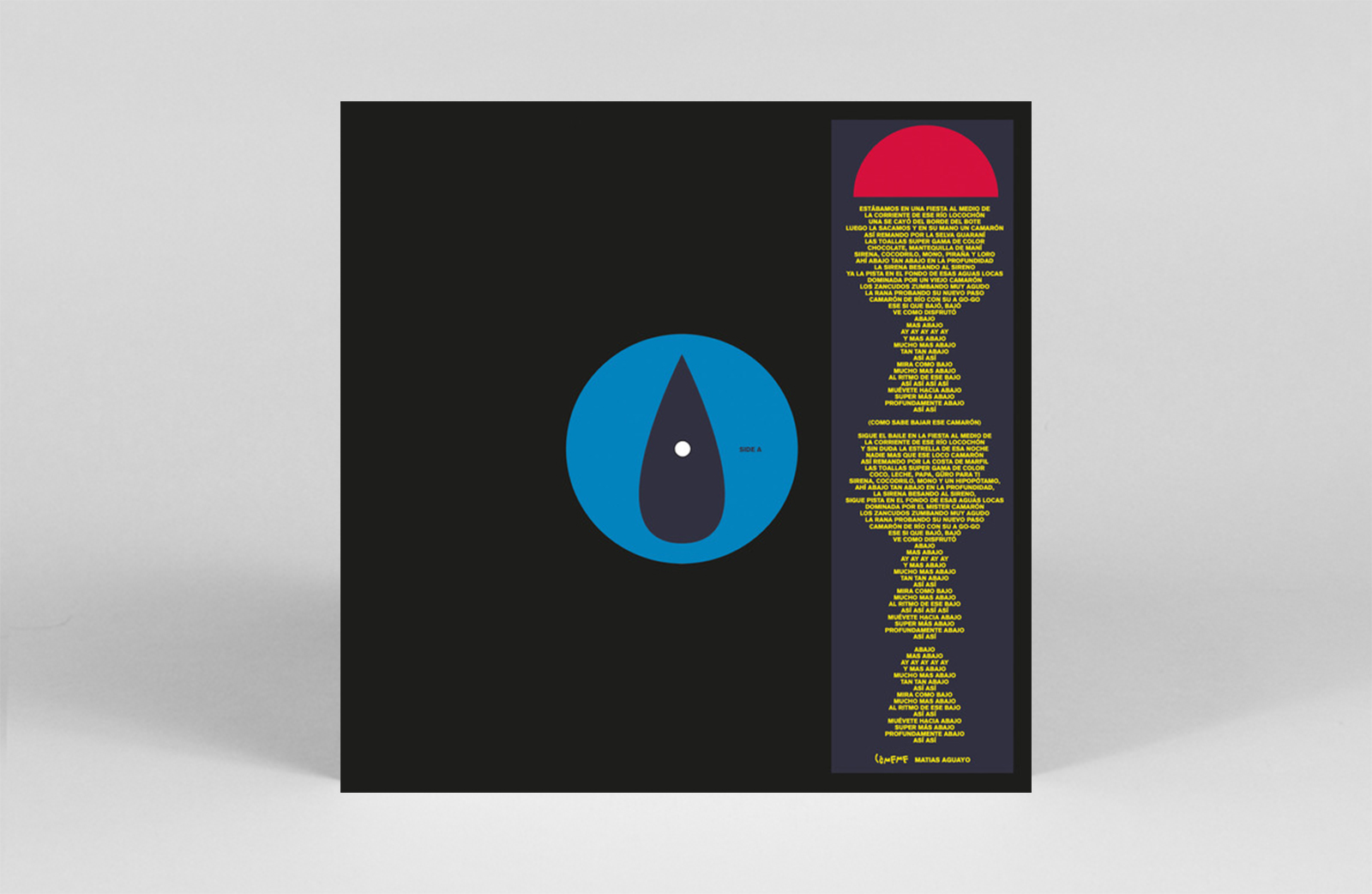 Matias Aguayo
El Camarón Remixes (ft. Ricardo Villalobos)
(Comeme)
Producer and DJ Matias Aguayo runs the eclectic Berlin-based label Comeme, known for its stellar roster that includes an array of international players from Lena Willikens to Katerina. Now Ricardo Villalobos joins the band with a remix of "El Camaran", a track taken from Aguayo's 2013 album The visitor. The unexpected 12-inch re-release sees the original get a facelift with a 2022 redesign from Aguayo that created an extended version suitable for the dancefloor. On the other hand, things get weird with a pompous sub bass remix with a haunting groove of Villalobos' signature sound. – E.H.
---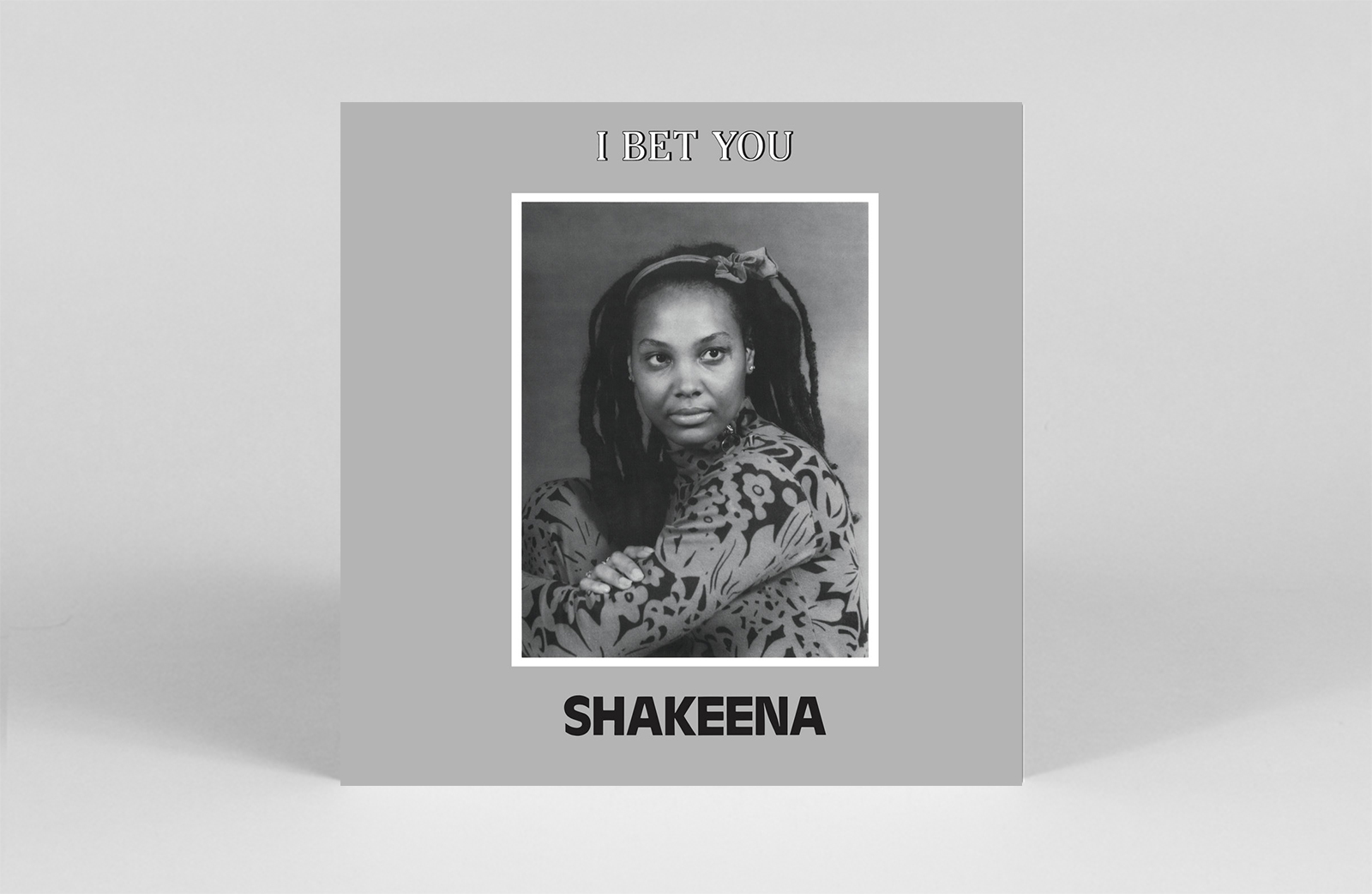 Shakeena
I bet you
(sound metaphors)
It's time to get acquainted with Miss You: the sub-label of the impeccable record store Sound Metaphors in Berlin. This time they have brought a beautiful 1986 track out of obscurity, remastered with German precision and reissued the vocal and dub versions on 12″. Produced by Los Angeles-based reggae drummer Shakaman and featuring the vocals of his partner Trudy (aka Shakeena), it's a highly sought-after slice of love rock, guaranteed to melt away all notion of time and place as you transcend into a state of bliss. –AW
---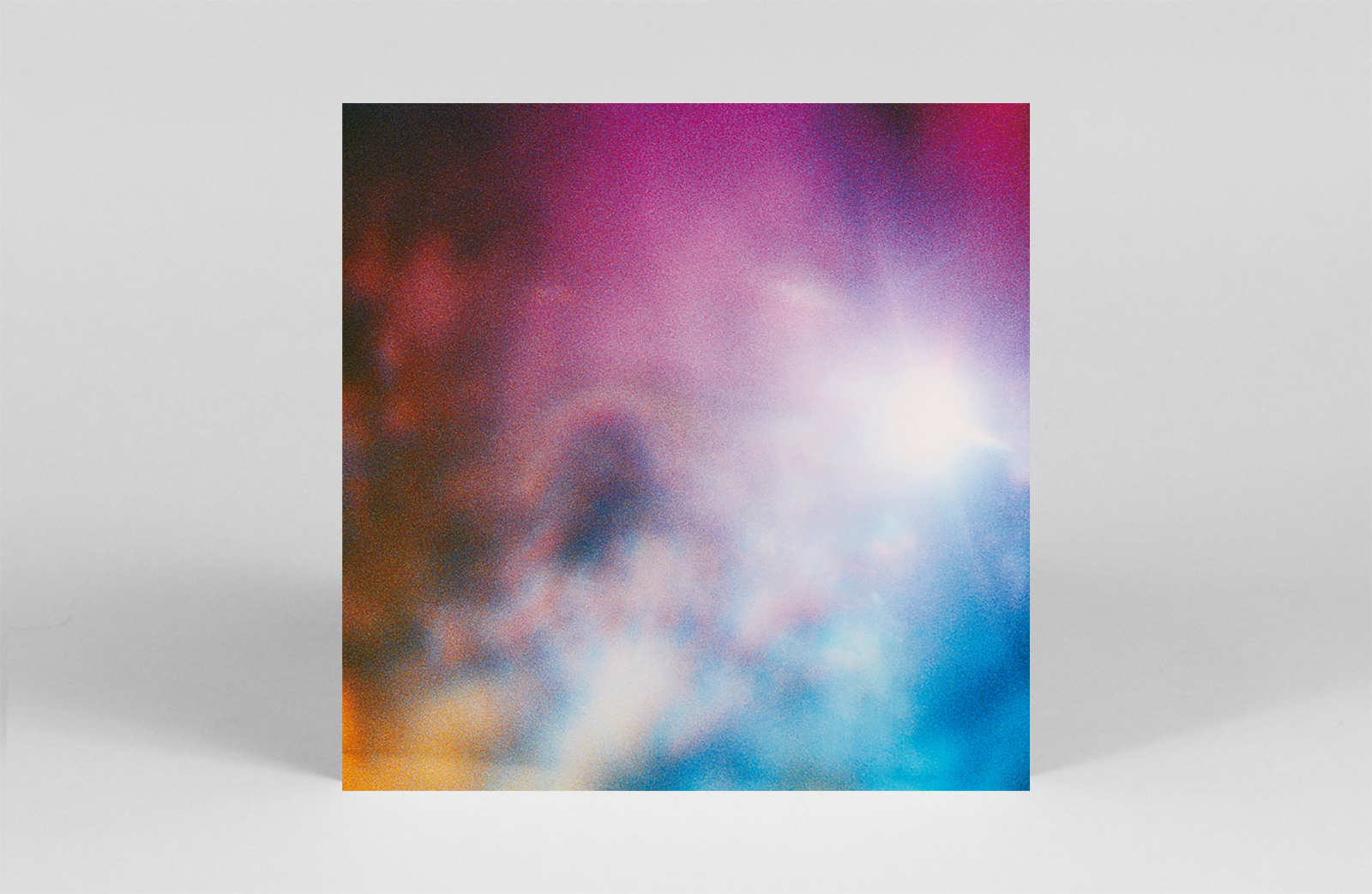 Saikoss
Kossaiko
(Mule Music)
Japanese pianist Saiko Tsukamoto and producer Kuniyuki Takahashi's collaborative LP Kossaiko is seeing a loving re-release and first vinyl offering on Mule Musiq. Originally released on CD in 2007, the album showcases each artist's strengths – fine touches amid considered electronic minimalism – in all their glory. As the label aptly puts it: "A wise man once said: when the words stop, the music begins. Those who fall in love with the eight poems of Saikoss will lose their speech and in return will be content with all the stirrings of their soul. –GH
---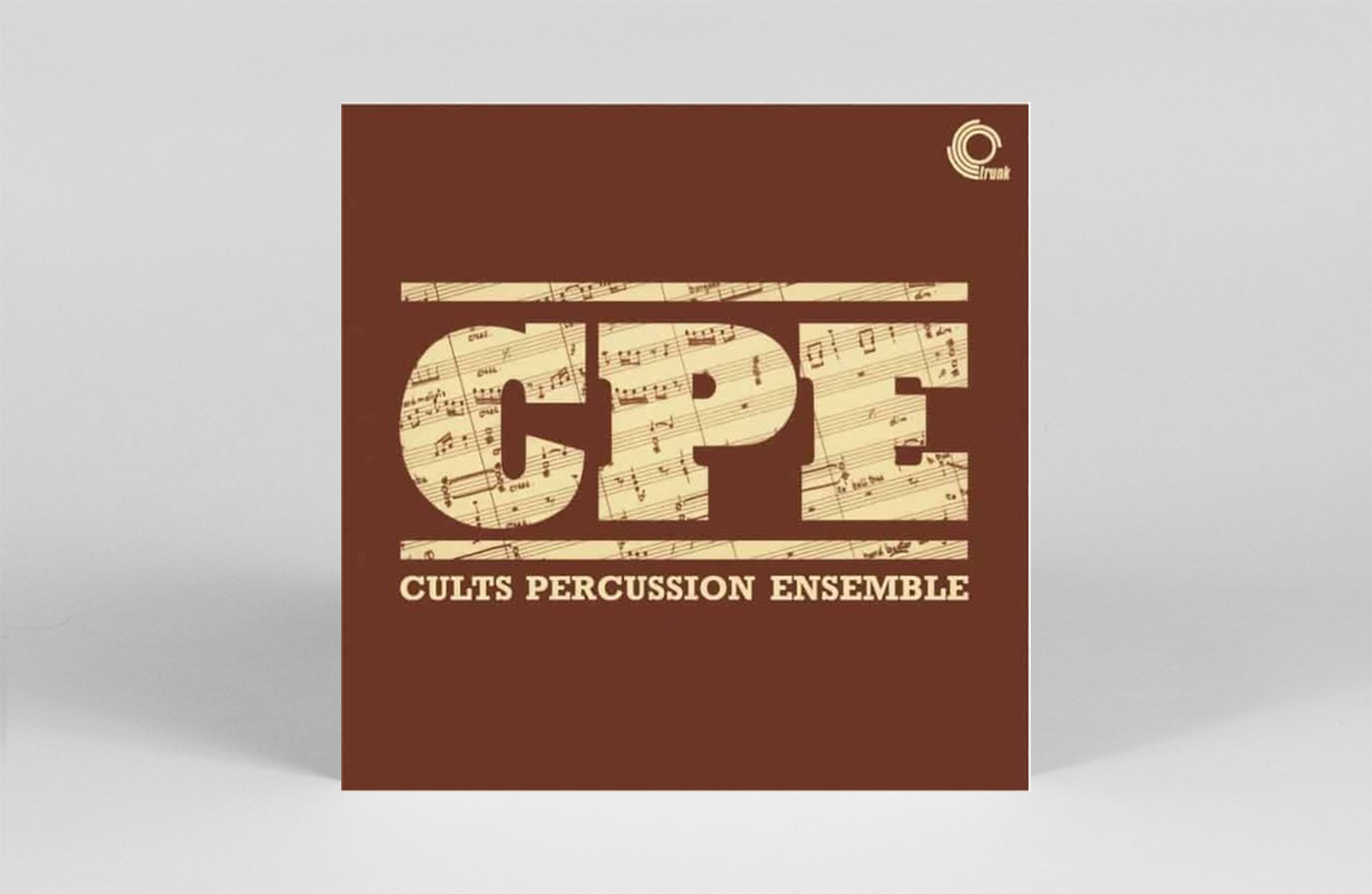 The Cults Percussion Ensemble
The Cults Percussion Ensemble
(Trunk)
Composed of 11 teenage girls, the Cults Percussion Ensemble worked glockenspiels, xylophones, vibraphones, marimba and timpani in a bewitching ferment of rhythm and sound. Pooling their talents under the direction of Professor Ron Forbes, the ensemble's ingrained sense of timing and ability to escape a distinct sense of genre seem to belie their years. Along with the original 1979 private press edition sold exclusively at the ensemble's concerts, this edition from Trunk records, reissues the label's long-defunct 2012 reissue. The single disc is also notable as the first recorded work of legendary percussionist Dame Evelyn Glennie, who was part of the ensemble. – J.H.
---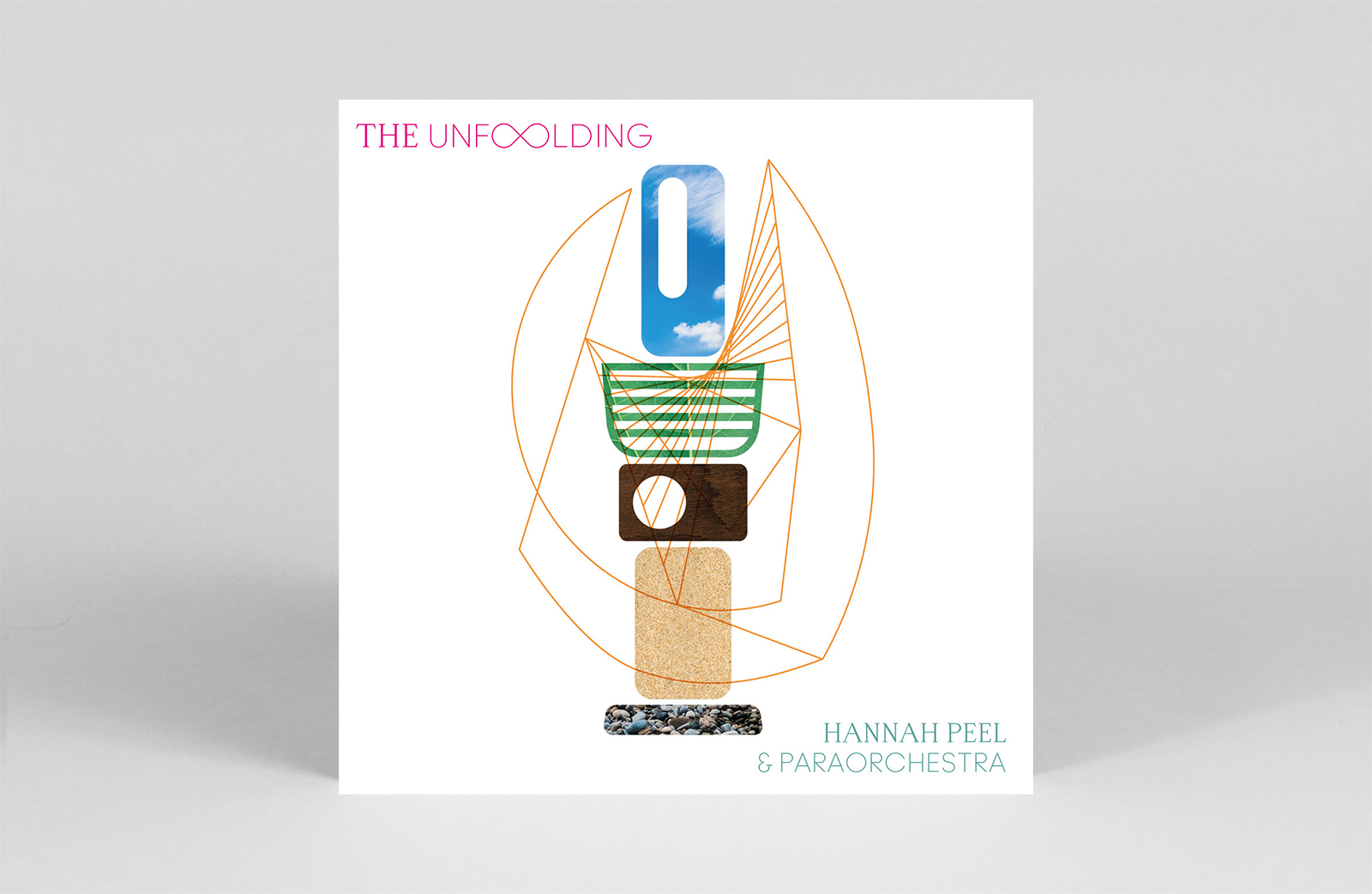 Hannah Peel & Paraorchestra
The course
(Real World Records)
Serene, ethereal and experimental: the new album by Hannah Peel & Paraorchestra, The course, is comfortably all of these things. Composed over the past three years in flashes and stolen moments against the backdrop of the Coronavirus pandemic, The course is a generous and open work of art. While "The Unfolding" is largely driven by seraphic vocals, "Wild Animal" draws on experimental and organic percussion, while "We Are Part Mineral" relies on a harmony of layered vocals and instruments for effect. anti-cloud. – LH
---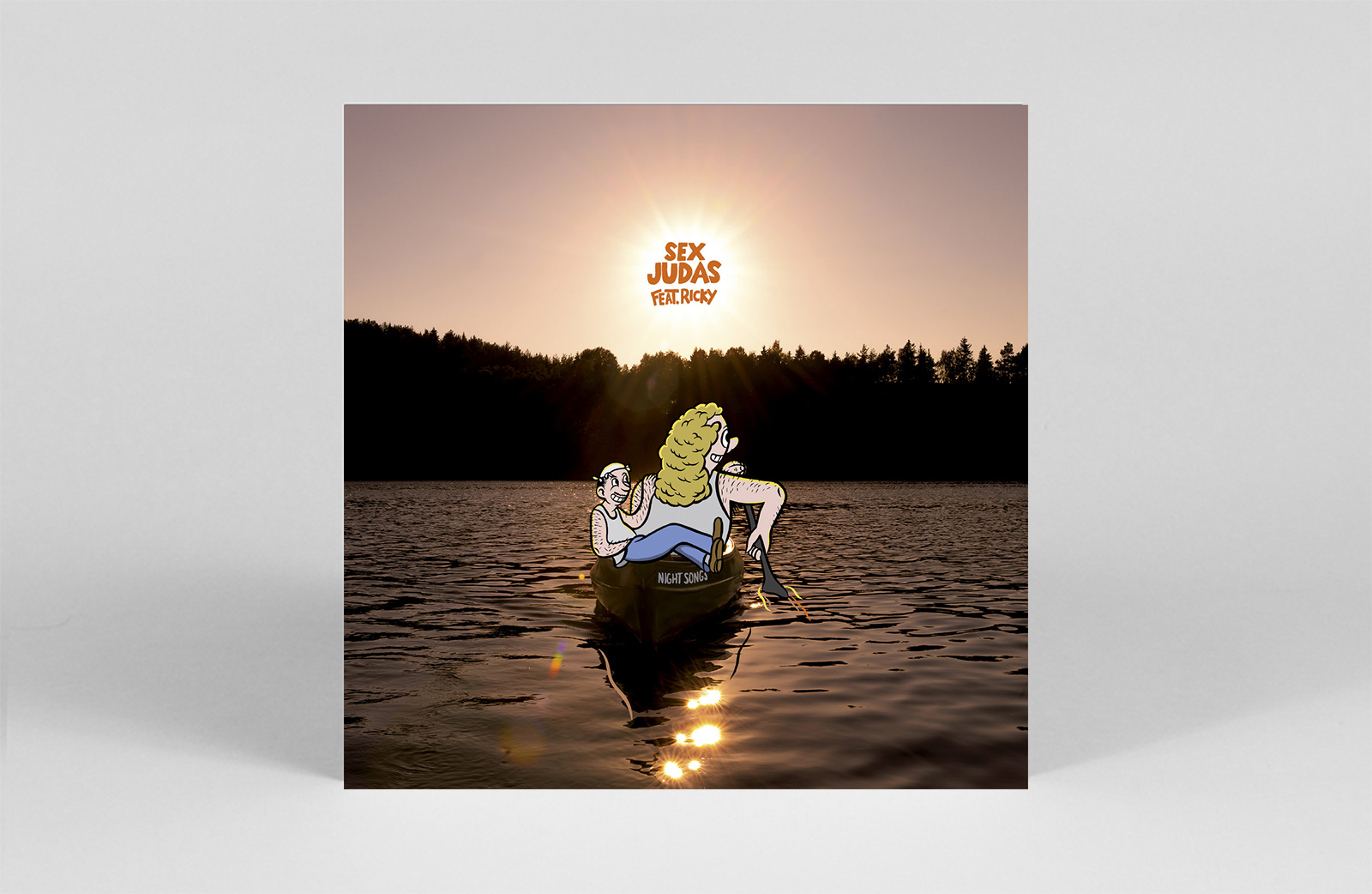 Sex Judas feat. Ricky
night songs
(Optimo)
Things get psychedelic on Glasgow label Optimo with international band Sex Judas feat. Ricky returns with his second album, night songs. Taking things into the realm of evening downtempo energies, across eight tracks they experiment with post punk, disco, African music, plus a special blend of percussion featuring the talents of Malian musician Sidiki Camara. The tracks oscillate between a tender jazzy fusion and serious boogie numbers such as "The Light You Saw Was Not For Real", designed with the twilight hours of summer in mind, when everyone moves through the night with an energy heat. – E.H.
---
Photo: Cinthie by Marie Staggat
Older
Listen to this week's Vinyl Factory HQ playlist