Inventive electronics, stone-cold proto-jungle and Japanese minimalism.
This week's recap is by VF's Will Pritchard and Lazlo Rugoff, alongside Annabelle Van Dort, Emily Hill and James Hammond.
---
Wu Lu
Loggerhead
(Chain)
For his electric debut, Loggerhead, multi-instrumentalist and producer from south London, Wu-Lu combines an eclectic range of influences – from experimental punk and hip-hop to industrial music – to capture the noise and nihilism of modern existence. Straddling issues such as gentrification and sanity, Wu-Lu's concise lyricism evokes the malaise of modernity while maintaining an idiosyncratic edge. His delivery shifts from detached, monotonous mumbling to screaming and screaming; propelling drum pattern pounding against tidal waves of distortion. An album adapted to these chaotic times. – AVD
---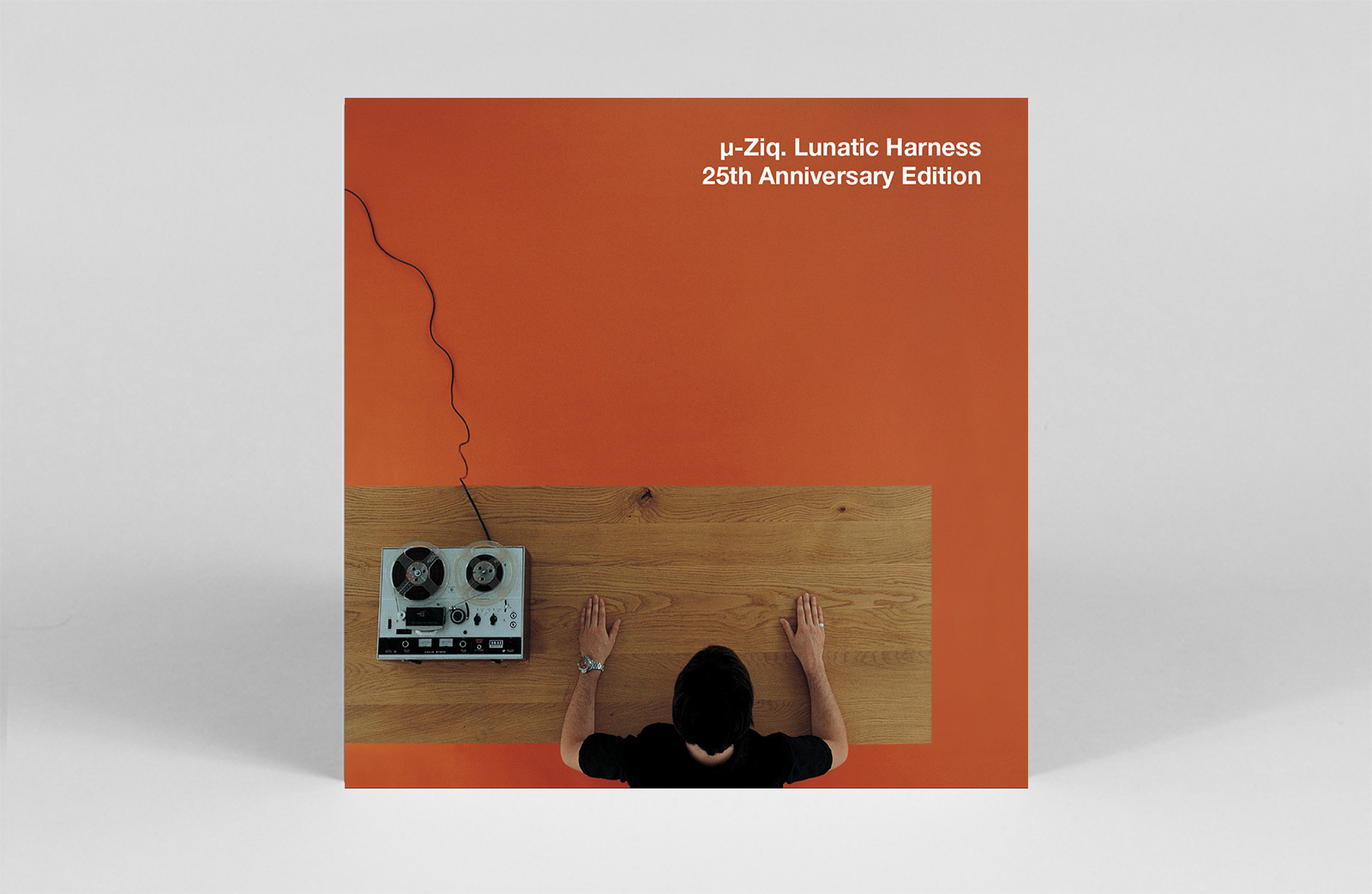 µ-Ziq
Lunatic Harness
(Planet Mu)
Swimming somewhere between jungle, breakcore and IDM, Mike Paradinas' 1997 production remains among his most vital and intriguing, so it's worth seeing Lunatic Harness receive a square 25th anniversary redesign. The set also contains Paradines My little beautiful EP and the Get Ready EP, plus a bunch of unreleased cuts and remixes. –WP
---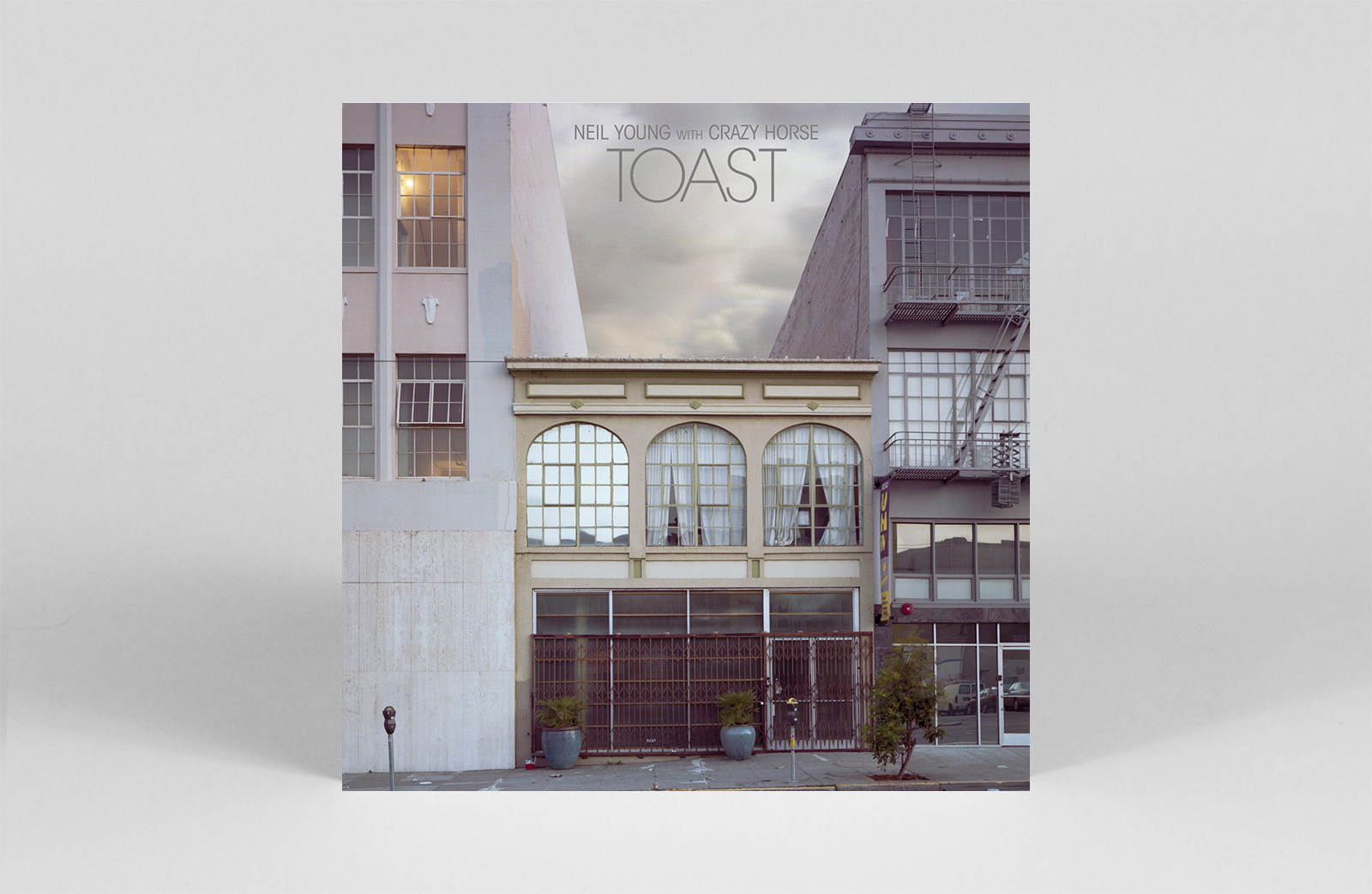 Neil Young
Toast
(Reprise)
If Neil Young warns you that he shelved an album because he was "so sad I couldn't release it," you know you're in for a rough time. Recorded with Crazy Horse, Toast captures the often abject nature of ending relationships. As Young says, "There's a point in many relationships that go wrong, a point long before the breakup, when one person, maybe both, realizes it's over." – L/R
---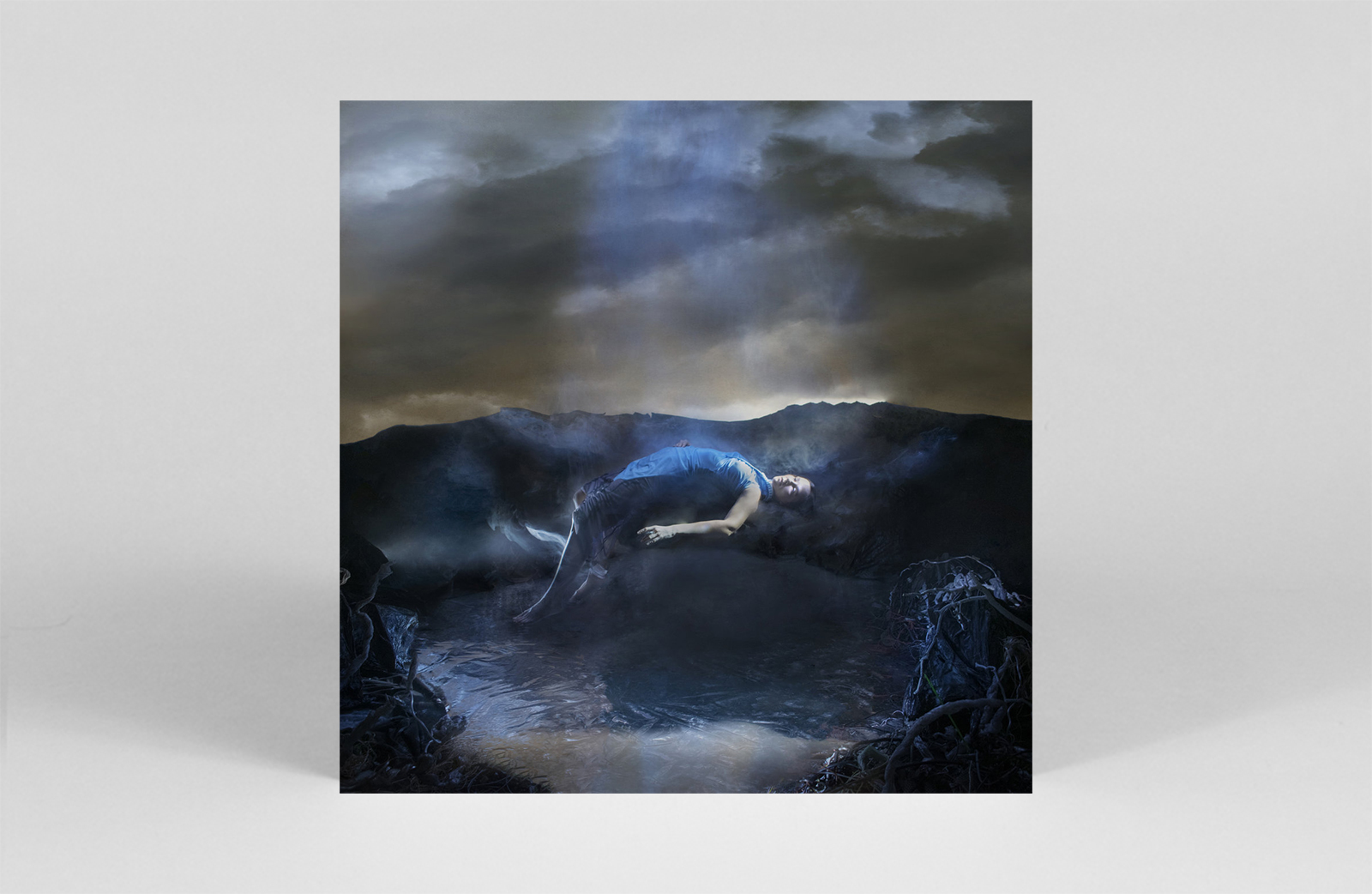 Caterina Barbier
spiritual outing
(Light years)
Known for the finesse of his modular synthesizer compositions, Caterina Barbieri's latest LP, spiritual outing, lands as another assured burst of inventive electronica that sets melody and texture on deliberate collision courses. Recorded in his home studio and inspired by female philosophers, poets and mystics, these densely layered works draw on the electronic pooling of triumphs past, but with structural refinements that further distill Barbieri's melodic vision. . A great way to mark a first outing with your own stamp. – J.H.
---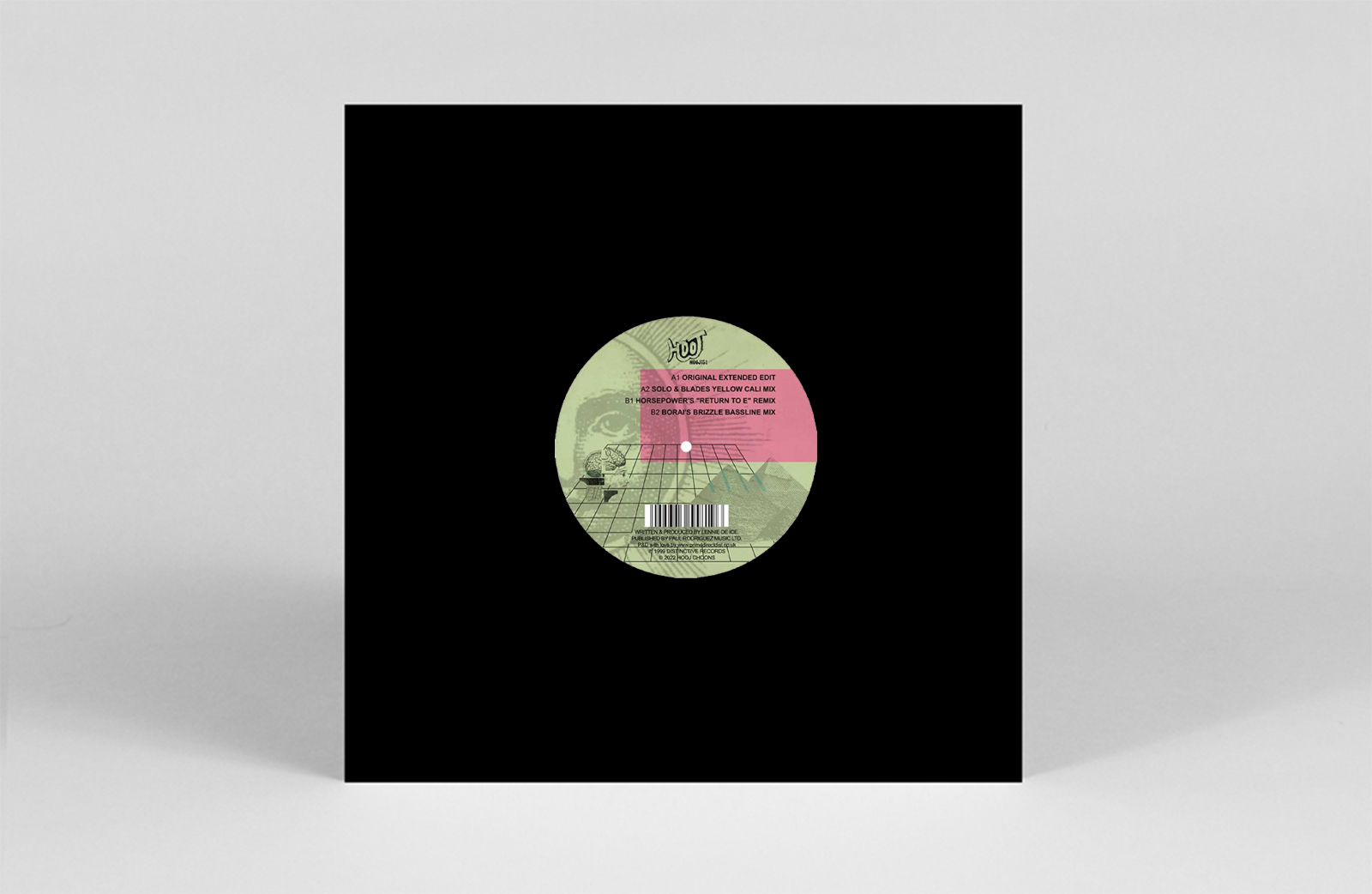 Lennie From Ice
We are IE remixes
(Hoj)
Good timing for this remastered re-release, which sees the stone-cold proto-jungle classic land with a slew of killer remixes just in time for long summer nights of dancing in the fields. The revamp of jogging and groovy power is the star of the three reverse releases here, but there's not much to it. –WP
---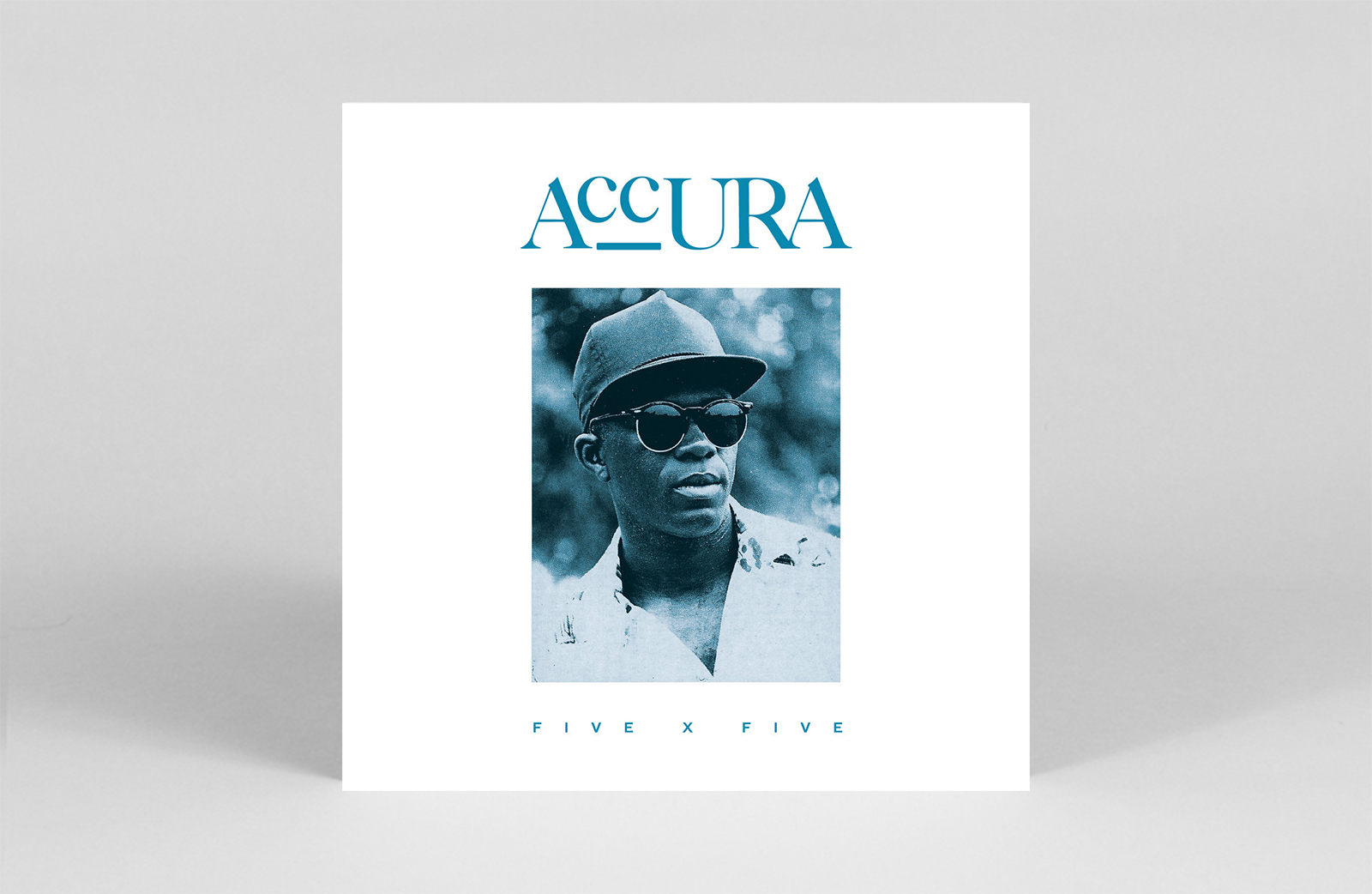 Precision
Five X Five
(Invisible City Editions)
Invisible City editions are known for revitalizing presumed lost works from all corners of the past (the incredible Amajovi Jovi by Sandy B, lovingly resurrected in 2017, is a good place to start if you're unfamiliar). The label's latest choice for a breath of fresh air is an overlooked street soul-meets-hip-house find by Accura, Five X Five. The album features 12 tracks delicately crafted for pure summer ecstasy, blending funky bass lines and hip-hop incantations on tracks like "Getting Down." This is sure to get your feet tapping. – E.H.
---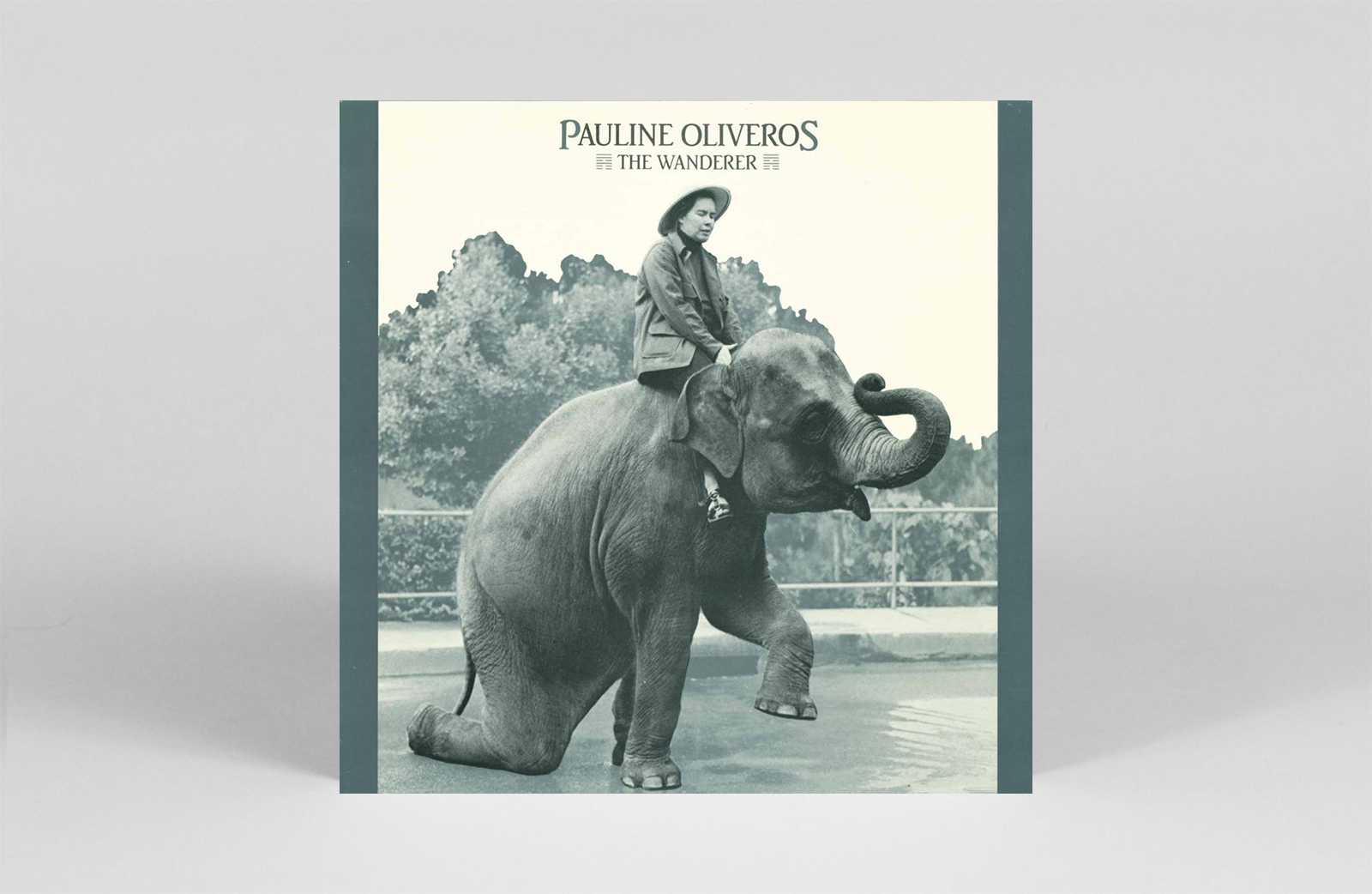 Pauline Oliveros
The Vagabond
(Important Recordings)
Pauline Oliveros The Vagabond the album returns to vinyl for the first time since its release in 1984, courtesy of Important Records. Originally recorded for the Springfield Accordion Orchestra, Oliveros performed the disc with twenty accordions, two bass accordions and five percussionists. "Hold a tone or sound until all desire to change it subsides. When there is no longer any desire to change the tone or sound, then change it.
---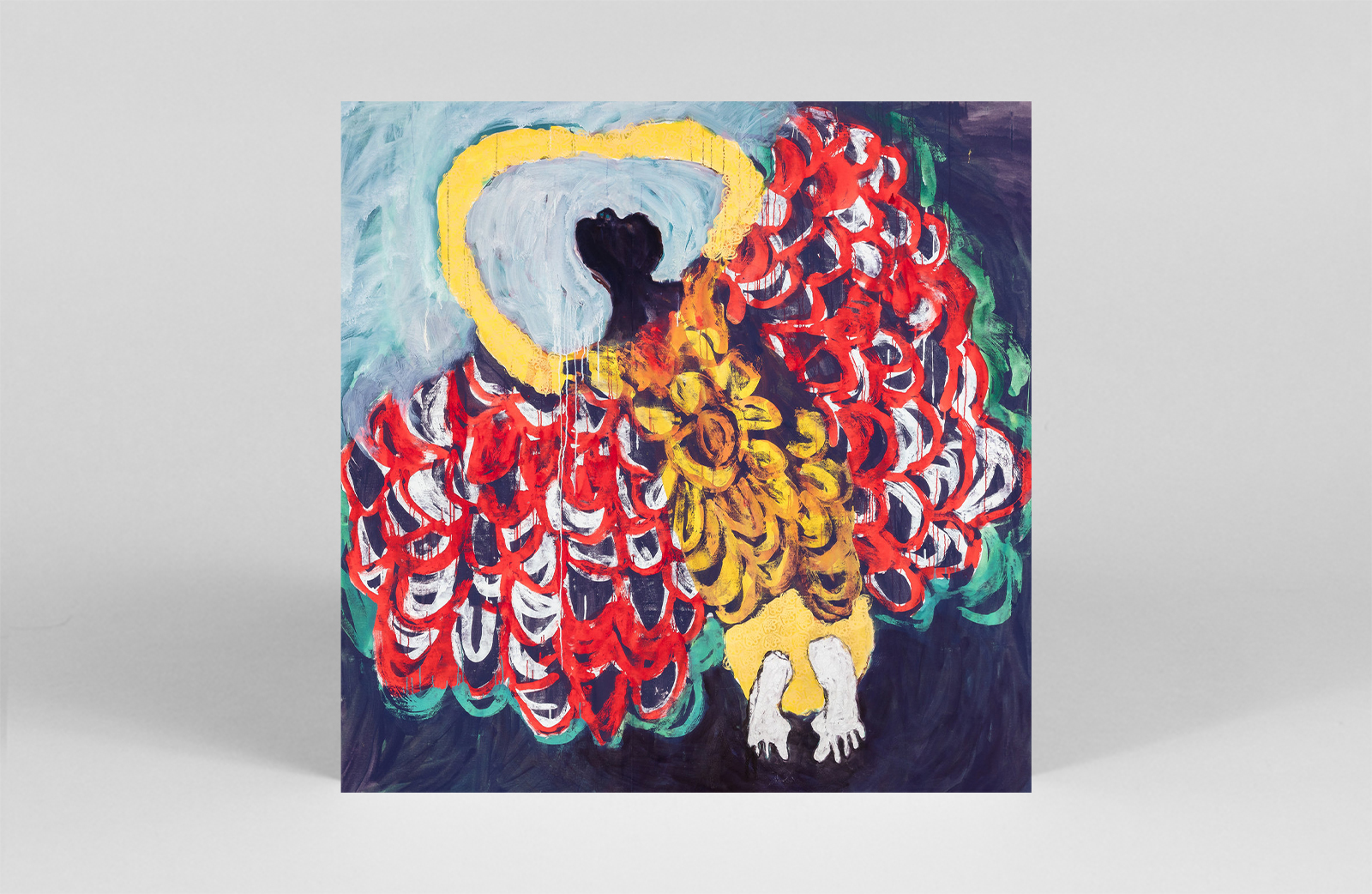 Midori Takada
Cut branches for temporary shelter
(WRTFWW)
WRWTFW Records continues their immaculate streak of Midori Takada reissues with Cut branches for temporary shelter – a fascinating work that fuses minimalist experimentation with Zimbabwe's mbira musical tradition. Takada showcases his mastery of the marimba throughout: his playing is precise; no note is lost and its use of repetition creates a trance-like effect, lulling the listener into a sense of calm. – AVD
---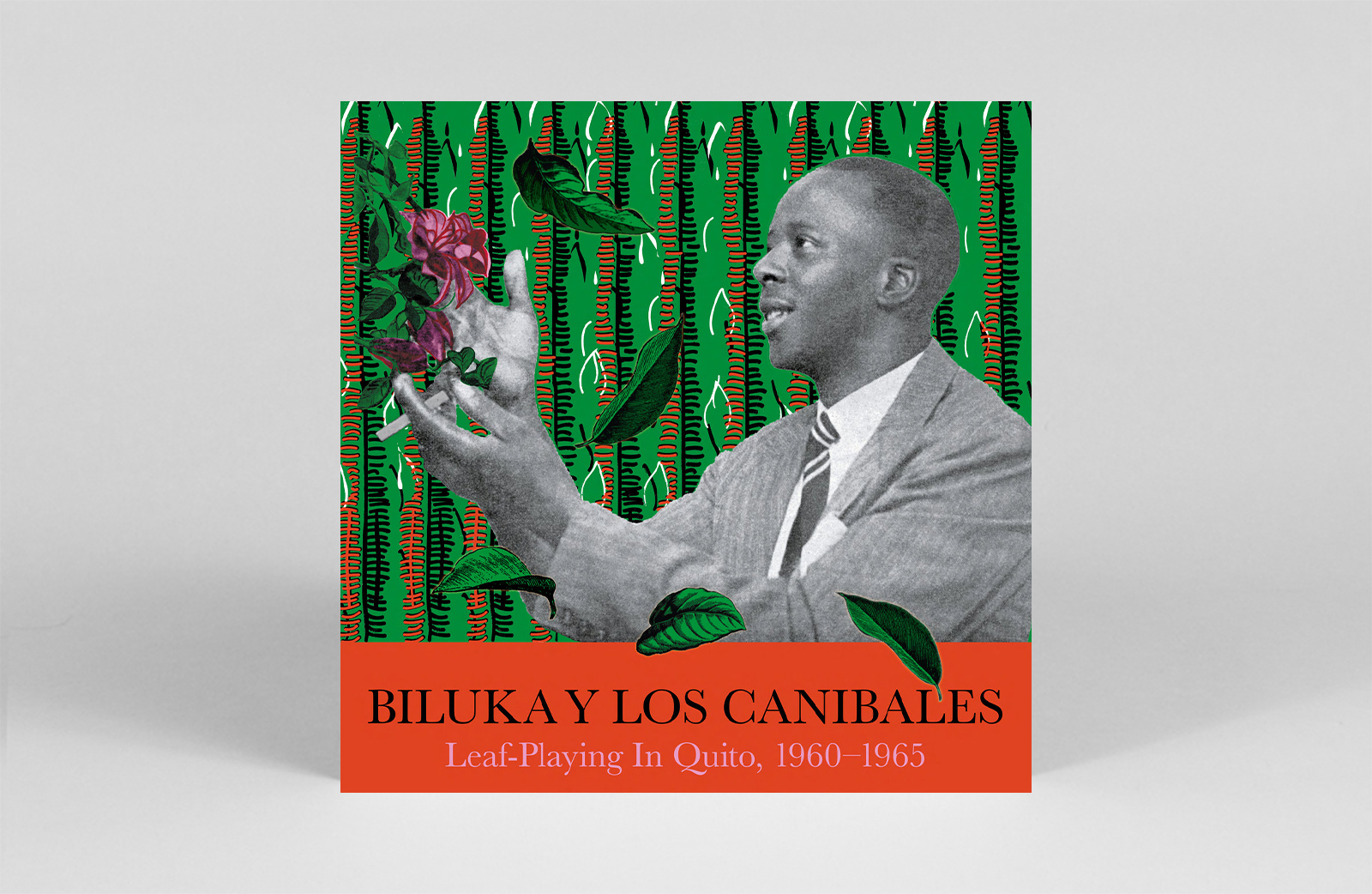 Biluka and Los Canibales
Leaf​-​Play in Quito, 1960​-​1965
(Honest Jon's Records)
Continuing their exploration of the golden age of Ecuadorian music and the Caife label, Honest Jon returns to 1960s Quito for a compilation that focuses on the sheet-playing talents of Dilson De Sousa. Recording under the name Biluka and backed by the strings, keys and horns of Los Canibales, De Sousa used a single leaf from a Ficus tree to lead these unique and beautiful compositions with perfect trills and vibrato. A remarkable talent and legend of the Quito scene, this compilation is a testament to Biluka's expressive abilities and is another essential installment in Honest Jon's Caife odyssey. – J.H.
---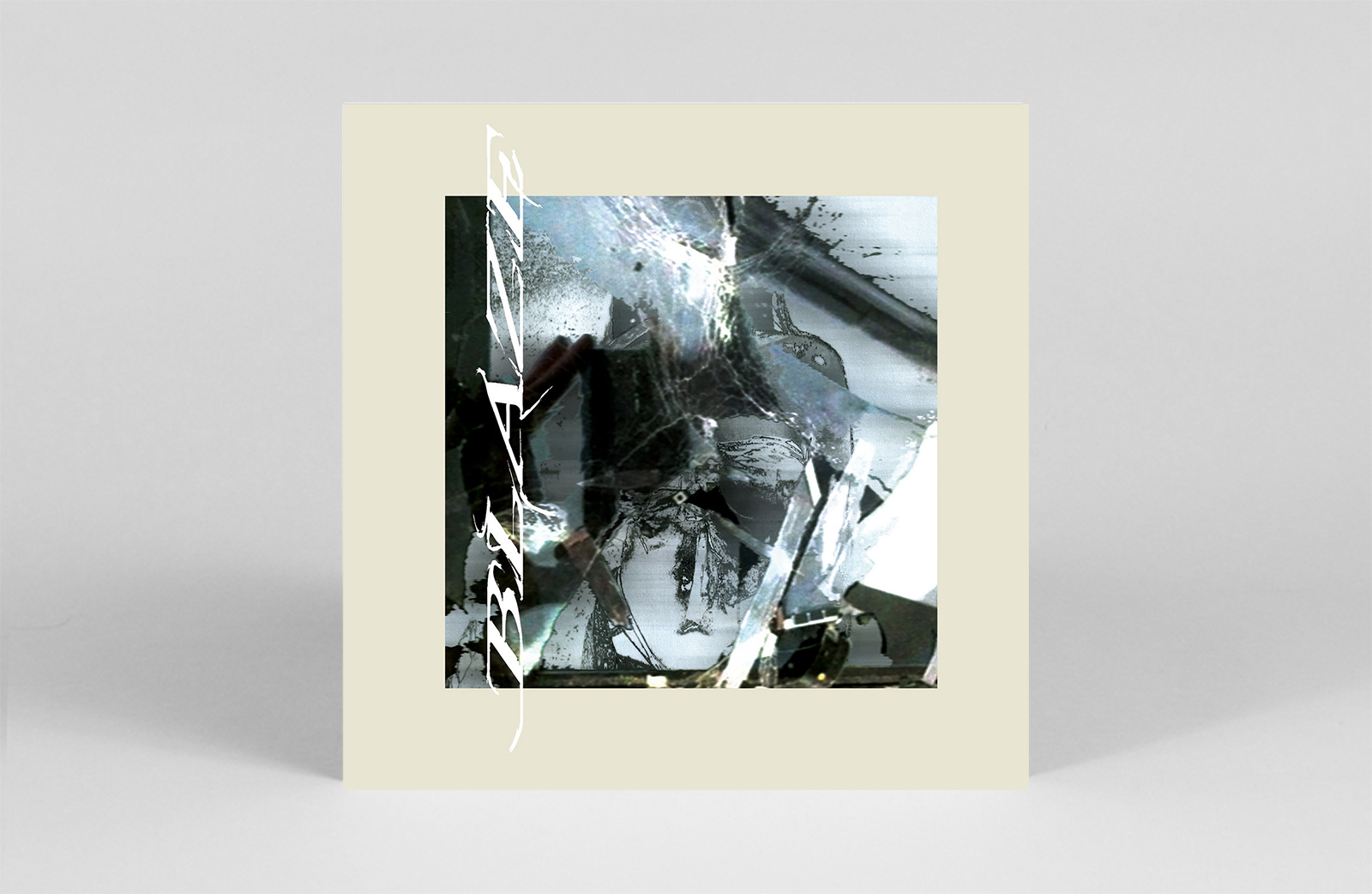 E-Saggila
Flambé
(Northern Electronics)
Northern Electronics presents six works from the fantastical mind of Toronto-Iraqi-born sound artist E-Saggila. Aptly named Flambé, the EP dives into a raw cocktail of dancefloor energy across a range of tempos – channeling the electricity of Saggila's sets. Industrial at its core, the EP takes a measured kick-and-back approach: luring the listener in with quiet drum effects, then keeping them hooked with playful synth work. – E.H.
More recent
Kali Malone explores electroacoustics on a new album, living torch
Older
VF Live: Kléo #3 at rush hour