LOUISVILLE, Ky. (WDRB) — A Louisville choir invites the public to be a part of their anniversary concert and live CD recording.
The choir is made up of dynamic singers from Kentuckiana churches, with a mission, a message and a purpose.
This is the last week of choir rehearsal for Joe Leavell with 1 Purpose.
"Joe Leavell with 1 Purpose is an aggregation of Christian singers, devoted to the cause of Christ," said director Joe Leavell.
On Sunday, the choir will celebrate a milestone. The celebration will include a live recording and the debut of their album.
"We've been together since February 2010. So 12 years now and we just love lifting up the name of Jesus Christ through songs and doing it with excellence," Leavell said. "We have music, very good music that I believe will bless the world."
Dynamics, harmony and pitch are all honed and perfected under Leavell's trained eyes and ears.
"Music ministry has always been the call I know God has had on my life, and I recognized that call from a young age," he said. "Around the age of 12 or 13."
Leavell's passion for music ministry continued at Eastern High School and Western Kentucky University.
"I got involved in the music ministry there…namely the Amazing Tones of Joy. After my freshman year at Western, I became the director of the Amazing Tones of Joy," Leavell said.
And although he is the director, the meticulous maestro is sometimes also known as "Uncle Joe".
"And so, I approached every thing, every song, every note, every beat, I want to give my best," Leavell said. "Whenever I expect that from singers too. I think whatever you do, whether it's music, whether it's preaching, whether it's work, I think you have to approach everything with excellence. "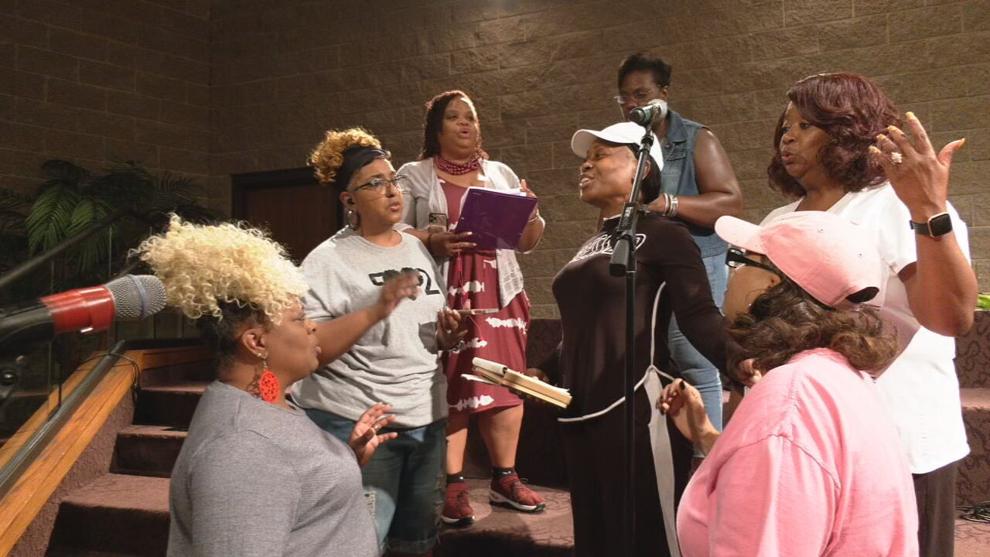 Leavell believes he is following the example of a higher power.
"God gave us the best gift he had and so I think we owe it to him to give him the best of ourselves," Leavell said.
"Joe is passionate, he's a serious person, he loves Jesus, you know, especially during concerts, he can be tough," founding member Adonis Jackson said.
Gilbert Corsey of WDRB is also a longtime member of the choir and sings with the tenor section.
"We love each other. We have fun, we laugh together, we cry together, we worship together, we pray for each other," Jackson said.
These days they pray for the next live taping. And they believe in miracles.
"But the hope is that those who don't believe…will come to believe when they hear the gospel sung by us," Jackson said.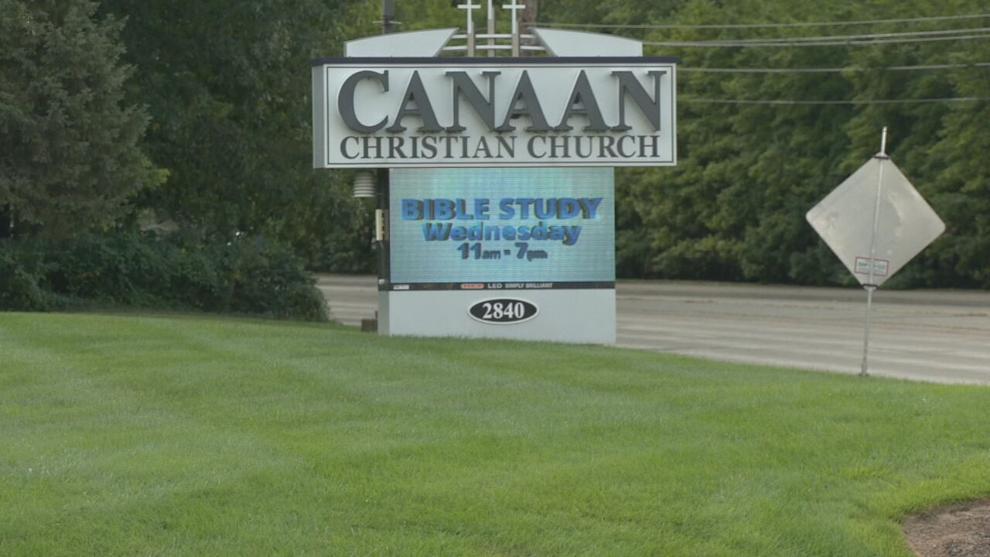 The concert will be Leavell's first CD with 1 Purpose, but it is not his first recording.
"My first recording was made in 2009," Leavell said. "I recorded with the Temple Choir at St. Stephen's Baptist Church."
The first recording, God is Able, soared to the top of the Billboard charts and stayed there for nearly a year.
"This particular recording earned us two Grammy nominations and two Steller nominations," Leavell said.
Meanwhile, whether it's sopranos, altos, tenors, or basses, they're a family with 1 purpose.
"You know, we're going to record a CD, that's the goal on Sunday, but I really want people to leave feeling like they've met God," Leavell said.
The concert will take place on Sunday at 5 p.m. at Canaan Christian Church on Hikes Lane. Tickets are available online
Copyright 2022 WDRB Media. All rights reserved.