Here's how Cyberpunk: Edgerunners could make big profits for CD Projekt RED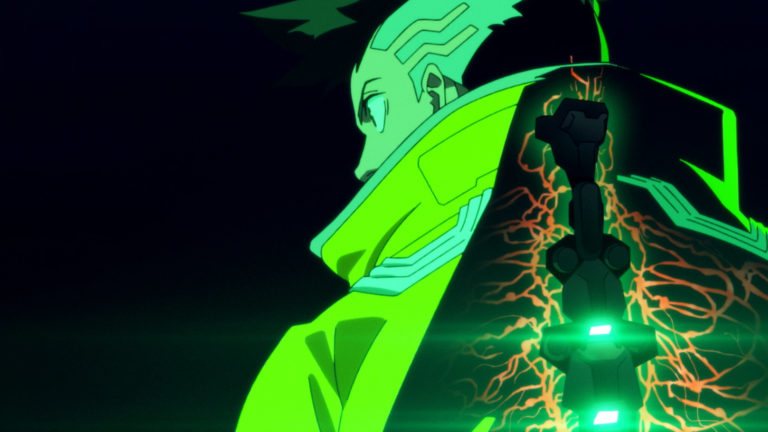 The release of Cyberpunk: Edge Runners was a turning point in the right direction for CD Projekt RED.
cyberpunk has come under intense scrutiny over the past year following its late 2020 release during the pandemic. Between game-breaking bugs, save file crashes, and general disappointment for the game, cyberpunk became infamous and currently sits at an overall rating of 3.4 stars, with half of the reviews being five stars and the other half being one star. But nearly two years after the release of cyberpunka Netflix animated series by the name of Cyberpunk: Edge Runners came out and breathed new life into the franchise.
On Steam's Top 10 Sellers list for the week of September 12-18, cyberpunk currently ranks second behind the Stream Deck. This shows that not only are more people returning to the game after seeing the Netflix adaptation, but new players are also flocking to the game.
cyberpunk currently outperforms newer versions like NBA 2K23which was released on September 8. It also outperforms pre-orders for Call of Duty Modern Warfare 2which currently holds the third and fourth spots on the Steam list and is slated for release in late October.
In addition to these new game sales, the number of players since the release of edge runners quadrupled last week. edge runners was released on September 13, and since then, cyberpunkThe number of players increased from 16,564 to 78,478 on September 19 and continues to grow day by day. The anime series' success on Netflix was a positive outcome for CD Projekt RED, which had been facing backlash for several months over a less-than-perfect game release.