CdA school levy fails: 50% of voters approved, but 55% supermajority needed for passage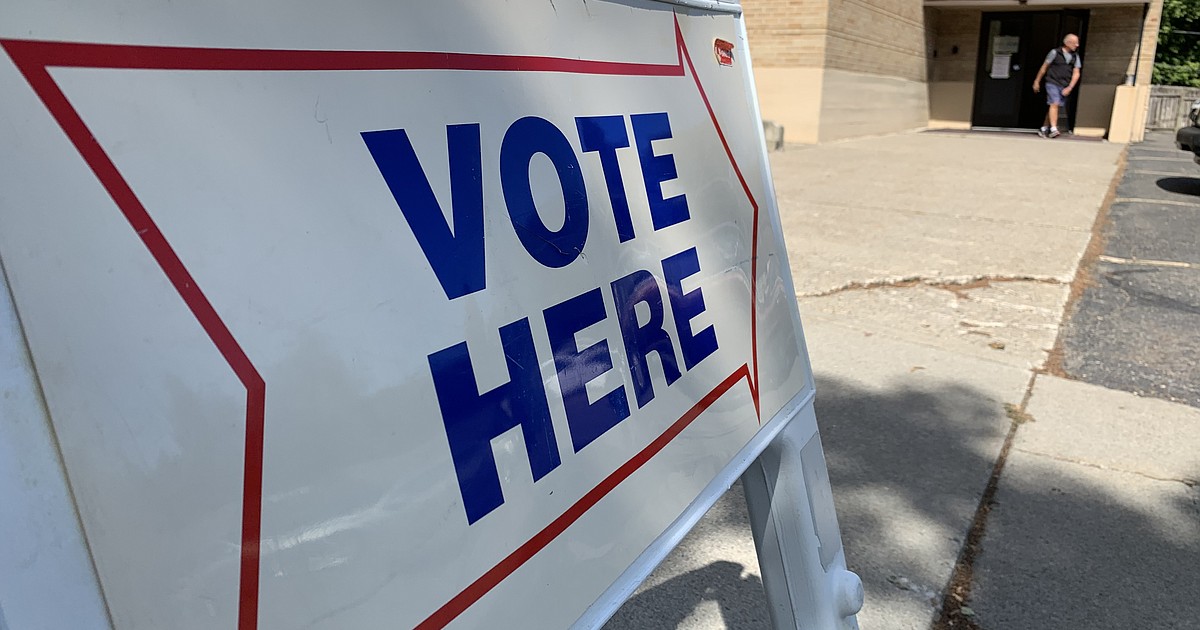 The Coeur d'Alene School District's 10-year, $8 million-a-year safety and maintenance tax fell short of the 55% voter approval needed for the tax to pass Tuesday night.
Results from the Kootenai County Elections Office, with 100% reporting from precincts, showed 5,381 people – 50.27% – voted to approve the levy request while 5,323 – 49.73% – voted. voted against.
"While we have not received the outcome we hoped for, we will continue the conversation with our community about the financial support needed to ensure our schools are safe and secure learning and teaching environments for our students and our community. staff," said Coeur d' Alene Superintendent Shon Hocker.
"The need to improve school safety and address serious maintenance issues in our buildings remains a high priority for the Coeur d'Alene School District," he said. "We have to find a way to approach these projects, and time is running out. It's only going to cost more the longer we wait."
The Plummer-Worley co-ed school district won the polls. Voters passed his request for an additional levy of $627,500 a year over two years with 480 votes (58.68%) in favor and 338 (41.32%) against. The supplementary levy required the approval of 50% of voters to pass.
The funds will be used to help improve safety and security measures and maintenance projects, as well as support athletics programs and staffing needs.
"It will be nice to put this behind us because we have been working on this for eight months, trying to educate people," Plummer-Worley Superintendent Russ Mitchell said Tuesday evening.
Plummer-Worley attempted a by-call election earlier this year which failed after receiving approval from just 46% of voters.
"The community itself was more engaged this time around," Mitchell said. "There was a lot of door knocking that took place. There were caravans of teachers and students going through the communities, honking and promoting this tax. Last time we seemed to be watching up all the time."