CD Projekt Red Shutters Real Life Witcher School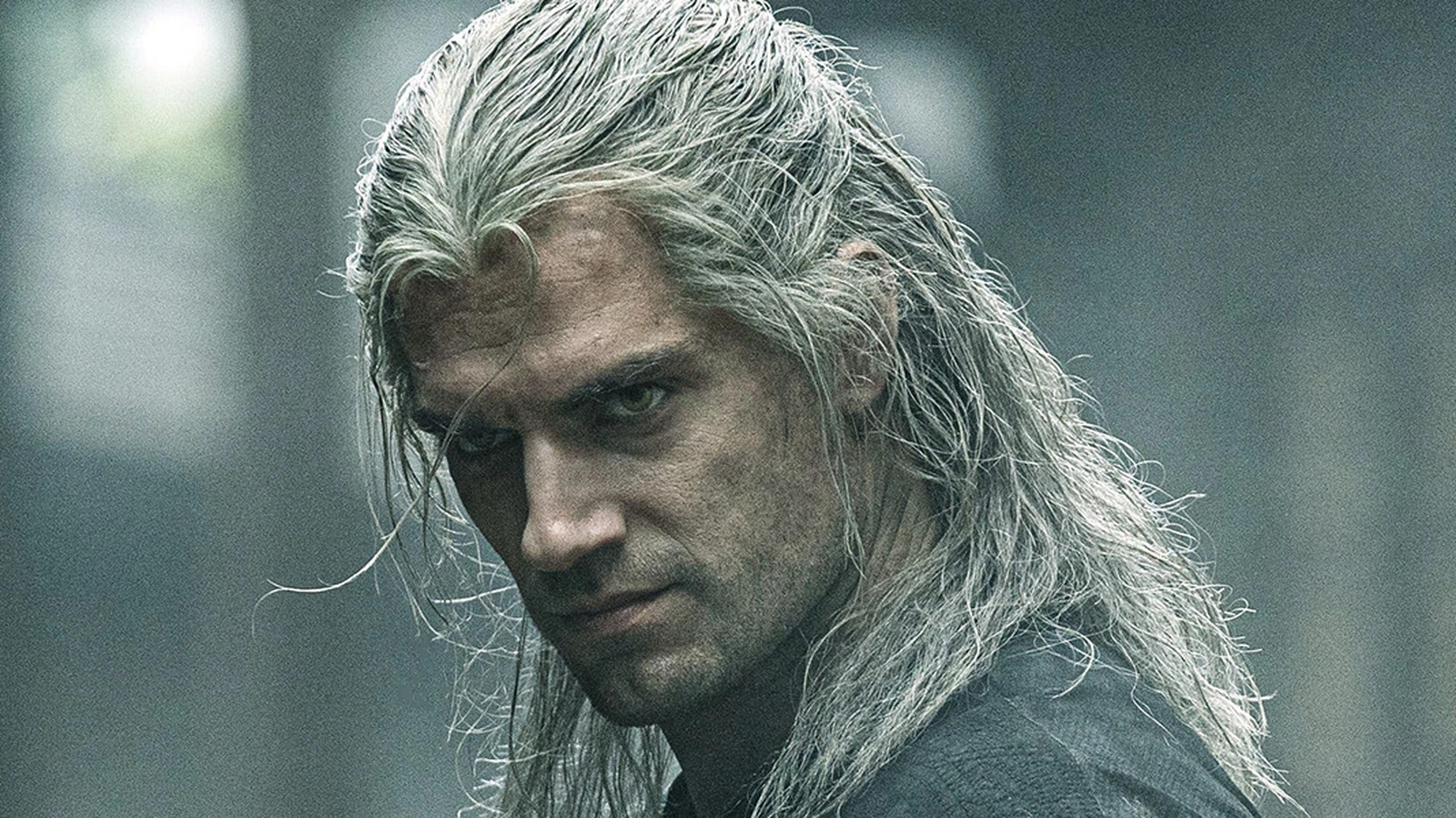 On May 20, the Witcher School Facebook account officially announced that it was ending its Witcher LARPing events. In the comments, 5 Żywiołów did not hesitate to say why. According to a Eurogamer report, 5 Żywiołów alleges that the organizer lost its license to hold the event because news broke that the co-owner's wife, Anna Wawrzyniak, previously worked for Ordo Luris as a lawyer. Ordo Luris is a controversial ultra-conservative Catholic organization that opposes gender equality, abortion, and the LGBTQ+ community, which is why 5 Żywiołów believes CD Projekt Red doesn't want to be associated with them. However, CD Projekt Red has not confirmed this.
Yet 5 Żywiołów found the CDPR's decision to be unfair, stating that the legal advice Wawrzyniak had given to Ordo Luris was in accordance with the law and "she did not express her point of view – but only presented an analysis legal basis of the law currently in force and proposed in the Polish Parliament." Additionally, the company doubled down by explaining that while this was a major blow, "we still do not plan to evaluate the opinions and activities in the private sphere of our colleagues and participants." All is not lost for 5 Żywiołów, as it has announced that it will continue to host events based on in-house created fantasy worlds.