CD Projekt Red confirms what we were hoping for Cyberpunk 2077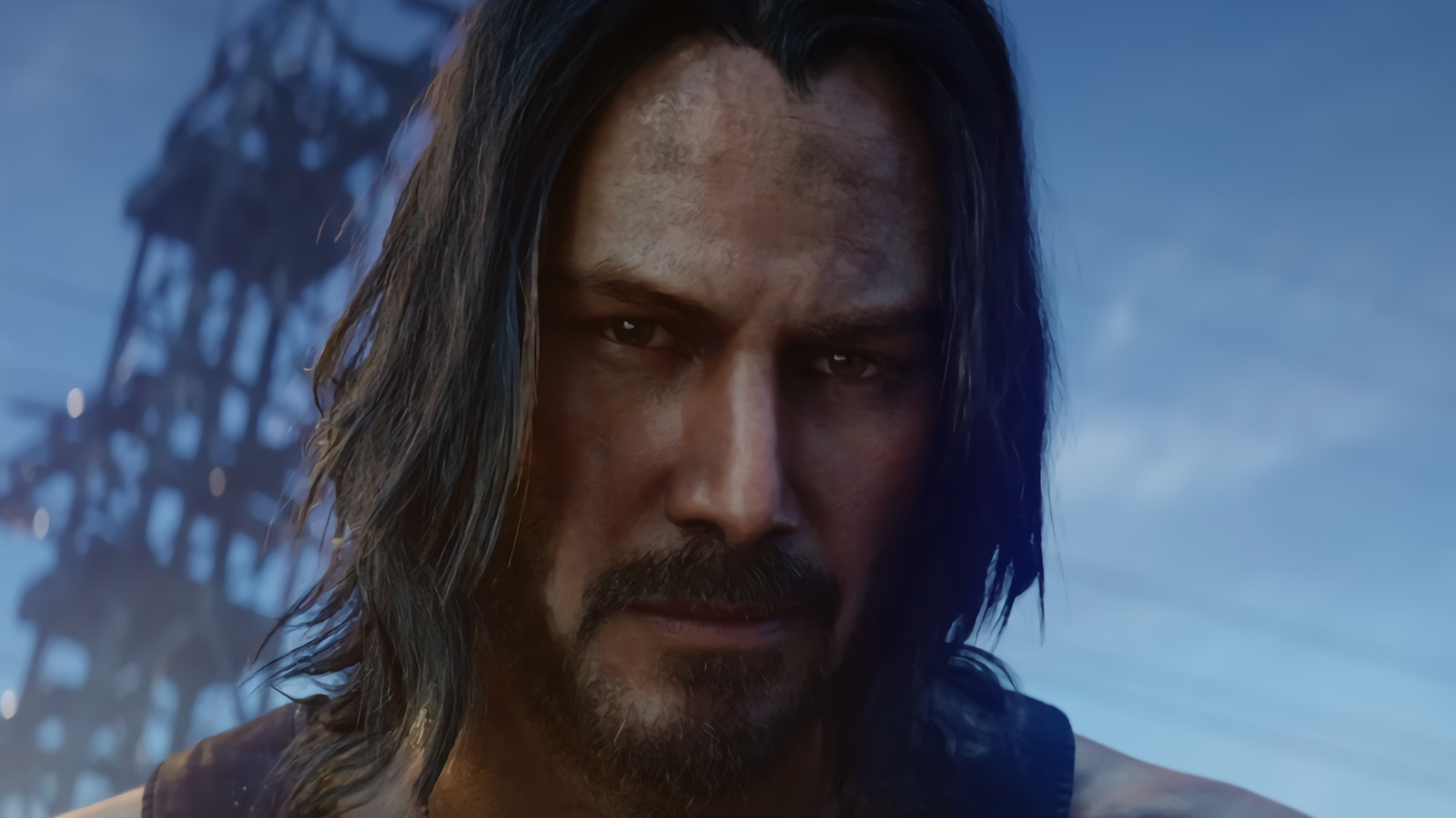 Recently, a clip from Twitch of Quest director Pawl Sasko surfaced on Reddit, giving fans a glimpse of what's going on with "Cyberpunk 2077" on CD Projekt Red. In the clip, Sasko answered a question in chat about potential expansion plans for the game. Sasko explained that he can't speak to the plans themselves, but said, "I can assure you that we work [on an] expansion, we are working [on] stuff for you guys on top of that." Sasko continued, "That hasn't changed. We continue to improve the game as we all realize there is work to be done." This will come as a relief to "Cyberpunk 2077" fans, as many were concerned about the company's priorities following the the announcement of a new "Witcher" saga being developed in Unreal Engine 5.
Additionally, Sasko shared his reaction to the positive responses the game's latest patch received. "We're very happy that you liked 1.5, and it gives us more motivation." He concluded his lengthy speech by reassuring viewers, "We're working on things for you. Like I'm literally going through quests daily, I'm talking to people about things, so it's happening." While details about the future of "Cyberpunk 2077" remain a mystery, it's good to know that CD Projekt Red hasn't given up on "Cyberpunk 2077." And, it looks like "Cyberpunk 2077" has the potential to land a spot alongside "No Man's Sky" as one of the biggest comebacks in gaming.