Our favorite new vinyl releases.
This week's recap is by VF's Will Pritchard and Lazlo Rugoff, alongside Annabelle Van Dort, Emily Hill and James Hammond.
---
Pariah
caterpillar
(Voam)
Originally released digitally in June, Pariah's caterpillar 12″ makes its vinyl debut this week. The London-based producer tries his hand at technical mechs on the titular opener, before moving to tremulous bleeps on "Frogspawn" and concluding with an electro roll "One on One." Just like the caterpillar coming out of its cocoon, expect to hear this 12″ fluttering on festival dancefloors this summer. – L/R
---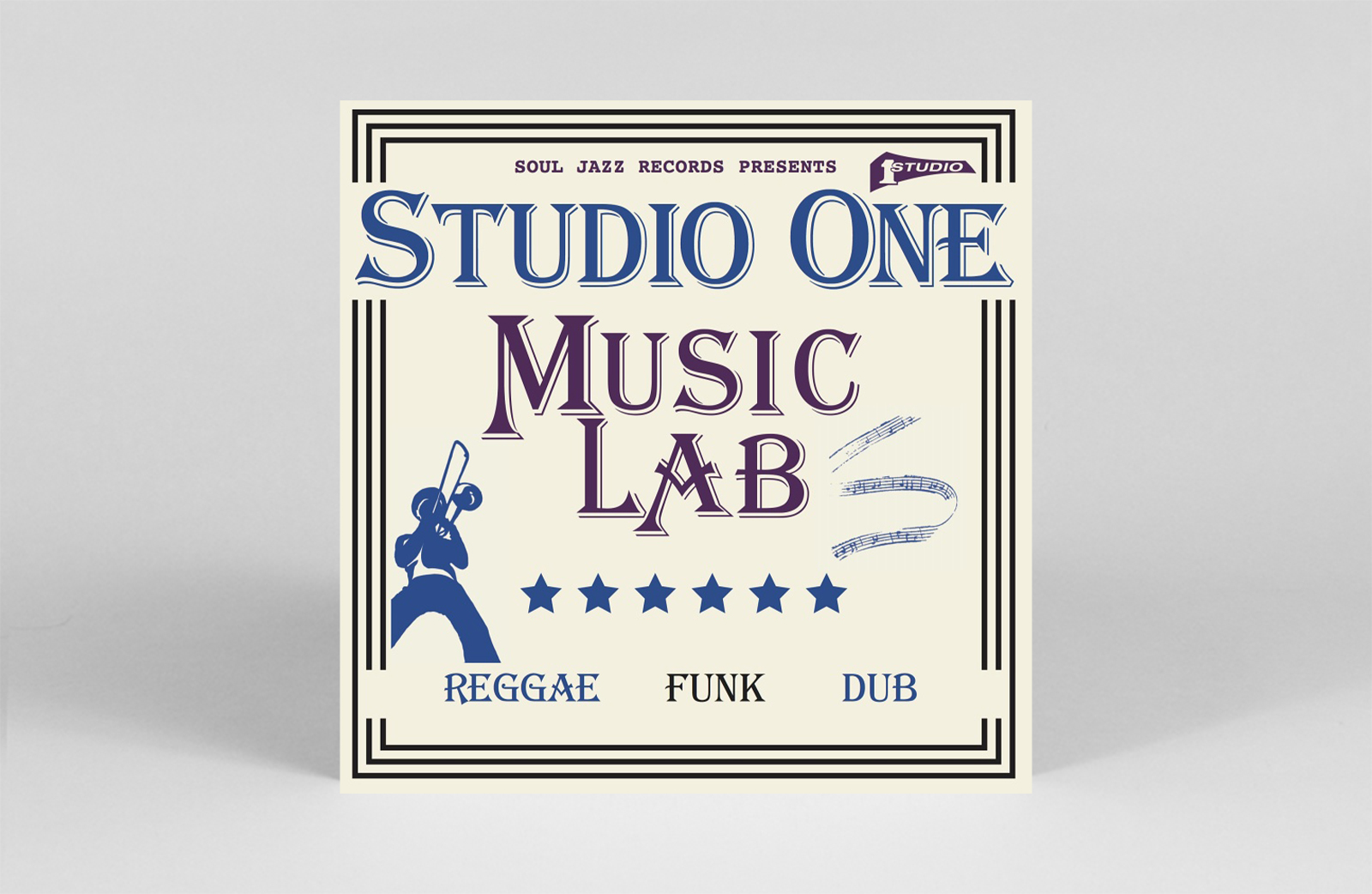 various artists
Studio One Music Lab
(Soul Jazz)
On their latest Studio One reissue, Soul Jazz Records unearths a stellar collection of rare reggae instruments and versions. Soulful, meditative and always funky, this essential compilation showcases the virtuoso musicianship of legendary Studio One session musicians, such as Jackie Mittoo, Cedric 'Im' Brooks and Ernest Ranglin. Featuring little-known versions of classic tunes like "The World is a Ghetto" and "People Make The World Go Round," music lab explores the profound influence of jazz, funk and soul on the formative reggae sound. – AVD
---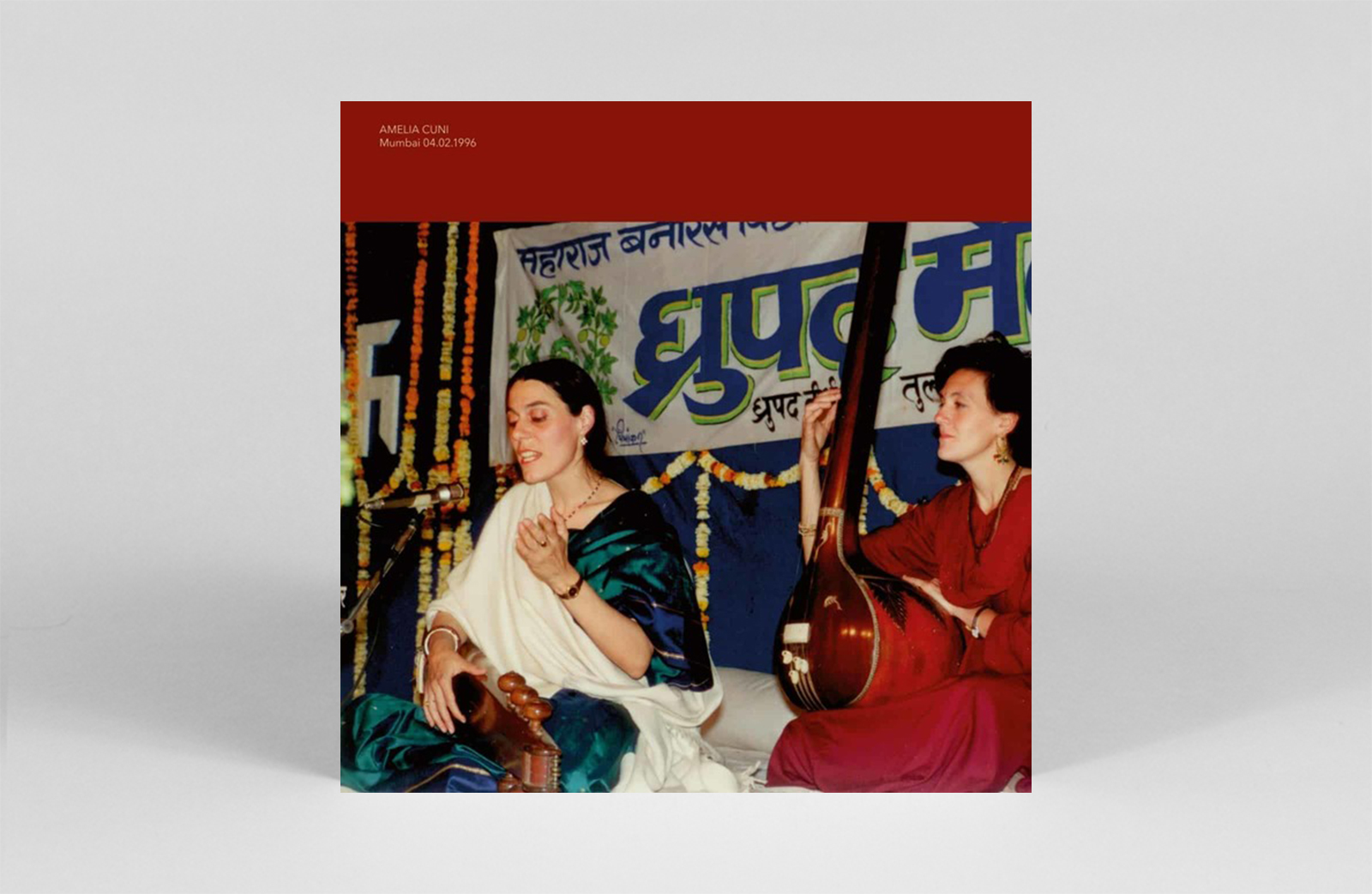 Amelie Cuni
Bombay 04.02.1996
(Black truffle)
In line with last year Parapara Festival 13.3.1992, Black Truffle presents another gem from Amelia Cuni's live archive. Recorded at the Vishweshwarayya Hall in Mumbai in 1996, these three ragas rediscover Cuni's dhrupad in accompaniment to the drone of the tanpura and the complex rhythmic cycles of Manik Munde. Two worthy LPs and spellbinding throughout, this is as good a place as any to acquaint yourself with Cuni's sublime vocals and long-lasting artistry. – J.H.
---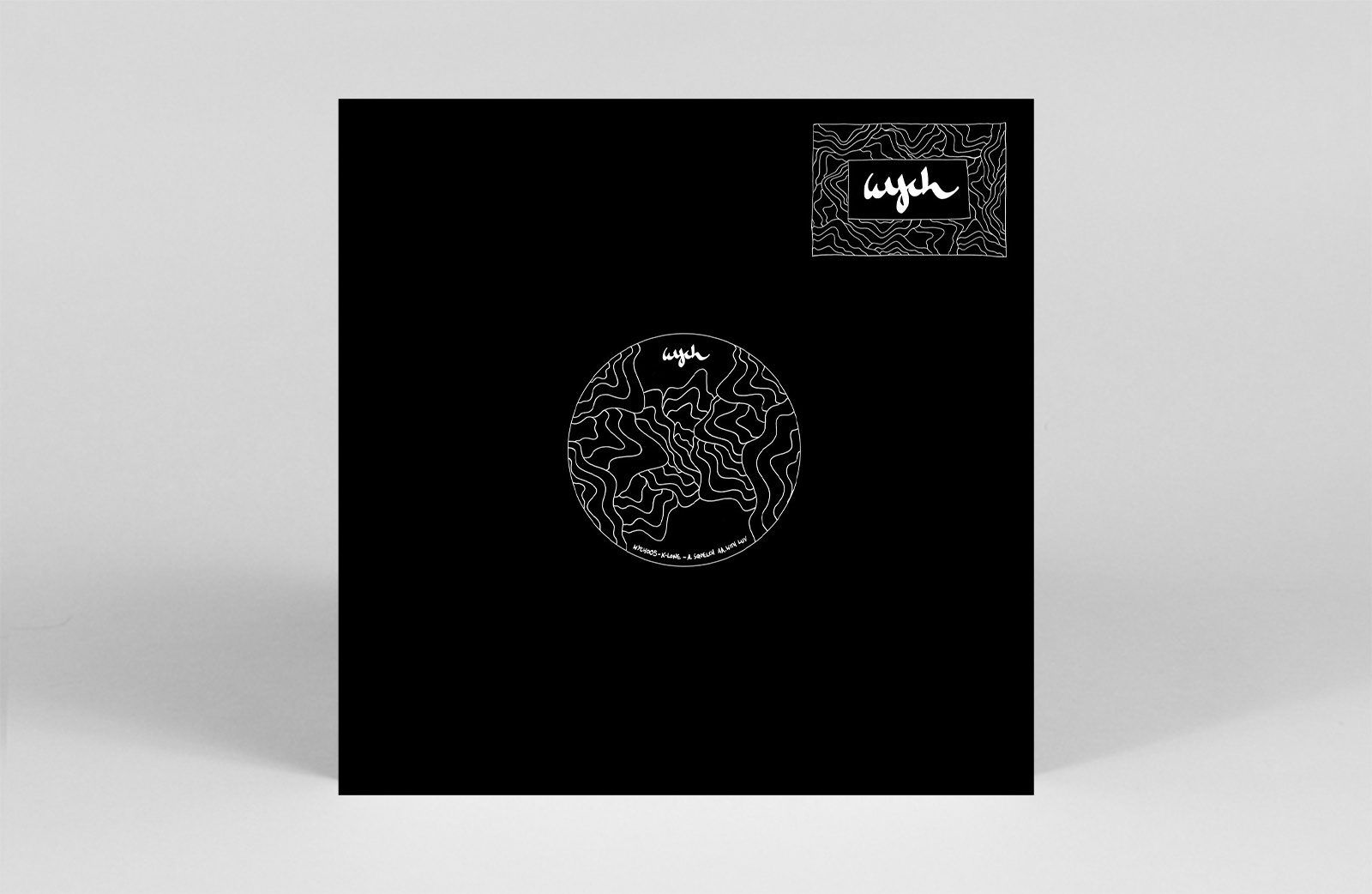 K-LONE
'Squelch' / 'With Luv'
(Wych)
Wisdom Teeth co-honcho K-LONE maintains strong momentum with this solo comeback in his own offshoot of Wych – his first solo release on the label since 2018's anthem 'Barbarossa'. Leaning heavily into directing Bristol's "purple" dubstep offshoot, led by artists like Joker and Gemmy, "Squelch" rides sultry '80s synths and galloping kicks; flip, meanwhile, plays heavy subs against the lightest of string plucks for the kind of delicate bludgeoning that only Golden Age dubstep can deliver. –WP
---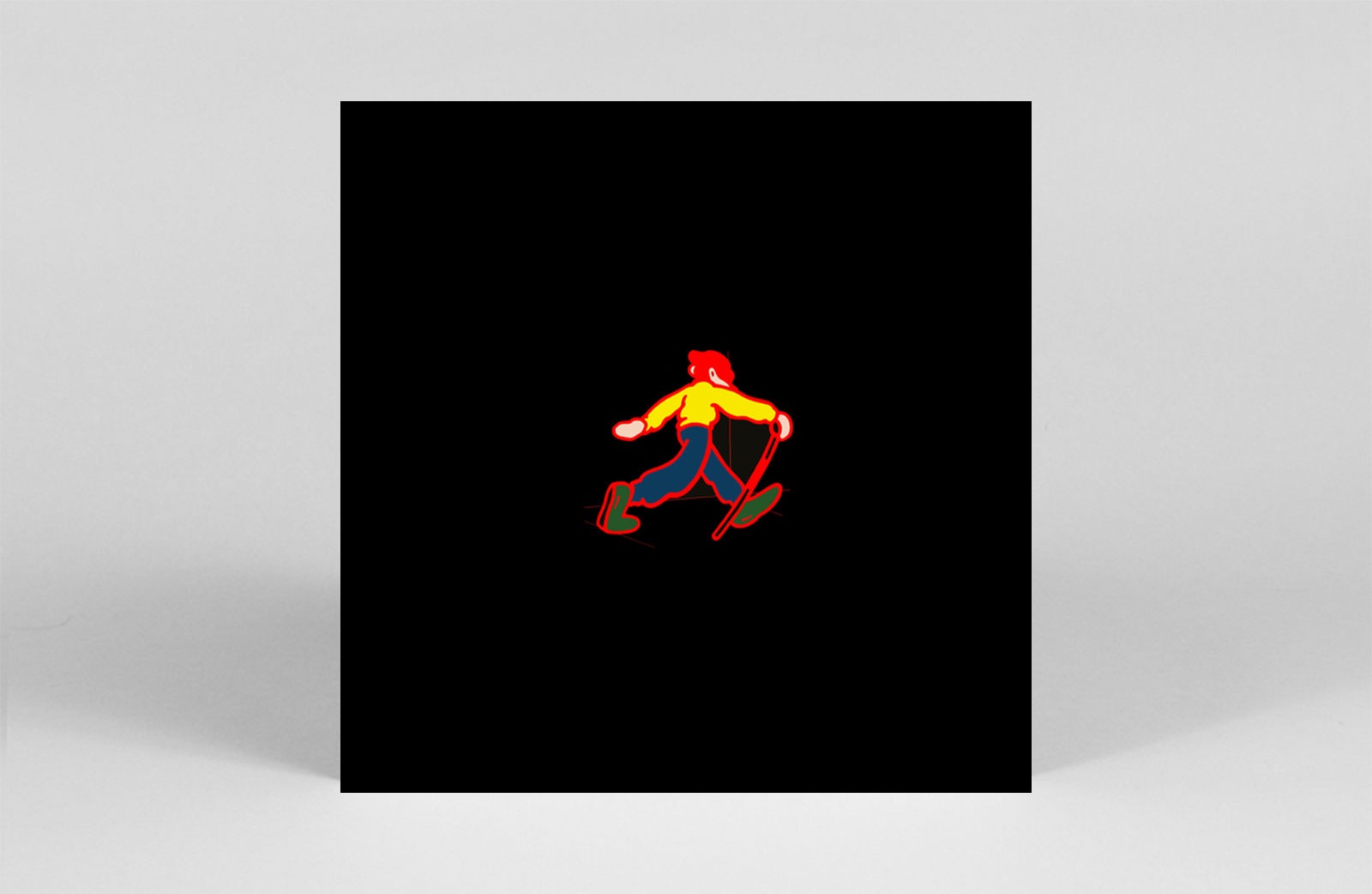 Sinister Lusk
diving pool
(domestic exile)
Glasgow's best Grim Lusk rounds up some early morning wigglers for a limited 300 press on Domestic Exile. Chuggy, psychedelic beats resonate through this six-track EP, starting with the trance-like "Nuovo" that invites you into one of those euphoric moments with your head down, eyes closed. Go back to the B-side and there's the broken offset of 'Wazoo' and an eerie, dubwise pulse of 'Diving Pool'. – E.H.
---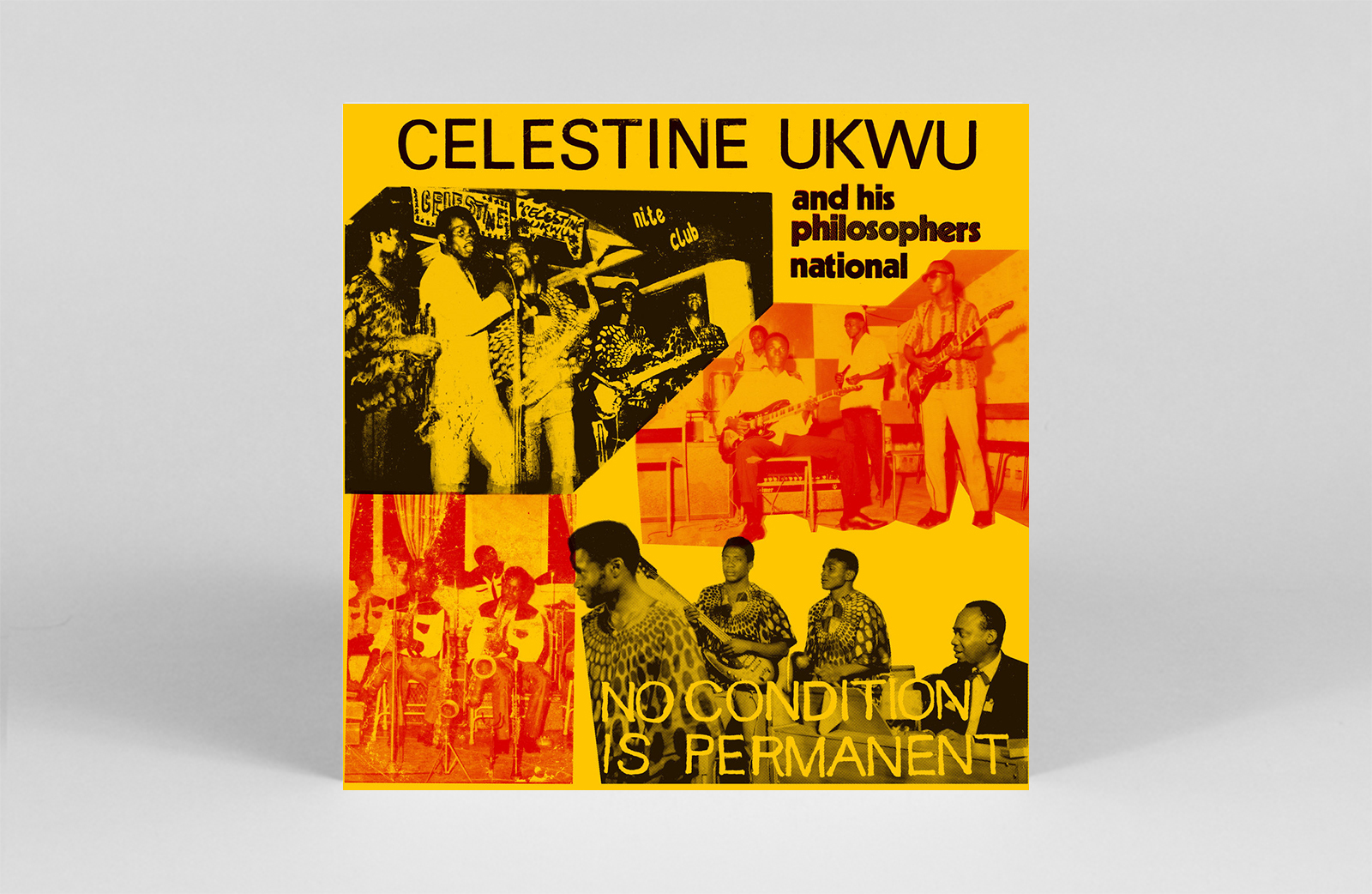 Celestine Ukwu
No condition is permanent
(Mississippi Records)
Producing notable albums in the 1970s with her group Philosophers National, Celestine Ukwu's approach to Nigerian highlife music combined her sensibilities as a teacher, poet, bandleader and innovator. By reducing the tempo and interweaving melodic, rhythmic and lyrical complexities, Ukwu and his band's legacy of distilling the cerebral elements of highlife music is in full swing on this excellent five-track survey. – J.H.
---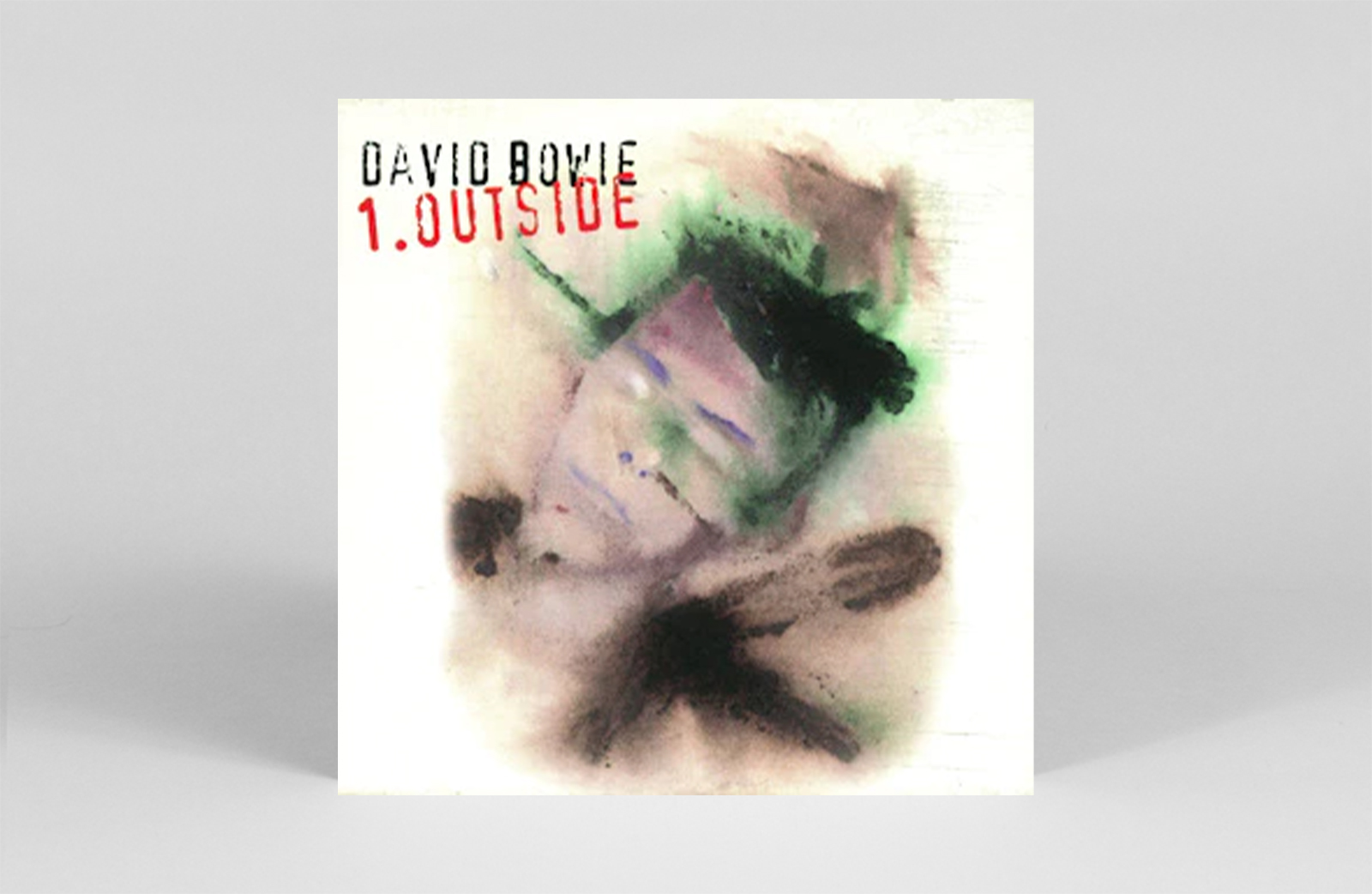 david bowie
Outside
(parlophonic)
As a whole host of David Bowie reissues arrive today, the highlight is his oft-overlooked Outside album. One need only look at the album's subtitle—"Nathan Adler's Diary or the Ritual Murder of Baby Grace Blue. A Nonlinear Gothic Drama Hyper-Cycle."—to understand the avant-garde direction in which Bowie, avoiding the more accessible compositions of albums like Hero Where Hunky-dory, Outside plays with elements of experimental art-rock, grunge and electronics to create a totally engaging body of work. – L/R
---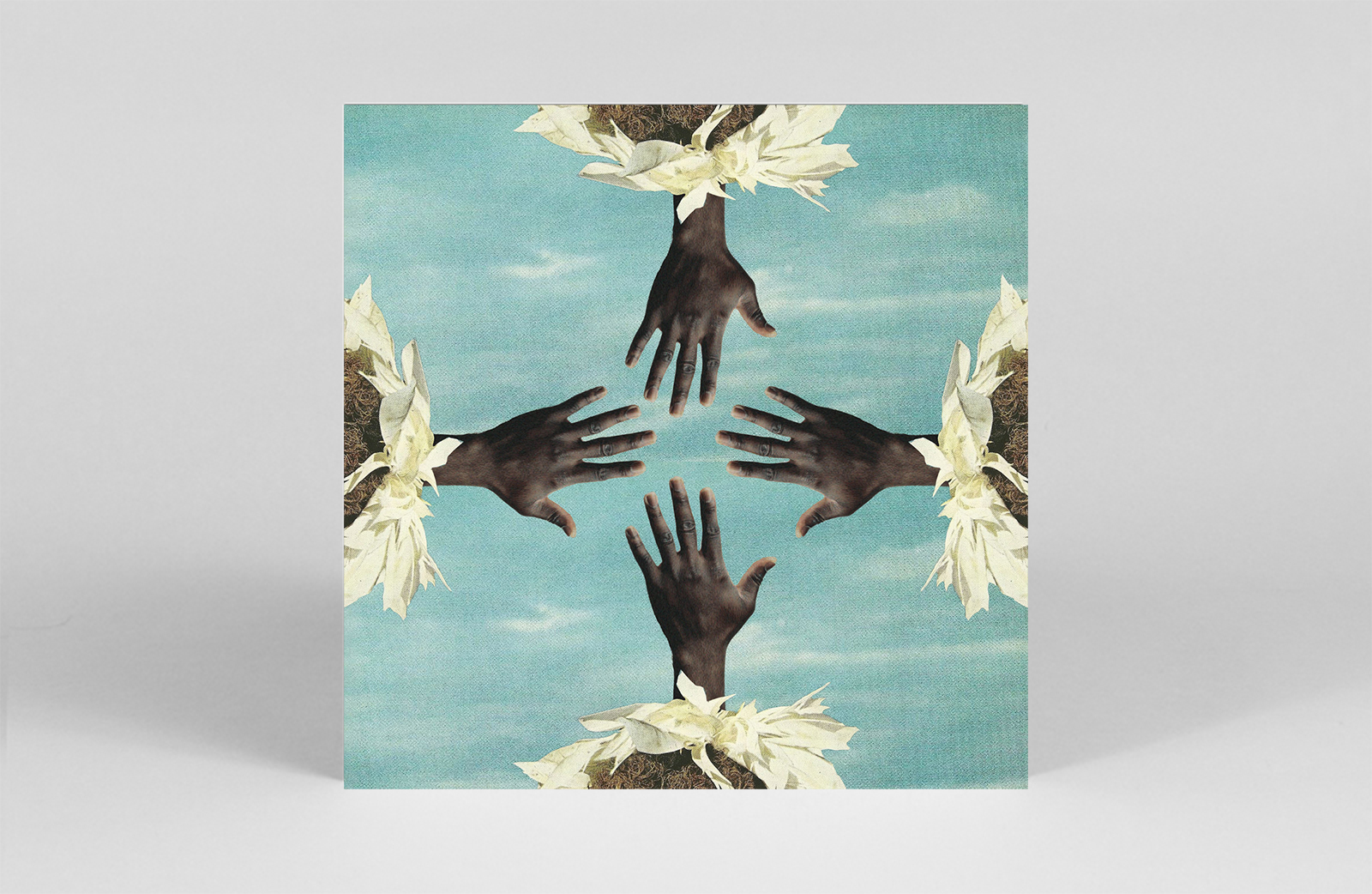 Kokoroko
Could we be more
(Brownwood)
On their highly anticipated debut album, Kokoroko, eight London-based Afrobeat musicians, cook up an avant-garde fusion of Afrobeat and contemporary London sounds. Could we be more established Kokoroko as a force to be reckoned with on the London stage. High-energy percussion, infectious melodies and intricate rhythms testify to the group's impressive musicality. Their unique reimagining of West African sounds with a modern twist showcases the growth of their previous work. – AVD
---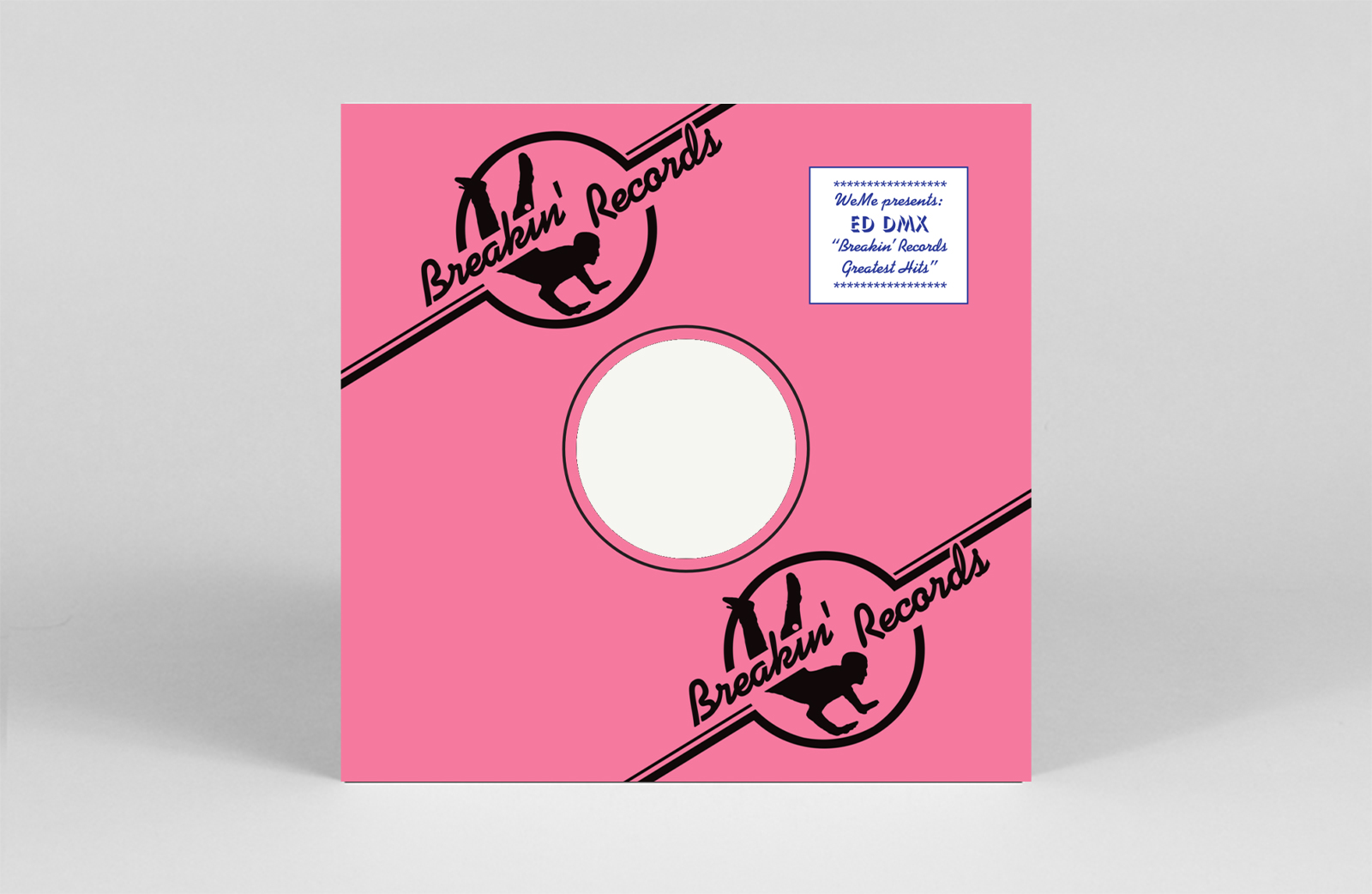 ED-DMX
Breakin' Records Greatest Hits
(We Me)
WeMe Records' legendary tastemaker Fred from WeMe looks back on Ed DMX's astonishing career on his label Breakin' Records, which spans 25 years. Packing together mind-blowingly powerful productions, this double LP delivers the perfect slice of old school flavor. Sitting in the realms of weird electro, it bounces hard across all 12 tracks, from direct bass on "DMX Krew DMX Bass" to the more beep- and racing-acid-inspired "Emerging Technology RMX" of "What Happened to Peace". A powerful anthology from one of dance music's finest minds. – E.H.
---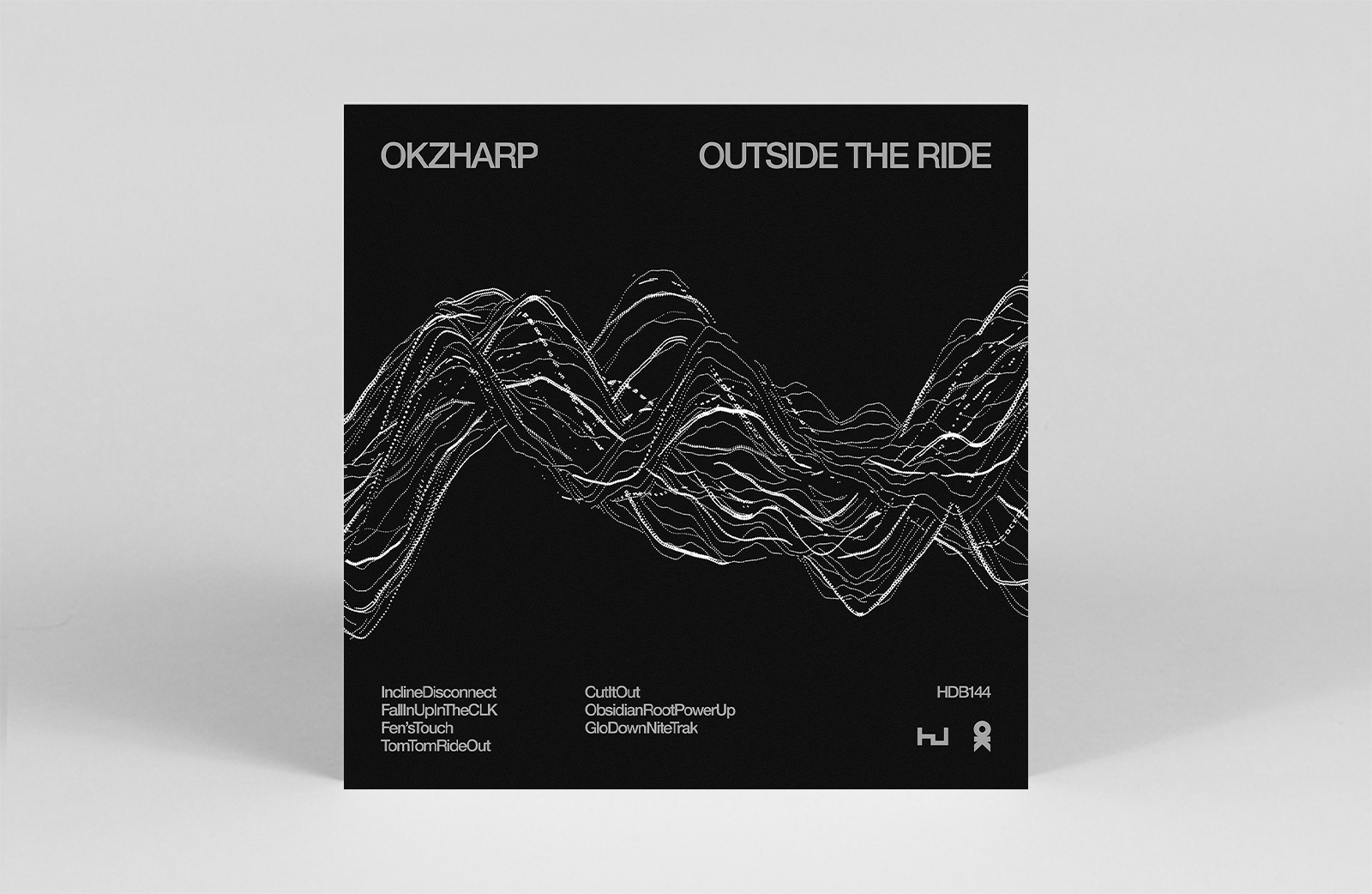 Okzharp
Out of the way
(Hyperdub)
Okzharp puts some of dance music's most intriguing propositions – namely, gqom and footwork – into a mixer, with metallic percs, granitic synths and jagged vocals for seasoning. The results, across seven jaw-dropping tracks, are just as fiery and unsettling as you'd expect. Seconds, please. –WP
More recent
Pro-Ject unveils its new turntable, the X2 B
Older
Hakuna Kulala releases Authentically Plastic's new album, raw space